Leasing your IP address can be a great idea, as it can provide you with a passive income stream. That income can serve as your security, providing you with the necessary financial support and stability for living a stress-free life. It may not help you make a fortune, but it can easily cover some of your monthly bills.
What Does Leasing an IP Address Mean?
Leasing an IP address means allowing someone else to use it temporarily on their devices as if their ISP (Internet Service Provider) assigned it to them.
One of the most common reasons for using other people's IP addresses is the shortage of IPv4 addresses. Many devices and connections (particularly legacy devices, apps, and data centers) still use the old IPv4 standard, so they can't connect to websites that use new IPv6 servers.
Another reason has to do with empowering various proxies and web scraping solutions that need multiple IP addresses to avoid blacklisting and IP bans.
Whatever the reason, many companies use an IPv6 proxy to translate IPv4 to IPv6 addresses and allow their devices to connect to IPv6 servers. Others buy IPv6 addresses and rent out their unused IPv4 counterparts, thus earning passive income. Make sure to choose IPv6 proxies from a top-quality provider to avoid risks associated with free solutions.
The Concept of Passive Income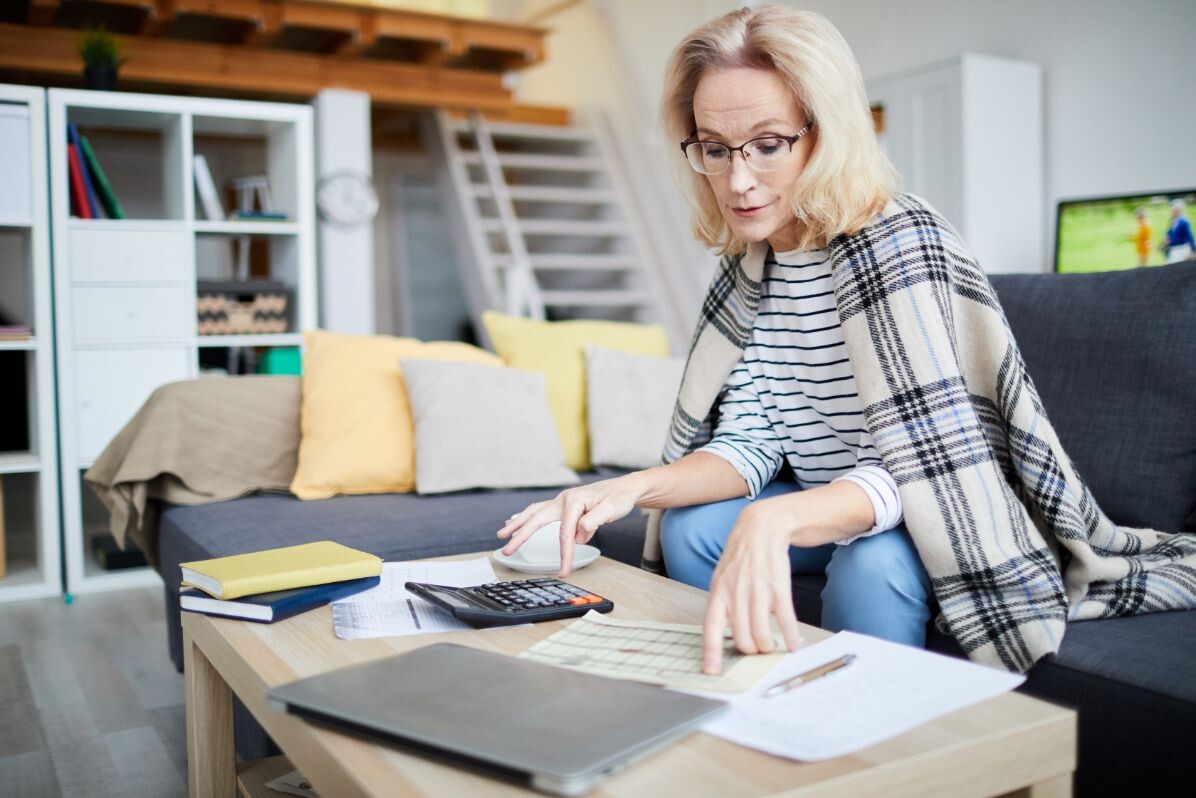 Passive income is a type of income that requires little to no effort. Some of the most common examples are rental properties, high-yield savings accounts, and stock trading. They provide regular earnings by working for you instead of requiring you to do active work to generate revenue.
IP address leasing has become a popular option that requires minimal effort on your part. Depending on how you want to lease your IP address, you may only need to download and install an app and forget that you even have it — until your payment arrives, at least.
How Leasing an IP Address Works
There are two ways to lease an IP address:
Rent out an unused IPv4 address

Lease unused bandwidth from your devices
If you have one or more unused IPv4 addresses, leasing them is an excellent way to start earning passive income.
There are many marketplaces that help people monetize their scarce IPv4 resources. The process is like selling consumer goods to interested buyers. You set your lease price, sign a Letter of Agreement (LoA), and receive regular payouts via bank transfers or PayPal. It couldn't be more straightforward, with your chosen platform doing all the heavy lifting.
Leasing unused bandwidth means allowing companies worldwide to use your excess internet data to access online content from your location.
It requires using a dedicated app that does all the legwork for you. Apart from downloading and installing your chosen app and creating an account, you wouldn't need to lift a finger to start earning passive income.
Companies use people's extra bandwidth for various purposes. The most common include ad verification, SEO monitoring, brand protection, website, and app testing, web scraping, price monitoring, and bypassing geo-restrictions.
By sharing your internet connection, you're giving them access to your IP address and allowing them to access local content without any restrictions or censorship.
Residential Proxies as a Result
Companies that use excess bandwidth from their clients' devices enable the existence of residential proxies, which you may already be using to unblock geo-restricted content, for instance.
These proxies route internet traffic through an intermediary server, thus hiding real IP addresses and enabling anonymous browsing, web scraping, content streaming, etc.
Residential proxies use real, ISP-assigned IP addresses, thus preventing temporary IP bans or getting on a geo-restricted website's blacklist. 
By leasing your bandwidth and IP address to various companies, you're helping them create and enhance residential proxies and conduct various business activities — all while earning passive income.
How to Employ Your Devices for Residential Proxies
To employ your devices for residential proxies, all you need to do is pick an app that enables you to lease your unused bandwidth, download and install it, create an account, and leave the app running.
If you have an IPv4 address, your money-making app may show a network overuse. That would mean that your ISP has assigned the same IPv4 address to multiple users.
In that case, use an IPv6 proxy to translate your IP address to the IPv6 format, and you'll be good to go.
Pros and Cons of Sharing Your Bandwidth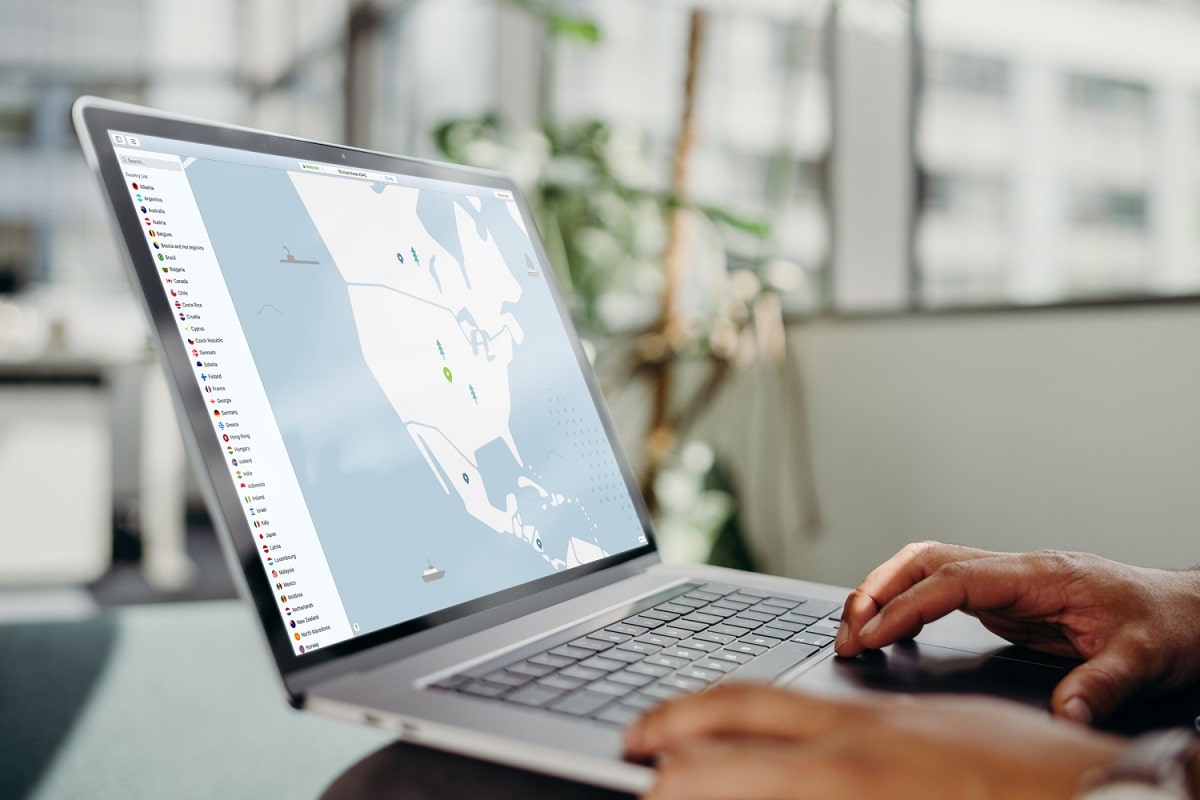 The benefits outweigh the potential drawbacks, but you be the judge.
Pros:
Earning passive income

Maximizing earning with multiple IP addresses

Simple and risk-free

No tracking or storing of personal data and online activities

You can choose to share only Wi-Fi data
Cons:
High minimum payout

Requires a lot of data

May drain your mobile device's battery
Conclusion
Your IP address and unused bandwidth can be excellent sources of passive income. However, if you choose to lease them, make sure you choose a legit and reliable platform that won't access your personal data. Do your due diligence to make a wise decision, and you'll start reaping the benefits in no time, without any potential risks.