Last Updated on April 1, 2023
The dominance of YouTube has made it the numero uno video platform for sharing and promoting products, services, or content for over a decade now. YouTube is the go-to place for people to watch videos, and it currently has a billion users and more than half of the views come from smartphone devices.
YouTube has evolved to become a platform for businesses, brands, influencers, and studies to promote and market their product at an almost reasonable cost. The evidence is supported by the following facts:
Youtube has over 1.3 billion users
Over 300 hours of videos are uploaded every day,
80% of people on the web watch videos on YouTube.
YouTube, as a platform, has empowered businesses to create their channels and host more videos and is quickly becoming a preferred digital promotion platform.
Why use YouTube platform to promote your business?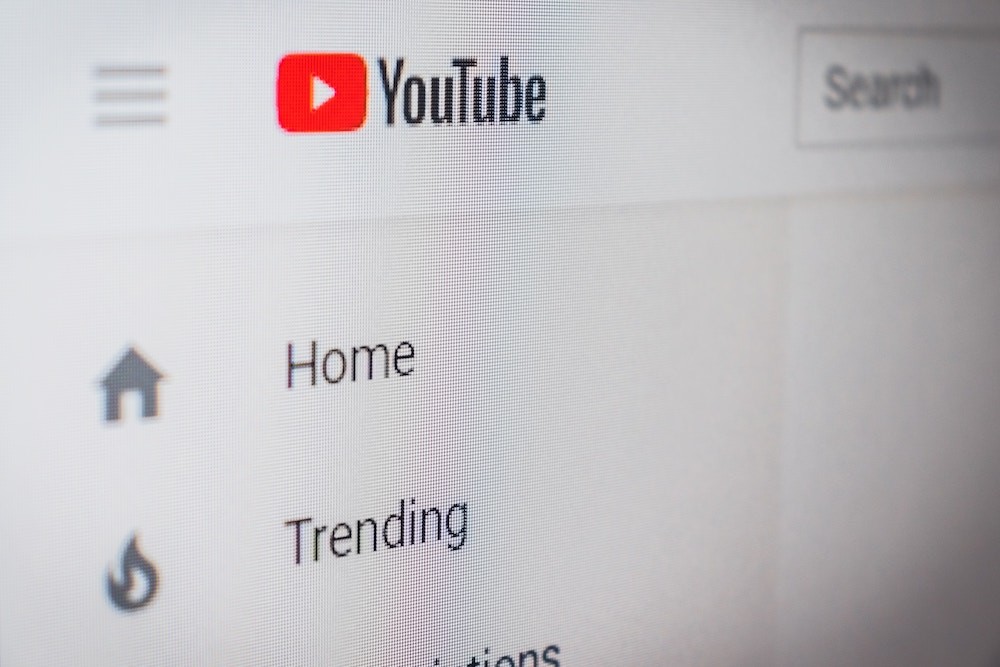 YouTube apart from being the one-stop destination for video creators, content producers, Hollywood film trailers, movies, and much more, has about 70% market share when it comes to video streaming.
Video is a highly effective form of content, and while there are several videos online, it hasn't stopped the consumption of video content, but in fact, increased it further. Many businesses don't' recognize that or make it part of their strategy. To enjoy the best possible results and assure higher engagement across platforms with the best possible ROI, you need to use YouTube to promote your business. If you are a business that has a digital arm, you need to be on YouTube.
How should you use YouTube to promote your business?
Every promotion begins with a plan. Get a plan in place.
Promoting your products, services, or work can be time-consuming on YouTube but can also be extremely rewarding. The fact that YouTube has a 78.8% ratio of effective video marketing platforms across all social media platforms and accounts for 27.1% of digital video ad spend makes it a great place for promoting your business.
But before you start making your videos, it's necessary to have a plan in place. Your plan/strategy will determine — How much should you spend on ads? What are your objectives and goals?
What is your success measurement criteria? What is the purpose of marketing the videos?
All this is inextricably linked to answering important questions that are critical to the survival of your business, for instance:
How will you improve your brand awareness?
How will you get more customers?
How will you generate more traffic to your website?
What is your content calendar going to look like?
Where and how will you place a call to action?
Having a plan in place will help your figure out the way forward and determine what type of videos/content should you create.
Choosing and creating the type of videos should fit well with your business.
YouTube is a video-first platform, and businesses that can leverage videos to promote and market their products will always find new customers, and more brand awareness through the help of these videos. The best thing about youtube videos is that they are almost inexpensive, and creating a quality video is mostly about content and the format you choose.
The point to remember is, there is no right or wrong format for a compelling marketing video. People in your business domain might be resting videos of a certain style, but doesn't mean you have to copy them, you must create videos that will resonate the most with your audience. There are some tried and tested formats that you can explore.
Talking head format
Interview format
How-to or tutorial format
Explainer video format
Vlog format
Infographics format
Stock photo and stock video format
The best videos on YouTube with the highest views are dependent on the audience – you will find film trailers, movie reviews, and product launches having great views, but the idea for you is to make videos that promote your product/service. Ideally, a promotional video varies between 3 to 5 minutes in length. Short videos also work great, especially when you share them on social media.
Today, it is quite simple and easy to make a video promo and YouTube videos. You can find the best free video editor and other video making tools for creating your YouTube video ad, at a reasonable price on the web.
Design an attractive youtube channel page
The first thing that any viewer sees when they come to your YouTube channel is the home page. Designing a homepage that is not only professional but attractive makes a good first impression. The home page should encapsulate what your channel is about.
Choose a compelling channel picture, design channel art, create compelling playlists (these are easy to find, curated playlists categorized on various subjects/topics/formats), and design a fantastic page, that talks about your business and has a call to action — to your products or website.
One of the more exciting things you can do to make your channel attractive is to upload a channel trailer that auto-plays when someone visits your channel. This can be easily done using video editing tools for mac, windows, or android. Just upload your long video, trim it to about 1 minute and add some animation and text overlays and voila! You have your trailer ready.
Optimize your channel using keywords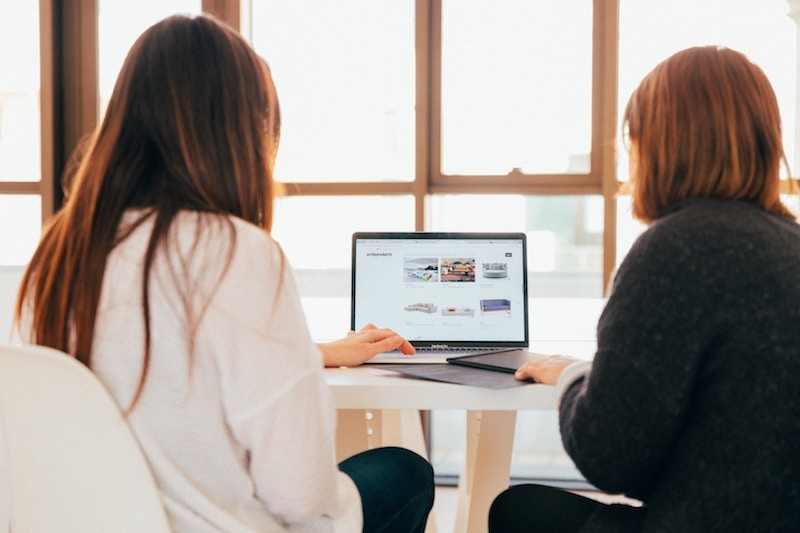 Youtube by far is the 2nd largest search platform (no points for guessing who is the first one!) and so, a lot of users come to YouTube to find something that interests, engages, or entertains them. In that case, optimizing your channel is extremely useful as it can become the primary source of content for new and existing customers.
Optimizing your channel can be divided into two parts — Meta title optimization and Meta description optimization.
Researching and inserting valuable keywords and tags in your video title that is related to your business domain and related domain can boost rankings of your videos, playlists, and the entire channel providing extra visibility in search results and in suggested views giving you one new subscriber each time.
Add keywords to your video descriptions that make it stand apart from other videos in the same domain. Work on your video tags, description by inserting relevant, and researched keywords can help Youtube algorithm detect your videos and recommend them to new users.
Cross-platform promotion and sharing
Any kind of promotion content is incomplete without reaching its target audience. There are multiple platforms on which your brand must be available, apart from YouTube, like- for example, Facebook, Instagram, LinkedIn, etc. Cross-platform promotion and sharing is one aspect that businesses shouldn't forget, and that means using other social platforms as well.
No video marketing content is complete without its audience reach and engagement. A large number of reach and engagement can only be achieved when your audience across these platforms shares your video. So, don't just make your amazing brand video and upload it. Find ways to share, tweet, repost, and maximize your engagement results. You can also add a youtube end screen for directing viewers to your YouTube channel page.
Conclusion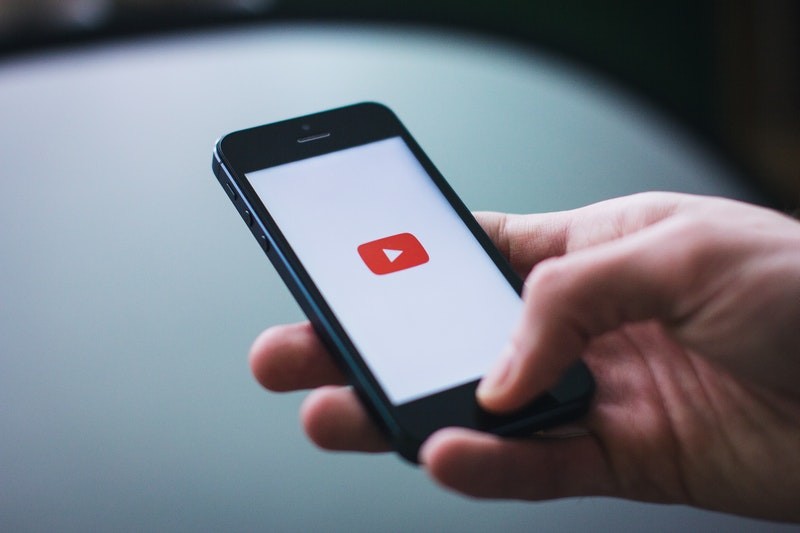 The internet is 60% video. You need to start simple, and YouTube is the best place to promote your business through videos. As and when you create more videos, you'll get better at understanding the format that fits your business and your audience, the engagements that they prefer, the call of action, and the use of keywords. Over time, YouTube has grown to become a marketing and promotion platform, and the idea of successfully managing this beast of a platform, growing your audience and getting more subscribers who buy your products is to keep creating more.