Last Updated on April 3, 2023
"It is not that we use technology, we live technology"
Technology changes every day, every minute, and even every second. Technology evolves with time. It makes our lives easier, complex tasks simpler and faster. Technology is inventing something that was once considered impossible or something that was not even considered would happen.
One such technology is Li-fi. Li-Fi, or Light Fidelity, is a wireless communication technology that utilizes light to transmit data and position between devices. In simpler terms, the Li-fi technology uses a light lamp to transfer data to a device, for example, a laptop. This device receives the signals and has transmitters to transmit the data back to the lamp through infrared light. 
It has only been a decade now since this technology was launched, but it has marked its significant presence in many fields all across the world. Some of its common and successful and possible applications are as follows:
Hospitals
A LiFi solution does not use any radioactive devices, and thus it is not harmful in this sense. It transfers data using light, and these devices are as simple as LED light lamps. Especially in hospitals, it is beneficial to not have devices that emit harmful radiation. This technology can be used in many ways in hospitals, as a medium of communication between the patient and the doctor, monitoring the activities of the patients, etcetera.
Workplace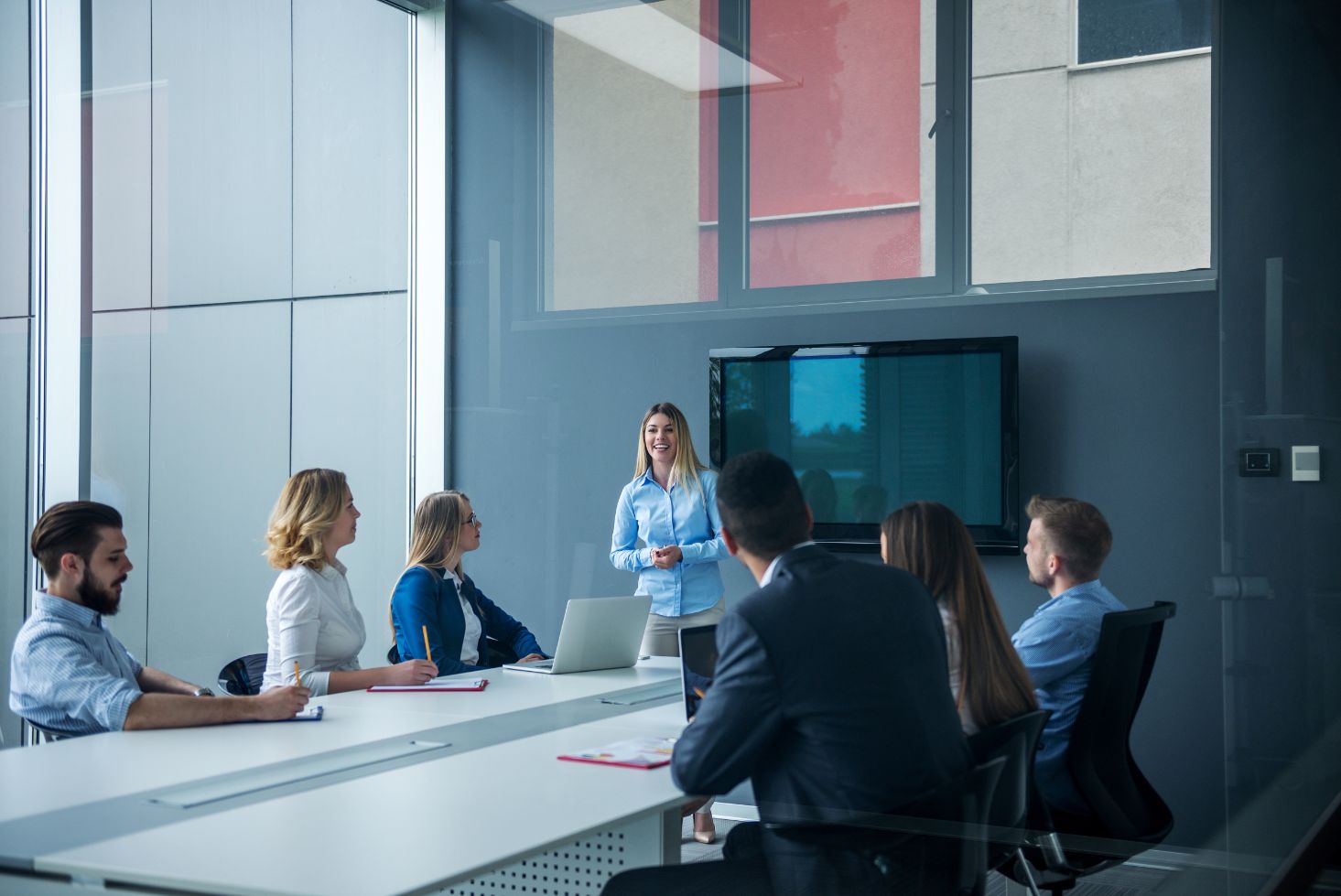 Li-fi can replace the whole wi-fi concept in offices and workplaces, making work more productive and efficient. Better connectivity can be ensured just by installing li-fi-enabled lamps or ceiling LED lights in the work area. This will provide a strong and uninterrupted network supply.
Educational institutions
With the pandemic pushing everyone to use technology and digital means in everything, schools, colleges, and other educational institutions are also infusing smart technologies in their teaching methods. One such technology can be the li-fi technology. It will provide secure and seamless network connectivity, enabling smart methods of teaching and making digital learning more effective.
Airplanes and airports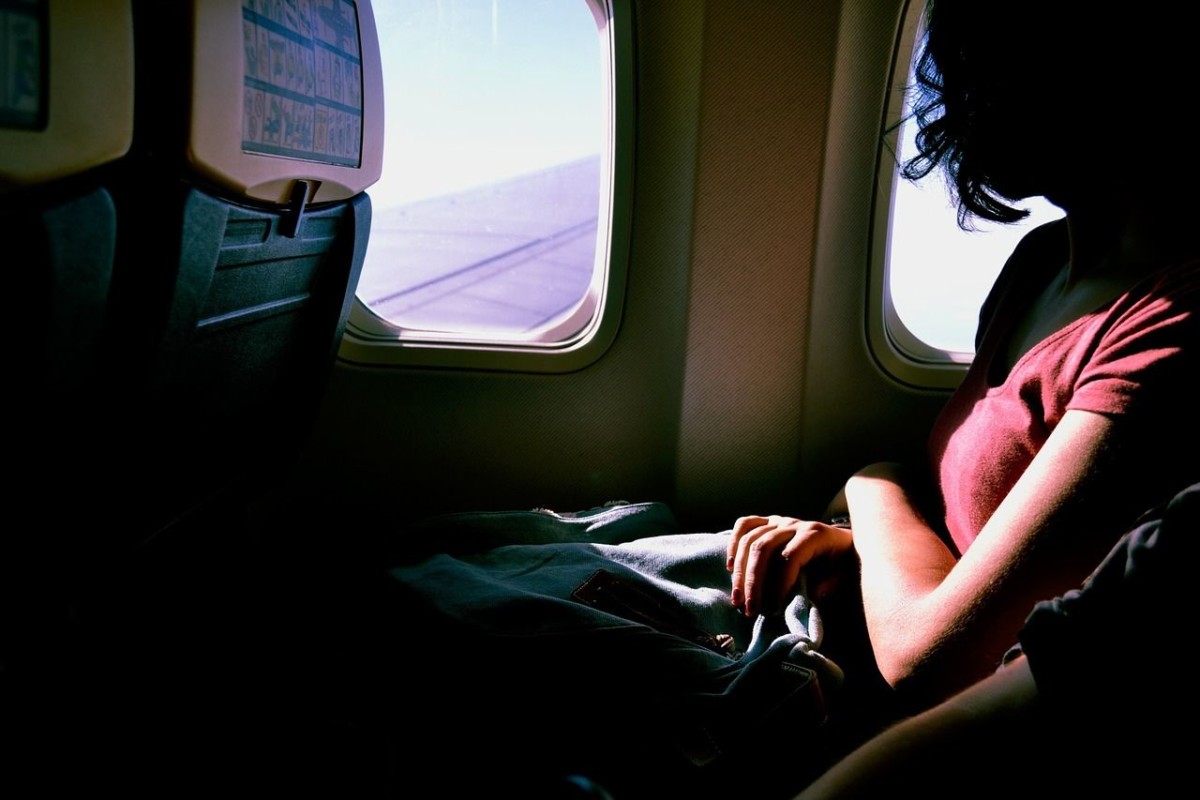 This is possibly the best use of the li-fi technology. Airplanes and airports provide wi-fi to the passengers, but the bandwidth is not enough to cater to several hundreds of people at the same time. In addition to this, the wi-fi speed is compromised in an airplane, as it uses radio signals to provide network connectivity. The best solution to this problem is li-fi technology.
Live Streaming
Li-fi can provide better connectivity in large and open public places like shopping malls, stadiums, and even on the streets. Li-fi live streaming can be specifically beneficial for events like seminars, press conferences, meetings, product launches, conferences, awards ceremonies, etcetera.
Conclusion
Technology has a solution to every problem. If not now, then in the future, technology will be able to solve most of the problems we face today. The world is changing with it, for the better. Li-fi has emerged as a technology that is solving the problem of poor or unstable wi-fi connections. If you need a Li-fi solution to the network problems at your workplace or anywhere else, do visit the link.