Last Updated on March 29, 2023
Living a full-time life on the road might seem like a fun adventure, but in reality, it's something that seems quite possible for many. After all, more and more people are getting tired of living their regular life, and they want a new sense of freedom. RV living can make that possible. It offers a unique sense of freedom, as you're not strictly tied to one specific address, which is great if you fancy a bit of adventure.
Therefore, if you've been toying with this idea, then feel free to give it a shot. However, it's also crucial to do your research and organize everything. Here is a guide that will help you make that happen. 
Consider doing "a trial trip" first
If you're unsure whether a full-time life on the road is your thing, it's best to rent an RV and do a trial trip first. If you have some vacation time to spare, then that would be an ideal chance to check the RV living and see if it's going to work out.
Many people tend to idealize and romanticize abstract things that seem interesting and unique, without actually knowing the truth. It would be a pity to invest all the money and effort, only to later realize that RV living isn't for you. This is why doing a short trip first can help you see what's that all about, and then decide whether you want to pursue it more permanently.
If you want it, then get the right type of RV
Not all RVs are the same. Different types of vehicles have different characteristics and purposes. If you want to do an RV living, then it's essential to choose the right type of RV. So, class A RVs are the largest ones on the market. They have all amenities, including a kitchen, bathroom, and living room. Class Bs are the smallest: they have very minimal space, and they're also known as camper vans.
Then we have class Cs: they're medium-sized RVs and often have a kitchen, living area, and bathroom. There's also a travel trailer: this type of vehicle is a towable camper and often has all the amenities as regular RVs. Finally, there are also fifth-wheel campers that are towed behind the truck, and they come with an overhang that sits above the bed of a truck. There's also some living and storage space. 
So it's up to you to determine what type of RV will work for you best. They're all suitable in their own way.
Make sure that the RV is in top condition 
Buying an RV for your new life is a worthy investment for sure. But, even renting a vehicle for a certain period of time can be a good decision, too. In case you want to make your RV life something more permanent, then investing in your own vehicle can be of great help.
Energy consumption is a crucial factor, so be sure to invest in a portable power station like Ecoflow Delta, as that will make sure all your devices and appliances will be charged, and also up and running. Aside from that, it's essential to ensure that all aspects of your RV are in good condition, so you'll be able to travel feeling peaceful and carefree.
Find the best source(s) of income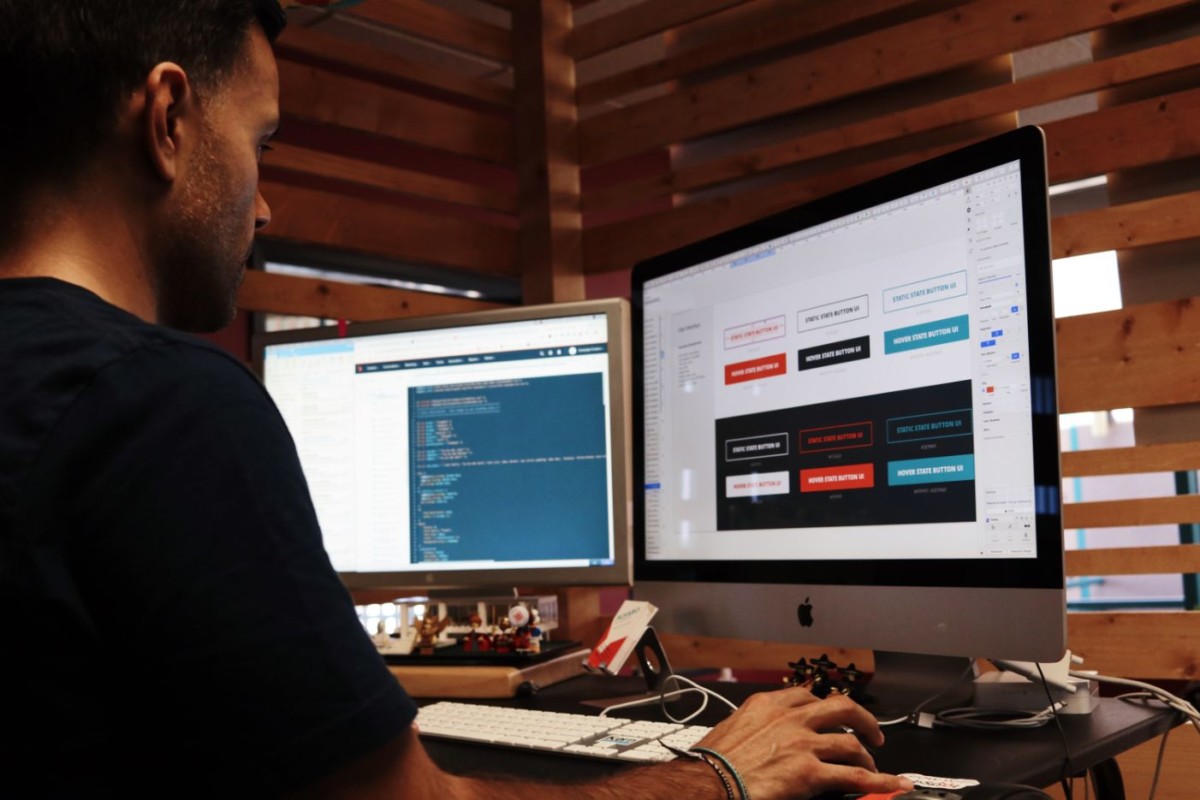 Since full-time traveling means you won't be able to do your regular 9-5, then it means it's time to find other sources of income. Earning income on the road is different, however, with a bit of effort, it's possible to achieve. Being a business owner, a remote employee, or a freelancer is always a good idea, especially if you don't love being tied to one place of work. However, it's possible to also work a regular job, as long as you find a suitable, all-year-round parking spot for your RV. In that case, you can treat your RV as your house, and go to work from there. 
Make sure you get all the relevant insurances and a domicile
Life on the road can be full of unexpected, and often unpleasant surprises. Maneuvering such a large vehicle can be risky, which is why you should ensure maximum protection. Since you won't have a permanent address, then getting a domicile can help you when it comes to paying taxes, receiving mail, and registering for voting. Once you take care of the domicile, then it's time to make sure you have all the relevant insurances. Vehicle insurance is a must, so be sure to get a policy that will provide you with all the coverage that you might need. 
Prepare for RV life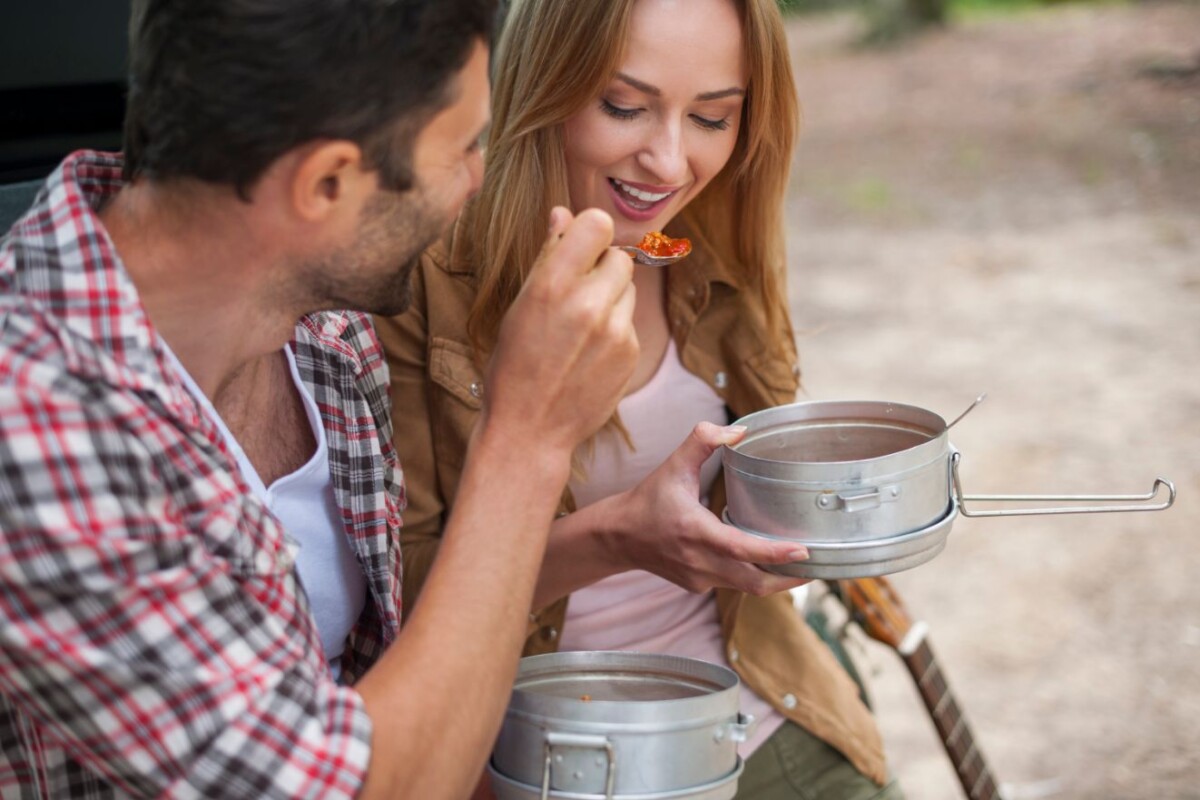 Living in an RV is a unique concept, so it's essential to be prepared for this lifestyle. The first thing you'll need to do is to determine your budget. That will likely include costs of fuel, food, internet, phone and repairs. Set some money aside, so you'll be able to use it in case of an unplanned emergency.
There are many pros and cons of RV living. Some of the pros are mobility and unplugging, while the cons are maintenance and less living space. However, we all have different preferences and priorities, so it's up to you to decide whether this lifestyle will suit you. This is why being informed and prepared can help you have a positive RV living experience.
Get in touch with the community 
The RV-living community is one of the most forthcoming that exist. RVers are known to be kind, helpful, and very friendly. So if making new friendships is your goal, then be sure to get in touch with the community. There are many online spaces on various social media platforms, so if you want to get in touch, be sure to join them. Asking all the relevant questions, and making friends will help you start on a positive note. 
Conclusion 
A full-time life on the road is a big challenge that requires thoughtful planning and preparation. These tips will help you get started, so you'll be able to have a happy and rewarding full-time RV living experience.