Last Updated on April 12, 2021
Are you an entrepreneur? Always dreamed of setting up your own business but haven't because of the considerable costs associated with it? Thankfully, there are numerous businesses you can launch right now with hardly any startup costs, so long as you're committed to putting in a bit of legwork.
If you're considering launching a low-cost start-up, check out the below ideas – we're sure they'll whet your entrepreneurial appetite.
Home-Based Chef
Enjoy cooking? Then make money out of it. You can earn a really great income by launching a remote cooking company. The early investing hinges on how large you envisage your business to be. For instance, if you begin with smaller events that you can handle yourself, you may be able to launch your business for less.
The majority of home-based cooks begin by cooking for nearby food markets, launching a website, or getting involved with platforms that enable culinary professionals to make some money out of their cooking expertise.
SEO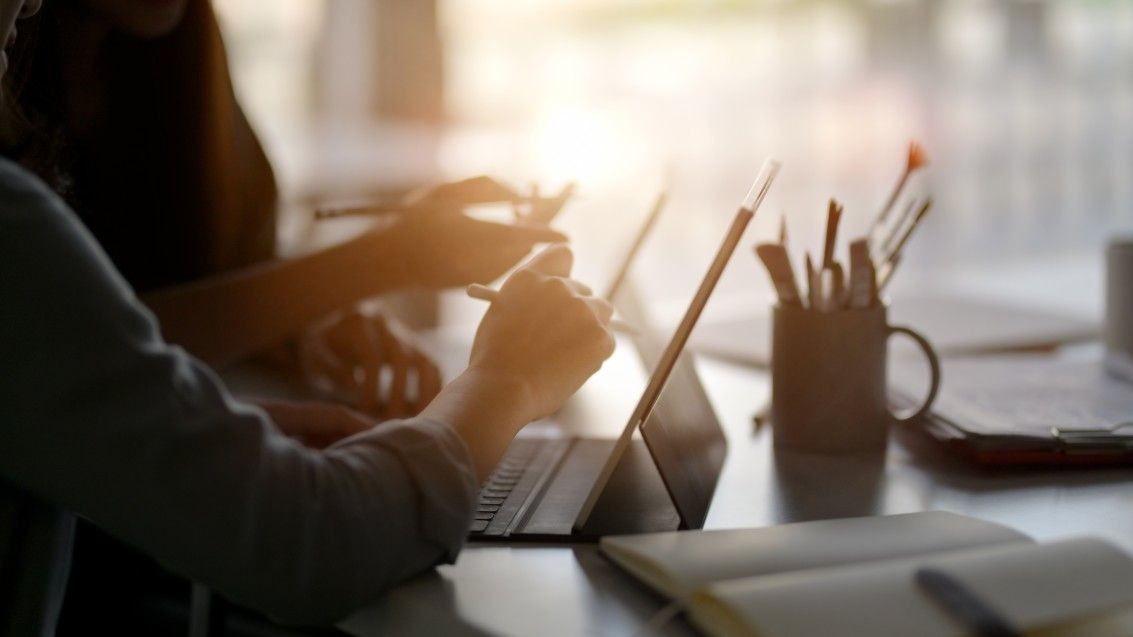 Selling SEO services is one of the best business ideas to make money this year, so cash in on your skillset by starting up an SEO business today. If you know how to enhance a website's search engine visibility and generate backlinks, this could be a superb career choice for you. Website owners across the globe need SEO experts, so launching a company in this area could be one of your best choices yet. 
When it comes to searching for clients, concentrate on a niche audience, make your experiences count and develop your portfolio. By sharing your success stories, you're sure to gain a flood of clients if your SEO practices are accurate. There are loads of sectors to specialize in, including health, finance, or legal. And you could see figures of between $501-$1,000 each month. 
Blog Creation
It's easy to set up a blog and the start-up costs are super low. You'll need to purchase a domain which is usually about $10 a year plus your hosting costs, which total roughly $50 a year – or much less if you opt to use discounts for web hosting.
The earning potential is substantial in two ways. Firstly, if you can develop a blog that can generate profits of $1,000 per month, for instance, then you've also developed an asset that's probably worth more than $30,000 to $35,000 if you decide to sell your blog.
The upshot is you're making passive recurrent money and developing your own small company that has marketable worth.
An Online Fashion Boutique
Are you a fashionista? Love showing off your sense of style on social media? Then an online fashion boutique is ideal. You don't need to be a fashion designer, you just need to gather products from other wholesalers and use them in your own online shop.
Whether you decide to sell swimwear, shoes, dresses, or accessories, it's easy to create your own fashion brand using a platform such as Shopify (which hosts a number of product sourcing apps). You can also showcase them on your own social media and product photographs, and make your own name as an online trendsetter.
Tutoring Online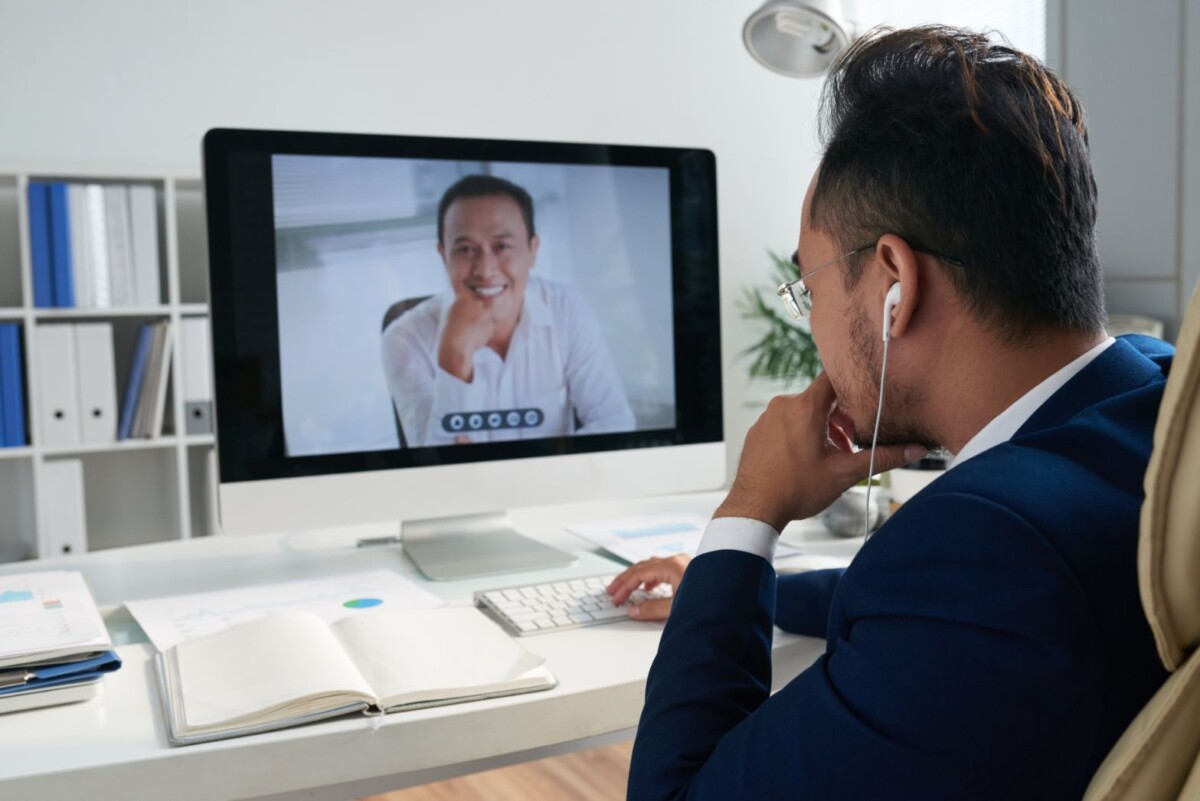 Are you enthusiastic about English? Or maybe you're mad about maths. Whatever subject you're a pro in, turn it into a business, in the form of online tutoring. You'll need to have a bachelor's degree in the subject you want to teach, so this is something to bear in mind prior to exploring this as a business venture.
There is a range of online tutoring websites available, including Tutor.com and Skooli that enable you to find tutoring customers. To succeed in this business, it's important to teach subjects that concern your field of expertise, as you'll be able to share your knowledge and positive experience to develop your pupils' knowledge experience.
Thanks to online platforms like Skype, tutoring and communicating with your pupils is a breeze. Online tutoring is one of the simplest online businesses to launch.
Currency Trading Business
The outlay to launch a currency trading business is marginal – you just need access to a Forex trading platform and a computer. There are a whole host of different methods used for trading, so it's important to have knowledge of Forex to save running up significant losses extremely rapidly.
Virtual or Personal Assistant
Do you have awesome organizational skills? Then consider a career as a personal or virtual assistant where you'll most certainly put your amazing secretarial skills to use. Numerous entrepreneurs who are developing their organization want to focus on high-return errands and require someone to help with tasks they don't have as much time to do, like arranging flights, clerical work, monitoring their calendars, and more. Most virtual assistants work remotely rather than in an office.
Graphic Design
Most businesses need some sort of graphic assets to market their organization and entice clients. A role as a freelance graphic designer involves using design software like Canva, Adobe Illustrator, a computer as well as a wide-ranging collection of your work.
This role can include a whole host of different services, or you could provide niche services, including:
Display adverts

T-shirt design

Logo creation

Brochure design

Hero pictures

Infographic design

Instagram images

Flyer creation
Career Coaching
There's always a need for a career coach, as many people these days often need a hand searching for a new job. If you have a knack for matching loved ones to appropriate employment, you can most likely help others as well.
Launching your own career coaching company isn't difficult – you'll be able to help others discover what job may be right for them, how to tackle interviews, what qualities classify a good applicant, and much more. Coach.me is a great platform for finding clients, as are Facebook and Twitter. You can make a fortune by running 4-5 hourly meetings per month making career coaching a brilliant business venture. What's more, you can teach a number of customers in one single session. Career coaching is perfect if you need flexibility and a great work-life balance, as this career choice won't take up too much of your time.
We're sure the above small business ideas will earn you a decent income this year. To give yourself the best likelihood of success, concentrate on one idea at a time until you find one that tallies with your skills. Whether you're a stay-at-home mom or college student, or anyone else wanting to launch a business, don't forget there are loads of ways to earn a decent income.