Last Updated on March 8, 2022
One of the lucrative industries we have today is digital marketing. 

Almost anyone can start their career from scratch without many resources and become profitable through hard work, learning, and strategy.
There are many areas in digital marketing that you begin with, but one, in particular, that's becoming more demanding with jobs, freelancing work, and agency projects, is SEO.
SEO, search engine optimization, is simply the process of ranking websites on search engines like Google. 
Many businesses are deeply in need of SEO freelancers who can generate leads for clients' websites through search. Enterprises are looking for the best agencies to provide them with white hat link building services. 
Given that, you can add SEO skills to your skill set and generate more income as a freelancer.
However, we all know it's not that easy. Increasing profits or income in the marketplace requires a level up in someone's skill set. 
There are so many aspects of SEO to help you meet your client's expectations. SEO skills include technical audit skills, analytics, content creation, design — most of which are too technical and may require you to learn the fundamentals first. 
Link building is what most SEO freelancers lack in skills. 
That said, there are a few link building skills that would take your journey to the next level, either from a nobody to someone getting attention from businesses or as an established SEO freelancer to taking on an SEO agency.
So, here are five critical link building skills you should learn as an SEO freelancer and master to grow your freelancing career. 
1. Link Prospecting Skills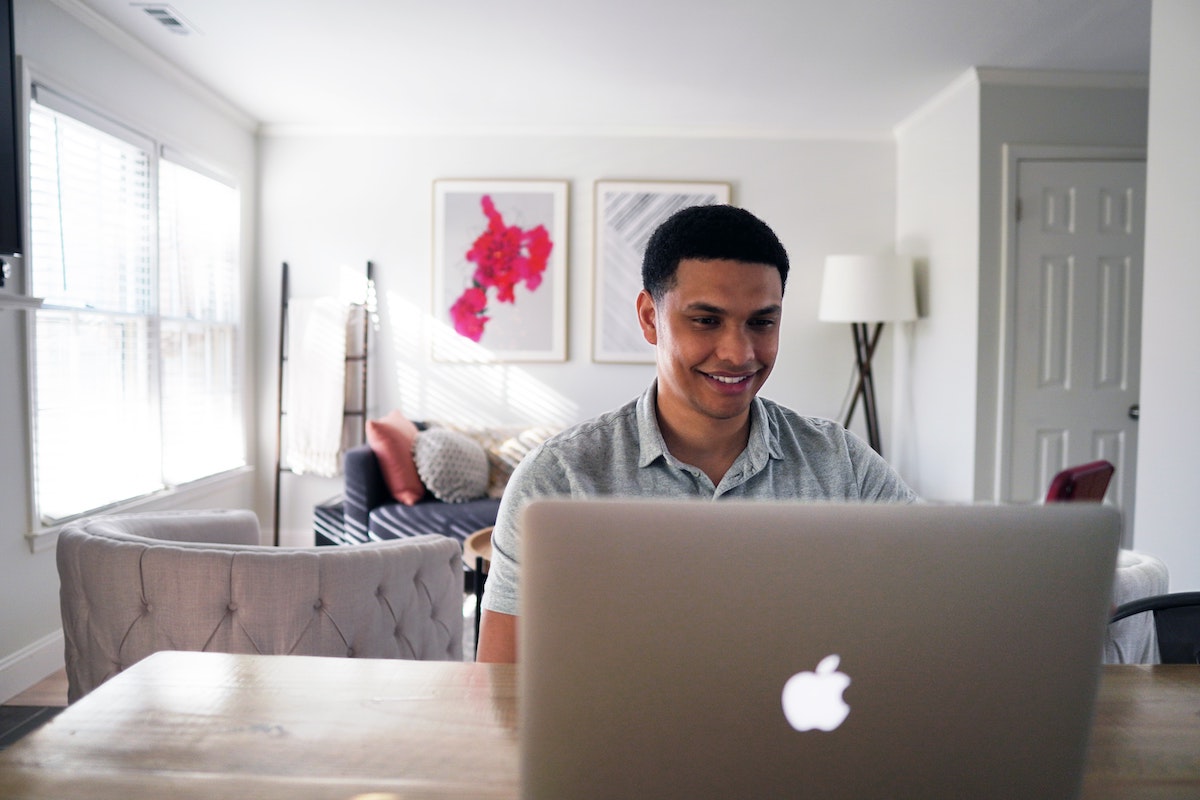 Link prospecting is the process of discovering websites and blogs' potential to get backlinks.
This is an activity that will require you to have some research skills to get good at. 
One, in particular, is having enough knowledge about the advanced search operators of Google.
Given that most of your link prospecting process needs you to search on Google, you should be able to know how to trim down search page results to pages that you're only looking for.
If you're looking for travel blogs, there are advanced search operators that you can use only to see pages related to travel. 
For example, inurl:"travel" only gives you websites that have the word "travel" in their URLs, while intitle:"travel" provides you with web pages that have the title "travel" in their page titles.
You see, having good knowledge about advanced search operators can help you quickly find what you're looking for.
Any link building campaign starts by finding websites, so if you can memorize advanced search operators and practice it over and over again, sooner, you'll find yourself having link prospecting skills as part of your reflex.
2. Backlink Qualification Skills
After looking for available websites for links, you want to qualify them based on specific standards. In the search marketing space, we call it "SEO metrics." 
Different tools have different ways to measure the authority and trust of a website.
For example, Moz has its own SEO metric called, "Domain Authority", while Ahrefs label their metric as "Domain Rating". 
It's also important to know how to use SEO tools to help you qualify your prospect websites.
When you qualify websites for backlinks, it requires that to be keen on details. 
Going through each website and checking if it passes specific SEO metrics you've set for the campaign (let's say Domain Rating of 60 and above) takes practice in itself.
Part of backlink qualification skills is having a basic application of Excel. 
Given that you'll be working around spreadsheets once you export data from SEO tools like Ahrefs, you'll have to know how to filter data and sort them based on your needs and preferences. 
3. Content Creation Skills 
Most link building campaigns require content to succeed.
Without content, you don't have much to offer to your backlink prospect. In addition, content assets help you establish your brand authority and expertise — which are both needed to persuade people to link to your website.
So, one of the lucrative SEO skills is having the ability to create content, whether that means knowing how to write fluently based on content guidelines and industry context or managing content writers (if you intend to outsource some content writing projects).
In content creation, particularly in driving more search traffic to a client's website, it's essential to have a list of guidelines your client already follows when publishing articles on their blog.
That way, you're aligning your content output to the direction of the client's business. 
One important thing to practice is having a workflow or system when you create content. 
You don't want to confuse yourself with so many activities without really focusing on producing the main work you're paid to do. 
So while waiting for SEO projects, you can invest your time in creating your own step-by-step workflow in content creation. That way, when SEO campaigns start, and you decide to make the content yourself (or even outsource it to freelance writers), you can reduce the time spent on content creation — as you already have a system in place for work.
4. Communication Skills In Email Outreach 
Another set of skills you need to develop as an SEO freelancer, especially when you engage in building backlinks for your client, is communication skills. 
First, you need communication skills when dealing with your clients.
Executing an SEO campaign is a partnership. You need to collaborate with the client to get some actions done immediately, issues to resolve as quickly as possible, and strategize as to the next set of activities for the website. 
Being able to simplify your language so that your client will be able to understand SEO from a business perspective is a rare but essential SEO skill. If you are able to know some business terms so that you can use them when you send emails or talk to your client, you'd have a competitive advantage in the industry as someone who gains deeper trust with SEO clients.
Another reason you need to develop communication skills is because you will need to write email copies for link building outreach.
It takes an excellent communicator to persuade potential linkers with your value proposition — whether that's content or resource you publish on your blog, any monetary or product-based incentives, or other value offerings.
Copywriting should be part of your skill set as a link builder, given that you'd want your recipients to open your emails, read them from beginning to end, and make them respond to your email pitches.
As soon as your link targets respond to you, you want to engage them further down the line — getting them what they need, providing them with enough information, and let them decide to give you backlinks from their websites. 
5. Project Management Skills 
Doing all activities of SEO campaigns requires another skill — project management.
Project management is the ability to create a systemized workflow based on existing resources.
As an SEO freelancer, it's critically important to have a basic knowledge and execution of project management.
Knowing where to put each step in the process and listing down sets of actions can help your product have higher output quality and reduce the time spent on each SEO campaign (without sacrificing quality).
You'll become more productive as an SEO freelancer if you know where to utilize your resources effectively. For example, instead of taking on just one SEO client, you can cater SEO services to two or three businesses.
The more you get skilled at project management, the higher income you can generate from your freelancer career. 
Mastery Generates More Income 
If you keep on learning new skills, you don't limit your income generation capacity. 
As you acquire more SEO skills, including link prospecting, backlink qualification, content creation, email outreach communication, and project management skills, you produce higher quality output for your SEO clients, which helps build trust and authority in this digital era of the marketing industry.