YouTube has become so much more than just a platform to watch videos. Today, more and more people take their chances on monetizing their content. In fact, there are more ways today to make money on YouTube than ever before.
Sure, there are the tried-and-tested ones, like tutorials or unboxing videos. But if you want to step it up this year, then you're going to need smart strategies along with your standard formula for success.
The Growth of YouTube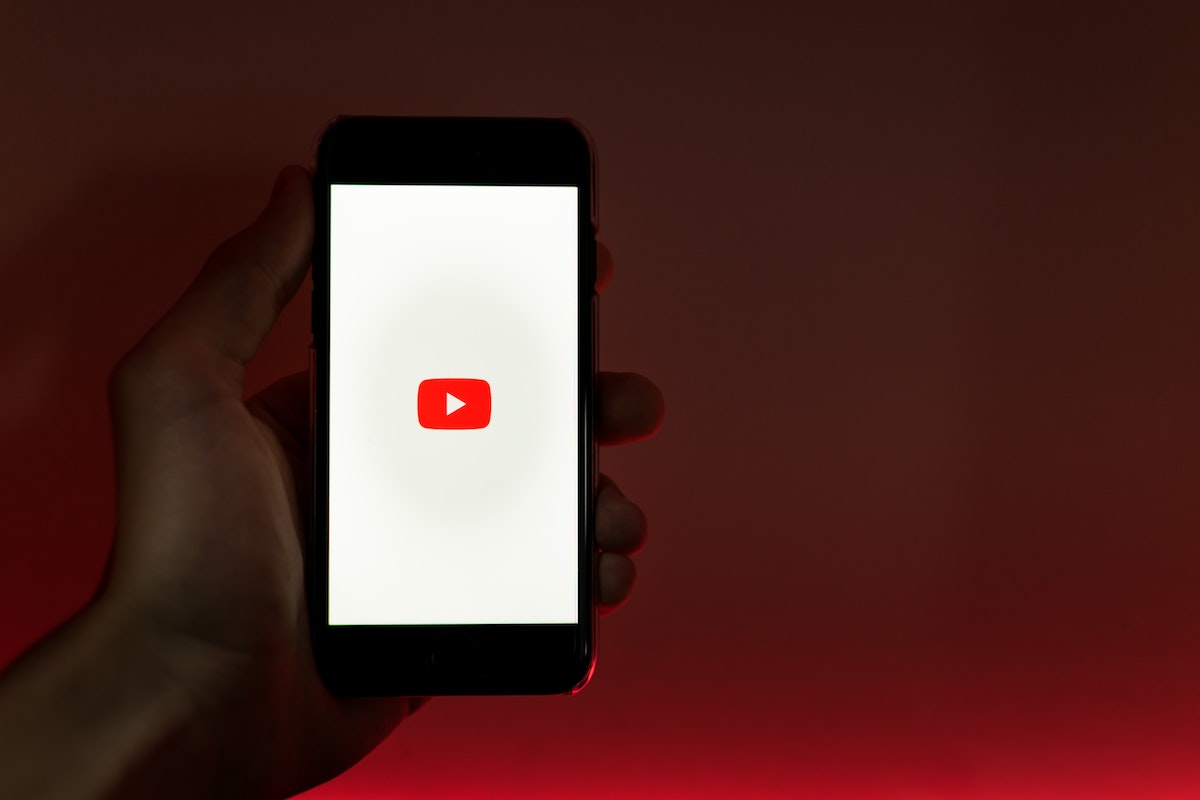 Who would've thought that a video platform launched in 2005 would make such a huge impact in our lives today?
The founders originally wanted a dating site. But since their platform had an exceptional interface that was super user-friendly, they decided to transform it into a video sharing platform instead. To date, the first ever YouTube video, created by co-founder Jawed Karim at the San Diego Zoo, now has more than 155 million views, over 11 million comments, and 7.1 million Likes.
With over 2 billion logged in users every month and about 1 billion hours spent on watching videos, it's the second most-visited website and second most-used social media on the planet. On average, viewers aged 18 and above spend almost 42 minutes on YouTube. That's more or less a total of 5 hours per week.
Nowadays, you can find more than cooking tutorials, Minecraft walk-throughs, and fitness videos on YouTube. With the acquisition of Google in 2006, it has become a profitable platform that helps individual content creators make good money on the side.
And good money, indeed. The platform has produced millionaires such as David Dobrik (est. $15.5 million earnings), Preston Arsement (est. $19 million earnings), and Mark Fischbach (est. $19.5 million earnings). Even kids like Anastasia Radzinskaya (est. $18.5 million earnings) and Ryan Kaji (est. $29.5 million earnings) get a chance to become huge earners at a young age.
Best Ways to Make Money on YouTube
1. Become a YouTube Partner.
This is perhaps the most widely known and main revenue for many – if not all – YouTube content creators. This can be tricky to get into though. For one, you need to adhere to YouTube's monetization policies. Second, you need to make sure that you meet the minimum requirements before joining the program. These are:
Getting more than 4,000 valid public watch hours in the last 12 months;
Have a minimum of 1,000 subscribers; and
Possess a linked AdSense account.
Also, you need to live in a country where the YouTube Partner Program is available.
2. Use affiliate links on YouTube.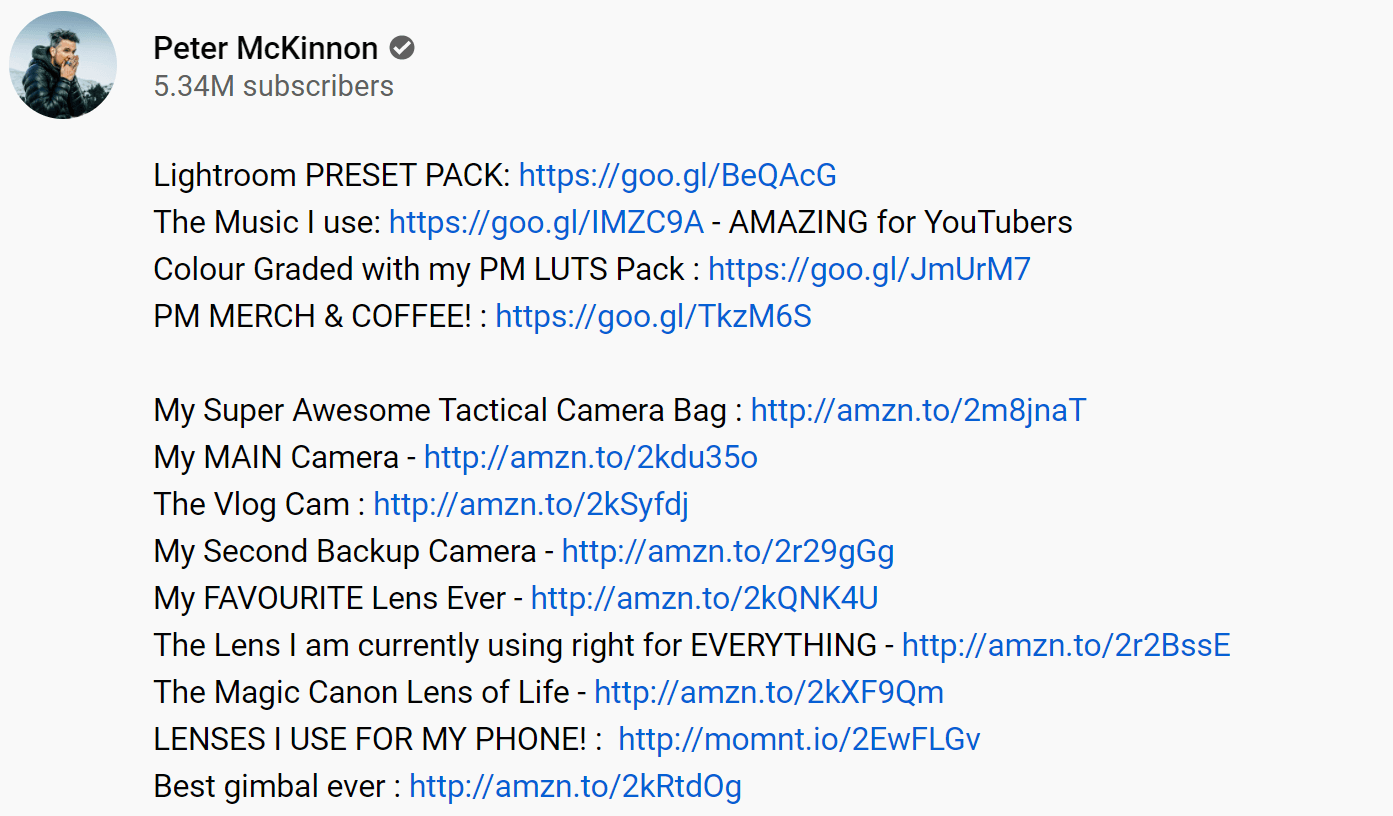 If you already own a blog or most of your content centers around product reviews, this approach should prove highly beneficial for you.
First, you need to join an affiliate program with trusted brands such as Bluehost, Wix, Shopify, TripAdvisor, and more. Next, you have to post your unique affiliate link to your YouTube video. Of course, this only works once you're a trusted resource yourself. So you need to build a good reputation as well as provide high-quality content for your viewers. The links you provide are just icing on the cake.
3. Become an Amazon Influencer.
This is recommended for those with YouTube, Instagram, Twitter and/or Facebook accounts. These accounts must have a substantial following (anywhere from 200 up to 20,000) as well as relevant content (e.g. product reviews).
The Amazon Influencer Program only works in conjunction with your other successful accounts so this may not be for someone who is relatively new to online monetization strategies. However, if you already have pretty good engagement with your followers and they always ask about the products you use on your videos, this is a great program to be in.
4. Funding from your fans.
Similar to Patreon, your most avid fans can get all kinds of perks (i.e. badges, emojis, exclusive videos, live chats, etc.) when they make recurring monthly payments to your channel. Just like with YouTube Partner program, you have to meet certain requirements before you can be considered. These are:
You need to be 18 years old or above;
Your channel must have at least 1,000 subscribers;
You're already in the YouTube Partner program; and
Your channel isn't making content for kids, or have ineligible videos (e.g. with music claims).
Once you're eligible for memberships, your viewers will see a JOIN button next to the SUBSCRIBE button. Before proceeding with the payment, they can read about the perks they'd be getting – so make them good!
5. Brand sponsorships.
One of the best things about being popular online is getting support from brands. Top Influencers like Cristiano Ronaldo, Selena Gomez, and Kim Kardashian, do sponsorships not only for the money, but also to promote brands they love. In fact, beauty YouTuber Michelle Phan, got the attention of top cosmetic brand, Lancôme, thanks to her creative make-up tutorials.
While many of us are not so lucky, you can make this process easier on yourself by joining Influencer agencies or platforms like YouTube BrandConnect (formerly Famebit) and Intellifluence. You can also reach out to brands on your own; but that would be time-consuming.
6. Optimize for YouTube SEO.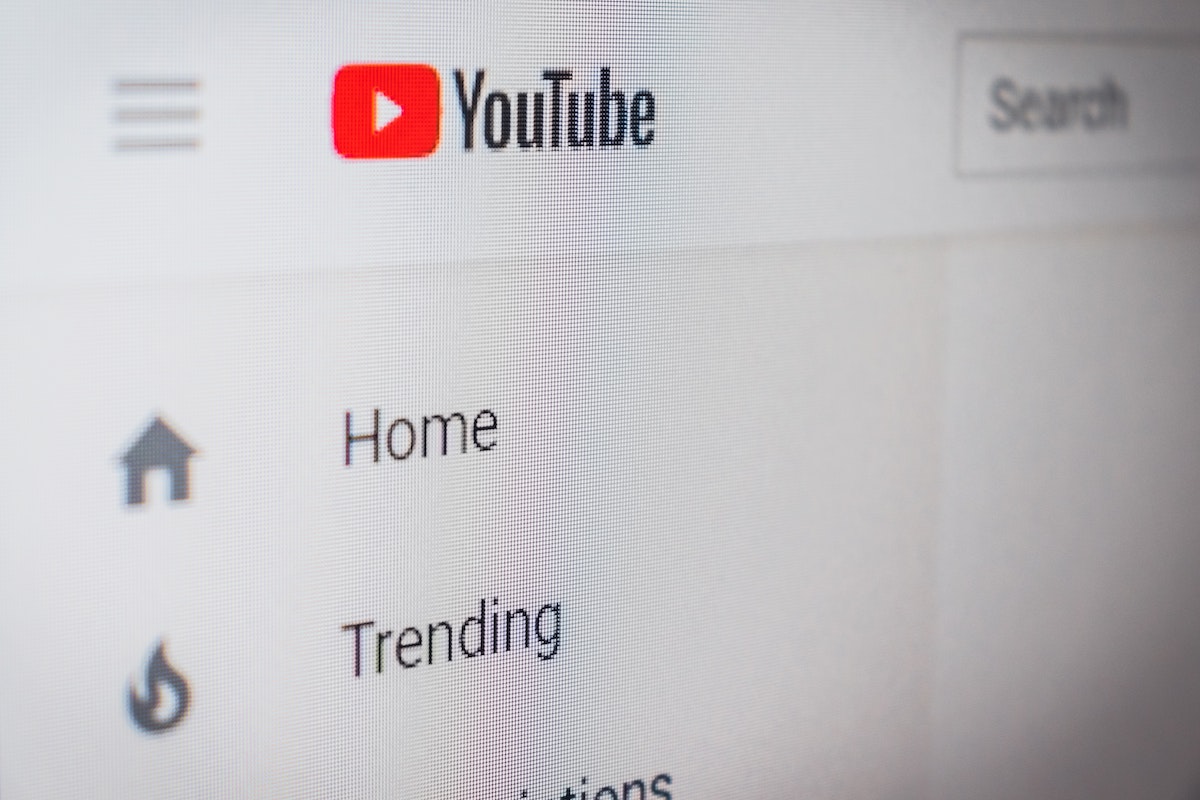 If you have a new channel or you want to level-up your number of views/subscribers, then you should put more focus on this. In general, there are 5 main YouTube SEO ranking factors, which are:
Video length;
Number of comments;
Ratio of thumbs up/thumbs down;
Subscriber count after watching a video; and
Click-through-rate (CTR) on YouTube search results.
Perform keyword research and include high-value terms in your video title, description, and video tags. Make sure you also include highly specific keywords related to your content, such as 'funny dog eating peanut butter video' or 'new games to play in 2021'.
7. Merchandise sales.
Already have a decent number of subscribers? Then it's time to offer your own merchandise! Lots of YouTube content creators have earned thousands – if not millions – on this business concept.
There's Ryan Kaji of Ryan's World with his own brand of toys and T-shirts. Jeffrey Lynn Steininger Jr., or Jeffree Starr in the YouTube world, is famous for his gorgeous eyeshadow palettes. The Good Mythical Morning channel by Rhett and Link has its own Mythical online store for apparel, accessories, as well as grooming products.
8. Include YouTube in your marketing funnel.
YouTube is great on its own. But it's not sustainable in the long run, particularly for monetization. If you depend on ad revenue alone, it might put a damper on profitability. It's always a good idea to use YouTube monetization strategies in combination with other platforms, such as blogs, online stores, or a Facebook page.
For example: you can use the same affiliate link that you promote in your blog in your YouTube content. Or you can link your Shopify store to your YouTube channel for more sales.
9. YouTube Premium.
Formerly known as YouTube Red, this service is great for ad-free viewing and original content from some of YouTube's top earning content creators. If you're already in their Partner Program, then this is just an additional way for you to earn more from the platform.
In essence, YouTube takes 45 percent cut of a creator's Premium earnings, similar to how they get a cut from ad revenue. So in order to be paid more, content creators need to improve their Watch Time.
10. Product placement and video sponsorship.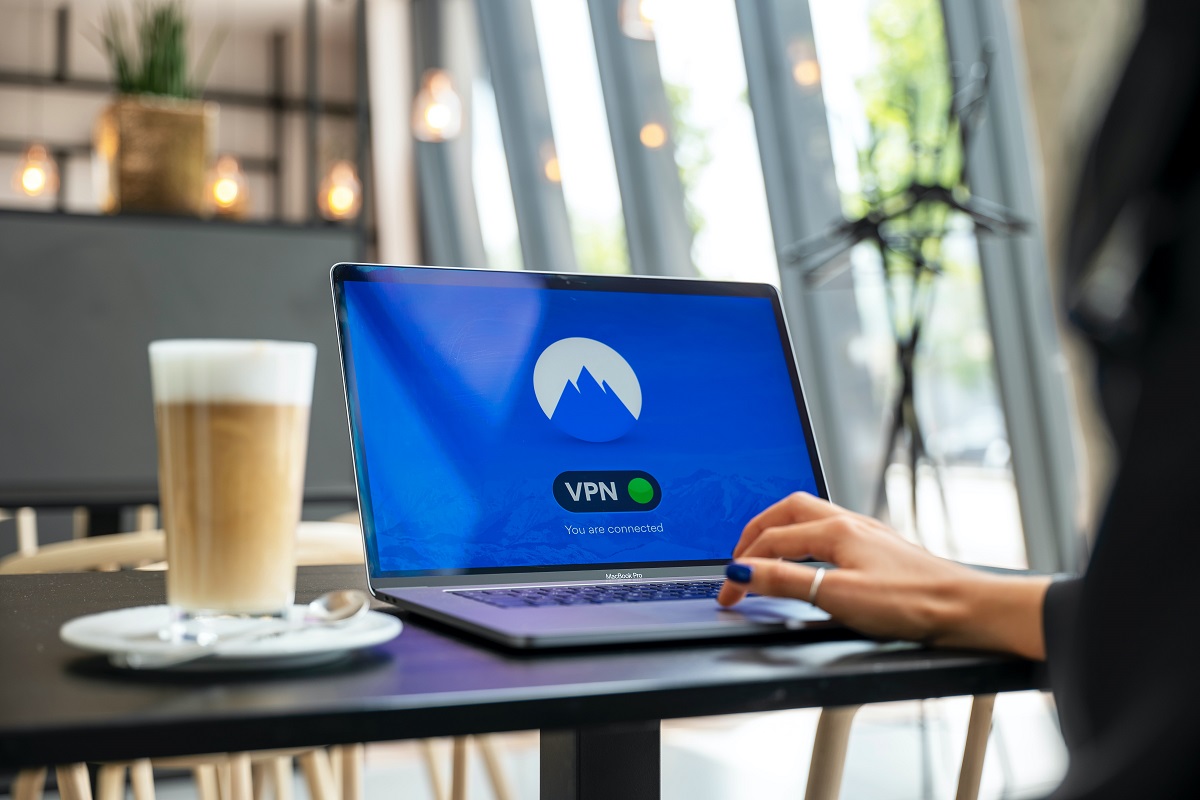 Similar to brand sponsorships, businesses may contact you regarding such opportunities – provided that your channel has a good enough following. This is typically a one-time thing. But depending on how successful your first partnership was, you may be contacted for recurring collaborations.
11. License to the media.
Ever wondered how Netflix works? To put it simply, they partner with companies that produce content and acquire license to streaming rights. Netflix pays for this license each time they want to stream a movie or TV show. You can profit off your content in the same way by:
Making it easy to contact you by providing an email address in your profile; and/or
Joining a video rights marketplace like Jukin Media to help you connect with companies that may want your content.
Some of the companies that make use of user-generated content are: MTV, FOX, BBC, CNN, NBC, Wired, and the New York Times.
12. Turn to crowdfunding.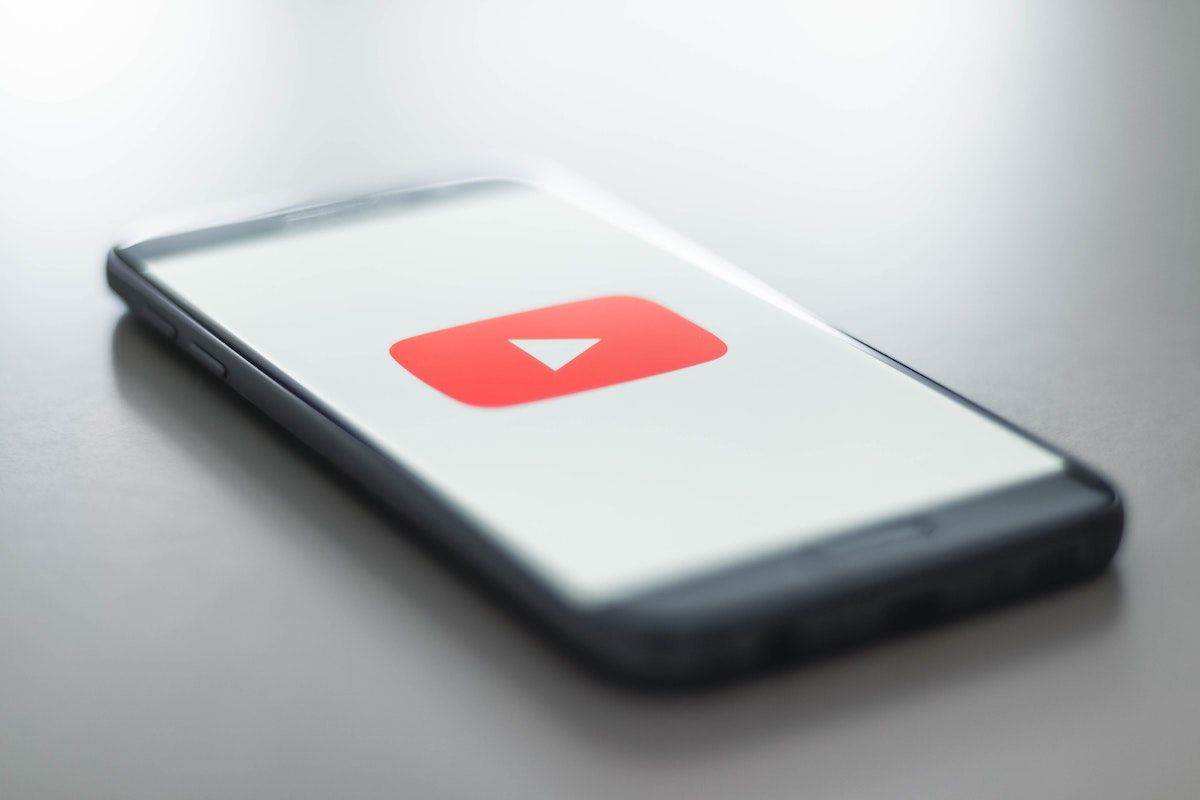 This is a nice option for a) jumpstarting your efforts (especially for special projects); and b) helping you maintain your YouTube channel.
In January, 2021, South Korea-based media company Asian Boss launched a crowdfund to help them stay open due to financial issues. They managed to raise $600,000 USD and are now continuing to share meaningful content which aims to bridge social and cultural gaps.