Saving energy costs is an increasingly important issue for businesses of all sizes. Whether you're a small business or a large corporation, reducing your energy consumption and carbon footprint can provide multiple benefits to the long-term sustainability of both your organization and the planet.
Introducing sustainable practices into the day-to-day operations and using Business Energy Comparison can lead to multiple potential advantages, including lower bills, improved employee productivity levels, increased customer satisfaction, and more.
Here are 13 key reasons why saving energy costs should be a top priority for businesses:
Lower Monthly Utility Bills
Reducing your business' energy consumption can directly impact your monthly utility bills. By cutting out wasted energy, you can significantly lower your bills and put that money towards other important aspects of your business. Introducing sustainable practices, such as using renewable resources or installing solar panels, can significantly reduce your electricity and water bills.
You can also take advantage of programs offered by many utilities to help businesses use energy more efficiently. This will help to lower running costs and make your business more profitable in the long term.
Improved Employee Productivity Levels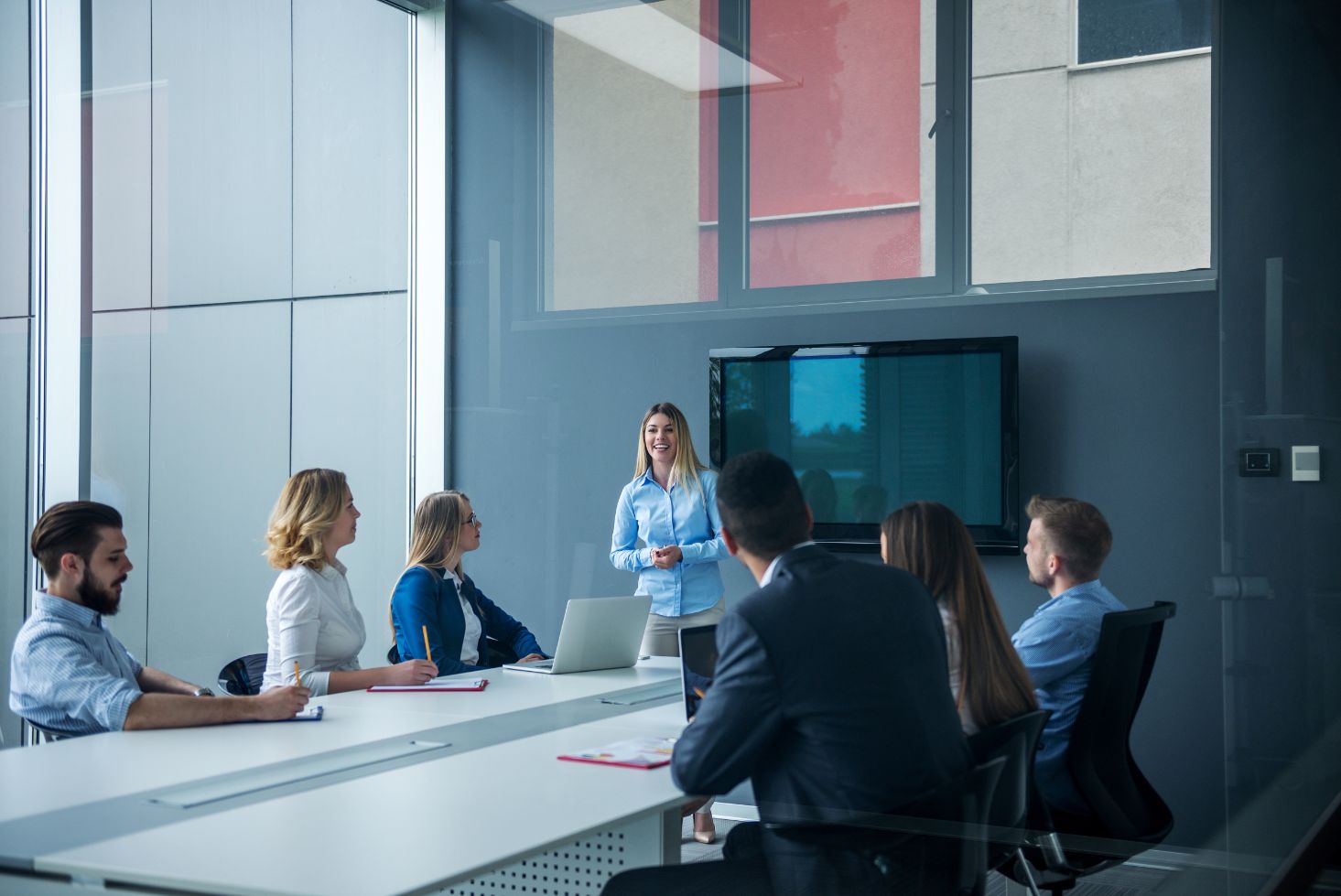 When your business is able to reduce its energy costs, it puts itself in a better position to invest more funds in the well-being of employees. This can be done through improved infrastructure, such as better natural lighting or air conditioning systems, which can make for a much more comfortable working environment. Improved employee productivity levels can lead to increased output, efficiency, and customer satisfaction.
Reducing Your Carbon Footprint
Making your business more energy efficient not only cuts down on unnecessary costs but also helps to reduce your company's carbon footprint. Carbon Footprint is a measure of the total amount of greenhouse gases (GHG) that are emitted by an individual, organization, or product. The lower your carbon footprint, the more environmentally responsible you and your business are.
This can be beneficial both for your own brand image as well as helping to protect the environment. This is especially important given that global warming has become an increasingly pressing issue in recent years.
Increased Customer Satisfaction
If you want to promote your business, one of the most effective ways is by introducing sustainable practices into your operations. Customers appreciate businesses that make efforts to conserve energy and reduce their carbon footprint, so with energy-saving measures comes increased customer satisfaction and loyalty.
Additionally, when a business can save energy and reduce operational costs, the savings are passed on to customers. This can be in the form of discounts or lower prices for products or services offered, which can be a great incentive for customers to choose your business over competitors.
Higher Profit Margins
One of the most obvious pros of saving energy costs is that it results in higher profit margins for businesses. While energy costs can be significant, by reducing them, companies can save money and turn more profits. This could include switching to more efficient lighting systems, installing occupancy sensors, optimizing HVAC equipment, or using on-site renewable energy sources. Implementing these changes can lead to significant savings and help businesses increase their profits.
Over time, the money you would have spent on utility bills can be invested into more profitable areas such as new product development and marketing campaigns. By taking advantage of energy savings, businesses can increase their bottom line and improve their financial performance.
Stronger Brand Image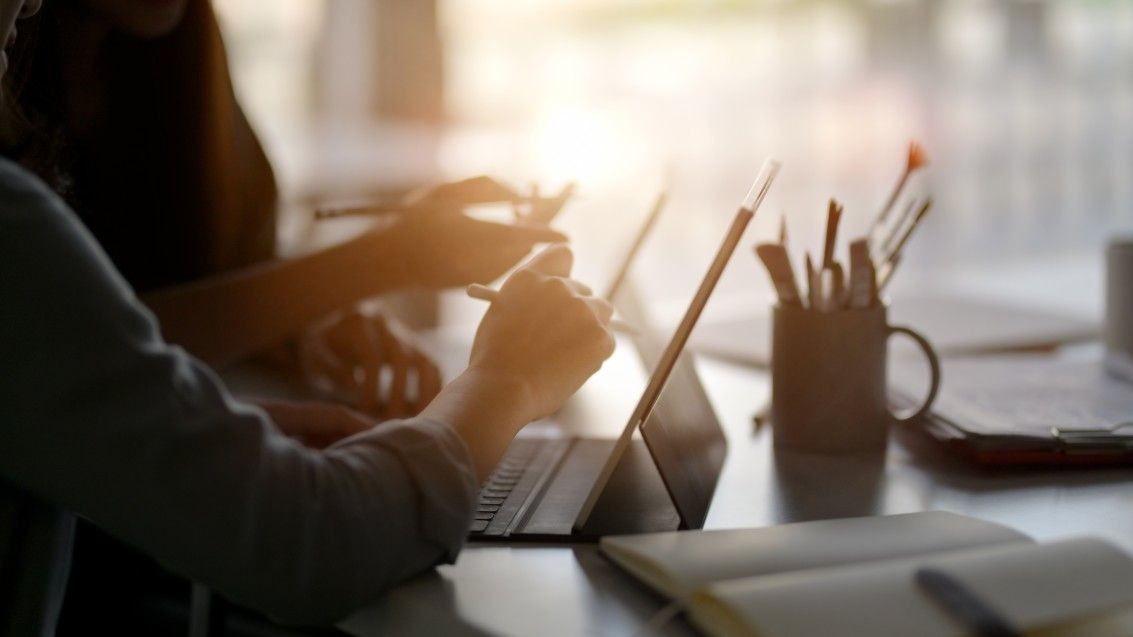 Businesses focusing on sustainability tend to have a stronger and more positive brand image. This is because customers associate these businesses with ethical values, making them more likely to trust your company and become loyal to your brand.
Improved Competitiveness
Saving energy costs can give your business a competitive edge. By cutting your energy costs, you can become more efficient and be able to pass the savings on to customers. This can help boost customer loyalty and attract new customers as well.
More Effective Supply Chain Management
Sustainability also helps to improve the overall management of a company's supply chain. By reducing energy consumption, you can ensure that resources are used more efficiently, and costs are kept to a minimum. This will help to make your business's operations more streamlined and cost-effective.
Attracting Investment
Many investors now actively seek out businesses that focus on sustainability as they recognize the long-term benefits of such practices. Reducing energy costs and investing in renewable resources can make your business more attractive to potential investors.
Long-Term Savings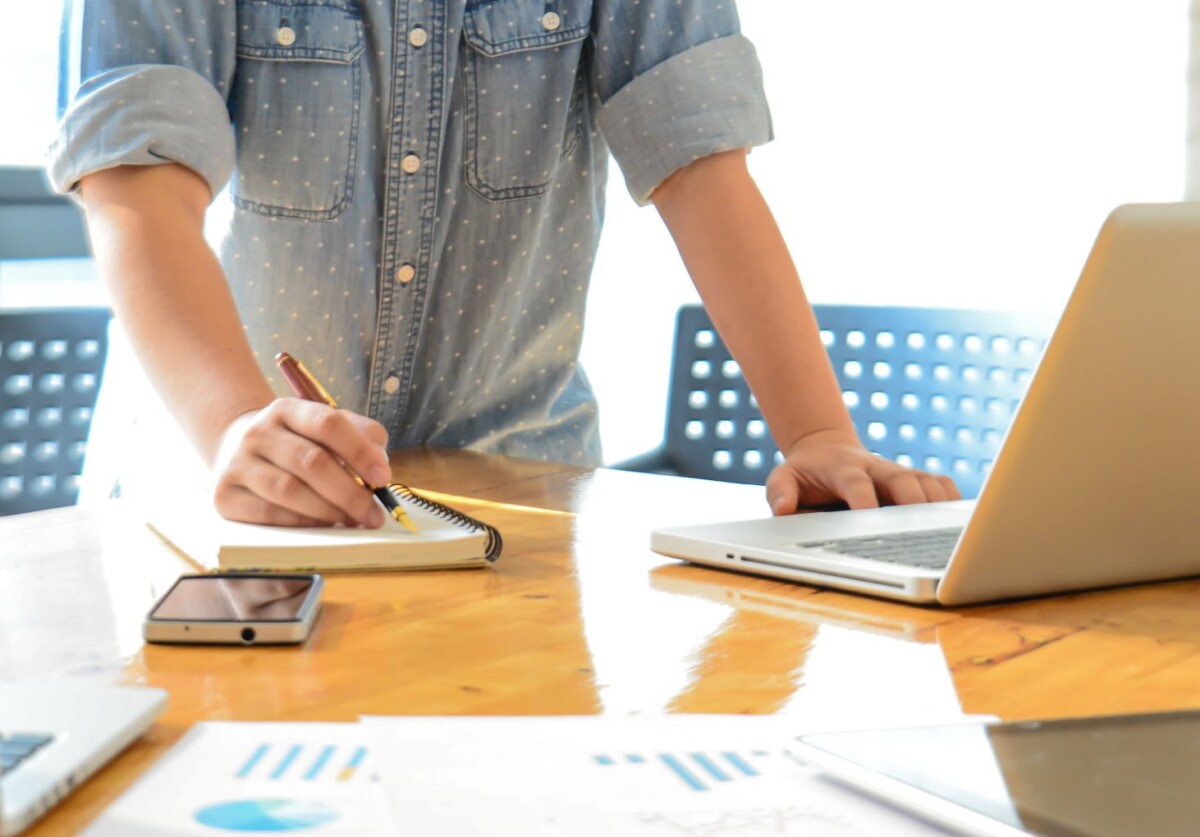 Saving energy costs has a long-term benefit, as businesses can continue to save money for years to come. Investing in renewable resources and making your business more energy efficient is an effective way of ensuring that you can reduce costs in the future.
Process Improvement
Sustainable practices can also be used to improve and streamline your business processes. By investing in more energy-efficient infrastructure, you can make sure that operations are running smoothly while ensuring minimal waste of resources. This will help to reduce costs and improve the effectiveness of your processes.
Reducing Tax Burden
Many countries and local governments offer tax breaks or other incentives to businesses that invest in sustainable practices such as energy savings. This can help reduce your total tax bill and make it easier for you to reinvest profits into your business.
Better Public Relations
Sustainability can also help to improve your business's public relations. Promoting your commitment to environmental responsibility can generate positive press coverage and build stronger relationships with customers, suppliers, and other stakeholders. This will not only boost your reputation but also increase brand awareness.
These are just some of the many pros of saving your business's energy costs. By investing in energy-efficient technologies and practices, businesses can save money, increase profits, improve competitiveness, and attract new customers. Implementing sustainable practices is an effective way to ensure long-term success for any business. Making the switch to more sustainable practices is a win-win for businesses and the environment alike. Investing in energy savings now can help to secure your business's future success.