Hotel websites tell a lot about hotels. In this day and age, websites are an essential element to create the first good impression among customers. According to Hospitalitynet, 50% of hotel bookings are done online. Among that 50%, a majority of the bookings are done via booking engines. This is the place where you'll meet your customers for the first time.
The first thing that attracts a customer is pricing. Since booking engines offer a feature to compare hotels by price, you will have to showcase something extra to convert a customer. Although booking engines provide an option to showcase photographs for your rooms, that won't be enough to attract customers. However, they do give a "Visit Website" button, which can be the final make or break for you.
The primary reason why a customer will visit your site despite getting enough information on the booking engines is that he/she is really want to know about your services. Hence, they are certain things they are expecting from your website.
10 Essential Features to Consider in your Hotel Website for Better Conversions
1. A Reservation or a Book Now Button
Let's start with the basics. Although your customers can book a room in your hotel via booking apps, you ought to have a "Book Now" or Reservation button on your website. Not only that, but it is also recommended to have a date selection wizard on every webpage which connects to your online booking system.
2. Chatbots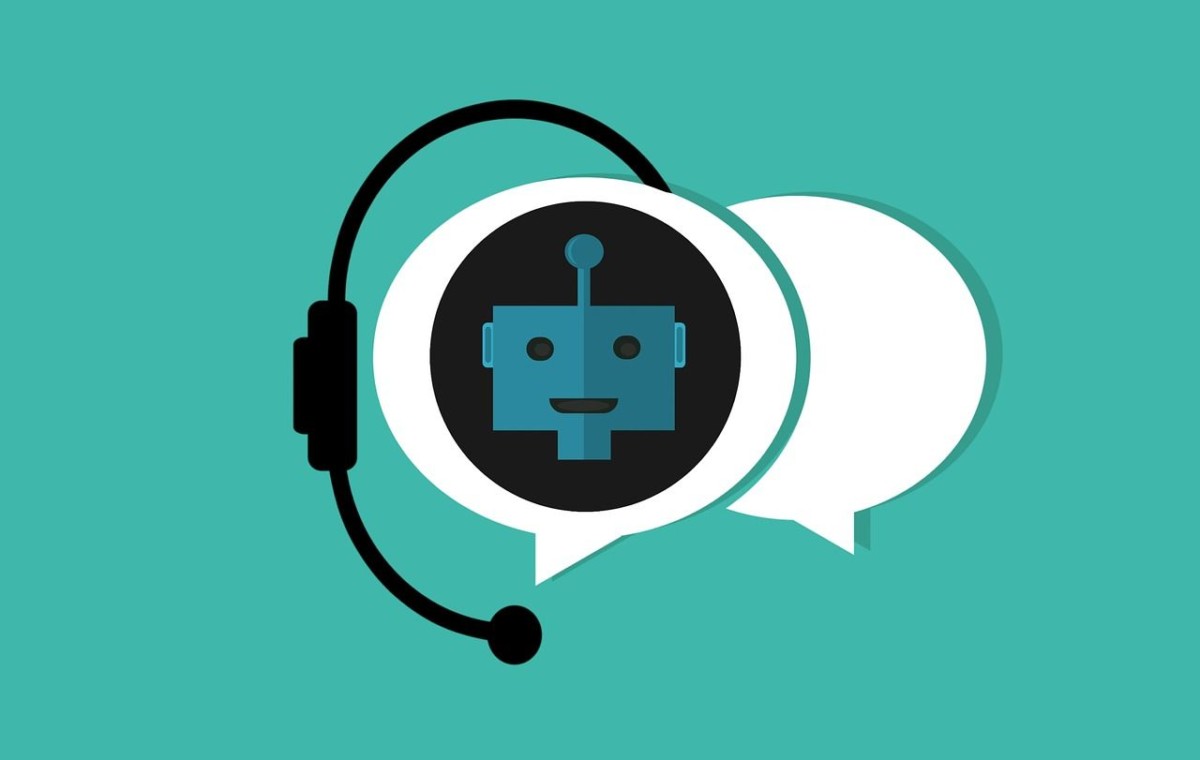 You might have heard that a chatbot has become a must-have in almost every website. Well, it holds true for a hotel booking website as well. Despite producing a highly detailed website that explains your every service in detail, every customer will have some questions in their minds.
Your executives might not be available all the time on the call to answer the smallest queries of your customers. Therefore chatbots are a great tool which helps your customers to get answers to their basic questions. However, you can also configure chatbots to answer complex questions of your clients. But, even the basic version of the chatbot will do the job.
3. Sticky Click to Call Action Button
You won't have a book now button on every page. But, you can have a sticky click-to-call button on every page. This feature will especially help customers who are browsing your website on their mobile phones. Regardless of the length of the page scroll, a stick click-to-call button will help your customers to contact you quickly before they change their minds.
4. A Dedicated Gallery Page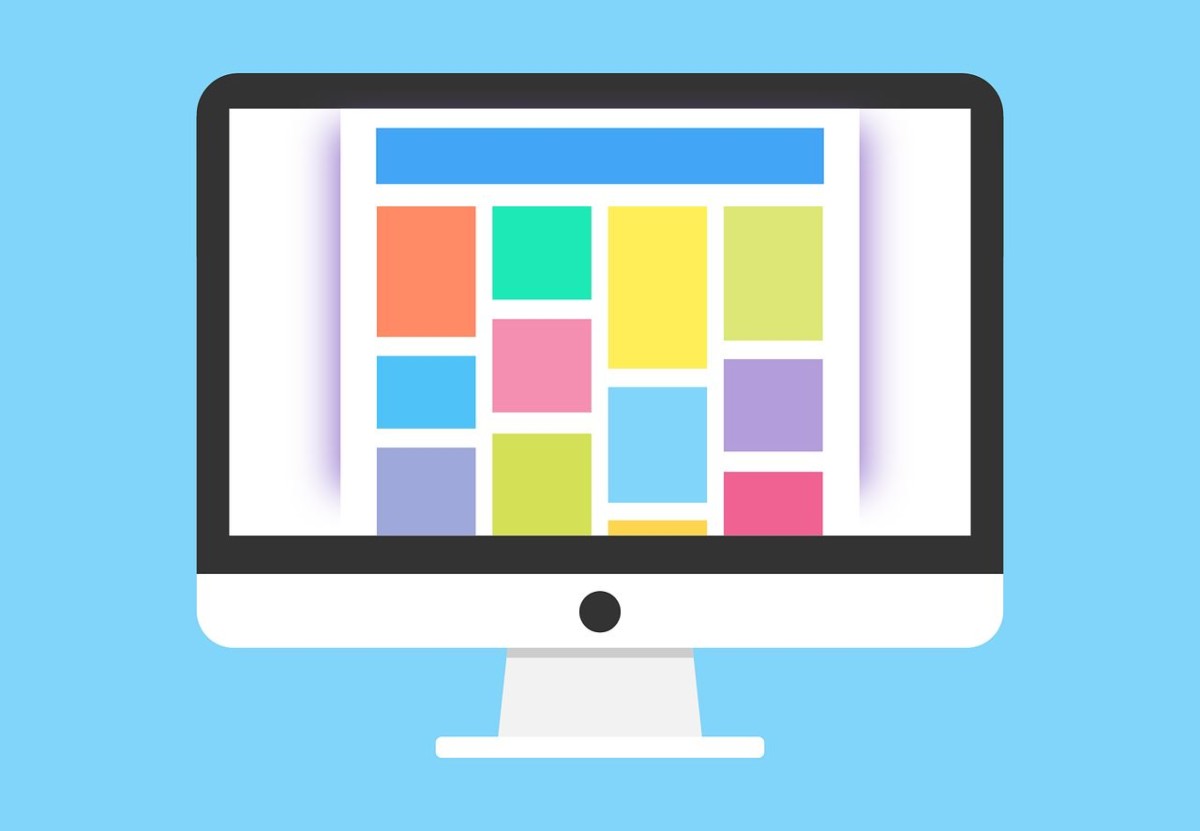 You might already know that being in the hospitality business, photos, and videos are your biggest assets. Whomsoever may visit your site will want to see the pictures and videos of your hotel to check if it's a right fit for them. Along with photos, you should also include small one-liner or two-liner description to help customers know what they are looking at.
5. Google Maps Driving Direction Widget
No one has time to find your address from your website type in the address on Google maps and reach to you. A Google Maps Driving Widget will help your customers to navigate your location quickly.
6. Include an Amenities Page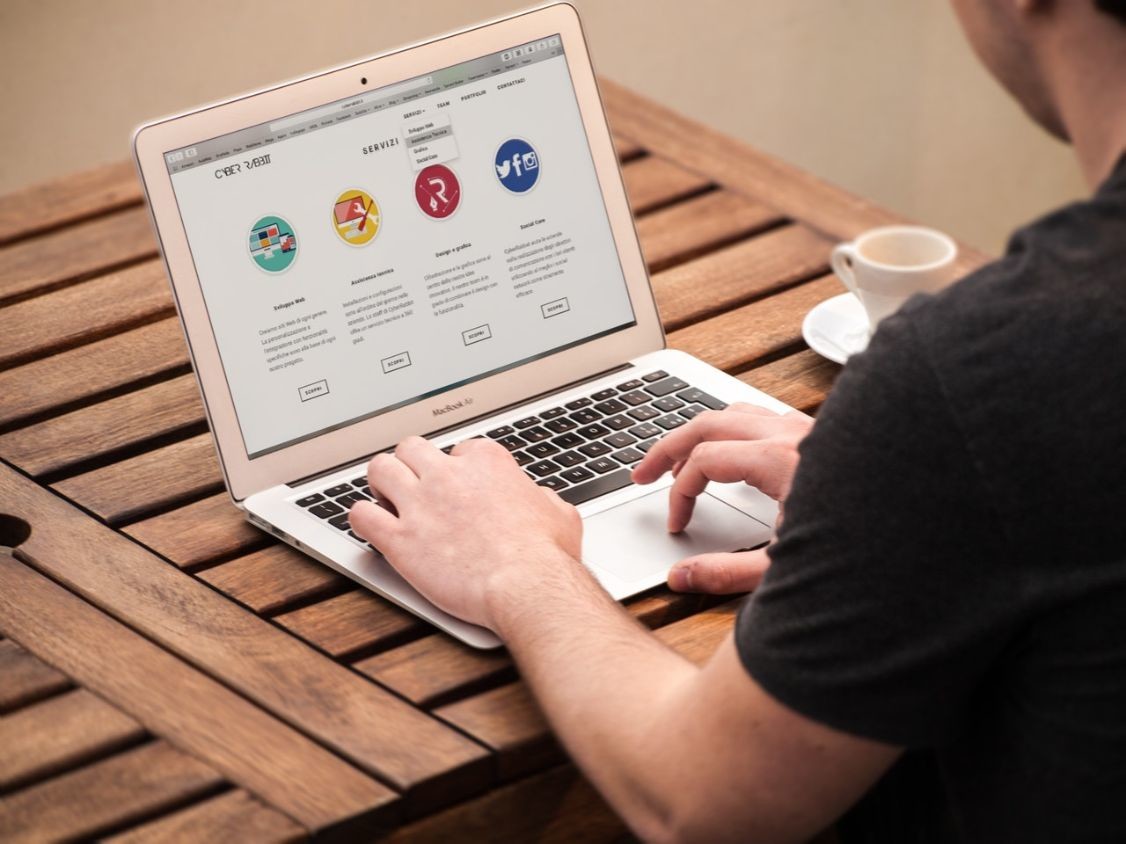 One of the biggest mistakes that hoteliers do is that they showcase all their amenities on their home page. You must remember that amenities is something which customers search when they show some amount of interest in staying at your hotel.
Moreover, it is one of the final steps to convince your customers to stay at your hotel. Yes, you can showcase them on your home page but, with minimum details. Besides, there should be a dedicated page displaying all your amenities in detail, which will help your customers to engage further with your hotel.
7. Offers, Deals, and Packages
In this day and age, discounts and packages attract customer more than anything. You must keep the deals on the home page or rather on the banner itself. The reason why you should keep deals on the home page banner is that most of the customers visiting your site have a rough idea about your services.
They want to know what more you can offer apart from a great experience. They want to check whether you offer any lower price than your competitors. You will win 70% of the game if you succeed in providing the right discount and packages to your customers.
8. Guest Testimonials and Reviews
Despite every booking app or website will showcases guest review and ratings, it is always better to boast the same reviews and ratings on your website. Some hoteliers also create a separate page which showcases reviews, ratings, and even awards received by them. Testimonials help you to build brand value and trust factor in customers.
9. Feedback Section
No matter how old are you in the hospitality business, there is always room for improvement. Therefore you must have a dedicated feedback section on your website. Integrating a simple Google form can help you collect and organize your feedback. However, if you don't want to use Google forms, you can integrate whichever plugin that suits your website.
10. Nearby Site-seeing and Fun Activities
Finally, your website should have a dedicated page to showcase the tours and entertainment options available in the town. And, whether you offer any specialized tour or site-seeing at a reasonable price or maybe free of cost for some of the special guests. If most of your customers that choose to stay at your hotel do so because they are on vacation, then providing more number of entertainment options will increase the chances of conversion.
Final Thoughts
Apart from the features mentioned above, there are tons of other features as well, which can help you create a unique hotel booking website. However, if you're building a website for the first or your website is not performing as it should be, it's time for you to ask your web developer to include these essential features