Last Updated on May 25, 2021
Presentation is an excellent aspect to founders, freelancers, and small business owners in the contemporary setting. It is also a perfect marketing tool to assist you in introducing your venture to potential customers. Your prospective clients must find quality content, unique slides, and readable content that summarizes your presentation.
Note that presentations are not the same. You may have good presentation skills but still deliver shoddy work because of the presentation design. Charism is crucial to succeeding in presentation, but you also have to design it excellently. Your keynote must establish the underlying theme and sum up the core message and relevant takeaway points.
Businesses and other enterprises have a lot to present to their clients; however, you will not have the entire day doing it. You need to provide value in your presentation to help your prospective customers side and make deals with you. It is the reason why you must consider design-driven presentations. This kind of presentation is focused on providing quality content, slides, and formats that wow your audience.
Getting new customers is essential for business growth but also a tedious process. So, when you have a chance to present something to potential clients, do it like a pro. Visual presentations have a significant influence on you your audience. A reliable presentation design service can assist you in designing quality presentations to achieve your goals.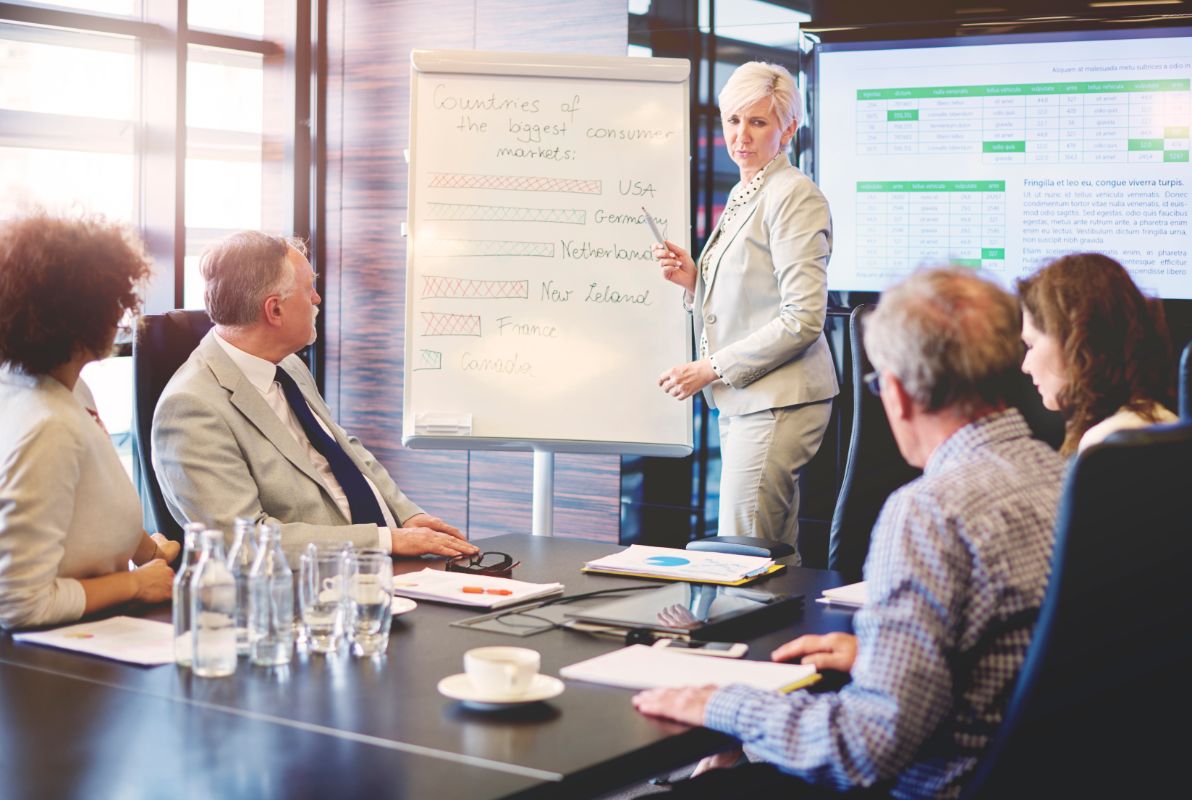 A perfect presentation increases the client's tendency to check on your venture. This means that you must take your presentation seriously because it enables you to create a positive first impression. Make use of the visual aids to make it amazing. Clean, coherent, and attractive presentations can assist your venture in:
Marketing-

excellent keynote that provides coherent data about your venture can assist you in attracting more customers. Individuals are willing to give their money and link with establishments with well-designed pitch decks to motivate and get them onboard.

Engagement-

an excellent presentation has visual aids and designs that make audiences engaged, interested, and allow them to get your points.

Messaging-

it is possible to deliver an excellent speech about your venture but have a few individuals remember the content. They need a clear summary of what you offer. Keynote works best here for it enables you to sum your content to audiences.
The above-noted points give a hint of how design-driven presentations work. The aim is to make your clients find value in your offerings. It is essential because it catalyzes attracting new customers and meeting information needs for all clients.
At the end of this article, you will have the expertise to design engaging decks to net more clients.
Get Software Savvy
The initial thing in design presentation is to find excellent software that enables you to fashion professional and clean slides. Keynote, Google Slides, and PowerPoint are some of the powerful presentation software to consider. Of course, they have their differences, but they are all great for different projects. Learn from professionals to design presentations that wow your listeners.
Think About Content and Style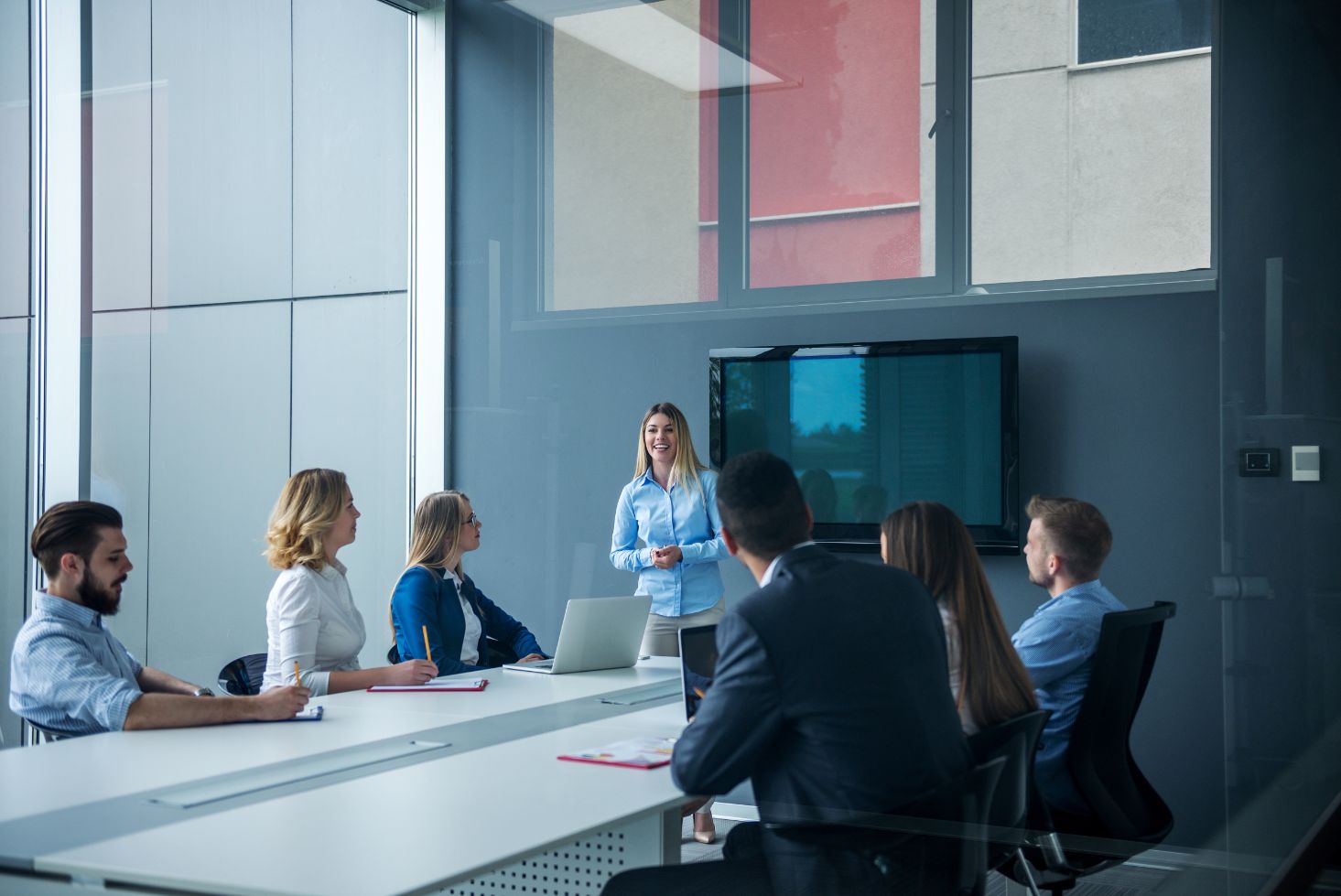 We do not just make presentations because we have to provide information to audiences. Your presentation must reflect your style, personality, and identity. The content you provide must be in line with your brand's personality. The brand identity and style will ultimately determine your presentation look. Therefore, you must get your identity to let all themes point to it.
Brand identity provides the baseline for a brand guarantee that makes everything look aligned. Other essential factors that affect your content and style include:
Fonts-they must suit the presentation style and what your brand is aiming at. If you have brand fonts, work with them for consistency. Combine fonts, but ensure they are readable and appeal to the audience.

Presentation plan –work out what you want to say before embarking on designing. Organize the points you wish to discuss, the required information and graphics, tale, charts, or other visual aids you want your clients to see.  

Colors set the mood for the presentation and influence the audience's discernments that impact their actions.
Adhering to these elements will enable you to have unique all-time slides for presentation.
Use Icons and Images
Images and icons are essential in helping individuals remember information in more significant detail. You also need to provide high-quality images to demonstrate what you do. The images you provide must correspond to the content on the slides. Photos are available on different sites for free use. Select the best to assist you in making engaging slides.
Visualize Your Data
How you pitch your decks matter a lot. The slides must give a summary of the entire content. Ideal avenues to enable you to visualize your data include using tables, charts, and timelines. Charts are excellent for presenting numerical data. Using familiar kinds such as line, bar, or pie charts helps you sync with the audiences.
Timelines help you present your projects and plans to your prospective clients. They are ideal in presenting milestones and events. On the other hand, tables will be best to offer structured, financial, and comparison data. The software we have mentioned in this article has plenty of tools to ensure your visual aids are stunning.
Keep It Simple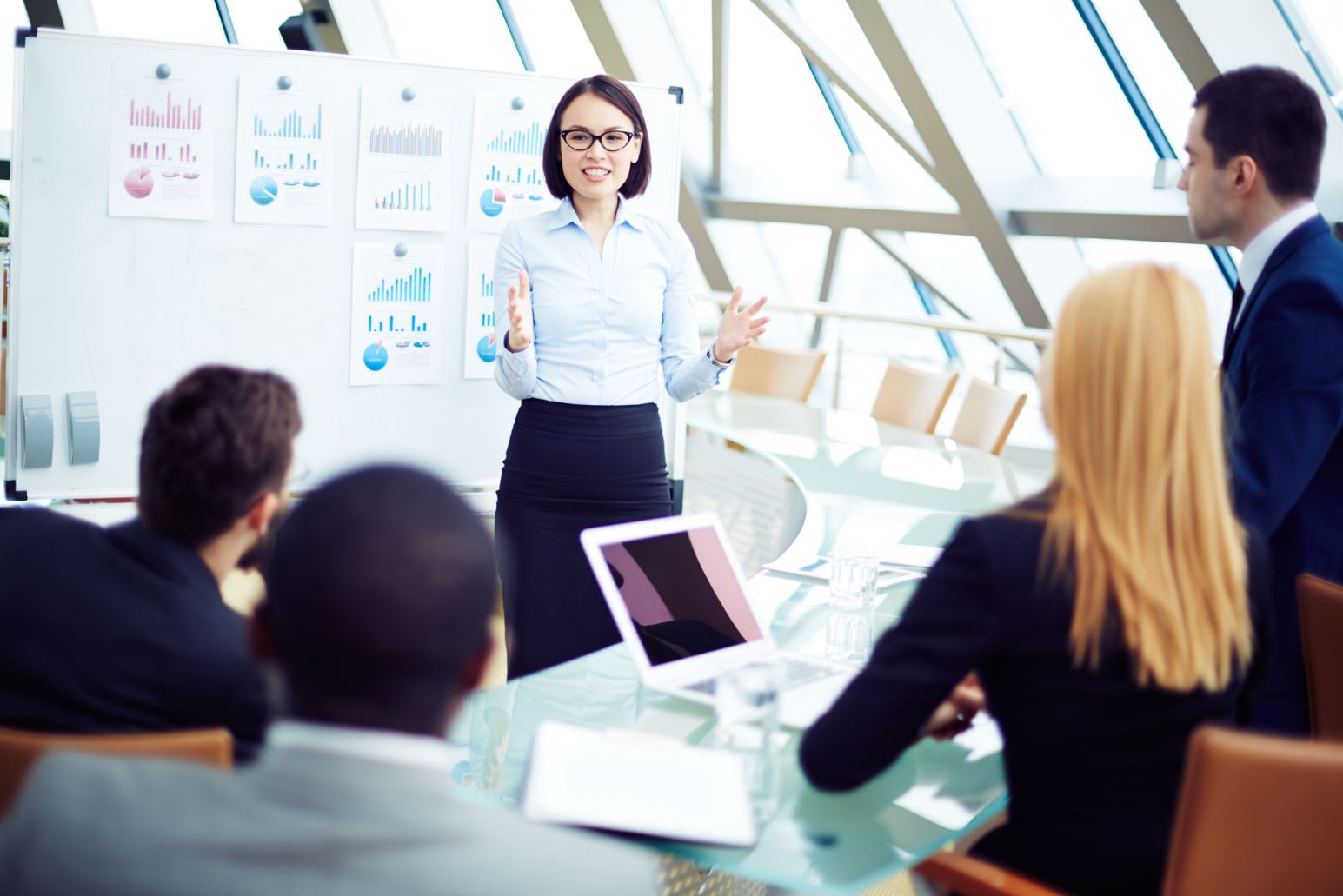 Simple does not mean you deliver shoddy slides. This calls you to provide professional and polished content. Suitable slides should not distract you or your audience from what you are delivering. The slides and decks are meant to offer incremental data, draw audiences in and support your presentation. A mix of white space and different backgrounds can do best.
Make It Interesting
Backgrounds are noticeable elements that you must capitalize on in your presentation slides. Change them from one slide to another and balance them not to be too catchy to take away from the content.
Be different, think outside the box, and get professionals to assist you. Learn how to summarize information to provide amazing keynotes, slides, and decks. These tips will be worth the effort to wow your audience.