Last Updated on August 26, 2021
A large or small garden can act as an extension of your home. It is well worth making the most of your garden and treating it like a room in your house. As well as space, gardens offer fresh air and natural light – perfect for coffee breaks during the day or breakfast on a summer morning. Preparing and decorating your garden does not have to be expensive. There are lots of budget-friendly ways to use the space and make it welcoming. In addition to plants and flowers, outdoor rugs, garden furniture, outdoor lighting and flower pots are among the best garden accessories to add to your garden and make it inviting.
Gardening on a Budget
If you wish to spruce up your garden but are on a tight budget, there are plenty of ways to get started without breaking the bank. For starters, a simple garden clean and tidy up can make the world of difference. Make sure the lawn is freshly trimmed, remove any weeds, power wash the patio or any stonework and remove old bits and bobs that may be lying around.
If you have old garden furniture, upcycling and restoring can give a piece a new lease of life. Repairing broken seating or garden tables is quick and easy, in particular, if you use a specialist glue rather than a hammer and nails. There are various glues available for different materials. Super glue is a great option for garden items as it can hold outdoor materials together and is highly durable. Super glue is extremely versatile and can also be used to repair items such as flower pots, ornaments, and equipment.
Other ways to prep your garden include the following:
Plant flowers and shrubs either in flower beds or pots
Garden according to the seasons. Once summer has ended, for example, look out for Autumn gardening tips and ideas
Consider adding a water feature if your budget allows
A bird table is a great way to invite wildlife into your garden
Support bees and other insects by creating an area of wildflowers
Cosy accessories such as blankets and cushions will elevate any seating area or garden bench
In warmer months, a barbecue or pizza oven will turn your garden into the perfect outdoor party space
Build or install a fire pit for the perfect relaxation space on long Summer and Autumn evenings
Shrubs, Plants and Flowers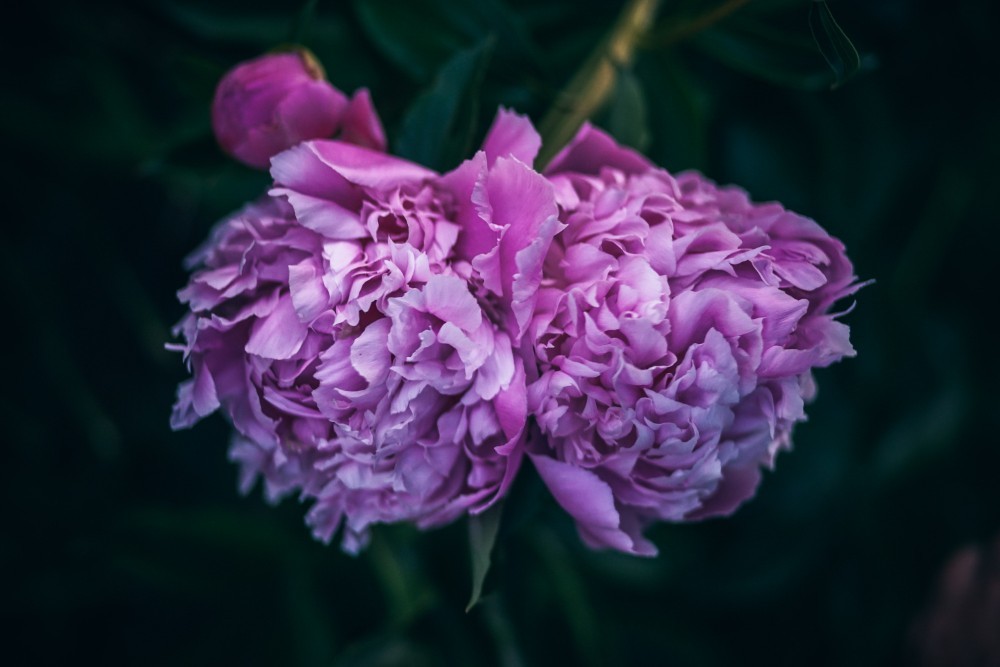 Ideally, a garden will have a nice combination of shrubs, plants and flowers. Depending on the size of your outdoor space, and your personal preference around gardening, it may not be possible to build up a large collection of greenery. This also requires regular maintenance and expertise. If taking care of plants is not your thing, then mixing real and artificial plants in your garden or home is one way to incorporate greenery without having to invest too much time in taking care of it. An area of wildflowers, as mentioned above, is also a relatively low-maintenance way to bring some greenery and flowers into your garden.
Overall, a garden can be a superb feature to have in any home in the UK. Whether it's a small outdoor terrace, a balcony, or a spacious area complete with a lawn, it is well worth investing the time and energy into it to make it as comfortable and inviting as possible, plus, it needn't cost the earth. Starting small and allowing your garden to blossom over time is one of the easiest ways to make the most of the outdoors, all from the comfort of your home.