Last Updated on May 17, 2021
The cost of healthcare continues to skyrocket, making it difficult for a common man to cover their medical expenses. While health insurance does offer significant coverage, they always come with certain limitations and restrictions.
What is a common man supposed to do if they want to get a certain medical procedure done, but does not have enough finances? They can get a medical loan. Yes – you read that right. There is a thing called medical loans. Let's see what they are and when should you get one!
What Are Medical Loans?
Medical loans come under the umbrella of personal loans. They can be taken with an intention of financing medical procedures and optional surgical procedures, or reconciliation of medical debts or simply cover any medically-related costs that do not fall under the coverage of your health insurance policy.
The process of applying for a medical loan is similar to that of any other type of personal loan. The only thing the medical loan lender will be concerned about is your credit score and your credit history. The better they are, the higher your chance of getting the best medical loans in the shortest period.
How Beneficial Are Medical Loans?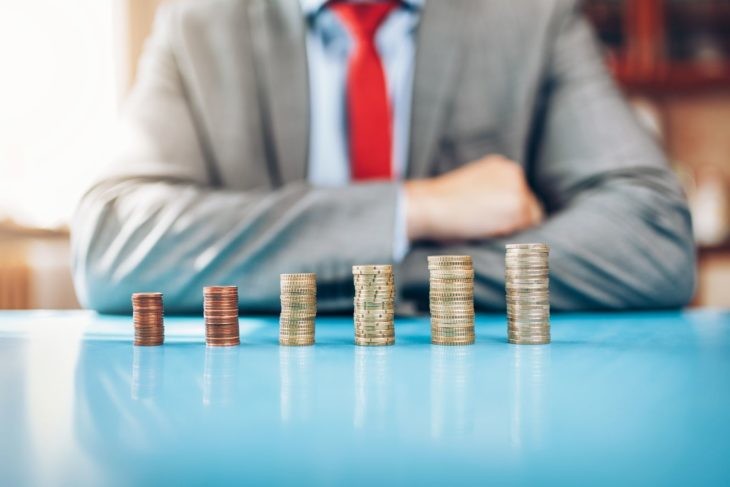 Medical loans enable you to manage your healthcare costs. They help you address your medical needs on time and save you from the stress of arranging for sufficient funds to get through medical emergencies. Not only this but getting a medical loan can also help you save money that you might have saved for some other reason.
This way, not only are your medical needs met on time, the rest of your future plans are not disturbed either.
When Should You Get a Medical Loan?
Now that you know medical loans are a thing, you might want to know about the various situations where getting a medical loan can help you. We have discussed the numerous instances below where you should definitely get a medical loan.
1. Cosmetic Surgery
Cosmetic surgeries are quite expensive. Procedures like tummy tucks, liposuction, and face-lifts can cost you hundreds and thousands of dollars. No wonder people are looking for ways that will make paying for these procedures possible.
If you need to get a cosmetic procedure done but don't have enough means to pay for it and your health insurance coverage isn't enough, you'll be delighted to know that you can get a medical loan!
Many surgeons work with medical loan lenders to help their patients with their medical bills. Before the lender can approve your medical loan, they'll review your financial details, including your credit history to make sure that you can repay the loan. Apart from the lenders that your surgeon may recommend, you can get in touch with reliable medical loan lenders online as well to get the best medical loans.
2. Fertility Treatments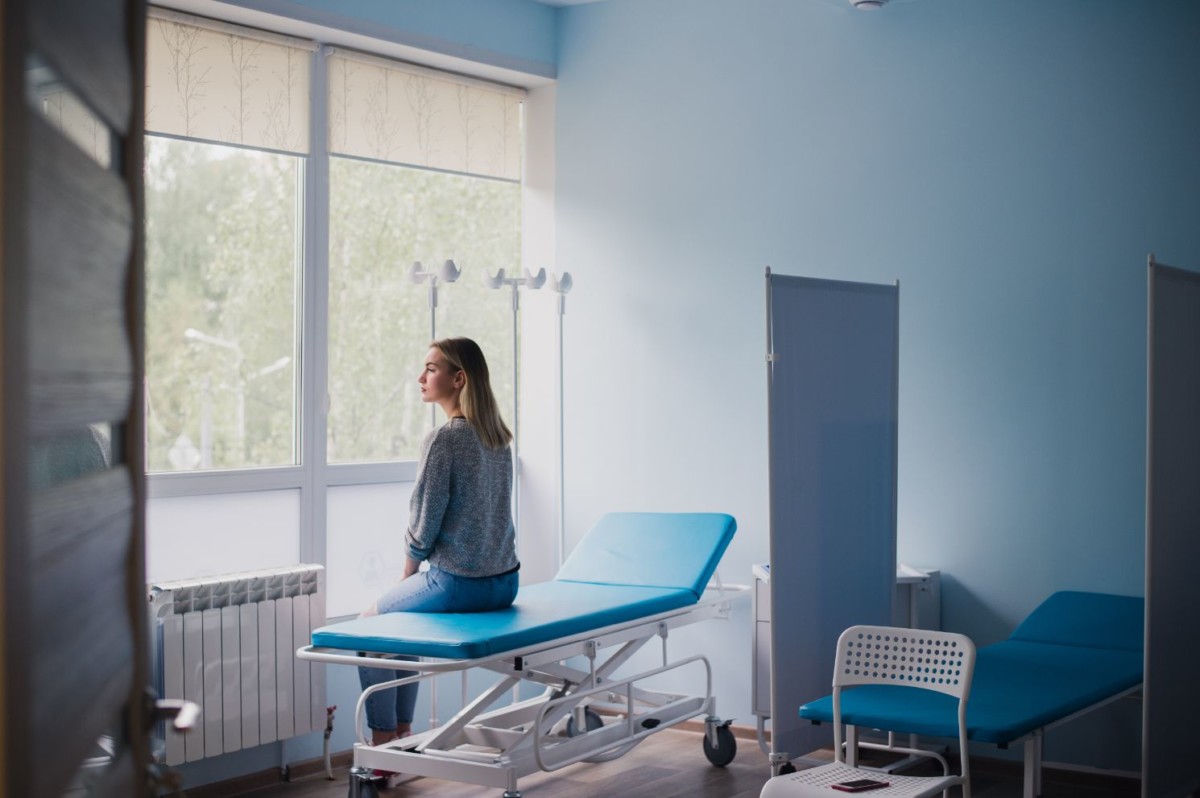 Many couples wish to get fertility treatments but they are unable to do so – thanks to the whopping $10,000 for a single fertility treatment cycle. While many health insurance companies do provide some coverage, it is not sufficient to cover the entire treatment procedure. If you don't have enough finances to go for a fertility treatment, it doesn't mean you have to stay without a child all your life.
You can get a medical loan to pay for your fertility treatment. Since medical loans are unsecured personal loans, you don't have to worry about keeping any of your assets as collateral. You can literally get a medical loan for your fertility treatment in 24 hours!
3. Orthodontics
It is no hidden fact that the cost of orthodontic treatment is tremendously high and not everyone can afford it. Whether you want to get braces or a tooth implant, you don't have to compromise on your medical needs just because you don't have the money, especially when there are medical loans that can help you.
Orthodontic treatment is among the many situations where you should get a medical loan and save yourself the stress of having to arrange money for the much-needed procedures.
4. Bariatric Procedures
Bariatric procedures encompass several procedures to treat obesity and weight-related problems. While nobody likes to be overweight, there is not much they can do about it. The most they can do is control their diet and do physical exercise.
If you are suffering from weight-related health problems and your physician has recommended a certain surgical procedure, it would be best if you get it as soon as possible. However, it is not necessary that you have enough money in your bank account to finance your treatment. Thanks to medical loans that you don't have to leave your treatment pending.
A medical loan can be used to finance weight-related treatment procedures. You won't have a hard time finding the best medical loans for bariatric procedures.
5. Consolidation of Medical Debt
Medical debt forms a major chunk of the total debt for most indebted people. The cost of healthcare makes it difficult for people to get even the basic treatments done without having to borrow money from someone, let alone address medical emergencies. If you are under a lot of medical debt and you have no clue how to clear it, a medical loan might help you.
A medical loan can be issued to anyone who wishes to consolidate their medical debt. If there are unpaid hospital bills that you need to clear right away, you can apply for a medical loan with any legitimate online medical loan lenders and get it processed in a matter of hours. You can then continue to repay the loan in easy installments as per the plan you chose.
Closing Word
Not many people know that they can get medical loans to address their medical needs. As a result, they end up burdening themselves with medical debt. A medical loan can be life-saver at the time of medical emergencies.
The best thing about medical loans is that they can be processed in a matter of hours and do not require you to offer any of your valuable assets as collateral. So, if you are currently stuck in a situation where a medical loan might help you, there is no reason why you shouldn't opt for it!