Last Updated on January 2, 2023
Have you ever wondered what separates successful people from those who aren't? What do CEOs, bestselling authors, and industry experts do differently? Is there a magic pill or a secret routine that helps them achieve their goals? Is this something we can all apply to our own lives?

If there is one thing they all share, it's this: they're all mentally tough.
What It Means To Be Mentally Tough
There have been numerous studies about mental toughness. It's closely related to hardiness and resilience, albeit there are slight differences. Hardiness refers to how one is resistant to stress, whereas resilience is positively adapting to adversity or trauma.
Mental toughness on the other hand, is described as: '…a personality trait that establishes, in part, the ability to perform consistently under pressure and stress.' Experts in psychology say it is measurable and 'plastic'. This means it's adjustable and can be developed with self-awareness and practice.
Mental toughness consists of these components:
Control – 'I can manage myself and my emotions; I believe I can do what I set my mind to.'
Commitment – 'I like setting goals, and I'll do whatever I can to achieve them.'
Challenge – 'I am driven; even failures are opportunities for learning.'
Confidence – 'I believe in myself and my skills; I can acquire the skills I need to succeed.'
Someone who is mentally tough tend to have a positive attitude towards life and work. They don't shrink when a problem arises. They can accomplish more because they are calmer, more in control, and can cope when sudden changes arise.
Mental Toughness Quotes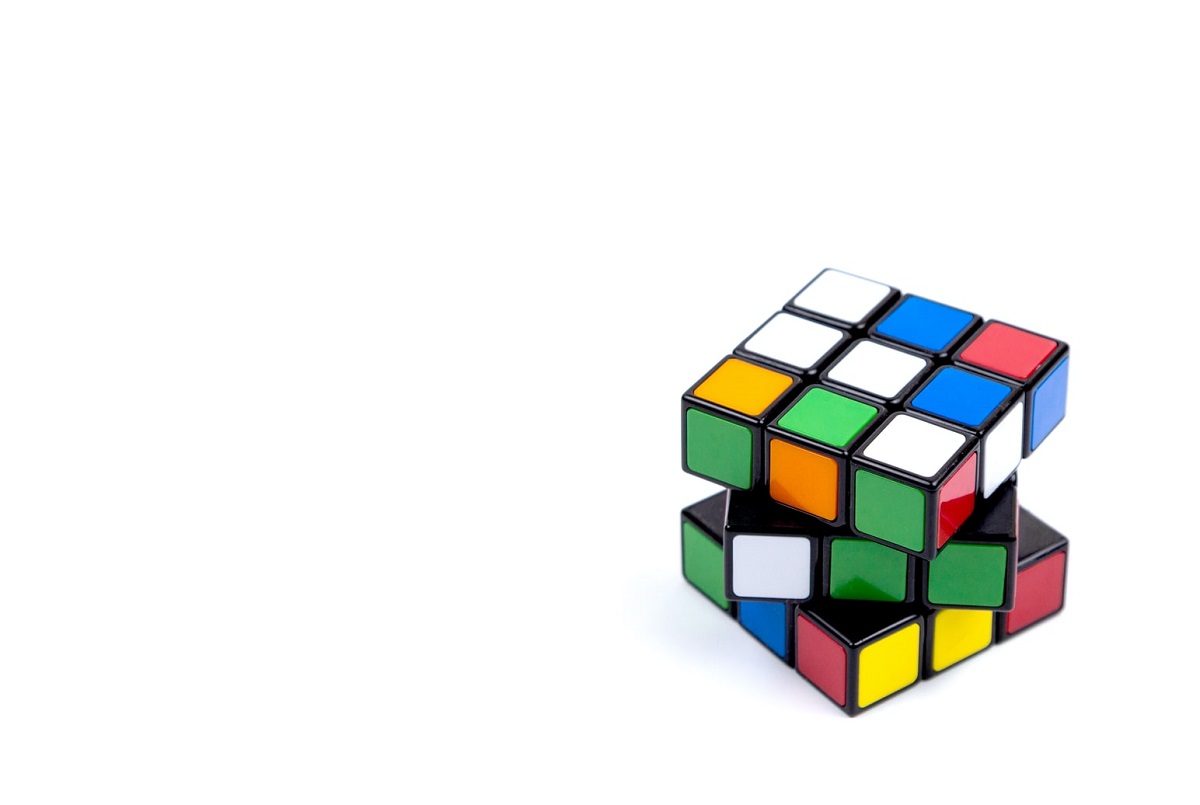 We all have hard days. When it happens, we don't want to do anything, much less get out of bed. But understanding mental toughness can be the push you need when things aren't going your way.
Don't worry if you feel out of control. Just like other skills in life such as decision-making, assertiveness, and critical thinking, you can learn how to be mentally tough.
So don't give up. Use these quotes on mental toughness to stay on track.
"The ability to continue moving when you are feeling scared, fearful or lazy is the sign of true mental strength." – Matthew Donnelly
"All that we are is the result of what we have thought." – Buddha
"It is what it is. But it will be what you make it." – Pat Summitt
"If you're going through hell, keep going." – Winston Churchill
"Freedom is what everyone wants – to be able to act and live with freedom. But the only way to get to a place of freedom is through discipline." – Jocko Willink
"Winners never quit, and quitters never win." – Vince Lombardi
"You just can't beat the person who won't give up." – Babe Ruth
"Genius is one percent inspiration and ninety-nine percent perspiration." – Thomas Edison
"He who lives in harmony with himself lives in harmony with the universe." – Marcus Aurelius
"Twenty years from now, you will be more disappointed by the things you didn't do than by the ones you did do. So throw off the bowlines. Sail away from the safe harbor. Catch the trade winds in your sail. Explore. Dream. Discover." – Mark Twain
"I don't stop when I'm tired. I stop when I'm done." – David Goggins
"Nothing can stop the man with the right mental attitude from achieving his goal; nothing on earth can help the man with the wrong mental attitude." – Thomas Jefferson
"In terms of instilling the values of mental toughness and work ethic, discipline is the gift that keeps on giving." – William Baldwin
"Persons of high self-esteem are not driven to make themselves superior to others; they do not seek to prove their value by measuring themselves against a comparative standard. Their joy is being who they are, not in being better than someone else." – Nathaniel Branden
"Men's best successes come after their disappointments." – Henry Ward Beecher
"If you can't accept losing, you can't win." – Vince Lombardi
"I felt that I could win it, and that was what I was there for. I wasn't there to compete. I was there to win." – Arnold Schwarzenegger
"Your toughness is made up of equal parts persistence and experience. You don't so much outrun your opponents as outlast and outsmart them, and the toughest opponent of all is the one inside your head." – Joe Henderson
"You have power over your mind, not outside events. Realize this, and you will find strength." – Marcus Aurelius
"Champions aren't made in the gyms. Champions are made from something they have deep inside them―a desire, a dream, a vision. They have to have the skill, and the will. But the will must be stronger than the skill." – Muhammad Ali
"It is not the mountain we conquer but ourselves." – Edmund Hillary
"We are what we repeatedly do. Excellence, therefore, is not an act but a habit." – Aristotle
"No one can make you feel inferior without your consent." – Eleanor Roosevelt
"You can have anything you want if you are willing to give up the belief that you can't have it." – Dr. Robert Anthony
"Confidence comes not from always being right but from not fearing to be wrong." – Peter T. McIntyre
"If you're tired of starting over, stop giving up." – Shia Labeouf
"Motivation is what gets you started. Habit is what keeps you going." – Jim Ryun
"You don't have to love it. You just have to believe it's worth it in the end." – Tim S. Grover
"You miss 100% of the shots you don't take." – Wayne Gretzky
"I've missed more than 9000 shots in my career. I've lost almost 300 games. 26 times I've been trusted to take the game winning shot and missed. I've failed over and over and over again in my life. And that is why I succeed." – Michael Jordan