In today's world, it's tough to meet someone who doesn't have a credit or debit card. For that reason, if you are the owner of a company, you should think about creating a merchant account – it will definitely benefit your company in the long run.
The first benefit, and at the same time the primary function of a merchant account is the ability to accept credit card and debit card payments. It's especially important since more and more people are stopping to use cash, and instead use this medium to pay.
Giving your customers the option to pay by card will make you more desirable in their eyes, as they won't be forced to carry around cash just to pay for the products. It can also help your business in gaining new customers and improving the cash flow.
Another benefit is that it increases sales. You might be surprised by that, but several studies found that people are willing to spend more if they are given the option to pay by card. The reason behind it is that when you pay by card, you don't see the cash leaving your hands.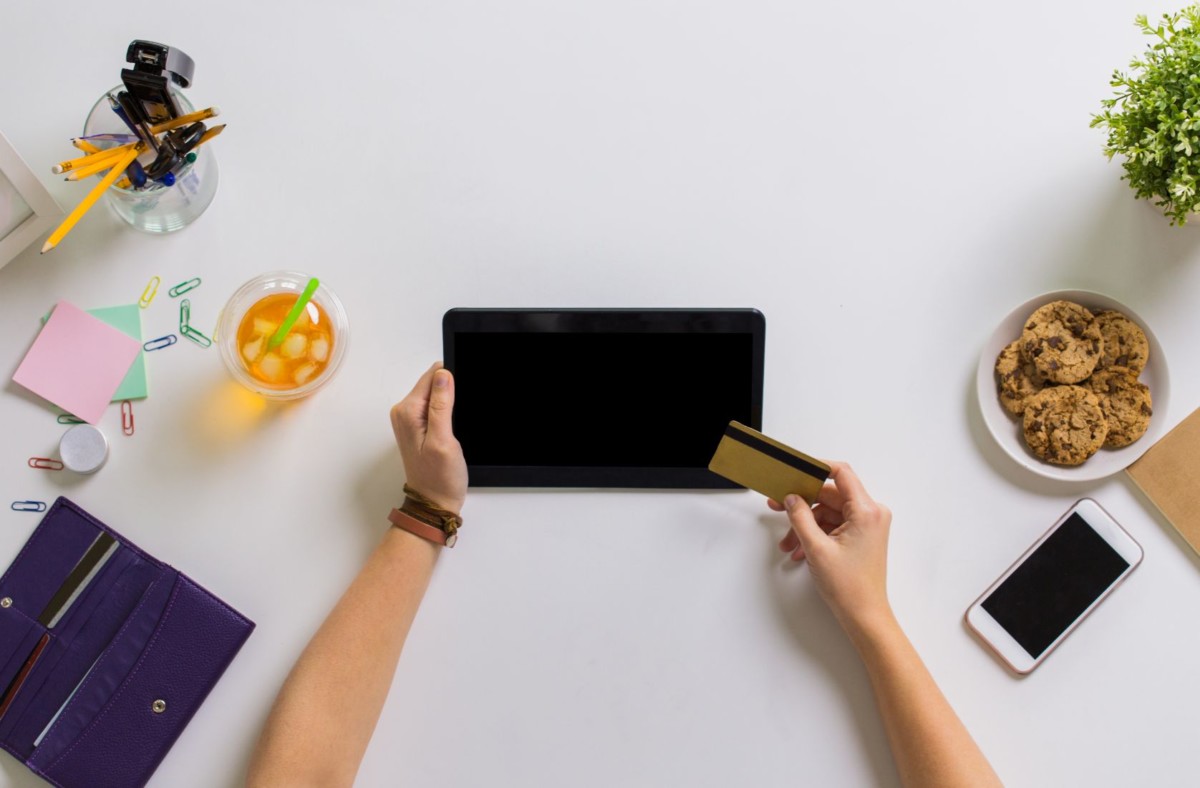 Furthermore, over 80% of small businesses that started using a merchant account noticed an increase in their sales.
Also, using a merchant account can help you in better money management. Accepting credit cards streamlines the way your business handles transactions. Electronic payments free you from having to spend time counting your cash income at the end of the day.
They help you in staying organized and allow better management of the cash flow.
If you want to find out more about the benefits of a merchant account, you should check out the infographic below provided by MyPaymentSavvy.