Last Updated on April 9, 2021
Recent studies have shown that around 94% of people will judge websites based on their responsive web design. From what has been seen, the mobile-first design is of top-notch priority these days. With mobile being the top gadget these days, your business will thrive if you have one mobile-friendly website to go with it. 
Trying to design one website for the desktop and making it work on a mobile screen won't work. In its place, it is better to create a website for mobiles, which people are using most, and that will work on desktop as well. Google has made it clear that mobile-first is the primary way to go. So, the time has come for you to leave the old web designs back and aim for the new versions. 
Mobile-first means that the main player of the app is the user, and we design it based on user-friendliness. I don't think you've ever wondered how convenient the hamburger menu is. In confidence, it's the best invention of mankind. Hamburger Menu allows you to make it so that everything you need fits on a small screen, and the rest of the menu can be reached and used in the work with the site.
One or two or three clicks and the delivery service is already carrying your purchases, and the selling company is calculating the profit. If you know how to make conversions go up, you are priceless, and any company will fight for you. 
Is mobile responsive the same mobile-first?
Mobile responsive and mobile-first web design indeed has the same ingredients, but their strategies, approaches, and methods remain entirely different; you can find much more about it in an excellent article written by Topflight by the link above. Learning about the differences can help you make a better choice when the time comes.
Mobile responsive is one technical-based web design approach, where CSS is used for adjusting the site to the device, where it is viewed. 

The coding here remains more complex, and the design often places the desktop's needs at the forefront.

In some other words, the website's build is for desktop users first and then made to work on mobile as a secondary option.

On the other hand, you have the mobile-first option, one design strategy to follow separately. Even though it might use a mobile responsive-based framework, it will consider mobile users' needs first.

In place of creating a desktop website and then forcing it to fit the mobile category, mobile-first will create a website for the mobile users first.

Mobile websites are noted to have been an afterthought for many years now. Still, around 52% of the internet traffic takes place on a mobile device.
Easy strategies to create mobile-first websites now:
It is not that complicated to design a mobile-first design. With the proper rise of the gig economy and freelancer one, finding the right designers won't be challenging. So, make sure to put mobile users' needs first before you can start working on the strategy. Using some of the handy tools and keeping mobile users at the front will make life easier.
Less is always more in terms of content: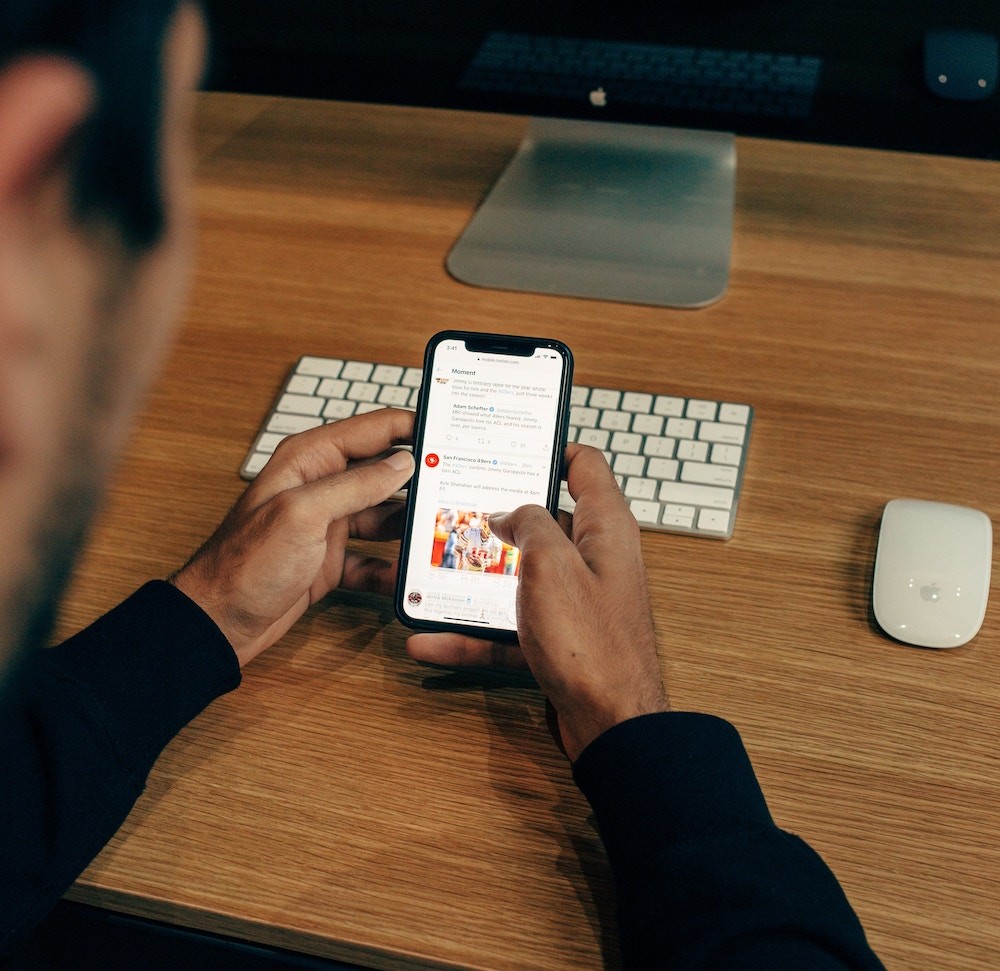 Those days are long gone when you used to consider longer content to be better. The length of the content solely depends on the subject you are on. In-depth and long blogs have proven to generate nine times more leads than the shorter ones. But, mobile readers are looking at their tiny screens. So, the content must be clear and concise. So, keep this point in mind while crafting a "mobile-first" design.
Make sure to keep the copy unique and brief simultaneously by taking the help of a grammar tool. It helps to deliver that correct information by using few words. Furthermore, breaking up the text into single-sentence paragraphs makes it easy to read.
A simplistic site is vital:
Keeping the site's design minimalistic and straightforward is the right call for the mobile-first design. It helps in improving clarity, reduces anxiety, and also makes readers happier. The same goal applies to web design, where less is more. So, keep the designs that you need for the website and avoid the rest.
Modern CTA is always important:
Remember that your calls to action remain useless if they are not designed with the mobile-centric approach in mind. It means you will miss out on the sales and leads too. So, without wasting money, make sure to keep the CTA design mobile-friendly. Test out the links beforehand and consider using mobile-friendly CTA like live chat, SMS texting, and more.
Mobile-first primarily means Content-first.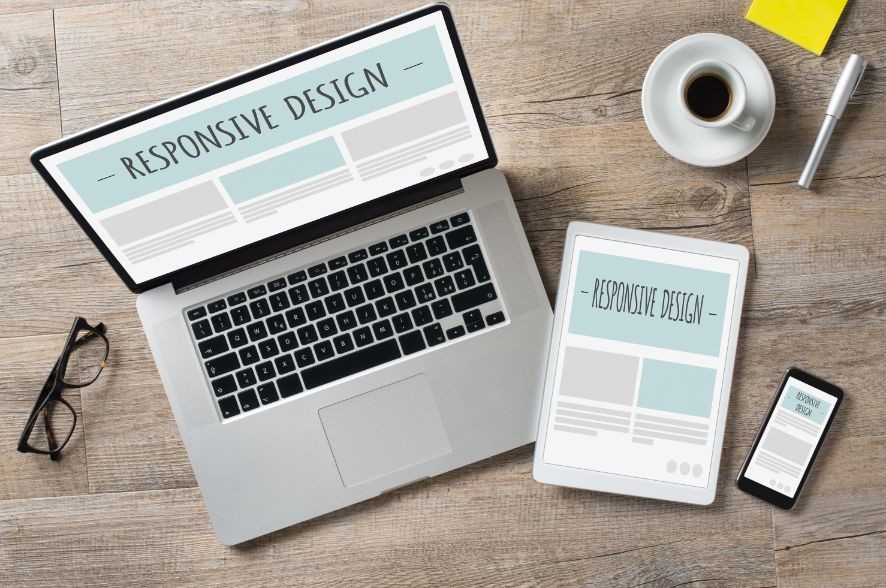 Your content is the most important thing, what the user needs to see and perceive first. We recommend using the rule of visual hierarchy, placing the title at the very top, then the key information, such as the visible part of the news text, and after that – easily accessible navigation buttons. This, for example, is how the Chicago Tribune mobile website interface is designed. 
The steps in our protocol are as follows:
Content Inventory — This is a spreadsheet or similar document that lists all of the elements you want to use in your presentation.

Visual Hierarchy — Decide how to view the most relevant elements prominently after prioritizing the elements in the material inventory.

Start with the smallest breakpoints and work your way up. — Start with the mobile wireframe and use it as a model for larger breakpoints. Increase the size of the screen until there is no more white space.

Expand touch targets — Since fingers are far larger than pixel-perfect mouse cursors, larger items on which to tap are needed. Apple recommends a touch target size of 44 pixels square at the time of publishing.

Don't depend on hovers — It almost goes without saying, but hover and mouseover effects are often used in interactive work. Don't make the mistake of thinking mobile-friendly. For the time being, there is no hover power for fingertips.

Consider an "app" — Smartphone users are accustomed to the motion and a degree of control over their experience. Consider off-canvas navigation, expandable widgets, AJAX calls, or other screen elements that users can interact with without having to refresh the tab.

Avoid big graphics — When your screen is just a few inches wide, landscape images and complicated graphics don't look fine. Make photos that are readable on portable screens for smartphone users.

Put it to the test on a real device — Nothing beats seeing for yourself how available (or not) a website is. Delete your product from your desktop or laptop computer and load it onto a real phone or tablet. Toggle between pages with your finger. Is the web easy to use? Does it take a long time to load? Is it easy to read the text and graphics?
This is just a rough description and you should adapt the algorithm to your needs.
The final call:
Be sure to make mobile communication as easy and transparent as possible. Research states that increasing text messages has contributed to a rise in phone call anxiety. People want answers now, and you have to maintain that transparency while working on the mobile-first design. Make sure to follow the tips well to craft the best design for business growth.