Last Updated on January 2, 2023
The world has changed in more ways than one, as it has become closely knitted together. The world has become a mobile and digital hub, changing how everything is done, including our businesses. The online marketplace has replaced the conventional market and is gaining more importance every single day. 

With more than 81% of Americans having a mobile phone, the importance of technology and online marketing to any business person cannot be overemphasized. Smartphones and mobile devices have become the major tool for communication and disseminating information, not only in the United States but across the world.
This implies that countless people search the internet every day for information and, more importantly, are willing to act on them (make purchases).
Therefore, every business owner needs to ensure that his or her business is represented online and properly interacted with. This implies that your website must operate smoothly and engage customers to buy your products and services.
As a result of its constant evolution, the online marketplace has become very competitive with different options and dynamics. How can any businessperson look to get ahead and make the most of the online market and all it offers? Here are some mobile marketing tips to tilt the odds in your favor: 
Have a mobile-friendly website: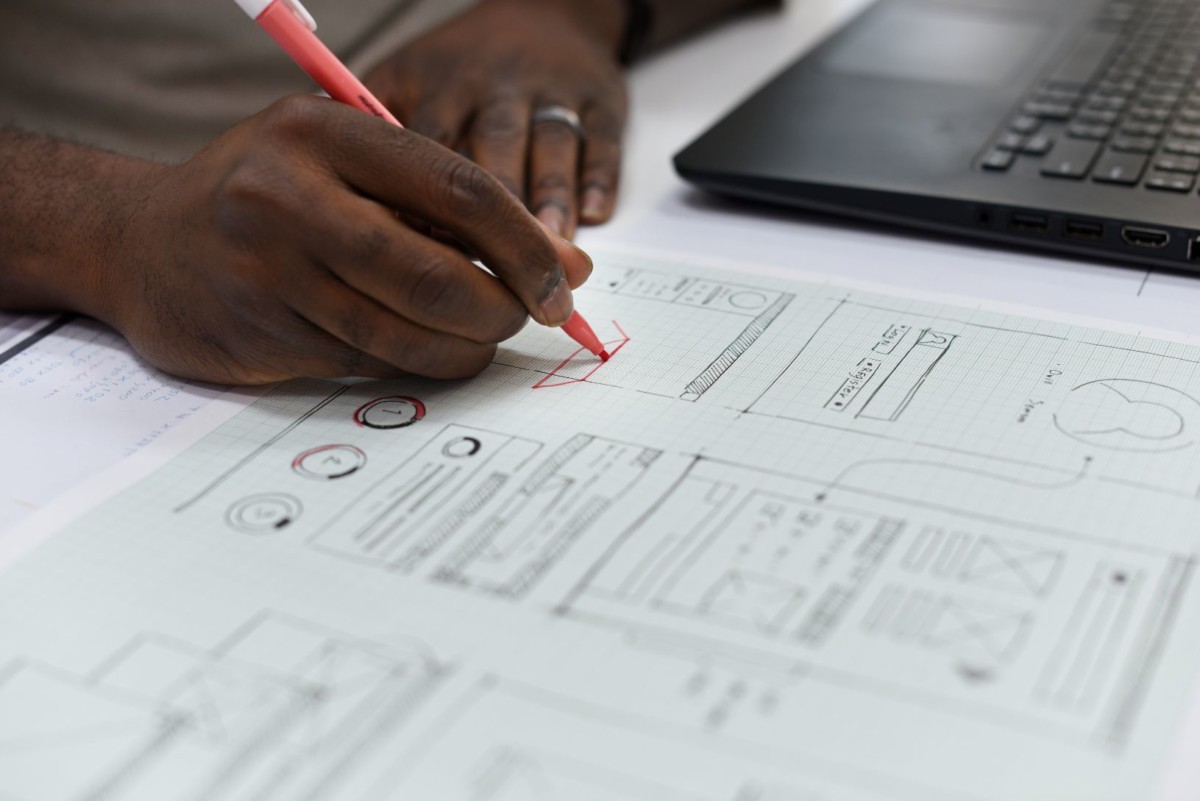 You must have a mobile-friendly website before you begin your marketing campaign. One of the ways to achieve this is to ensure that you have a user-friendly website design and an easy-to-use navigation button or menu. For this to be done on the website, you would require mobile-friendly themes and plugins.
Platforms such as WordPress offer free plugins and themes, which makes achieving a mobile-friendly website easy. WordPress also has several paid plugins and themes that offer more features and versatility. WPTouch also offers amazing features through its themes and plugins, creating an engaging and intriguing website. 
Whether you are a business owner who sells products or a freelancer with high-income skills, it is important to have a functional and mobile-friendly website. You could also use a pay stub maker to generate pay stub checks online, making it easier to earn and print pay stubs online. 
Create compelling content for mobile use:
With the percentage of Americans using mobile phones standing at a whopping 81%, creating compelling content for every business owner is no longer a luxury but a necessity. Many websites have already created content for their desktop site. However, many more are lacking content for mobile devices.
Since mobile devices are smaller and more compact than desktops, their contents are easy to read, interact with and navigate through on small devices. Therefore, you need to use catchy headlines, colorful sessions, and columns, which are easy to scroll and navigate through while conveying your message. 
Create a local presence with Google my business: 
Mobile phone users are always on the move and looking to make the most of the information received on their devices. People always look to make decisions and engage with digital content based on the information discovered right away. As a result, people are looking for real-time information and location.
For instance, someone searching for the closest gym around a particular area? What is the time a gym opens? Where is the closest bus stop? Therefore you need to ensure that your business is seen on relevant mobile devices and your real location added.
Google my business is a platform that makes your business noticeable on mobile devices and interacts with. Furthermore, you can get your business on the search page to reach more people and guarantee more interaction. 
Thrill your audience with offers
: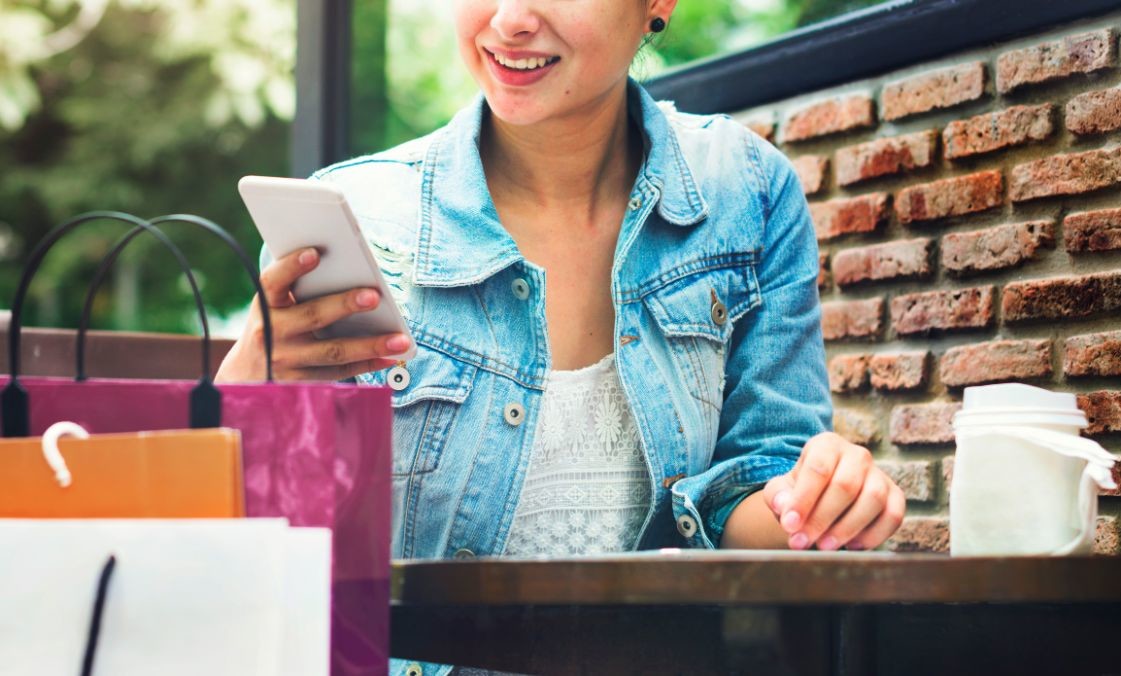 Everyone likes to get more with less, and customers are no manual exceptions. Customers are likely to keep visiting your page when you keep thrilling them with offers, promos, and packages. You could offer incentives or rewards for checking into your location with coupons, discounts, and promo codes to keep them coming back and glued to your content. 
Monitor friendly-SEO trends
: 
When online marketing began, many people made searches and surfed the internet with desktops. However, times have changed, as most of the searches made online are on mobile devices. This implies that the way search engine optimization (SEO) works have evolved as well.
As a result, Google developed and introduced its first mobile indexing in 2017, underlining the importance of mobile SEO over desktop SEO. Therefore every business owner needs to optimize its SEO to reflect frequently used keywords on mobile devices. 
Harness the benefits of SMS:
SMS has been around for a long time and is perceived as outdated by some users. However, this couldn't be further from the truth. There is no doubt about its effectiveness, since 98% of text messages are read within 5 minutes of delivery. If you want to send messages at precisely the right moment, at any time, then SMS automation is the way to go. SMS automation is great because it allows companies to send scheduled text messages to confirm online orders, send personalized marketing offers, send appointment reminders, etc.
This implies that your customers are likely to take instant action through SMS, as you can reach them faster. Therefore, SMS is a viable tool that can be used alongside other tools such as digital marketing, social media ads, and email marketing to gain your customers' attention. Compelling SMS with thrilling incentives and offers is guaranteed to gain the attention of your customers.
Be more personal in your approach: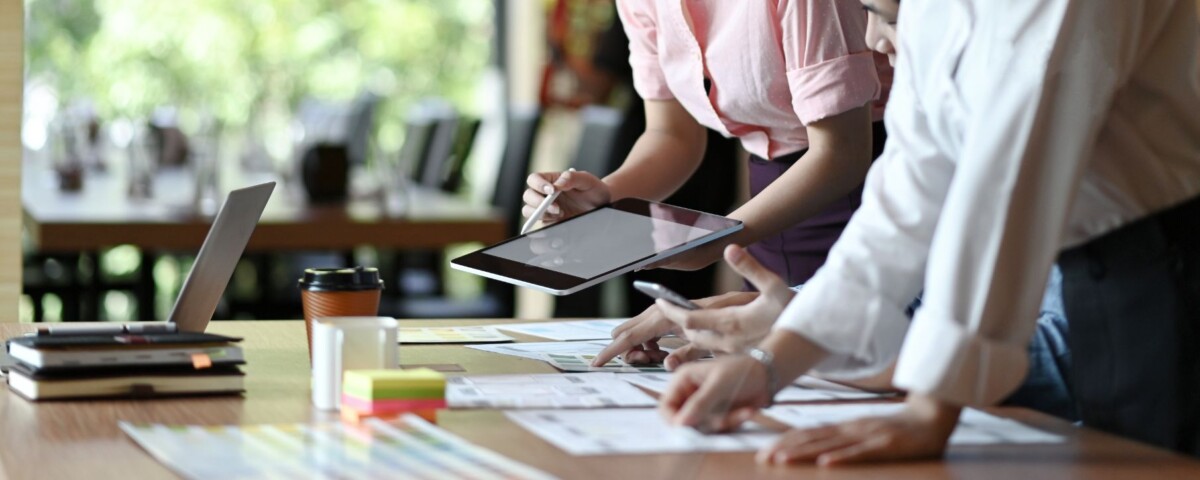 Everyone loves and deserves attention; your customers do, too, especially when buying from you. Although it is important to explain what you do, your achievements, and what makes your brand stand out, you must also prioritize them. As a business owner, you must always find ways to identify customers' needs and satisfy them. 
Incorporates social engagements into your marketing
: 
Nothing builds trust and helps grow a brand than referrals. Often, referrals are birthed through conversations and engagements. Hence, your business needs to have a presence on social media to drive these engagements.
Social media platforms such as Pinterest and Twitter have helped develop brand confidence and trust through referrals that have ensued from conversations. Furthermore, social media platforms have served as a platform for feedback which has helped develop several brands. 
Ultimately, social media tips should not be used unitarily; however, they should be used to complement each other to achieve the business's goals.