Sports Manager Games give to the taste of real games, only that it's all about management mentally without running in the fields. This article tells you about the most exciting sports simulation games of all time while you can watch the latest football highlights and livescore on Buaksib.
1. Pro Strategy Football 2019
PSF 2019 is preferred for its realistic and comprehensive mentoring options. It also gives you a chance to choose your difficulty level.
The AI-enabled system shows accurate results so that you can be assured of a fair game. 
Everything from Pro Strategy Football 2019 is offered to you in the most realistic realm, whether you want the soccer engine accessible, to watch simulated games live or, to manage your club for several seasons.
2. Retro Basketball Coach 2021
Some of us aren't that much of a serious player and, all we want is some casual and fun game time. Retro Basketball Coach 2021 is just the game for us.
It has simple control features that allow you to take charge and decide on only the important things rather than setting every detail.
You also get to trade players if you are looking to add some better players to your team.
What's more? You can train your team members and feel the satisfaction of leading your team to the finals.
3. Cricket Captain 2019
This simulation-based management game was well planned to steam up the cricket season for World Cup, England against Australia. The rival fans that couldn't do much beyond aggressive comments and booing could channel their energy into beating them out in the virtual game.
In the upgraded version, a lot of attention to detail has been put like maintain career records of each player, addition of 20 over leagues of Africa, World Cups in the history, target run-rate indicator, and many others.
To sustain for the long term, it keeps updating its interesting features.
4. New Star Cricket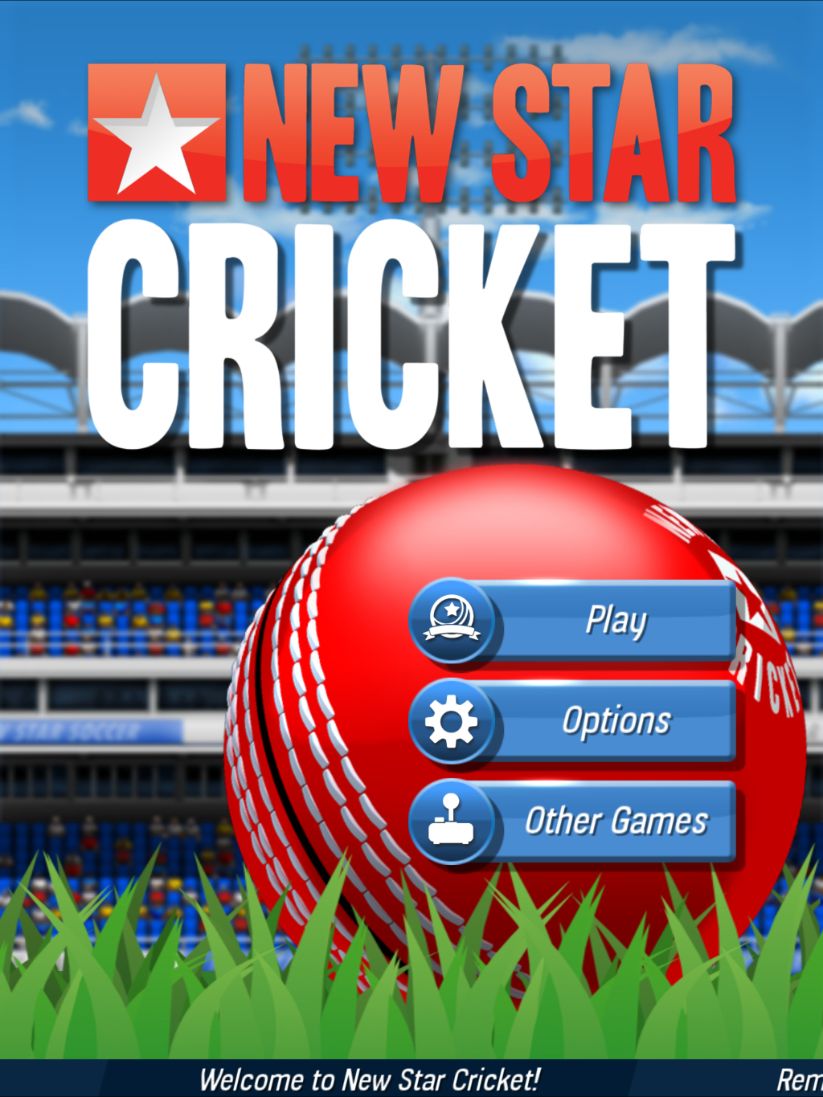 If you are obsessed with cricket, you cannot pass on this one. This seemingly simple game will surprise you with depth elements. 
The match play that forms the core is significantly more divided, complex, and containing five phases. But for cricket fanatics, this is a desirable quality.
This stimulation sports management game gives you control beyond the field. Do not miss the training sessions as they boost your abilities. Also, you can control the spin speed of bowling and get engaged in building a strategy to win. If you can't access App marketplace due to restrictions, you can easily bypass this with a VPN that can be found here. 
Overall, it is a competitive game but somewhat, the focus is more on individuals rather than a team.
5. Soccer manager 2021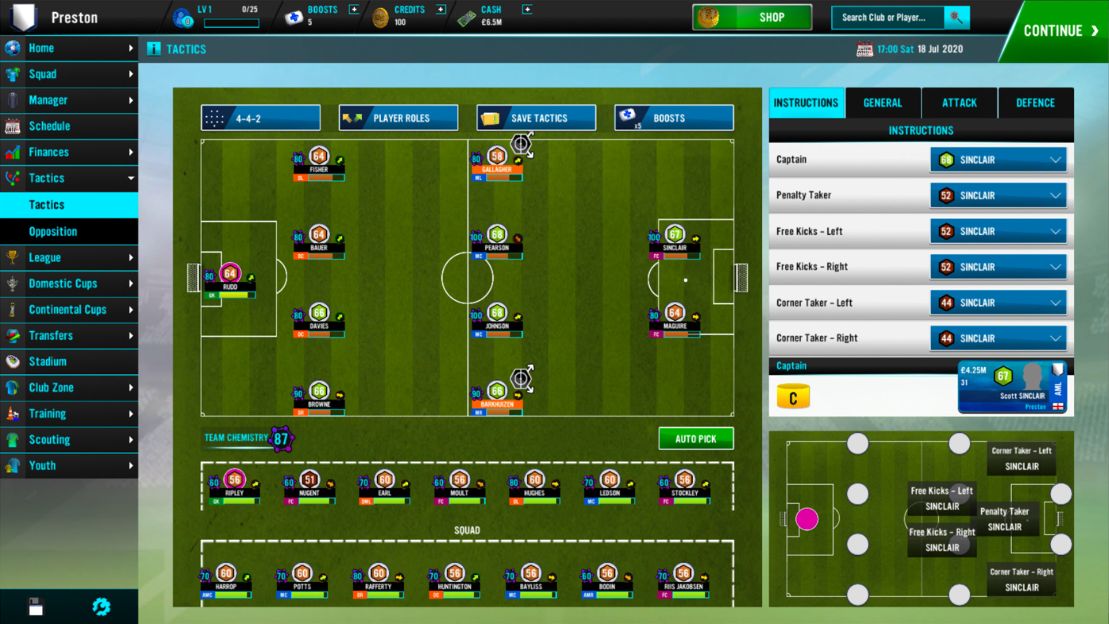 Soccer Manager 2021, with its real-like features, is easily the top sports management game of 2021. You have to manage every detail, including funding the team or reacting to the opponent team. The 3D animations make this app even more eye-catching and realistic.
You will play from a coach's perspective. You will be responsible for the selection of the team, growing their skills training, group assignments, discussing team tactics, create line-ups, and so on. You can analyze the performance through data-driven statistics. 
Football or soccer fans finally have something thrilling to keep themselves entertained ads most tournaments were canceled due to pandemics. But this app has a far longer life.