Last Updated on March 8, 2022
Did you know that effective morning routines set you up for success? Having a good morning routine can be the difference between having a productive day or a sluggish one. The way you begin your day also has a ripple effect on your mood, happiness, and productivity.

If you do not start every morning with the right intention in mind, you might get sidetracked by other people's issues and various distractions. Good habits implemented in the morning are so crucial that successful leaders like Oprah, Jennifer Aniston, and Bill Gates use them to maximize their creativity, productivity, and energy.
There Are Numerous Gains to Following a Solid Morning Ritual
While there are no formulae for success, there are certain practices that top college students have that are different from all others. According to recent research, a solid daily routine can boost academic performance.
To further prove that a well-established routine correlates with a student's success, a team of economists from the University of Pittsburg carried out research to determine why students who enrolled in school with high grades ended up performing well or poorly. The results showed that successful students followed a solid routine.
While there are obvious things like getting enough sleep, eating healthy food, exercising right, and attending each class on time, having specific lifestyle choices is important to get the best out of school. Here are some morning habits of highly successful college students that you can add or make them part of your daily routine.
Do Not Keep the Alarm Next to Your Bed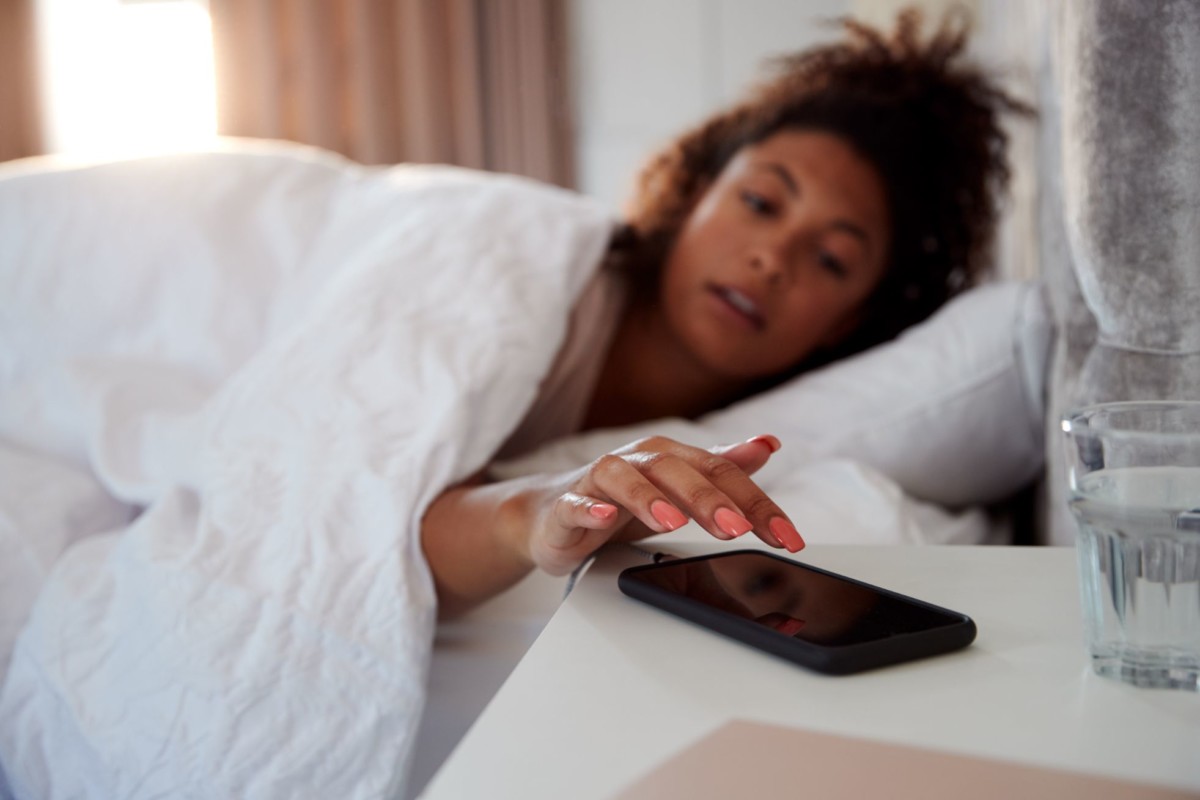 Have you ever been in a situation where the alarm rings, so you decide to turn it off and stay in bed a few extra minutes only to wake up and realize you are so late for class? In such a situation, you do not have time to eat breakfast. You end up doing everything in a rush and forgetting an assignment or a book.
If you have a habit of pushing the snooze key several times, one strategy you can use to ensure you wake up within the hour specified is to avoid putting the alarm in a place where you can quickly reach it. The annoying alarm sound ringing in the next room will force you to walk a few steps before you can touch it, which works to wake you up.
Avoid Leaving Your Homework to the Last Minute
Is there anything more panic-inducing than trying to complete an assignment with the deadline only a few minutes away? Procrastinating is one reason that causes students to pull an all-nighter to memorize everything or complete homework last minute. While an essay writing service can save you in such situations, most times, you end up getting worried, stressed, and pushing through the day with high levels of caffeine in your body.
Getting stressed early on in the day generates an unpleasant mood that follows you throughout the day. But if you choose to be active early every morning, you create a scenario where you have plenty of time to complete assignments before the deadline.
Have a To-Do List or Planner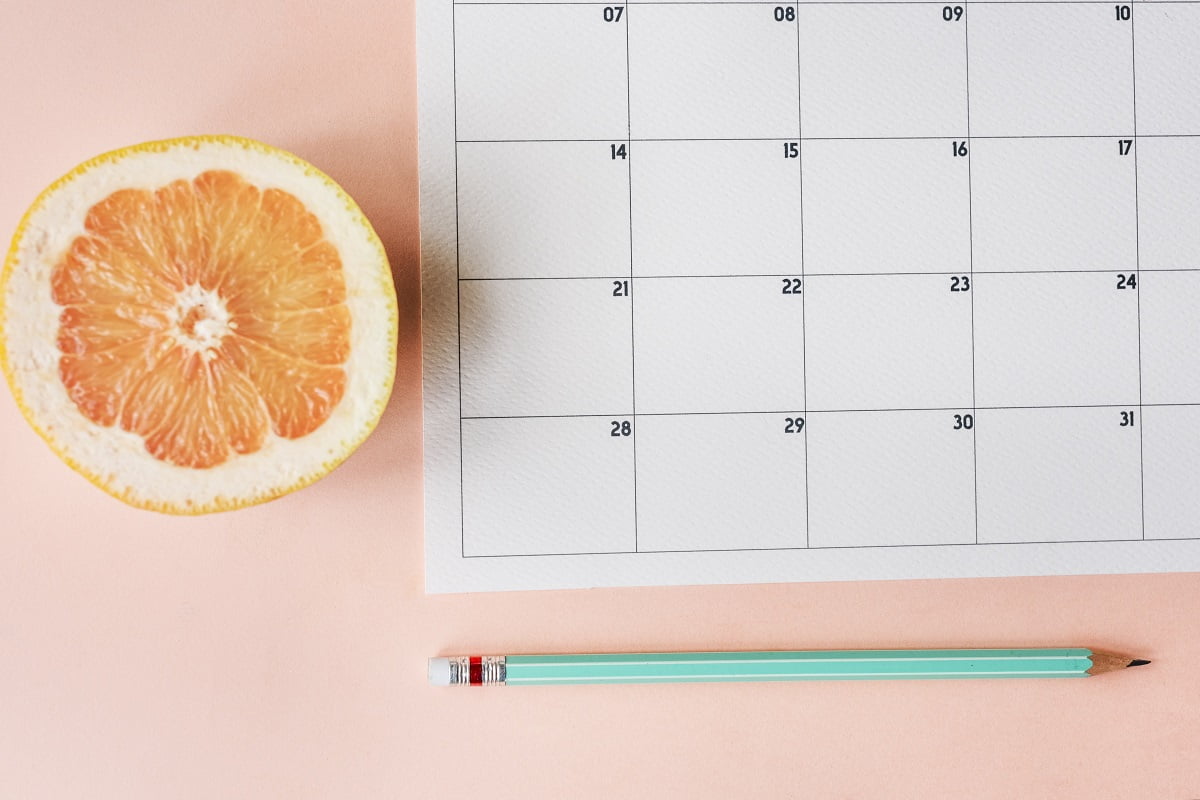 Successful students tend to start their morning by creating a to-do list or things they must achieve that day. It can be a simple task like renting a book from the library during lunch break or setting a specific time to see a professor discuss your project.
The trick is to arrange the to-do list by putting the most dreaded assignments at the top. This is a great strategy because, for students, mornings are usually the time when they are well-rested and more energetic. Furthermore, after the hard task is done first, you gain a sense of relief and become more willing to tackle everything else on that list. Do not make a habit of leaving everything to chance. Planning the day in the morning sets the pace for the way the rest of the day should go. It also works to maximize your output.
Plan Every Day Ahead
Mornings are difficult for many students, especially those who have just come from a party a few hours ago. Some days you can wake up feeling tired, while others you are so energetic and ready to achieve your goals.
For most students, the day starts with a sugary bowl of cereal, showering, attending classes, and repeating the whole process the next day. You can easily become a victim of chronic burnout when you start the day without a plan or good intentions. With a strategy in place, you remain organized and accomplish all the set goals on time.
Use of Distributed Practice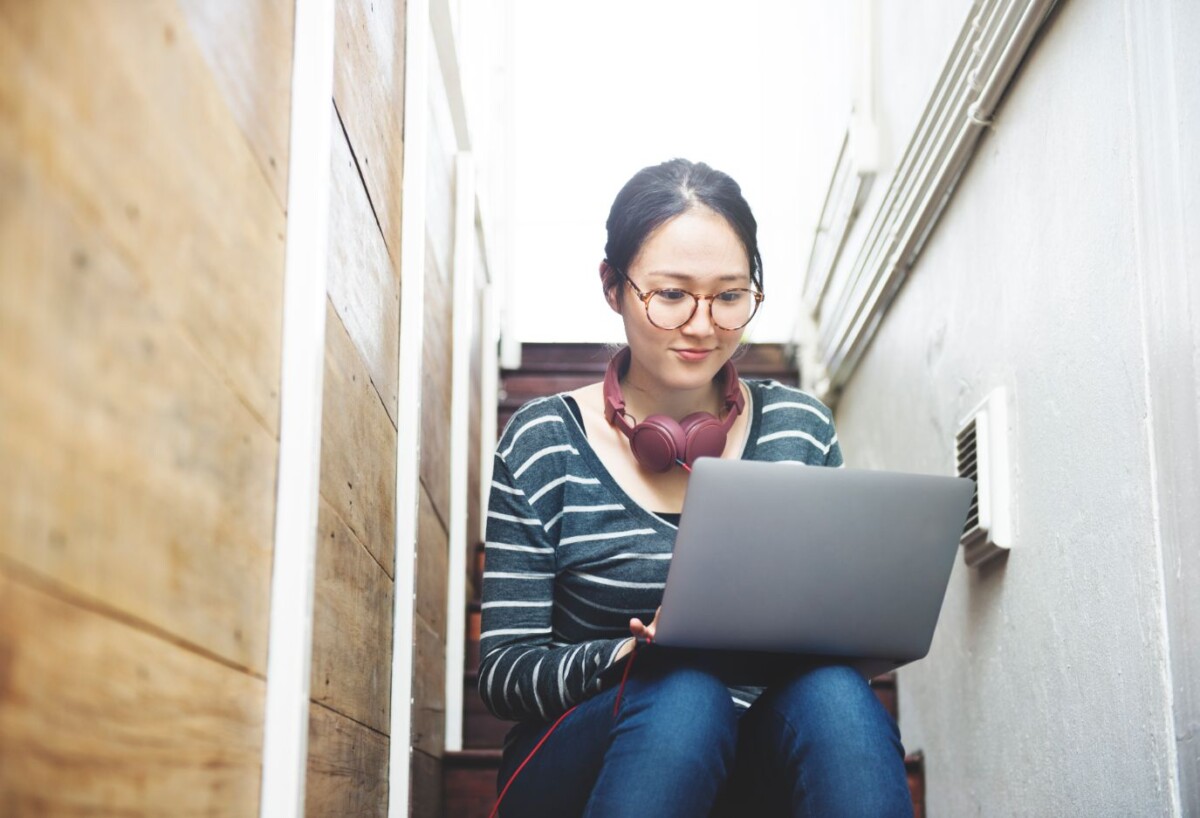 Students that excel in their studies tend to incorporate one learning technique in their morning ritual: distributed practice. The strategy involves studying multiple sessions over a long duration. This learning technique is highly effective because it prevents cramping.
When learners cram information, the retention falls. To help get the most out of your studies, try the following strategies:
Set time aside each day for studying a lit bit and doing assignments;
Avoid cramming or pulling all-nighters as it leaves any learner sleep-deprived and stores the information in short term memory;
Relearn the concepts that have not been understood fully.
Another benefit of distributed practice is that if students review what they learned one week later, they reinforce the main concepts to memory, which assists to ace a test or exam.
Create Your Ritual
Morning habits that successful students follow are more effective if you customize them and create a method that applies only to you. To formulate your morning ritual, have a template in place. For example, look at this post and see which points can be implemented into your own life.
Next, review the set semester goals and estimate the time it may demand of you to complete each one of them just by allotting a few hours or minutes in the morning. Wake up much earlier than the time required to avoid rushing to complete everything.
Finally, start practicing your morning routine but leave room to make adjustments when necessary. If you realize that you hate doing a specific activity in the morning, re-evaluate your ritual and make the required changes.