Last Updated on March 29, 2023
Ready to hit the gas on your next vehicle purchase? Before charging full speed ahead, pump the brakes, and remember that selling your automobile isn't doomed to be a process that drains your emotional battery (and your bank account). With two hands on the wheel and your eyes on the road ahead, sellers like you can swerve around bumper-to-bumper misconceptions and capitalize on opportunities for cold-hard cash. All drivers need to do is avoid the mistakes below.  
Mistake #1: Assuming your non-running vehicle is a financial dead end
Are you unable to sell your vehicle sitting in the driveway? Does it take up space and lower your mood every time you come home? If so, it may be time to recycle your old automobile. 
Whatever route you choose, don't make the mistake of assuming your garage ornament is junkyard-bound. Every penny (and car part) counts, which is why buyers everywhere are ready and willing to purchase your used vehicle–running or not. 
With this in mind, rather than donating your vehicle, you should also consider selling it to an automobile recycler such as Tear-A-Part. These companies will pay cash for your vehicle, allowing you to put the pedal to the metal during the purchasing process. For added convenience, these auto recyclers will pick up the vehicle directly from your home. That way, you can spend those precious hours shopping for your next investment.  
Mistake #2: Not completing the paperwork
Private automobile owners must fill out the Vehicle/Vessel Transfer and Reassignment Form REG 262 and the Notice of Transfer and Release of Liability. 
The new owner must also complete this paperwork or the seller can be liable for things that happen to the car after selling it to the buyer. 
Mistake #3: Giving out personal information
Do not share your email address or telephone number with anyone who contacts you regarding your automobile. Using an anonymous contact channel on popular websites can help you avoid scams and fraudulent transactions. 
As you get closer to closing the deal with a buyer then you should consider sharing more personal information. 
Mistake #4: Not screening calls 
Potential buyers may send you text messages and e-mails. Interested people may call you on the telephone. Screening buyers is essential, as you need to determine if buyers are serious about purchasing your automobile. 
Don't immediately negotiate a sale with a person who offers to purchase your car without viewing it in person. As a best practice, you should sell your vehicle to someone you can meet in person. 
Mistake #5: Not completing the title transfer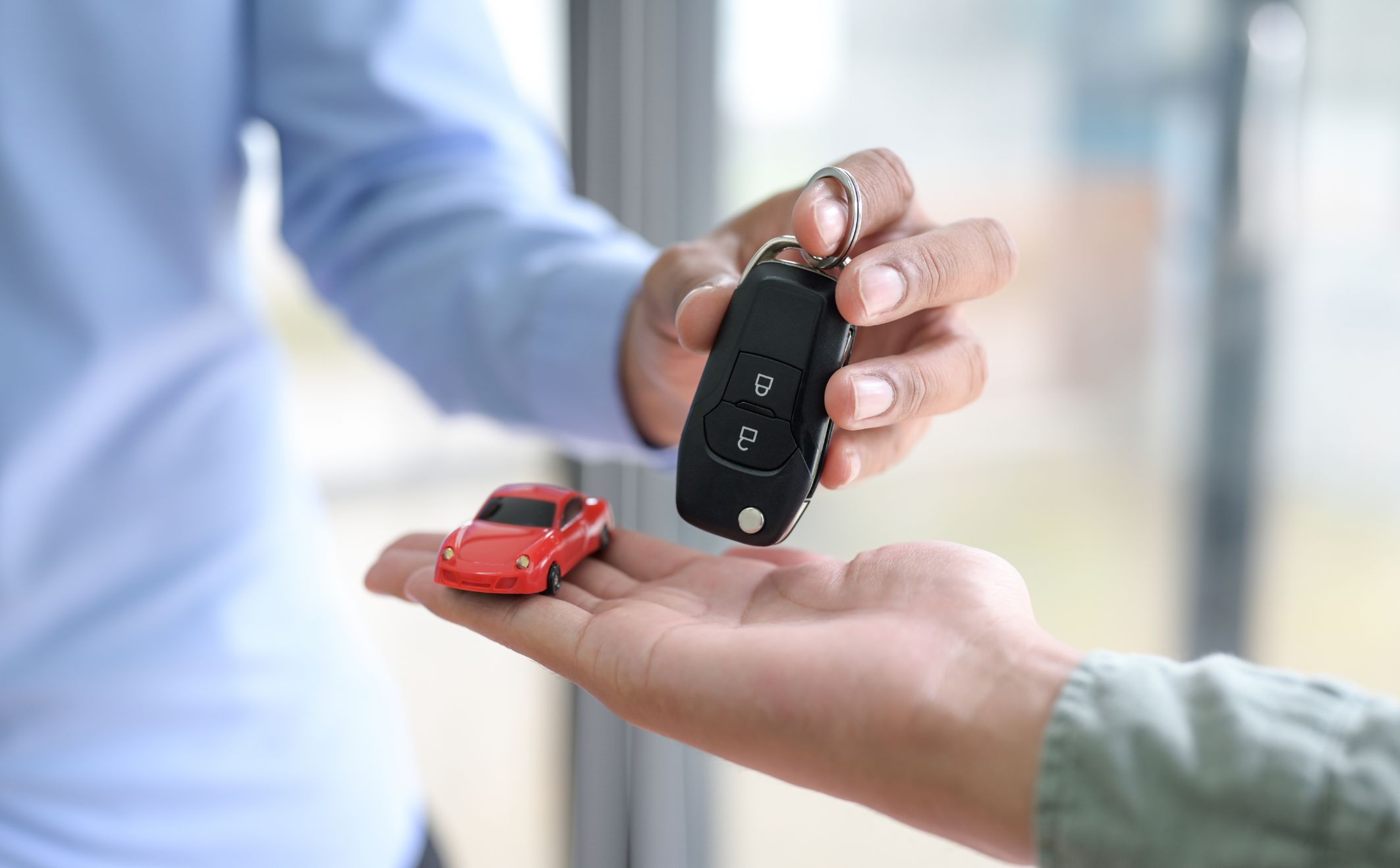 Every person selling an automobile should verify their state's laws related to the vehicle title transfer. In many states, a buyer must retitle the vehicle, register the car in her own name, and pay title transfer fees. 
Buyers can complete these actions at their local Department of Motor Vehicles or tag office. 
Mistake #6: Not taking precautions with the test drive
Choosing a safe meeting location in a public space is a good way to protect yourself from criminals. You can also ask a family member or friend to come with you during the test drive. 
Do not meet a buyer during the evening. Parking the automobile in an area with a lot of traffic is also a good idea. Do not plan for a long test drive. You should stay in populated areas during the test drive. 
Before you go
Selling your car should not be a risky or dangerous endeavor. Avoiding the mistakes listed above can protect any seller from scams and crimes. After selling your automobile you can move on with your life and begin focusing on other projects.