The WordPress platform is one of the most popular and powerful in the world — almost half of the websites in existence are powered by it. The rich features and flexibility make it a great tool for building websites, and the ease of use makes it simple to get a website up and running quickly.
But a website needs more than a good platform and great content to be beneficial. If your WordPress site is the heart of your business or online presence, there are some things you should make sure your hosting company offers before you decide where to make your website's home.
With that in mind, here are a few of the most important features to look for in a WordPress host.
Automated Backup and Restore
Too many people have horror stories when it comes to not making backups. Misconfigured plugins, malicious code, human error, and any other mishaps could render your website unusable or even wipe it out entirely. That's why it's essential to have not only backup software, but also make sure there's an automation feature so you can back your site up — preferably on a daily basis.
Bandwidth and Storage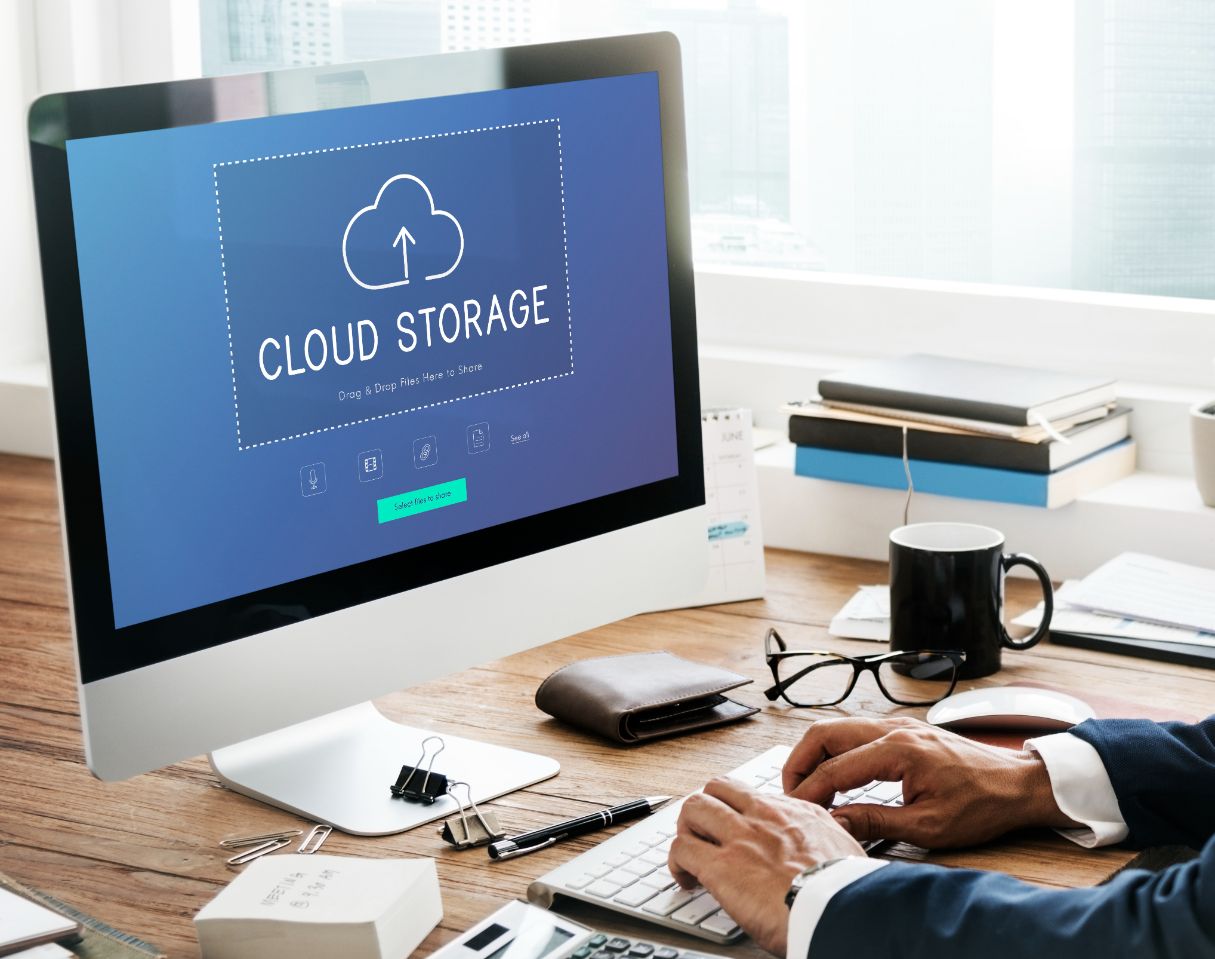 Your host's bandwidth determines how much traffic your site can handle. Normally, bandwidth might not be a big deal, but should your site suddenly get very popular, you don't want to end up with downtime. Make sure the host you choose has plenty of bandwidth to offer for your website's needs. Similarly, if you host a lot of large videos or files on your site, storage space can fill up fast, so make sure you're well-prepared there, too.
DDoS Protection and Uptime
As we said above, downtime is something you should do everything in your power to avoid. A website that's down or inaccessible essentially doesn't exist, and if you depend on that website for your livelihood, that's time you can't afford to lose. Outages or denial of service attacks can bring your site to its knees. When choosing a host, try to find the best wordpress hosting you can in terms of uptime — preferably 99.9%.
Domains and Subdomains
Not every business or site owner decides to stop at just one website. If you plan to have multiple domains and subdomains, you should know that not every host will be created equal in terms of what's available and what it will cost you. It's not a bad idea to shop around and compare to see what the best hosts have to offer.
Email Accounts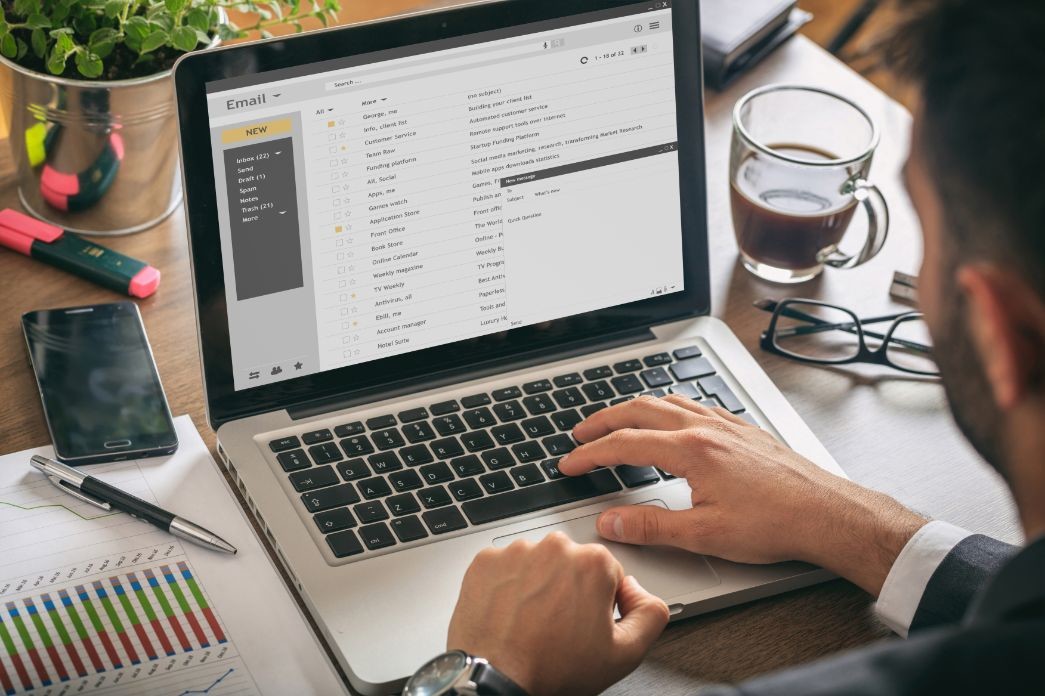 If you're an owner of a small or medium-sized business, it's likely you have a staff on hand who all need their own business email accounts. Another feature to look out for is the number of email accounts your host will have available, and how much storage quota each will have. In most cases, this will also count against your overall data storage, and dozens of email accounts with attachments can rack up storage fast.
Language Support
If you plan to do any of your own scripting or programming for your website, take a look at what options your host offers. Although most WordPress sites run on PHP, there is also a "headless" version that runs on JavaScript. If you plan to do integrations with other programming languages, make sure your host supports it.
Malware Scanning
Although WordPress is highly diligent about patching any security vulnerabilities, the same cannot be said of every plugin maker. Having a website host that does malware scanning is another way to both keep your data (and your customer's data) safe, as well as avoid the dreaded downtime.
Operating System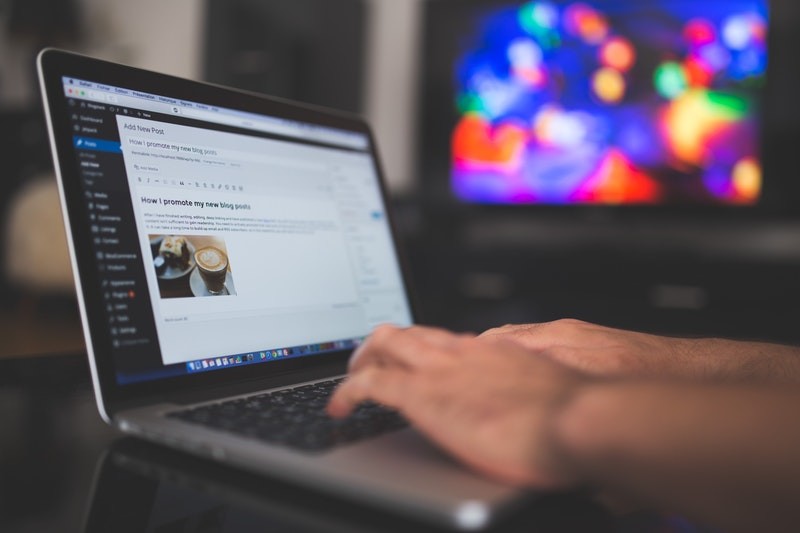 Some hosts offer you the choice of operating system you want to use — Windows or Linux. If this distinction is important to you, look for a host that offers you the choice.
Secure Server Capabilities
This is the third time we're mentioning website security, because it's just that important. If your WordPress site handles financial transactions or eCommerce of any kind, you want to make sure the host's security capabilities are up to par. A host should offer a minimum of a TLS or SSL certificate, and PCI compliance for online transactions, including the aforementioned precautions like malware scanning, spam protection, and so on.
Tech Support
Even with the most thorough precautions, sometimes something just goes wrong — and when that happens, you want to feel confident someone will be there to help you get things up and running again. When shopping around for a host, look for a company that offers 24/7 support, preferably with multiple channels of communication (live chat, email, online ticketing, phone, even social media), and check reviews and testimonials to see how well their tech support and customer service team handles problems. A hosting company that doesn't offer proper support can leave you at sea when things go awry, so it pays to do some homework first.