Last Updated on May 17, 2021
Relocation can be pretty tiresome, but most times, it is inevitable. When faced with the challenge, the best and most important tip is a plan; otherwise, every other step becomes chaotic. Moving requires sufficient timing to get everything together, especially if you are to cover a long distance.
Logistics like looking for a moving company, packing and looking for a new house where you will go are essential. If you do things hastily, the chances are that you could incur losses financially and in terms of property. To make the process a bit smoother, below are some tips to ensure everything falls in place.
1. Plan
Planning is the most important part of any relocation. Once you establish that you need to hit the road, make time to plan how you want everything to go. Establish how much time you have.
Write down all the pending assignments you could be having and appoint some time for clearing them. Please focus on the insignificant things since they are the ones that take up on so much time. If you need help from professional packers, confirm with your bank to see how much you can spare for that purpose.
List down all moving-related tasks and assign each a time frame. Get quotations from relevant people so that when you start the process, there isn't turning back.
2. Create A Budget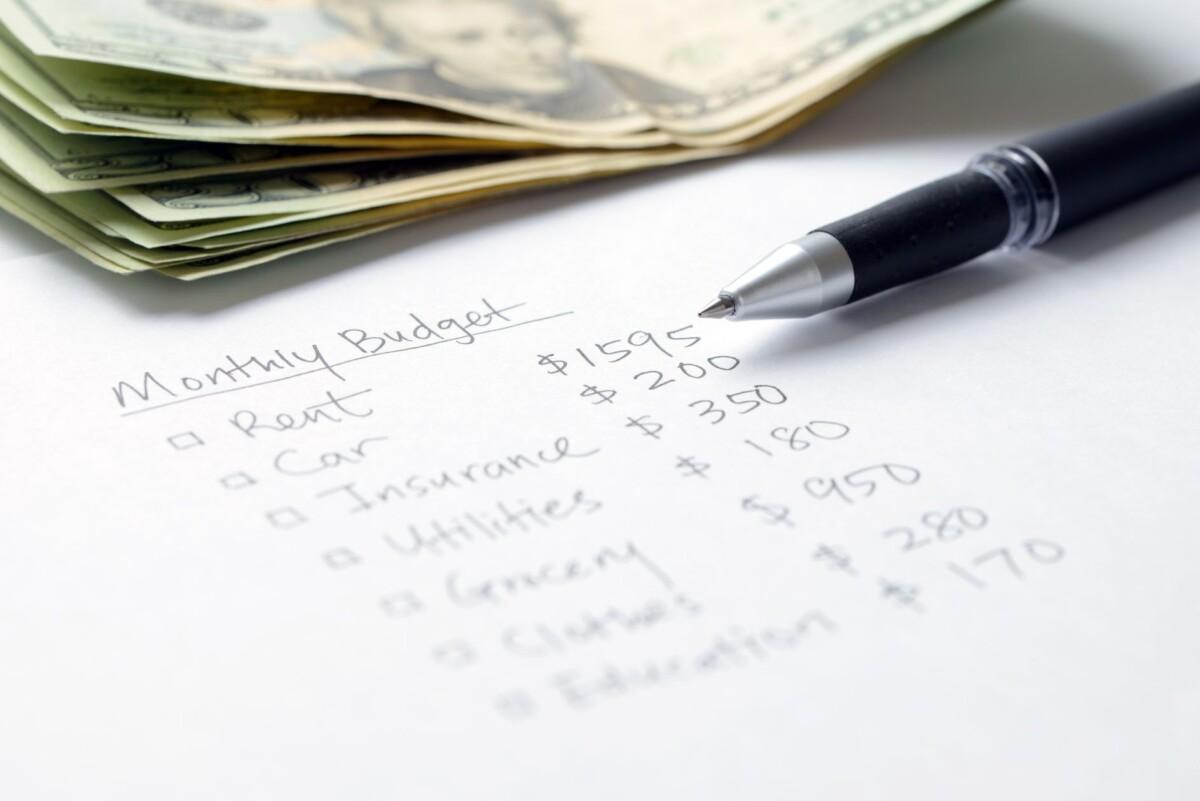 Although it seems like an easy task, cross country moving can be expensive. If you go about dishing money aimlessly, you could end up sleeping hungry once you arrive in your new home. The market is full of moving companies, but you must evaluate them to know which one is the most becoming.
Ask for licenses and the kind of services they can offer. Settle for the company that asks for the amount of money that you can afford. Also, since they charge depending on the weight and amount of space occupied, you can opt to dispose of some things if the shipping cost is unreasonable.
3. Make An Inventory
Whether you will be self-packing or you opt for packers, you must list all your belongings. Start with the items near the door going further in the rooms. Write down all related equipment together despite their positioning in the house.
This way, it is easier for you to verify upon arrival since related items get packed together. If something goes missing, it will take a short time before you notice, and the cross country moving company should take responsibility. On most occasions, moving companies ship things depending on their value. Tracking everything down will be ampler, and your list will be evidence of claim.
4. Packing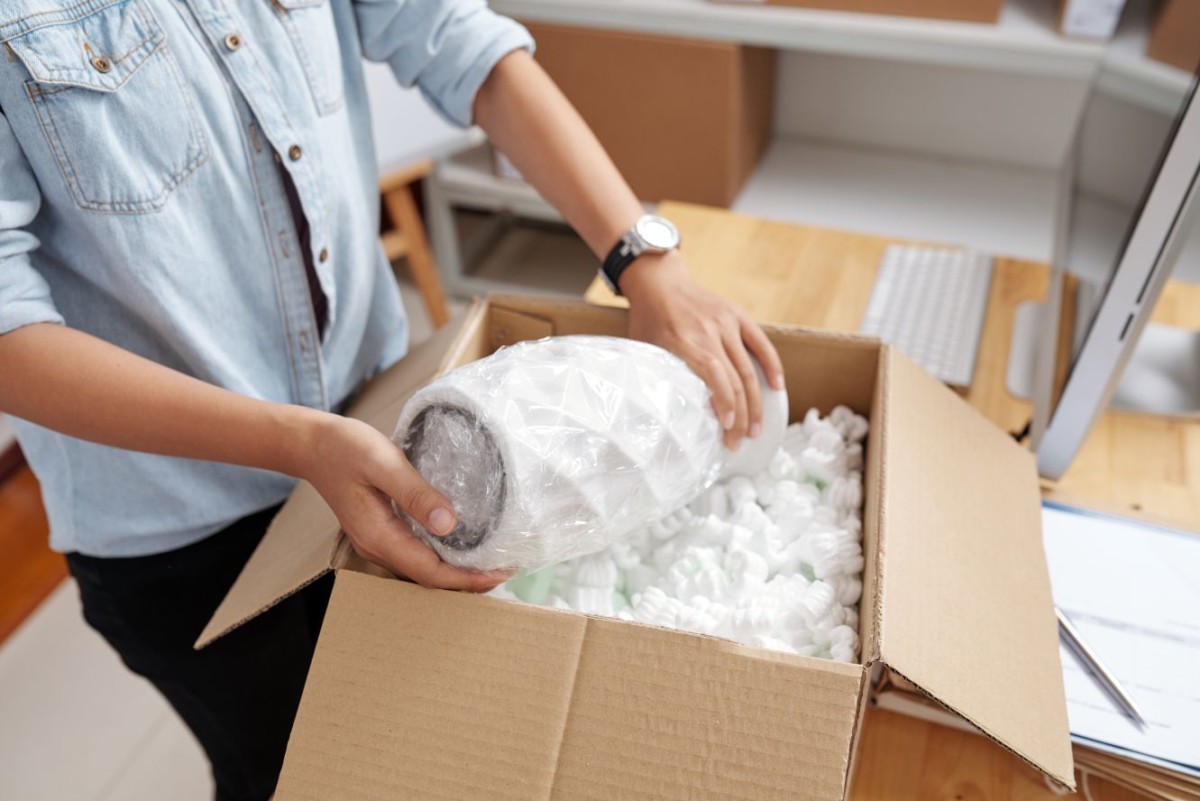 Packing is a tedious but vital job as the arrangement of items determines whether they will arrive in one piece. You must take into consideration the necessary precautions for the safety of your belongings. A rule of thumb when packing is only to carry what you need.
A prior visit to the new place can help you establish the kind of things that will be necessary and the ones to give out. For instance, if your current house is quite big, all the items would not fit in a smaller home. If shipping costs are more or equal to the amount you would spend buying a new thing, then better leave it behind.
Get rid of all unwanted items a few days to the packing date. You can give your friends or relatives as souvenirs or, as suggested earlier, hold a garage sale. Upon packing, label every storage box with the kind of items in it. When you start unpacking, spotting anything will be more comfortable than going through all bags, which is messy.
5. Adhere To Your Schedule
Time management is an essential thing. If you are planning to move, always try to stay on schedule as much as you can. Your plan should help you have a clear picture of what is to happen.
Utility installation, which you get from service providers, is always offered as initially planned. Make prior arrangements and sign a contract. Failure to adhere can result in penalties or inconveniences on your side.
You should avoid last-minute rushes, which can be embarrassing. Therefore, set reminders on your phone for all the activities related to your cross country moving to ensure you have everything flow with the original plan. Your plan has to have detailed information about every action you will partake. Stick to it.
6. Check On Moving Seasons
Most people prefer to relocate in the summer. However, moving companies take advantage of traffic and hike prices. When you fall for this time, you can get inconveniences, especially if you have not signed an agreement.
Consequently, if possible, try and move in the fall. Don't wait for a few days to start looking for a reliable company. You can begin as early as two months away.
With such a method, you will be able to bargain for competitive prices. Also, it is an assurance that when the time comes, the company will be ready for your call.
7. Replace Important Information
One vital aspect that most people tend to forget is updating addresses with postal services and other utility companies. You do not want your mail getting delivered in a state a thousand miles away. Therefore renew all relevant data before you leave.
Using the tips mentioned above will help you have a quiet time when you decide to move. Take time and ask for help wherever you are uncertain.