A lot of people all over the world suffer from high cholesterol that, if not treated early, will result in heart attack and stroke. For many years, heart disease has been reported to be the number one cause of death in both men and women worldwide. In the United States alone, an alarming rate of one person dies every 36 seconds. 
Although heart attack and stroke are most common in men and women aged 45 and above, young adults are also likely to suffer from the disease. Though the rate is significantly low. That means regardless of age. If you do not look after your health, you will experience an increase in your cholesterol level. A problem that, if not properly addressed, will result in death.
The solution for this major health problem is simple. You only need to change your unhealthy lifestyle and opt for a healthier choice. To guide you on your healthy journey, here are the key factors that you should focus on to ensure that you can effectively manage your cholesterol level. 
Eat Healthily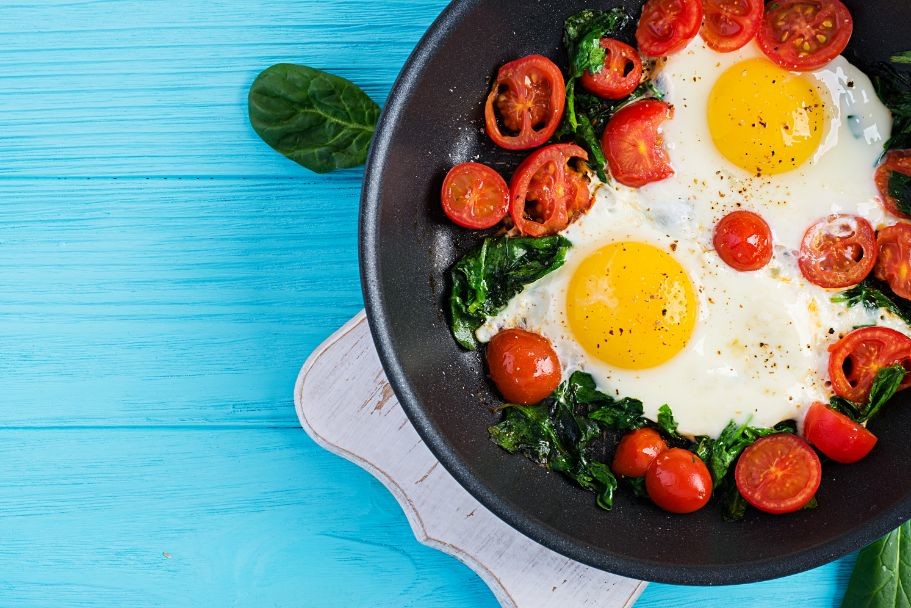 The most natural way to reduce your cholesterol is by changing your food options. Start eating healthy to avoid an increased cholesterol level or reduce it if you are already suffering from it. 
To keep your cholesterol down to a minimum, you have to avoid trans fats and saturated fats entirely. If you are used to eating fast food, now is the time to stop. Trans and saturated fats are commonly found in fast foods such as fries, burgers, and pizza. 
It can also be found on cakes, crackers, and store-bought cookies. Additionally, you also need to avoid consuming full-fat dairy products and red meat as it is also high in saturated fats. The goal here is to lower down the bad cholesterol in our body or the low-density lipoprotein (LDL), which increases during the consumption of food high in saturated fat.
Instead, focus more on food with monounsaturated fat like nuts and avocado. It can help reduce the level of bad cholesterol while protecting your body's good cholesterol level. A study among ten men concluded that a diet that is high in monounsaturated fats decreases the level of LDL in their body while protecting the good cholesterol compared to a low-fat diet.
It is also best to focus more on consuming food high in omega-3 fatty acids such as mackerel, salmon, herring, and walnuts. It is also advised to increase your soluble fiber intake as it can decrease cholesterol absorption in our body. Another thing to consider in your diet is the whey protein that can supplement low cholesterol and blood pressure.
Exercise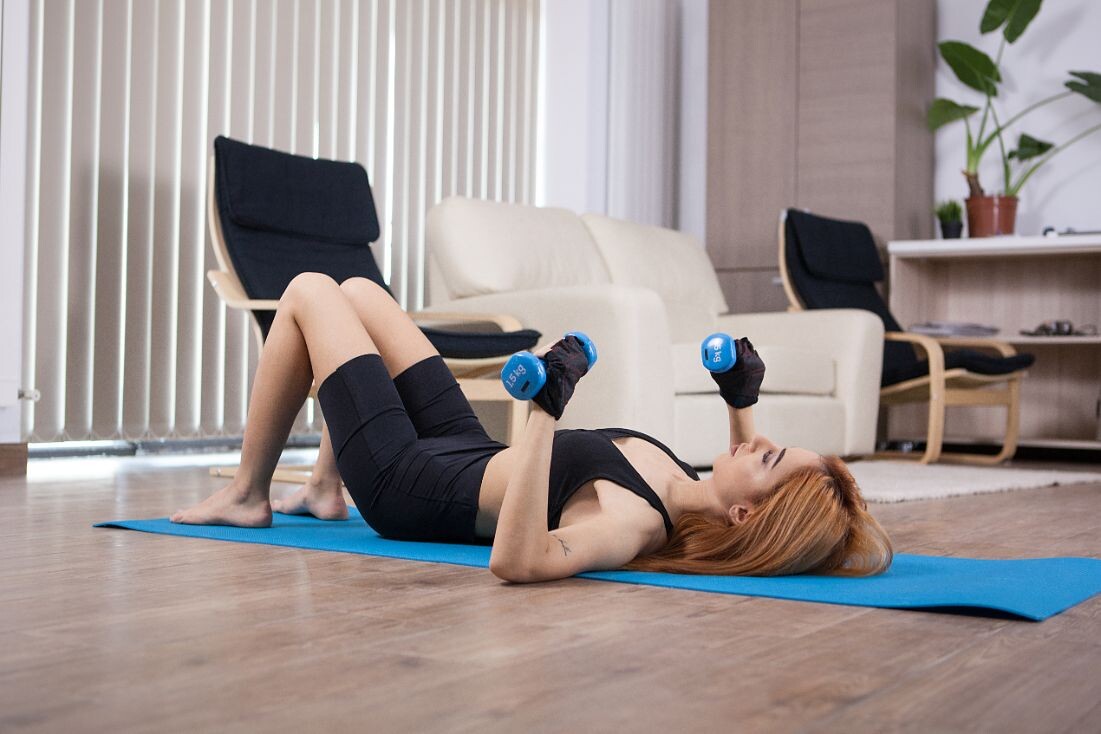 Exercising is another effective way to reduce your LDL level. As you exercise, it will trigger your body to release an enzyme that will help LDL move from your blood to your liver. Once it is in your liver, the LDL is then transformed into bile that can be used for digestion or is excreted. 
To help motivate you to exercise, think that while you are exercising, your body's bad cholesterol is being transferred to your liver to be eliminated afterward. The more you exercise, the more LDL is being eliminated in your body, and it means a lower cholesterol level for you.
Another benefit of exercise is it can increase the size of the LDL through your blood. Experts say that the protein particles that carry cholesterol in our blood come in small but dense and large but fluffy particles. It is best to have the large and fluffy ones as the smaller and denser particles can go through the heart linings and blood vessels, which can cause a blockage.
Exercise alone already has a huge impact on your cholesterol level. If you incorporate a healthy diet along with exercise, you will notice a quick drop in your body's cholesterol level. But how much exercise should you get every day to successfully lower your cholesterol?
A 30 minutes moderate exercise like walking, biking, running, and gardening is enough to maintain the level of cholesterol in your body. However, vigorous exercise such as 20 miles of jogging a day will help you lower your bad cholesterol level and increase good cholesterol. 
Reduce Weight
Weight loss also has a double benefit for you as it can significantly lower the level of LDL in your body and increase the level of good cholesterol. Several studies have already been conducted that prove the effect of weight loss on your cholesterol. 
A study published in pubmed.gov on 90 adults in 2 years where they were assigned a random weight loss diet. There has been a noticeable increase in cholesterol absorption while the good cholesterol was seen to increase as the participants lost weight using the diet they were assigned. 
Additionally, having enough sleep every day should also be observed, and quitting your unhealthy habits such as smoking and drinking, which will help you achieve optimal results. Many people will find this hard to do, but this should be done if you want to have a healthy and long life.
Remember that even if you are starting to choose a healthy lifestyle, it is still best to continue your medication that your physician has prescribed. It is not advisable to stop taking your medicine until your healthcare provider says so.
Although one of the reasons you wanted to lower your cholesterol level naturally is to cut down your medical expenses, it is still best to consult your doctor first. Maybe you can even get a discount card when purchasing your cholesterol medication. 
Takeaway
Choosing a healthy lifestyle has many benefits, not only reducing or maintaining your cholesterol level, but it can also help you look and feel good. By following a healthy diet, a good exercise habit, and a healthy weight, you can have excellent overall health.