Last Updated on July 23, 2021
A new product launch can be a stressful time for businesses as most new products fail. This makes it even more important for marketers to make sure that they do their job well and promote the product well.
While the success or failure of a product depends on a lot of factors, you can at least make sure that your marketing is on point.
Are you about to launch a new product and want to generate as much buzz around it as possible?
If so, then you have reached the right place.
In this post, you will learn 8 of the most effective ways to spread awareness about a new product. This list includes both pre-launch and post-launch promotional tactics to make sure that your launch is a success.
Want to find out what these strategies are?
Here you go…
1. Ask Influencers to Promote It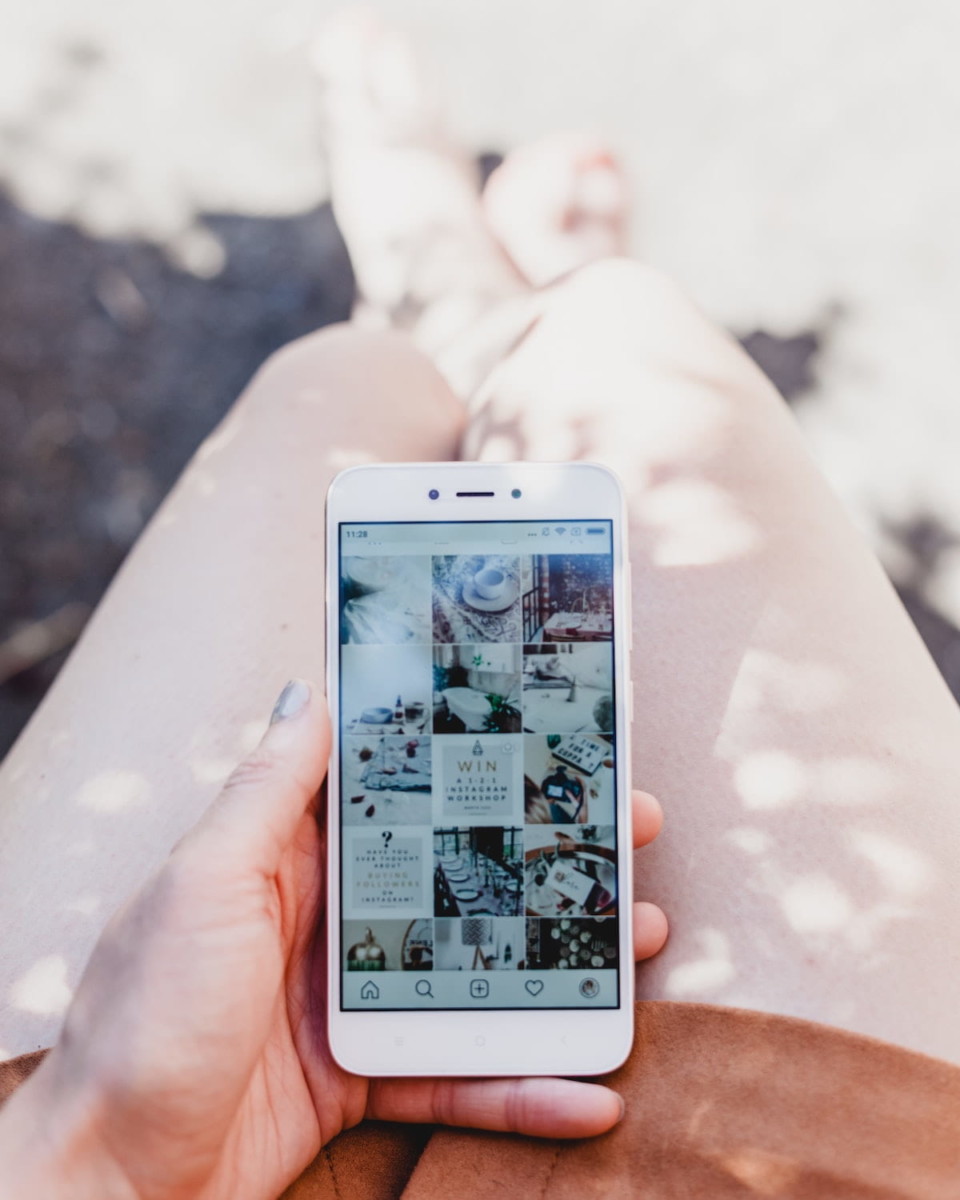 If you want to create buzz around your new product, you can collaborate with multiple influencers and have them all promote your product. You know what one influencer promoting a product can do, then imagine the impact of multiple influencers promoting at the same time.
That's probably why using multiple small influencers rather than one popular one is one of the biggest influencer trends of 2021.
A targeted influencer marketing campaign with similar posts is sure to draw more people's attention. You can plan a series of posts and Stories in the days leading up to the product launch.
First, you can ask influencers to post sneak-peeks of your upcoming product and reveal its features or USP, one at a time. Then, you can announce your product launch and ask them to promote the event. Next, they can start a countdown or even ask their audiences to pre-order your product.
It is up to you to decide how detailed you want the campaign to be and how many influencers you work with. Set a budget aside for your campaign and plan it accordingly.
But, whether you plan a short campaign or a month-long promotional campaign, do get help from influencers.
2. Leverage Your Social Media Stories
Social media Stories are great for giving sneak-peeks of a product before its launch. You can reveal a little information about your product, enough to pique interest.
You can ask your audience to keep a lookout for more such Stories, thus encouraging them to watch your Stories regularly. This will make them wait for more Stories and generate interest in your upcoming product.
A day before the launch, you can start a countdown on your social media Stories, further intensifying the audience's curiosity.
3. Run an Email Campaign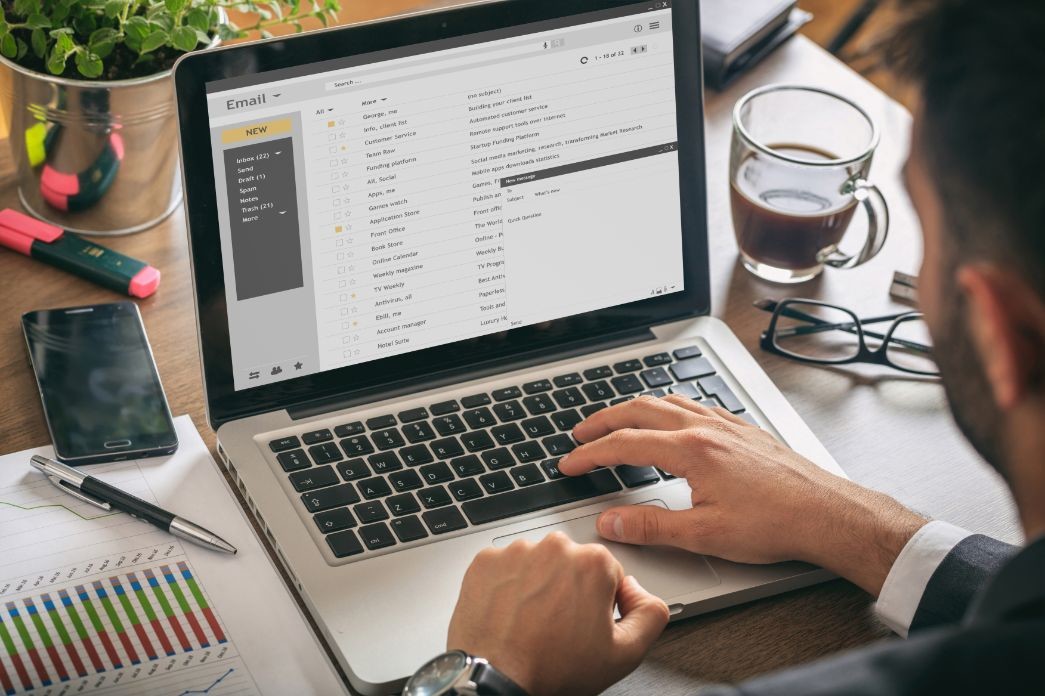 You know that email list that you have built over the years? This is the time to put it to use.
Inform all your subscribers about your upcoming product launch. Better yet, provide them with an incentive to buy your product by giving them a special discount.
You can also send a series of emails in the days or weeks leading up to the product launch. This will make sure that your subscribers don't miss your email and are aware of your upcoming product launch.
Make sure to use one of the best tools for running email campaigns as they can make your job much easier and more efficient.
4. Create and Run a Contest
Contests are powerful marketing tools to grab audience attention and create immediate engagement. These often require the participants to share the post or tag their friends to participate, thus improving the contest's reach.
You can use contests to promote your upcoming product to spread awareness about it on social media. The prize could be that the winner gets the product for free or gets early access or some exclusive discount. It is up to you to decide the prize, but make sure it's attractive enough for people to participate.
5. Throw a Virtual Launch Party
This is another great way to get people's attention and costs nothing compared to hosting an actual party. You can ask your audience to join you for the virtual launch party where you discuss the product features in detail.
However, you do need to promote the virtual event and try to get maximum participation. You can use any of the promotional techniques mentioned in this post for that.
You can also use marketing tools for social media to design, schedule, and post a series of social media content at specific dates and times before the launch.
6. Create and Use Branded Hashtags
This is one of the lesser-known, yet brilliant, tactics to promote a new product and build awareness around it. For all the social media content that you post as part of your product launch campaign, just add a product-specific hashtag to it.
The hashtag could simply be the name of the product or you could add words like launch or the year to the product name. If you create a hashtag and start using it, it is bound to draw attention.
To make this strategy even more effective, you can ask your influencers and brand advocates to use the hashtag as well.
7. Offer and Promote a Pre-Order Discount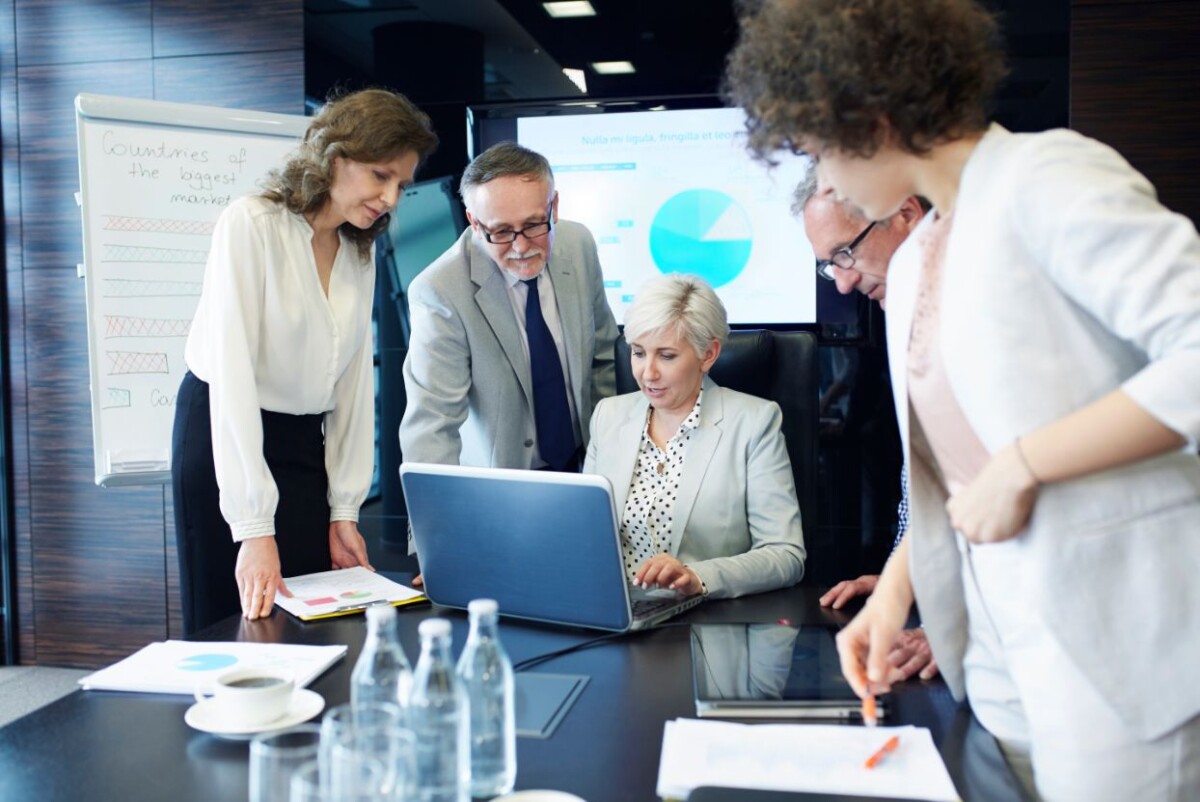 One of the best ways to get people to buy something is to offer them a discount. But, when you're launching a new product, it makes more sense to offer a pre-order discount.
Why is that?
Because you can't launch a new product at a discount, as that would make people wonder what's wrong with it. You can, however, give them a limited-time pre-order discount, which ends as soon as the product is launched.
So, whoever avails the discount feels lucky, while people who missed it will want the product even more. The key is to generate enough buzz around the product launch, for people to line up for the launch.
8. Create Informative Videos and Webinars
This is more of a post-launch strategy, unlike the others on this list. Once you do launch your product, it is important to inform your audience about its features, use-cases, and what makes it special.
Videos are the best way to do this. You can create tutorials, how-to videos, unboxing videos, etc. to inform people about your new product. Make sure that you use one of the best tools to create videos and make them engaging.
This is especially useful for new and innovative products that people are curious about, but don't know enough about to make a purchase.
Just like videos, webinars are also great for informing prospective customers about your new products. In fact, you can host live webinars to answer any consumer questions right away, thus making their purchase decision easier.
Conclusion
There are a lot of things that you need to consider before launching a product and marketing is one of the most important ones.
These are some tried-and-tested marketing strategies to promote a new product and create awareness around it. Try some or all of these for your next product launch and increase your chance of making it a success.
So, what are you waiting for?
Try these tactics for your next product launch and see the results first hand. All the best!