Last Updated on March 29, 2023
B2B deals typically take a long time to materialize. On average, small deals take around 3 months to close while larger B2B deals take anywhere between 6 to 9 months to complete. Keeping your prospects engaged during this time can be quite a challenge; especially if you rely solely on your sales team to do the job.
Email marketing presents a fantastic opportunity to not only engage and nurture your prospects during this period but also potentially accelerate your closure. Here is a quick guide on how you go about nurturing your B2B prospects on email.
Building your list
In a B2B organization, sales, and marketing work in tandem – the marketing team is responsible for capturing lead details of prospective buyers and feed them to the sales team to take the conversation forward. These leads are considered 'inbound'.
The sales process in these teams also includes building an independent outreach list. The leads captured through this process are considered 'outbound'.
As it often happens, there is likely to be quite a bit of overlap between the inbound and outbound leads. Creating separate nurturing lists for both these segments is thus not advisable. Instead, find common ground and build a consolidated list to nurture.
Alternately, it is a good idea for sales and marketing teams to sit together and 'sanitize' the list so that one of the two teams may strip out a lead from their database depending on what stage of the sales cycle the prospect is in.
For example, if you have a lead who has stayed dormant and unresponsive to your sales calls, you might consider retaining them in your marketing list to reinitiate outreach and nurture them. On the other hand, a highly engaged prospect may continue to stay in the sales list and be removed from your marketing list.
Email content strategy
Your email content plays an important role in determining the success of your outreach and nurturing. There are two popular strategies that businesses adopt that can fail to deliver the desired results.
One form of nurturing involves sending industry-focused articles to your list of prospects. The idea is to establish yourself as an authority in the space and send them engaging content. While establishing authority works very well, this alone is inadequate when it comes to converting customers.
The second form of nurturing involves sending targeted call-to-action messages to your recipients over email. While this has a better focus on conversion, they fail to elicit engagement since every message that you send is focused on sales.
The ideal content strategy is to split your email content into two – provide unique authority content to your readers in the first part to keep engagement high. You may suffix this with a short note about your business and a targeted call to action.
Experiments show that including an explainer video in your mailing list is a good way to effectively communicate your offering and increase conversions.
Picking the right email marketing software
The sequence you set for your email marketing campaign influences the action that your recipients take. The email marketing software you choose is thus incredibly important for two reasons.
Firstly, a platform with poor quality control tends to slip into your spam box every once in a while. This disrupts the chain of your email sequence and can thus bring down conversion rate. Secondly, the best email marketing applications come with analytical tools that allow you to understand recipient behavior and plan accordingly.
MailChimp is the leader in this space although you should check out its many worthy alternatives.
Integrate with your CRM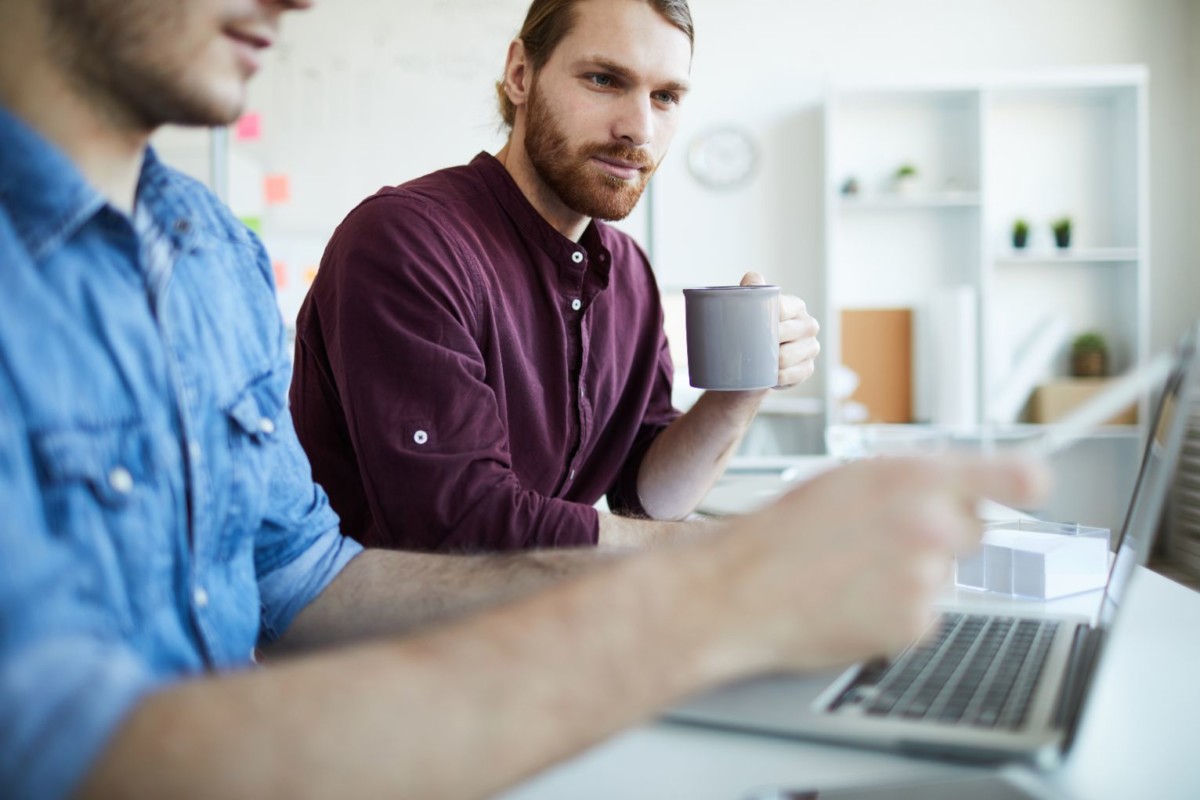 Like we mentioned earlier in this article, nurturing your prospects over email happens in tandem with your sales outreach and engagement. Consequently, it is important to make sure that your outreach strategy is consistent and is not redundant.
For this purpose, it is a good idea to integrate your email marketing campaign with your CRM software. This allows your SDRs to track the progress made on each of their various prospects in one place. In addition to this, integrating with CRM also allows your SDRs to personalize their message to each of their prospects.
For instance, if your analytics shows that a particular client engaged highly with a particular email message you sent them recently, you could talk a bit more on this topic when you call them for a follow-up.
Using analytics to fine-tune your outreach
The biggest advantage of using email as a platform to nurture your prospects is that you have the tools to study recipient engagement. This includes knowing what emails get opened, the documents that the recipient clicks, the time spent on these documents, and so on.
This is a wealth of information that should be looped back into your outreach strategy for future campaigns. For instance, if you notice that recipients respond well to a specific subject line or engage well for a particular content topic, you may consider investing in more of such messaging.
This also goes for conversion. Knowing the Call-To-Action that brings out the maximum returns allows you to invest in more of such messages in your outreach.
In conclusion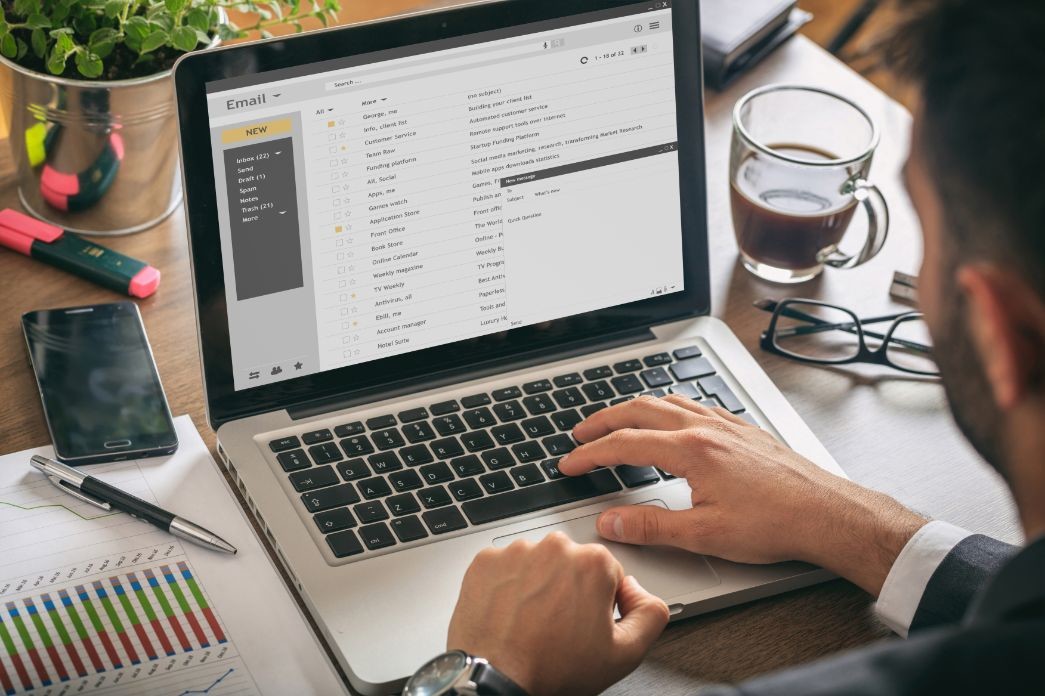 B2B prospecting is a long process and can be quite tiring for any business professional. Emails enable you to automate at least a part of this process that not only lets you improve productivity, but also bring down the time it takes to close a client.