Last Updated on March 31, 2023
Reading a book of classic literature is not just fun but also helps in improving your English comprehension. In case you are preparing for an English proficiency test, the best way to go about it is to read old English books. Even though they might be a little difficult to read for some, it is still developing your overall English speaking and writing skills. Often, you will find that you understand more than you really thought you would. Also, it increases your vocabulary. 
Adopting storybooks as learning tools will help in reaching fluency in English much faster. In case you are not sure where to start, here are a few old-time novels and books that you can try out.
Wuthering Heights by Emily Bronte 
The novel is a tale about the life of people in a bleak farmhouse on the moors of Yorkshire. Even though it is often included in school and college syllabus, it is easier to enjoy its intensity and drama away from the demands of the classroom. The story is about characters who are unable to control their own emotions. This leads to revenge and violence. The tale surrounds two families for two generations. 
Heathcliff, the enigmatic gypsy is at the heart of the story. He is adopted into the Earnshaw family to stay at Wuthering Heights. Eventually, he becomes close to Cathy, his adopted sister. He falls in love with her and this ends in disappointment as he goes off to marry Edgar Linton from Thrushcross Grange. It causes Heathcliff to disappear. Several years later, he comes back educated and rich hell-bent on revenge.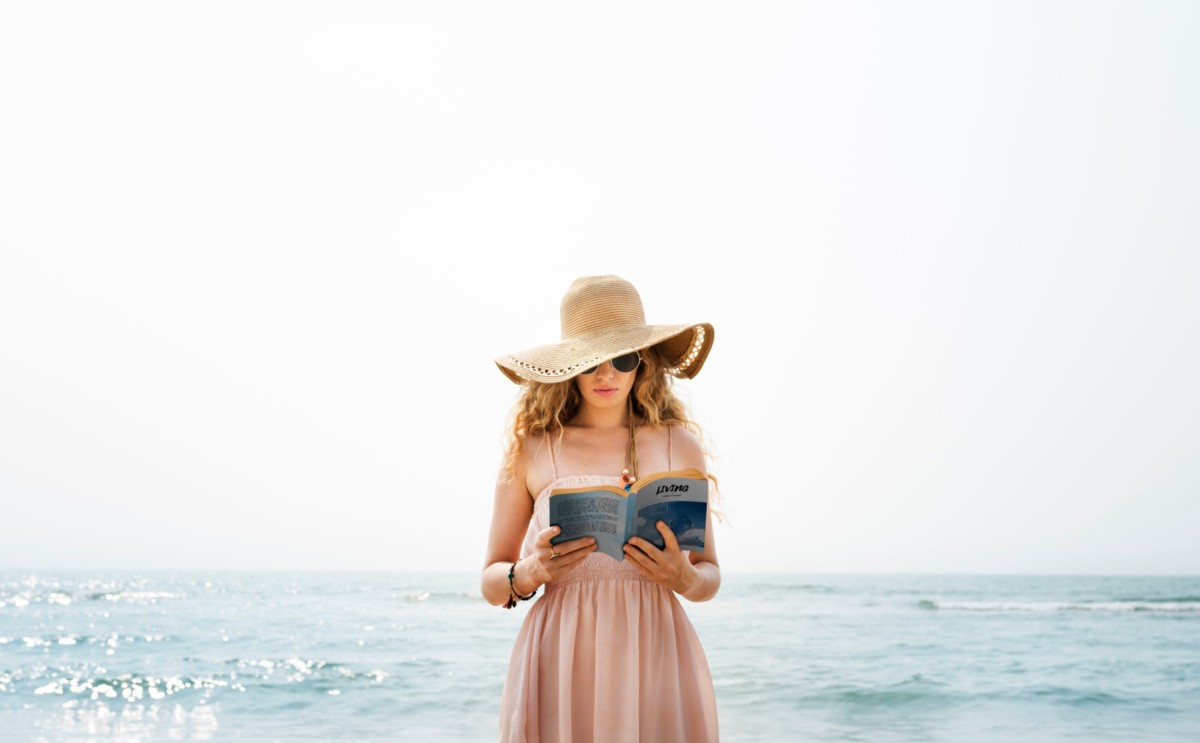 Beowulf
The author of Beowulf, the poem, is not known. It is possible that this poem had been written and then transmitted to various poets prior to being preserved as one manuscript. It is a great poem in its insights. The poem is referred to as the first important work of English Literature, even though it had been written in Old English, the ancient form of language that has evolved into present-day English.
Beowulf teaches about human qualities and nature that a leader needs to have to become more powerful. It also contributes to the theme of the relationship between the king and his warriors. You will read in essays about Beowulf poem that take place in the pre-Christian Scandinavian era. The hero of the poem is a great warrior. He proves his prowess by liberating the Danish king. However, there is a Good Witch of the North to deal with. The action in the poem is exciting and gripping. 
Far from the Madding Crowd by Thomas Hardy
The novel is set in Wessex, a region that no longer exists. It has been used to conjure up the idea of a place that is neither made up nor real. Wessex was an agricultural England during Hardy's lifetime and it had suffered due to industrialization. So, the central theme of the story is rural life. The story is about Gabriel Oak, the shepherd, and his love interest Bathsheba Everdene, an independent and beautiful newcomer to the local farm that she had just inherited. 
However, Oak is not the only one with an eye on Bathsheba. He has two rivals and they are Sergeant Troy, the rakish soldier, and Mr. Boldwood, another farmer. Love, at times, can be dangerous. The story explores its destructive power including tragedy and luck. The story largely appeals to the young crowd.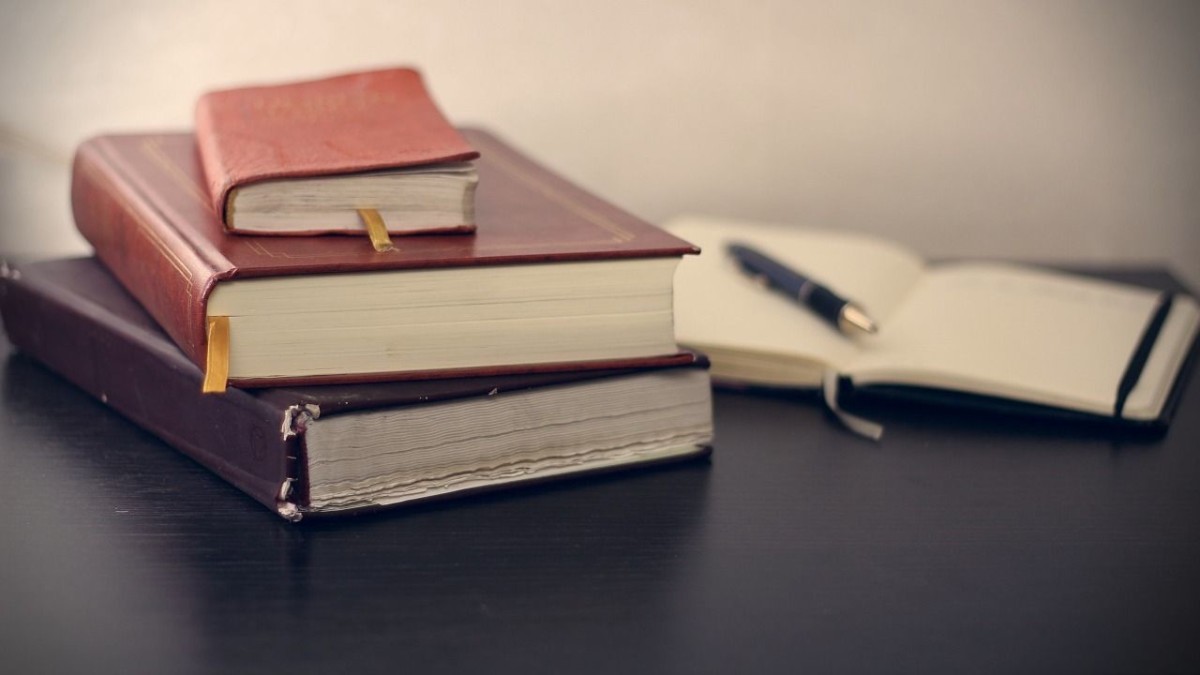 Rebecca by Daphne du Maurier
Whether you are into Gothic texts or not, Rebecca is definitely going to interest you. In this book, there is a nameless narrator narrating the thrilling story of the experiences she had at Manderley, the house that is the base of the story after she marries Maxim de Winter, the owner. It appears like the house is haunted by the previous wife of the maxim, Rebecca. She drowned the previous year and the housekeeper, Mrs. Danvers, is too keen on showing the new wife of Maxim that she is no substitute for Rebecca, his beloved. 
The story explores the struggles that Mrs. De Winters has to go through to fit in. But she goes on to discover who Rebecca was and what actually happened to her. The opening line of the novel is going to haunt you. 
Middlemarch by George Eliot
Middlemarch has the subtitle, "A Study of Provincial Life". It is a story about the inhabitants of 1830s Midlands village. The story weaves together many plotlines. It chars the fortunes of an interesting line of characters who explore their delusion, preoccupations, and motivations. 
What's best about the novel is the realism and detail with which the author describes every character's emotion. Feelings that people think are unique to them have been described in the text. At some points, you will feel like the text is describing your thoughts. This is the reason Middlemarch is one of the greatest old English books that you will ever read. Give it a try and you will soon find yourself agreeing to this statement.
How Can You Benefit from Reading Old English Books?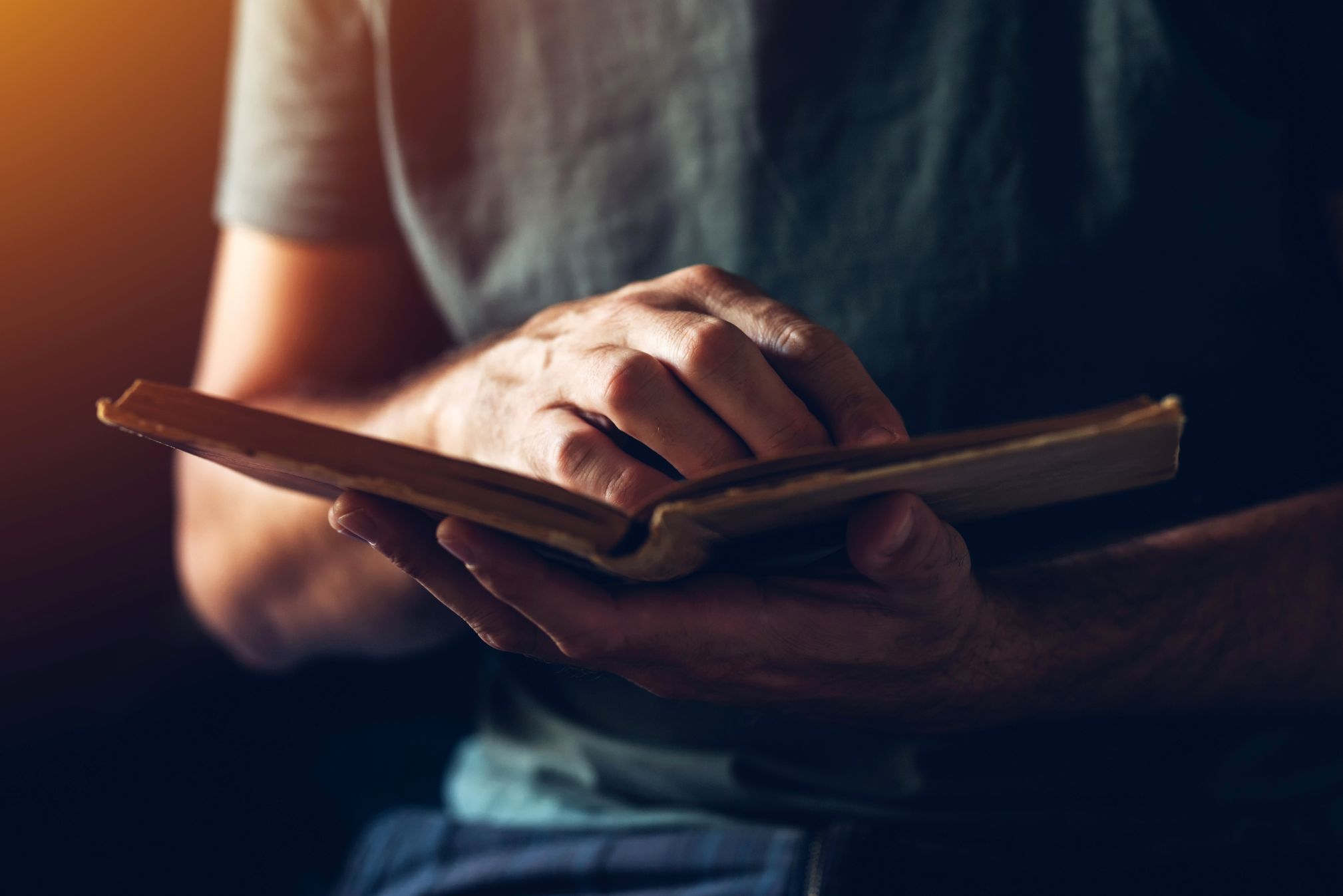 Here is how you can benefit from reading.
It is Rewarding
Reading a novel in some other language and understanding it is a great achievement. When you read that final page, you are going to feel accomplished. Once you start to read the books given above, you will not be able to put them down. 
It is a Language Learning Exercise
When you read classic English books, it will help in improving your vocabulary. At times, you will also get to learn more about different countries or their culture. Sure, watching movies can help you learn English but it can be tiring to read the subtitles. As you read the book, you will be able to read as quickly or slowly as you want. 
Opens Your Mind
Reading will educate. It is going to open you up to new perspectives and experiences. There is no better way to understand how someone thinks. 
It is Fun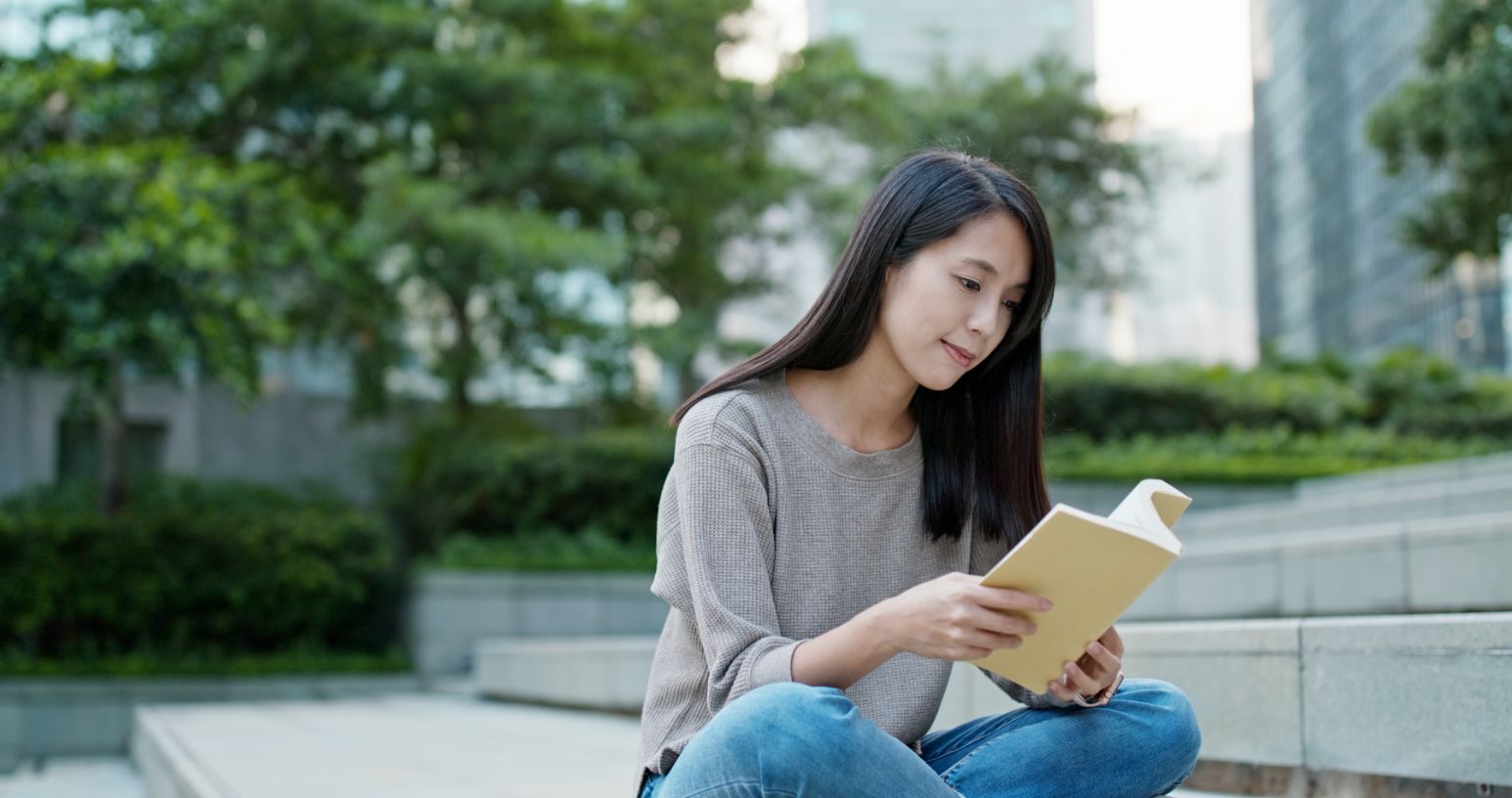 Reading is a relaxing and fun way to learn English. With this, you don't have to worry about the text. Often people tend to get frustrated when they choose books that are above their reading levels. So, you should read your English books wisely to have a positive experience. 
Bottom Line
The remarkable novels discussed here have left their mark on English culture. Once you read them, you will get an idea about where your literary tastes lie, and then you can make up your own list.