Last Updated on March 30, 2023
Knowing how to speak multiple languages has always been perceived as "cool" and "intellectual". People nowadays try learning new languages, especially those in young adulthood, to expand their employment opportunities. Those who are anticipating moving or visiting from one country to another with varying mother tongues see that they learn the new language for them not to have a hard time navigating. 
Whatever reasons you have, your ability to speak two or more languages will definitely come in handy and a great addition to your list of special skills. If you are planning to start learning now, the best option is an online tutoring platform.
Learning Languages Online 
Learning languages through online platforms is now easier than ever. With all the ongoing developments with technology and the world wide web, no wonder you can now quickly enroll in a class and start right away. Now that video calling is possible, it feels like you are still in the same room as your tutor. 
Online tutoring platforms are best for those who cannot squeeze into their hectic schedule a trip to an institute to take a class. Or maybe their only free time is at night, so they need a tutor that has a flexible schedule and could teach even in the middle of the night. Taking language classes through these platforms has its advantages, but it also has its downsides.
To help you determine if online language learning is better for you than in-person tutoring, we have provided all possible pros and cons. These can help you weigh whether taking an online course for Spanish or Italian is a good idea rather than physically enrolling in an institute.
Pros and Cons of Online Language Learning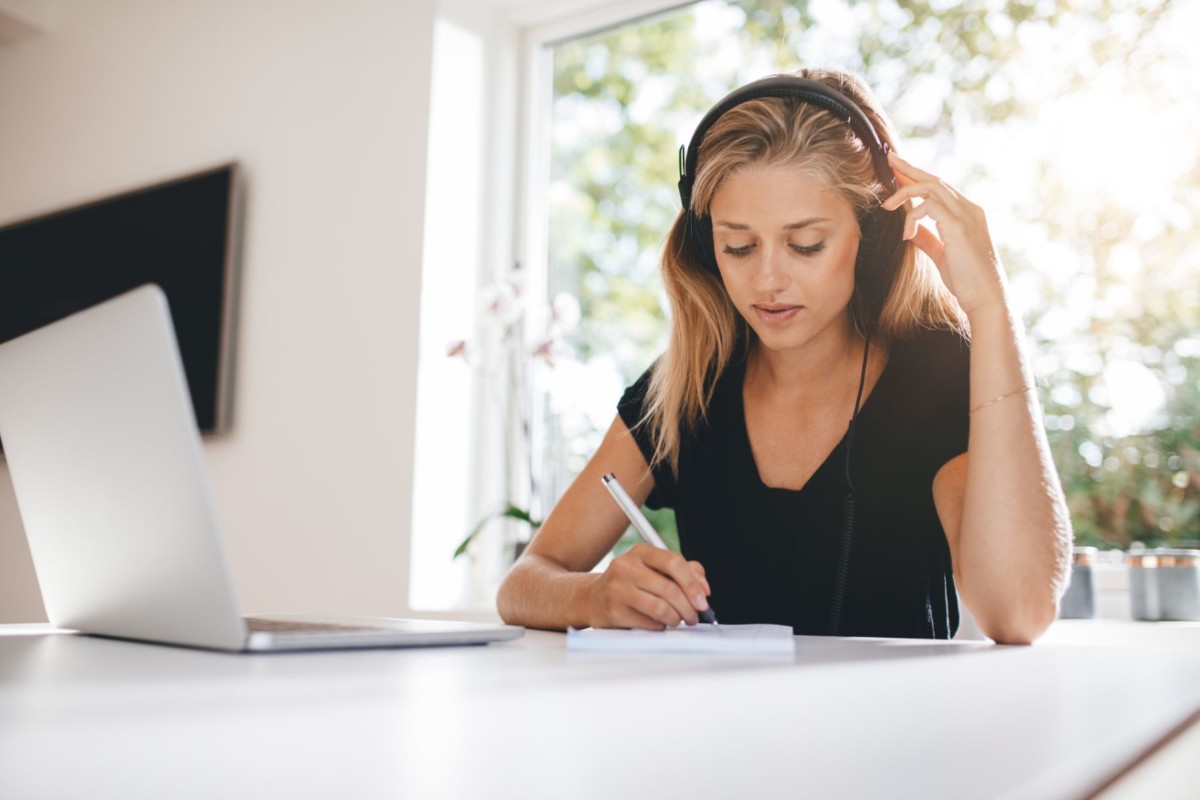 Pros
Easy to access:

As long as you have access to the internet, logging into the platform's portal can be done with just a couple of clicks. 

Convenient to everyone:

You do not need to commute just to go to school. You can learn a new language in the comforts of your own home — the same goes for the tutors.

Very cost-efficient:

Online language classes are very affordable — the price usually varies depending on the tutor as they charge different fees. Plus, you do not need to worry about spending money on the commute.

Several languages to choose from:

Whatever language you want to learn, you can indeed find a tutor that can teach you. These platforms hire tutors from all over the world to make sure that they only have fluent native speakers. 

Hassle-free enrolment process:

There are no more long lines and counters. You can easily enroll through their website and pay via electronic banking.

Your choice of tutor:

You have the freedom to choose your tutor. They usually have their profiles posted on the platform, indicating their skills, proficiency, and schedule.

Choose between video or phone call:

Depending on the platform, most of them uses video call as a method of teaching. However, some offer phone call tutoring, which can be very convenient for those always on the go.
Cons
Reliance on internet connection and technology:

Although connection can be quick and easy, issues may arise if your internet provider has sudden signal problems and your device becomes faulty.

Prolonged screen time:

Long online tutoring classes can be harmful, especially for kids, since they have to be exposed to the screen for long periods. 

Prone to interruptions:

Since you are at home, you can be easily distracted, especially if there are other people with you in the room. Make sure you have done all your chores before your classes start so you can focus.

Less interaction:

Without in-person teaching, social interactions can be minimal and restrictive. If you are more of a social person, then online learning can be challenging for you.
Choosing an Online Tutoring Platform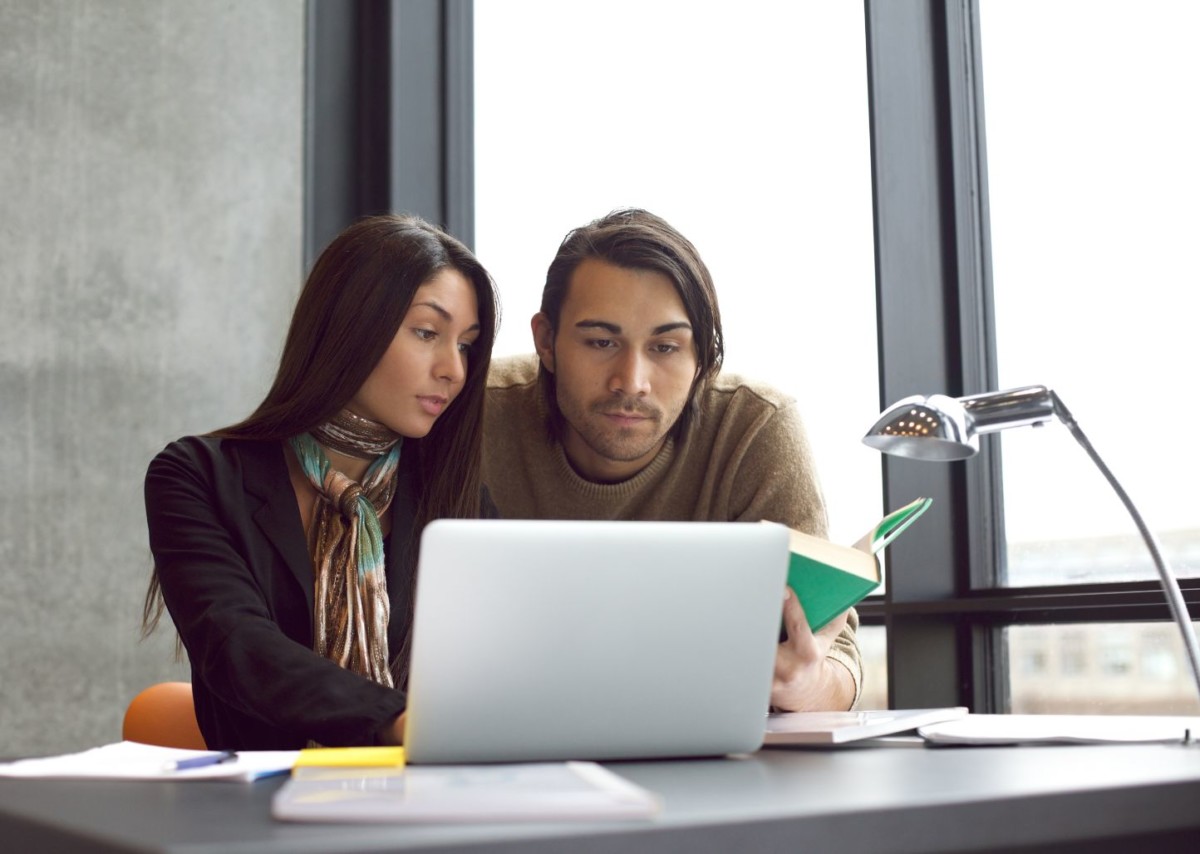 When choosing an online tutoring platform, there are several essential factors that you should consider.
Go with the best online tutoring platform. You can gauge their credibility by doing a background check on how long they have been in the industry. Their years of experience say something about the quality of their services. You can also check their websites for testimonials from previous clients.
You want a tutoring platform that gives all their customers freedom when choosing a tutor and a schedule that fits right into their preference. 
Make sure you settle the budget that you are willing to pay for a tutor. The costs of learning languages through online platforms depend on the tutor that you will choose. Depending on their skills and credibility, some of the teachers charge higher than the others.
Expertise in certain language/s
Choose a platform that specializes in the language that you want to learn. If you need to learn two or more languages simultaneously, tutoring platforms have tutors that can teach multiple languages. Nothing is better than hitting two birds with one stone. Besides, you would want to learn from the best not to waste the money you put into these courses.
Before searching for a platform or a tutor, make sure to settle with a schedule or a timeslot. If you are busy during the daytime, there are online platforms that offer night classes. And since some of them already have several students, you want a tutor who can synchronize your availability to their teaching schedule.
It is also vital for a platform to have good customer support. Since everything has to be done online, there are possibilities that you can encounter some issues. You want a tutoring platform that can address your problems and fix them immediately.
Preply online tutoring platform is among the leading platforms that allow students to choose their tutor. They specialize in catering to people who are eager in learning new languages. They have tutors who can teach English, Spanish, German, Italian, Russian, and more at any proficiency level — from beginner to highly proficient. Preply has been in this industry for almost a decade now, so you know that they are credible and competent in providing tutors that can teach you what you need. 
Bottom line
Whether you need it or not, learning a new language is always a good idea. Fortunately, now that the internet has pretty much everything we need, you can easily take a language class in just a couple of clicks and taps. Busy schedule? No worries! There are thousands of language tutors worldwide that can cater to your needs, anytime, anywhere. Whatever language you want to learn, you can find a native speaker that will teach everything so you can professionally speak it. As long as you have a working device and internet connection, you are good to go.