Last Updated on April 4, 2023
Running a fashion eCommerce site is a challenge. Not only do you need to find an efficient way to sell your products online, but you also need to get ahead of your competition. There are lots of options in terms of digital commerce solutions and also so many challenges to be faced, so it's no wonder that many fashion eCommerce site owners struggle.
If you feel like your site could be doing better, here are 5 strategies you should consider to improve things.
Personalized Suggestions
Shopping for clothes is a very personal experience. Everyone has their own sense of style and shops for clothes based on their interests. Therefore, if you can show your customers suggestions that are personalized, you have a better chance of converting them into a sale.
In fact, according to one study, 80 percent of consumers are more likely to make a purchase when given a personalized experience. So, how can you do this? There are a few methods.
First, you can track customer behavior. For example, if someone recently bought several Winter weather items for women, you can suggest other products from this category. You can do this by either storing browsing data in site cookies, or store a record of past purchases.
Another option for personalizing recommendations is by demographic. For instance, you can likely tailor your suggestions based on geographic location, since customers in Denver will need different items than people in Miami.
The best thing you can do is gather as much data about your customers and site visitors as you can, then start recommending products based on this information. Make these recommendations either as they are browsing, when they are about to check out, or even send out some targeted emails.
Better Checkout Process
To increase the conversion rate of your fashion eCommerce site, you need to make things as easy as possible for your customers. If they have to go through two dozen steps just to complete a purchase, they will likely back out before they get that far. One area you should pay extra attention to is your checkout process.
Your goal should be to make the checkout process as quick and easy as you can. This means reducing the number of steps, adding more payment options and making sure there are no errors along the way. The biggest factor in this is the shopping cart software that you use.
Spend some time gathering feedback from your site visitors and past customers. If a common response is that your checkout process could be better, look to upgrade or change your shopping cart software.
Strong Backend Software
To run your eCommerce site effectively, you'll need some strong backend software. Backend software handles everything from inventory to customer tracking to customer support. If you don't have the best possible apparel software, or if you don't have any at all, your website will be at a significant disadvantage.
Take some time to explore what options are on the market. See what features each one has to offer and how much it costs. You will then want to weigh the costs against how much you can expect to improve by using that software.
Data tracking – whether it's your sales, customer support tickets or inventory levels – is an essential component towards success, so if you don't already have great backend software running, now is the time to get it.
High-Quality Images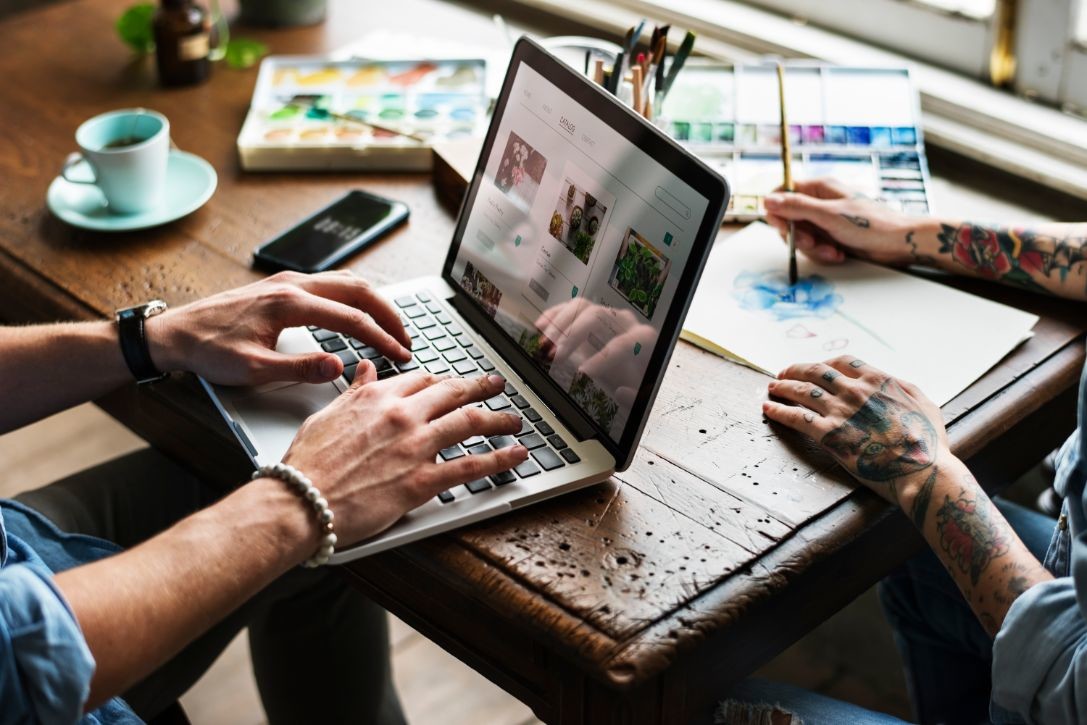 Shopping online offers a lot of advantages, but one of the drawbacks is that you don't get to physically see the clothes in front of you before you buy them. When you shop in a store, you get to feel what kind of fabric the piece is made out of and even try it on. To make up for this, your fashion eCommerce site needs to have some really great pictures.
With great pictures on your site, you can drastically increase your sales numbers. According to the major online marketplace, Etsy, 90 percent of their users said quality images was the most important factor in their decision-making process. Big Commerce also found that 78 percent of online shoppers want images that bring a product to life.
In addition, one study found that 22 percent of returns are due to a product not looking like the image on the website. Therefore, if you can provide better pictures, you can not only improve sales but reduce the return rate.
On every one of your product pages, you should be sure to include a high-quality image of the product. This requires a good camera, great lighting, and the right backdrop. Don't settle for just a quick picture of whatever you're selling.
Take some time to learn about product photography and stage each of the items as well as you can. This will give your customers a better sense of the product and make your site look more professional, which in turn will drive more sales.
Test and Improve
Finally, the best way to improve any website is by constantly testing new things and looking for ways to improve. The way you initially have things set up is likely not the best possible configuration. Sometimes small changes can have a big impact on your customers and you won't know what works best unless you try some different things out.
For example, you could try changing the layout of your individual product pages. You can then run a split test – which randomly shows either the old version or the new one to each user – and see which layout performs better. You may find that simply moving your product images from the left side of the screen to the right results in 10 percent more sales.
Always Look for Ways to Improve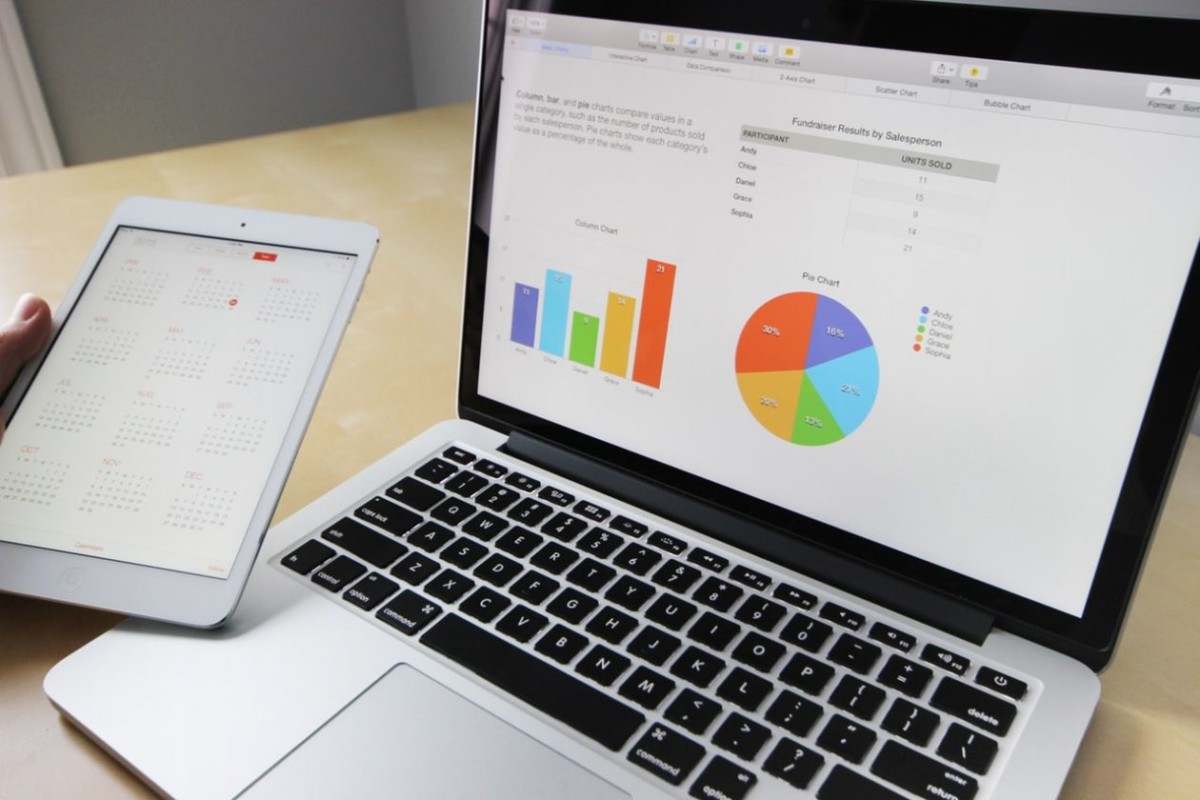 As a fashion eCommerce site, you have a lot of competition for customers online. If you aren't always looking for ways to improve your website, you'll find that you are falling behind your competitors. Pick one or two of the strategies above to start and see how you can apply them to your own website.
Then make it a regular habit to explore new possibilities and ways to improve as you go forward. You won't always get everything right, but if you keep trying to make improvements, you'll eventually find that your sales numbers are steadily increasing.