Your Instagram account may seem like a needle in the haystack when it comes to promoting your brand. However, if utilized correctly, your account can bring forth the results businesses take years to attain. As of today, there are over 1 billion people who use Instagram each month, 500 million of them utilize Instagram stories. Businesses acquire over 200 million people on their profiles every month with a marketing reach for over 800 million users.
Instagram is a mainstream social media platform that has all kinds of audiences. There are A-list companies, celebrities, and sole proprietors. It's the second most downloaded application from the play store after YouTube. Due to the reach, attention, and engagement on instream, business owners are inclined to utilize the opportunity more.
There are many jobs that have come forth due to social media platforms. Many people are going back to school to acquire the right skills to manage these platforms. However, you also need to know how to write a digital resume. CraftResumes are infamous for offering guidance, help, and resume editing services. It can be a daunting task applying for a digital marketing job; you can easily seek help writing your CV to increase your chances.
Do You Know About Instagram Algorithm?
The algorithm refers to the software logic that is utilized to solve specific problems. The Instagram algorithm is used to show users what they would like to see. It decides what people see when they open up their feed. The software is based on machine learning that continually changes the content ranking on your feed.
How Instagram Algorithm Works
There is a number of factors that affect the visibility or ranking of your brand. As a business owner, you must have a deep understanding of why some of your posts have fewer or more views. Here are some of the critical factors you should keep in mind as a business owner or marketer:
Interest
The algorithm determines the kind of posts users get to see, depending on what they have liked from the past. For instance, if a user has liked several posts of shoes, the algorithm will bring more shoe products. If they like watching videos, the algorithm will bring up more videos.
The algorithm intends to narrow the gap and connect people with products that they like or want.
Timeliness
Posts are ranked based on the time they were posted. The more recent posts tend to appear at the top of your feed. It is, therefore, crucial to know what time exactly are your clients online.
Session Time
The more time a user spends on Instagram, the more posts they get to see. The average Instagram user takes up to 45 minutes per session.
Frequency of Use
The algorithm only shows the best and most popular posts since the time the user last logged in. If you curate your posts well enough, they will still appear on your users' feed. There are over 42%of users who frequently log in to their accounts every single time of the day.
Relationship
Last but not least, brands and marketers need to focus on their engagement with users. The algorithm prioritizes the posts that a user has already interacted with previously. It would help if you focused on DMs, commenting, and tagging certain users to increase engagement. You can also like to share or reshare posts.
How To Optimize Your Account For Business In 2020
Instagram is an excellent platform to grow your business. However, growing a large following and turning users into potential customers can be quite challenging and time-consuming. Here are seven hacks that will help you grow a large following fast and efficiently:
Business Name
The name and the username of your business are the essential components of your Instagram profile. They are the two criteria that users will use to search for your business. Once a user keys in the keywords of your business name, a list is generated depending on the query.
It is key that you select a username that is unique and clear. The username should represent your brand, and it must be recognizable. It's a great way to increase brand awareness without putting too much effort.
Remember your username I located at the top of your profile. The name of your account comes right after the profile picture in bold. Keying in your name to be different from the username will increase your chances of visibility. It provides an opportunity to increase the keywords. Unlike the username, the name should come in proper capitalization, structure, and spacing.
The name is not tied directly to the URL of the account to adjust it as you see fit. It is encouraged to change it to increase the keywords of your business. You will acquire more users easily when you curate it properly.
Profile Picture Switch to a Business Profile
Given that it is a business account, your logo should be seamless. Putting your logo as the profile picture will simplify the process of identification for your users. Users do not need to conduct in-depth research to identify your brand on other platforms. Ensure that your logo is premium and straightforward.  A good logo can increase your brand awareness by huge margins.
It is not enough to have a logo to identify your account as a business. You will need to switch the account from personal to the business profile. You can adjust this feature on settings. The feature allows you to access a lot of business resources on Instagram.
Be keen to key in the right category after adjusting the account. There is a wide array of choices that cater to all imaginable types of business. With a business profile in check, you will be able to add relevant information such as email, phone number, and even address. You can also add the business address at the bottom of the bio to help people find you.
Instagram Stories Highlights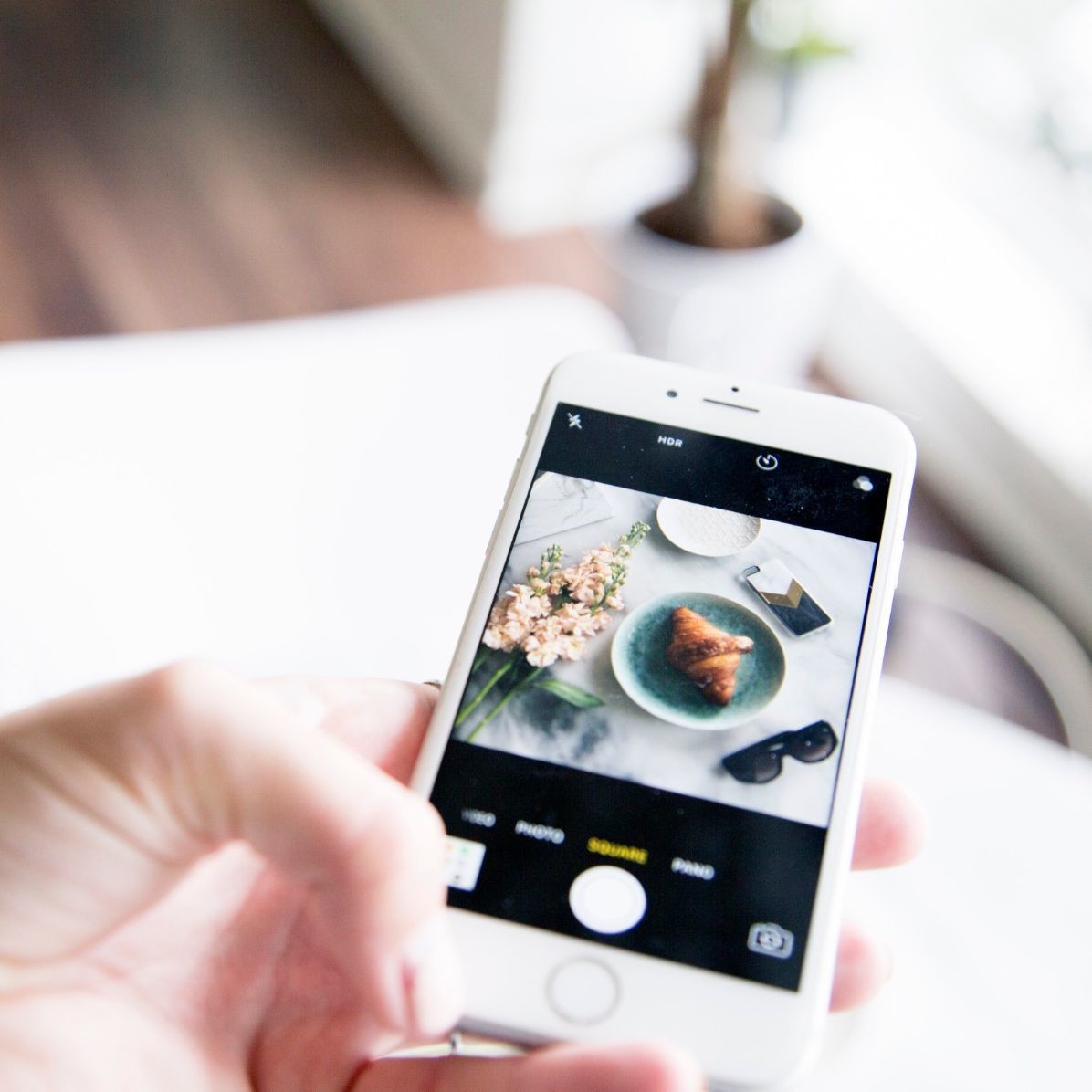 This section appears at the top of the Instagram feed. It allows users to have access to your stories for more than 24 hours a day. Remember that there are over 500 million people who watch Instagram stories every day. It is vital to publish user-generated photos to reach a wider audience. The new feature- Quiz Sticker- represents the modern ways to engage with followers, especially during promos.
Upload When Users Are Online
It is useless to post great content to your Instagram when no one is online. It is essential to post on Instagram when the relevant parties are logged in. Instagram will showcase your posts to a small fragment of your followers first, depending on the engagement, it will increase the reach. If the post does not get the engagement it deserves, it will not be prioritized on other people's feeds.
This shows you the importance of timing in publishing a post on IG. So how do you determine the best time to post?
Check Instagram analytics. This will show you how well your posts have done for the past several months.
Use instincts. Most users are not logged in during certain hours. Either they are working an 8-5 job or the nightshift. If you are selling shoes for work, posting at 11 am, 1 pm or 8 pm is ideal because it's time to break or going home. Your product will guide you to select the best time to post. For food-related products, make sure you are more aggressive between 11 am to 1 pm when most users are hungry.
Use Instagram ads
If you want to grow your organic reach, you might want to consider using Instagram ads. They are posts or stories that business pay to promote on user's feeds. Once you switch your account to a business profile, you will advertise directly from the account. They are a crucial tool for social media marketers and business owners.
The costs of advertisement depend on a variety of factors such as time of the year, format, ad placement, and target audience. You can control the Instagram ads costs by setting a campaign limit, budget, and strategy. There are different types of Instagram ads offered online such as IGTV ads, video ads, photo ads, story ads, and Instagram Shopping ads. All these ads feature different call-to-action buttons to help potential customers to reach back to the company or business.
Go Live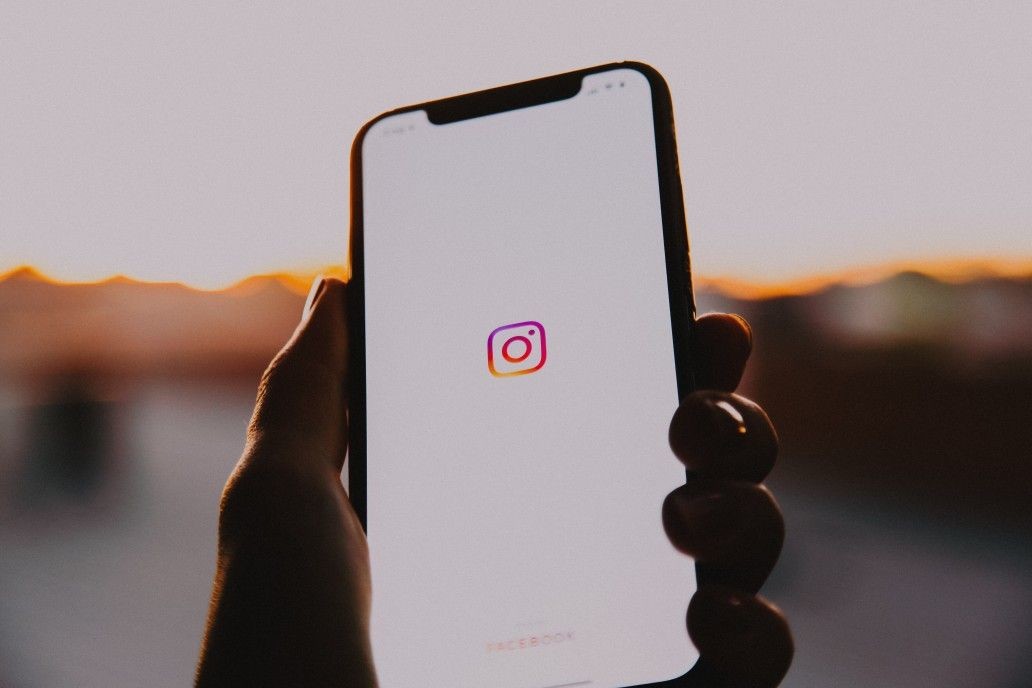 Using a live video makes your content more prominent on Instagram. It's an excellent way to boost engagement and gain more audience. You can easily get Instagram video ideas from the comment section. Take the most popular topic and curate the perfect content to grasp attention.
They show up the first on the feed giving them an added advantage over other content.
Use Hashtags
If you want to retain relevance on Instagram, you should utilize hashtags. These are keywords put in front of a hash. They are instrumental in identifying particular topics. People on the platform can easily access your posts through a hashtag. Using one will increase your audience because it will make your post visible to people who follow you and those who follow the hashtag.
Conclusion
Instagram is regarded as one of the best platforms to promote your company's brand. According to research, people tend to respond positively to videos and images rather than text. This indicates that more and more businesses are inclined to increase the visuals to attract a large clientele. The best approach is to ensure that your content is unique and enjoyable. This will, in turn, benefit your business.