Last Updated on March 31, 2023
Assistive technology has improved considerably over recent years, meaning those who need it find day-to-day activities much easier. Most items of assistive technology have been designed to enable users to function compared to those who do not need assistive technology. However, some assistive technology is designed to enhance the user's experience of daily life rather than just to make it easier. 
The OrCam MyEye 2 is one of these pieces of assistive technology. Although the OrCam price is higher than other items on the market, this reflects the excellence of the item you are buying. 
What is the OrCam MyEye 2?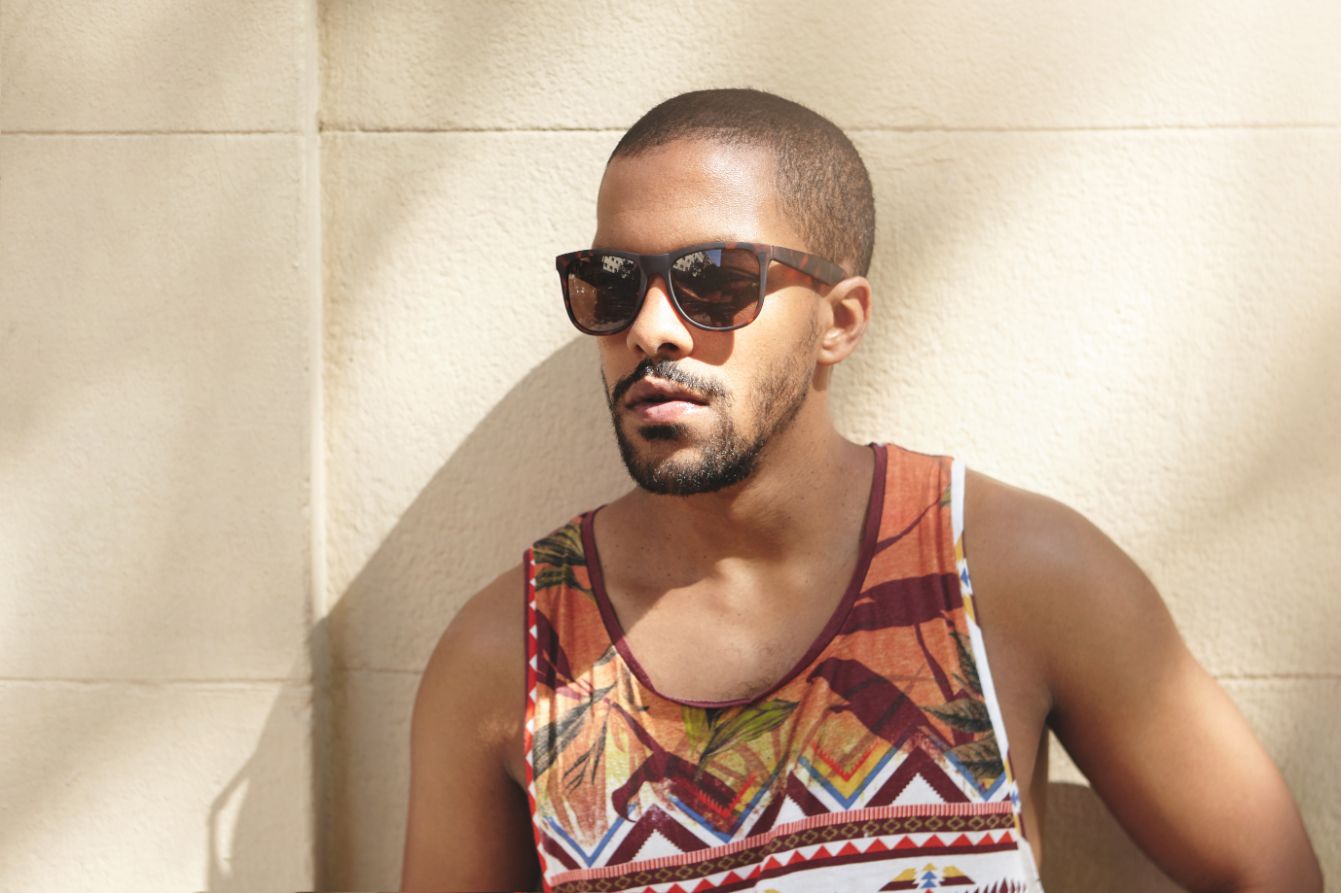 The OrCam MyEye 2 is a wearable smart camera that is small enough to be attached, via the inbuilt magnet, onto the frame of the user's glasses or sunglasses. This smart piece of tech then uses Artificial Intelligence to provide the wearer with information that the camera sees. The information that the camera can process is everything from basic text to speech or colors of items within range to complex facial recognition or product recognition. 
The OrCam MyEye 2 relays information discreetly to the wearer using a low volume and is discreet enough in size that it will not be a distraction to those you are interacting with. You are able to activate the camera with both voice and gesture recognition for ease of use and further discretion when in public. 
There are over 20 voice commands that are recognized by the OrCam MyEye 2, making this easier to use than most other models available. The wide range of voice commands also makes a difference when using the facial recognition feature in conversation, as it can be triggered with everyday words rather than complex or obvious commands. 
If you are unable to say any of the command words during an interaction or because of the space that you are in, a simple gesture is also enough to begin using the tech. 
Cost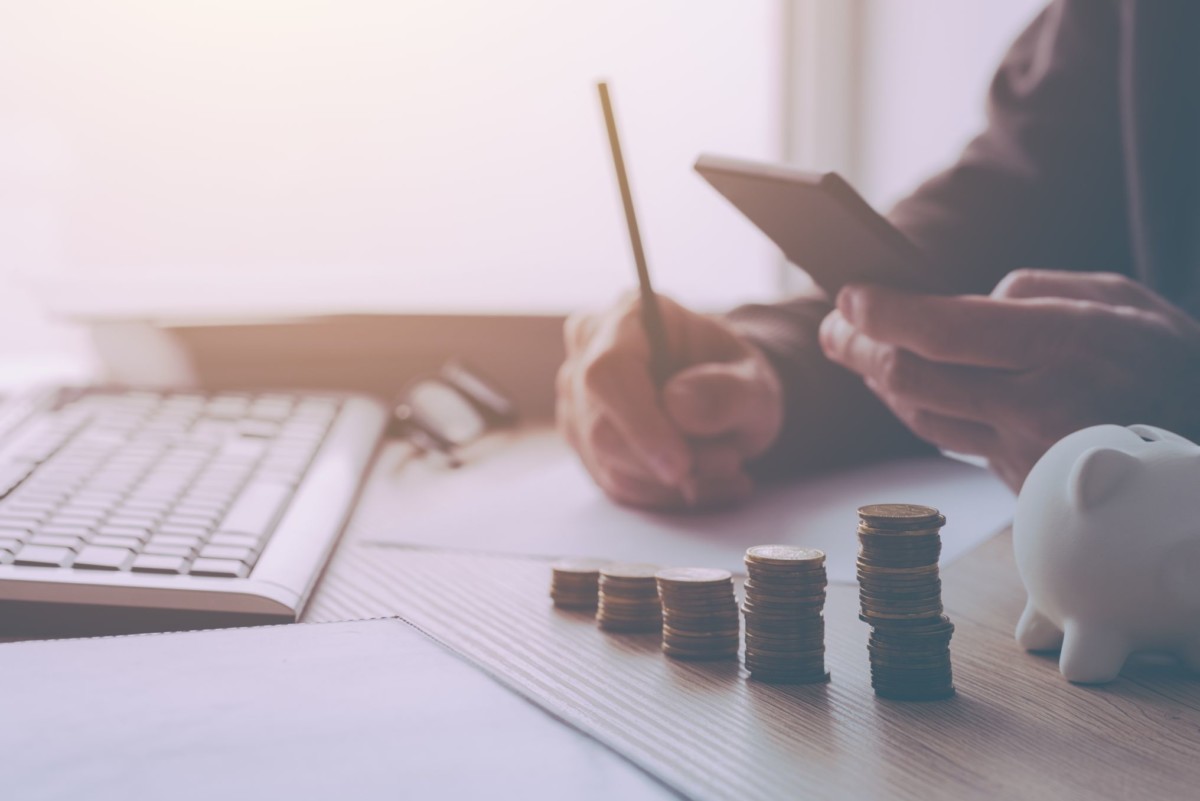 As we have already stated, this piece of assistive technology does have a higher price tag than other available models. However, reviewers, we have spoken to have stated this item offers excellent value for money in comparison to the cheaper options available. It will, of course, depend on what you are most interested in getting from your assistive technology. 
Affordability may be a consideration for you when shopping for your assistive technology. Therefore it is always important to research your future purchases to ensure that you get the best deal. When shopping for wearable assistive technology, it is helpful to complete a comparison process. You can compare prices, but it is also best to compare the features that are available on each model you are considering. 
When shopping for the best assistive technology, your individual needs are the most important, and different websites will show different tech as the best available. Or the best for a specific condition, but you should always read the specifications of exactly what the technology offers and what it can do.