Last Updated on April 1, 2023
Crafting an out-of-office message has become the norm within many businesses in the modern working world. They are the best way to inform people trying to contact you that you are not available. They may seem like a straightforward thing to do, but if you are not clear in your message or something is missing, it can cause many issues with customers or colleagues.
Not being transparent in the dates you are gone for is an example of this because a client or customer will not know when to expect you back. This short article looks to offer you a practical guide on what to do and what not to do when creating an out-of-office message.
What should your out-of-office message include?
There are three key elements that every out-of-office message needs to have to be considered sufficient:
The dates you are away for – once you have a basic out-of-office template drawn up, you can always use it again. Just be sure that the dates are on the email to avoid confusion with the person trying to contact you. Setting out what dates you are gone for will give them a clear idea of when to expect you back.
Why are you out of the office? – you don't need to be super detailed with this one, but at least if colleagues know that there has been a death in the family or that you are on holiday with your friends, family or by yourself, that they can leave you alone and not contact you personally if something is wrong.
Contact details of a colleague that the person can contact instead of you – Giving the name, number, and email of a colleague who will help when you can not is a super-effective way of keeping clients happy and streamlining the communication process. Just be sure to get permission from your colleague before you include their information.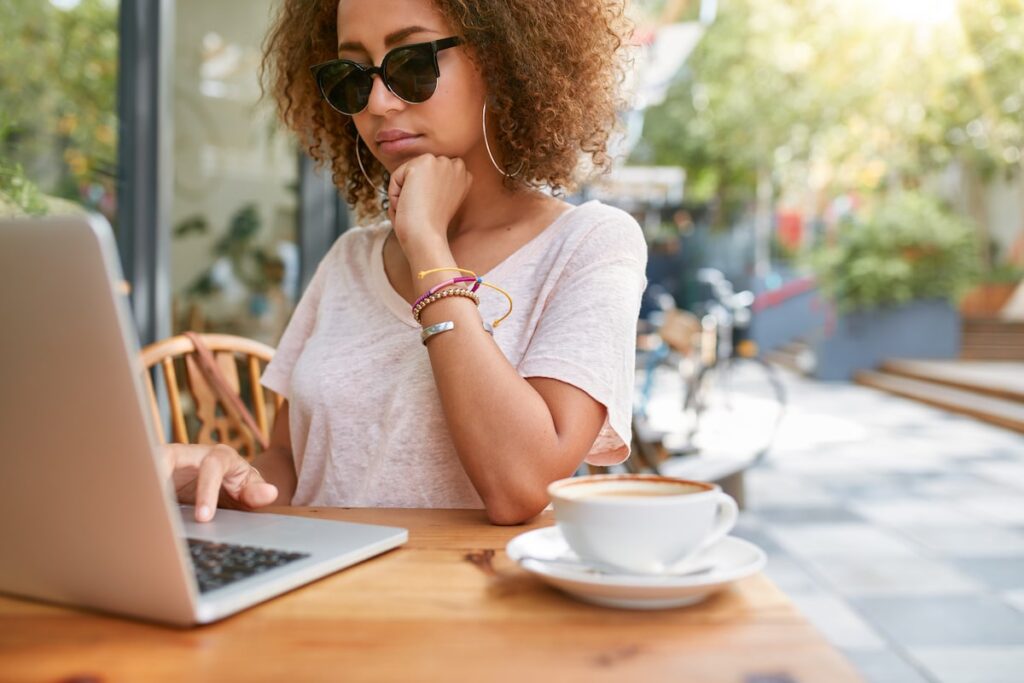 What your out-of-office message should NOT include
While there are three things that your out-of-office email should consist of, there are also three things that should not be present in your message:
Empty Promises-This is an absolute no-go. An example of an empty promise would be telling the person in contact that your colleague will assist them immediately when they are busy and may not respond right away. This will only frustrate the person looking to contact you and disrupt the streamlined communication process.
Too much detail– as mentioned earlier, let people know that you will be away for a certain period, but you don't need to go into specifics about how you will be in the Bahamas with your wife and two kids. Keep it short, sweet, professional, and to the point.
Examples of out-of-office messages in action
There are several ways in which an out-of-office message can be structured; however, I find that sticking to a specific template works best. This template is as follows:
Thank the person for reaching out
Tell them that you are out of the office because of a family emergency/conference/business trip/ vacation etc. You don't need to be specific.
Let them know that you will have limited/no access to your email because you are away.
Give them the name/email/number of someone that they can get into contact with in your absence
Let them know that you will strive to get back to them as soon as you can once you return to the office on whichever date it happens to be
Thank them and wish them well.
It would look something like this:
Thank you for getting in contact with me. I am currently out of the office on a business trip from 04/19 until 04/28 and will have limited access to the internet and my emails. If the matter is urgent, please contact my colleague Jill at (Jill's email) or at (Jill's phone number). I will look to respond to your inquiry as quickly as I can when I return on the 28th of the month.
Kindest Regards,
Your Name.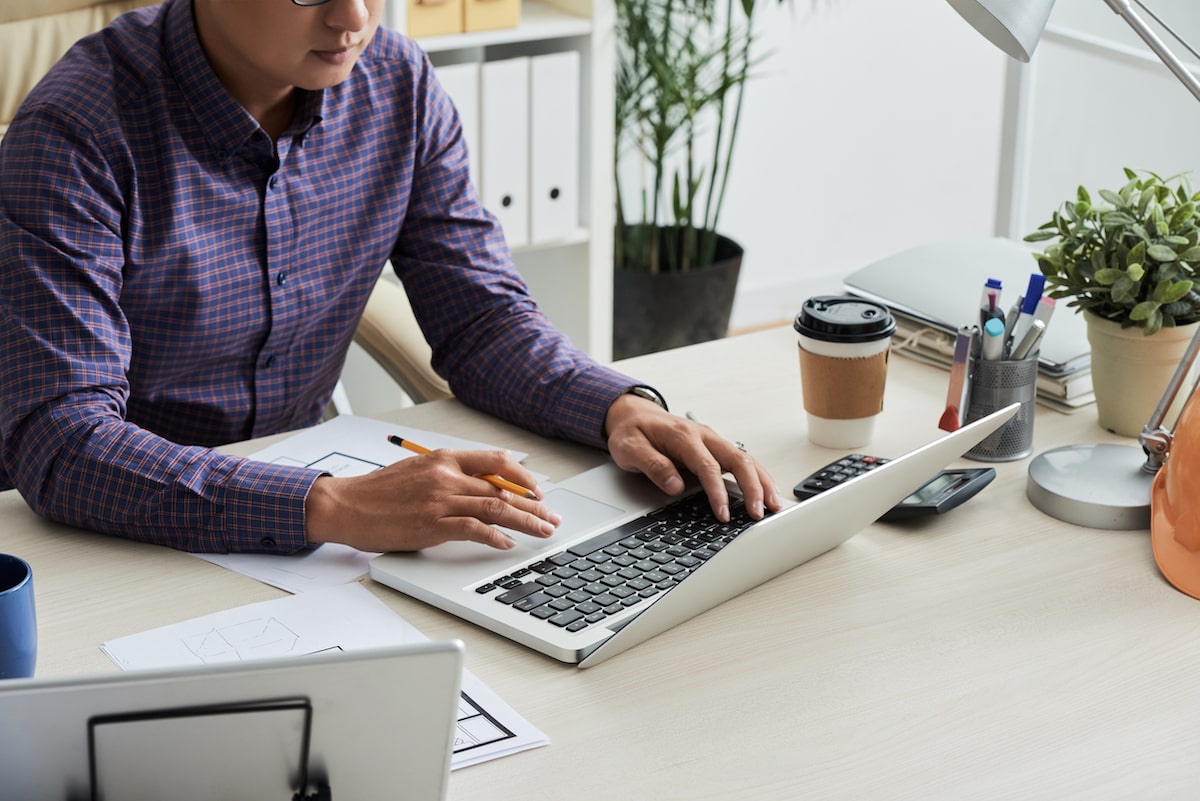 This is a basic example of how you can use an out-of-office message to get straight to the point and inform anyone trying to contact you that you are away. However, there are a few little tricks that you can use in your message that can help businesses, through lead generation and promotion.
Lead generation in an out of office message
Generating leads on an out-of-office message is relatively easy to do. You can use the above template but add in a few changes at the end. Writing something like
"In the meantime, we have a weekly newsletter or emailing service that we use to keep our customers informed regularly. Sign up for it (here)".
Similarly, you can use the bit at the end to generate leads for company products, seminars, subscriptions, or videos. This is a good way of keeping clients or customers engaged in the product or company you work for and generating traffic on your site.
Content Promotion in an out-of-office message
Content promotion in an out-of-office message looks similar to lead generation, but in this case, you are likely getting someone to buy a product. You can lead with something like:
"While I may be out of office for a few days, we still have a variety of products available that may be of interest to you like (name the products). Be sure to check them out, and I look forward to getting in touch when I return on the 28th.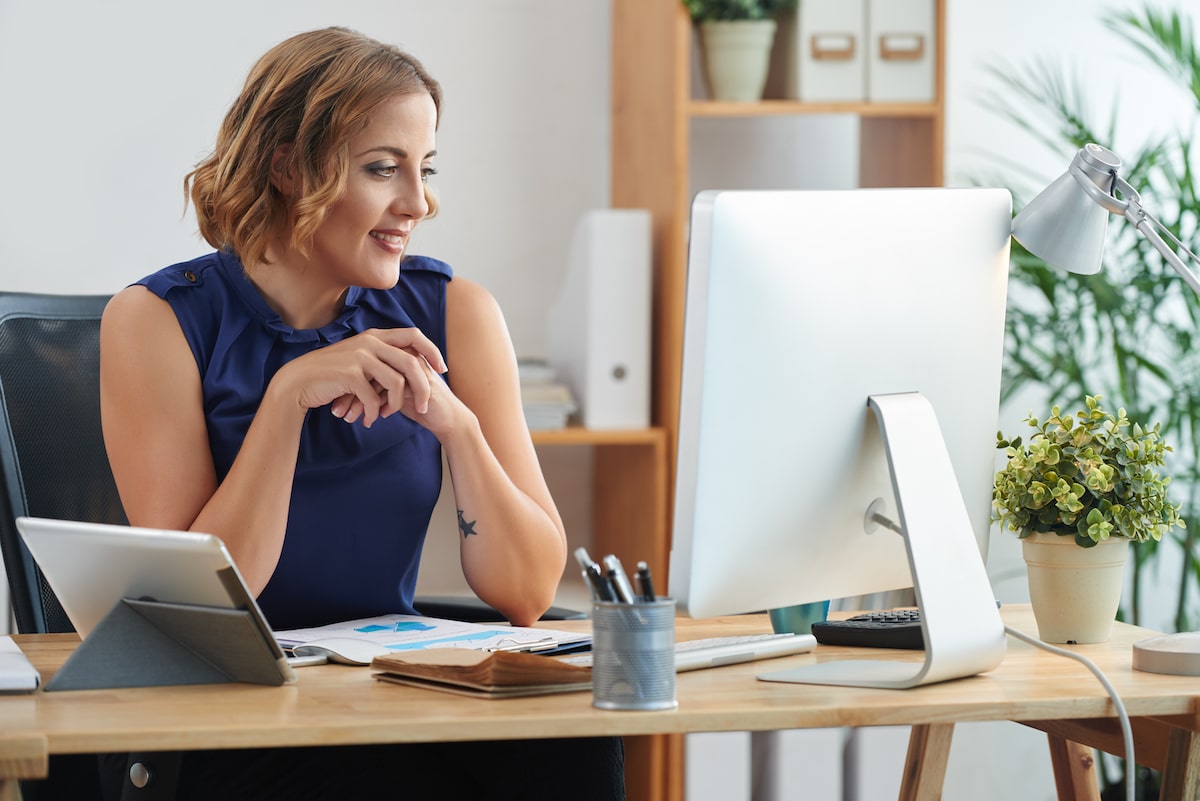 Conclusion
Writing up an out-of-office message is all about balancing professionalism with relatability. You don't want to come across as too polished and too robotic, but at the same time, you don't want to come across as too laid back or have any mistakes. Keep it concise, to the point, and informative. If you wish, include lead generation or links to content that your company promotes or sells.