Last Updated on April 3, 2023
Outsourcing is the process of obtaining goods or services from an outside supplier to lower the production costs the business incurs. From the definition, it is clear that outsourcing eCommerce can be a highly complex business practice. This is why any entrepreneur has to have some insider know-how before engaging in this business practice. This blog looks to provide this information and more.
However, it is essential to point out that outsourcing eCommerce is one of the crucial business practices entrepreneurs engage in today. It is primarily through outsourcing eCommerce that small eCommerce businesses can cut costs and make the much-needed profit. This is why small business entrepreneurs have to teach themselves how to outsource eCommerce, for it is the only way they can compete with the eCommerce juggernauts existing in the market today.
In this blog, we will delve into exactly what eCommerce outsourcing is and the benefits of doing this properly for your business as an entrepreneur. Understand that adequately outsourcing your eCommerce needs can be the difference between enriching your finances, workflow, and revenue, hence staying competent or watching your business go down the drain.
Many eCommerce businesses will look to outsourcing when they need to increase their workflow without necessarily hiring extra employees or where they do not have the necessary resources to scale up their workflow at their disposal. However, it is essential to point out that this outsourced labor can be local, international, or both. The fact that it can be easy to outsource labor from a different country is one reason why eCommerce outsourcing is a topic plagued with many debates on ethics.
5 Factors to Consider When Looking to Outsource
As we will see later, eCommerce outsourcing can be very beneficial to your business. Let us look at five of the factors to consider before outsourcing any tasks to a third-party contractor:
Is outsourcing your right choice?

Before choosing to outsource, it is best to determine if this is the right step for you to take. It is never a good choice to do eCommerce outsourcing and compromise your product or service quality.

What kind of tasks do you need to outsource?

Here, you need to evaluate your entire business process and determine the type of tasks you are perfect at and those you feel are kind of out of your preview. It would be best to consider the latter and focus and those tasks you are good at. 

How many freelancers do you need?

Determine the number of people required to perform the tasks identified above is the next important step. This will help you hire the proper number of freelancers, which will help optimize the eCommerce outsourcing costs.

Create a well-detailed job description when outsourcing

– it is always essential to ensure that the job description offered to the third-party client is well detailed. This will help them clearly understand what you require of them, resulting in a smooth and quality production process.

Run a trial

– before choosing a particular agency to outsource to; it is best to first work with them for a short time and be assured of their ability to attend to the tasks given properly. Do not assign them your whole budget without making sure they are good at what they do.
How Does Ecommerce Outsourcing Help Grow Your Business
It is essential to understand that, like with everything else in life, eCommerce outsourcing has its advantages and disadvantages. However, where the process is appropriately incorporated into a company's business model, it can be very effective in helping the venture stay afloat and increase its profits. Let us look at some of the ways eCommerce outsourcing is an advantageous business practice.
Reduced Production Costs
One of the benefits of eCommerce outsourcing is that it can be a very effective tool for reducing production costs. For example, where the production of a given product or service becomes very expensive to do "in-house," a company can still get to produce the said product simply by working with another company in a different part of the world that can do the production at an affordable cost.  
Through eCommerce outsourcing, a company can scale up its workflow even where it does not have the needed resources to do this. By getting a third party to do the production, a company can acquire the much-needed product, sell it, and pay the third-party organization for the outsourced labor.
Reduced Data Storage and Handling Costs
Developments in technology are making it easy for companies to safeguard their data. However, this can be very expensive. By outsourcing this process to third-party data firms, a company can leverage the most advanced data protection and management software.
Subsequently, it can also get to do it at an affordable price, compared to where it does all this "in-house."
More Space to Focus on What You Are Good At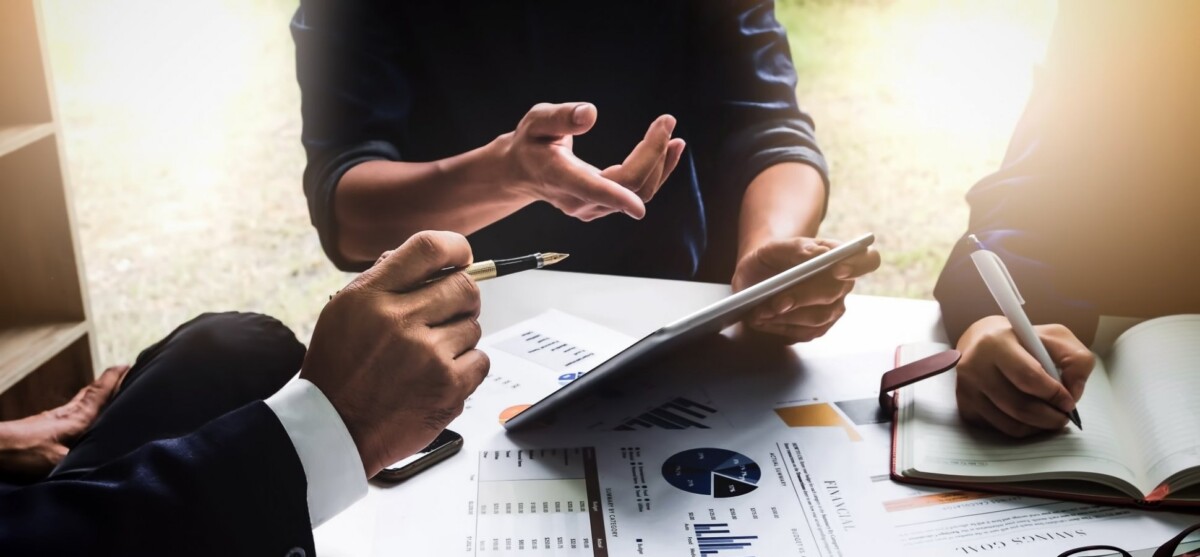 While most people associate eCommerce outsourcing with the reduction of production costs, understand that it can be beneficial in helping you produce higher quality products and services. In addition, through outsourcing, you get to work with another company that is well equipped to perform a given task for you, which is one of the benefits of outsourcing.
 This will give you ample time to focus on that business aspect that you are good at. Therefore, the third-party supplier will get to create a superior service (since they are great at it) as you get to work and the market and distribution section of the business. This ultimately translates to increased sales as you will have had enough time to develop a robust sales program while outsourcing the production phase of the company.
Outsourcing usually means obtaining goods and services from an outside supplier and then passing them on to your customers as your product. This means that through outsourcing, eCommerce companies get to delegate most activities usually performed by in-house staff to a third-party supplier.
These companies outsource because getting a third-party company to perform the said task will result in the quality of products and services. It will also lower production costs. This then translates to increased profit, the end goal for any existing business.