Budgeting can help anyone create a spending plan for their money. As people allocate every penny to a specific purpose beforehand, they can better ensure that they have enough money for their needs and even some wants. However, many people still experience a shortage of money due to different circumstances.
It can be a sudden medical emergency, car or home repair, and other incidents they have not prepared for. But regardless of the event, it can be frustrating to encounter unexpected expenses when you don't have enough money to cover them.
If you find yourself in the same predicament, don't panic because there are certain things you can do to remedy it. Below are some of the practical ways to help you overcome short-term financial needs.
Look For Expenses You Can Cut
The first thing you might want to consider when faced with expenditures you didn't plan for is to review your budget and look for expenses you can cut. There might be unnecessary items there that you can put off until you're able to cover some short-term financial needs.
You'd be surprised how much you can save up once you identify any type of discretionary spending. It can be a fancy coffee, an unused gym membership, monthly subscriptions for cable or publications, and other nonessentials you can name and live without. But remember that it might take a lot of effort and a shift in mindset to cut these items off from your list.
Earn Extra Income
In addition to cutting some expenses is to look for ways to earn extra income. You can get a part-time job on the weekends until you're able to cover your immediate financial needs. If you have a skill in social media marketing or content creation, you can earn fast cash in freelancing without compromising your regular job.
You might also have some unused items in your home that you can sell to earn additional cash. There are many ways to find potential buyers and sell your stuff, either by putting up the usual garage sale or using an online selling platform.
Draw On Savings
Ideally, everyone must have a financial safety net to cover unforeseen short-term financial needs. But if you don't have an emergency fund, you can draw on some of your savings. For instance, you might have been saving for your travel next year. It might make more sense to use it to cover an immediate financial need.
However, you must be cautious when using your savings for financial emergencies. See to it that you're going to have a solid plan on how to pay it back. Else, you would defeat its purpose and may delay your financial goals. Bear in mind that relying on your savings all the time is likely to bring more harm than good.
Use Credit Card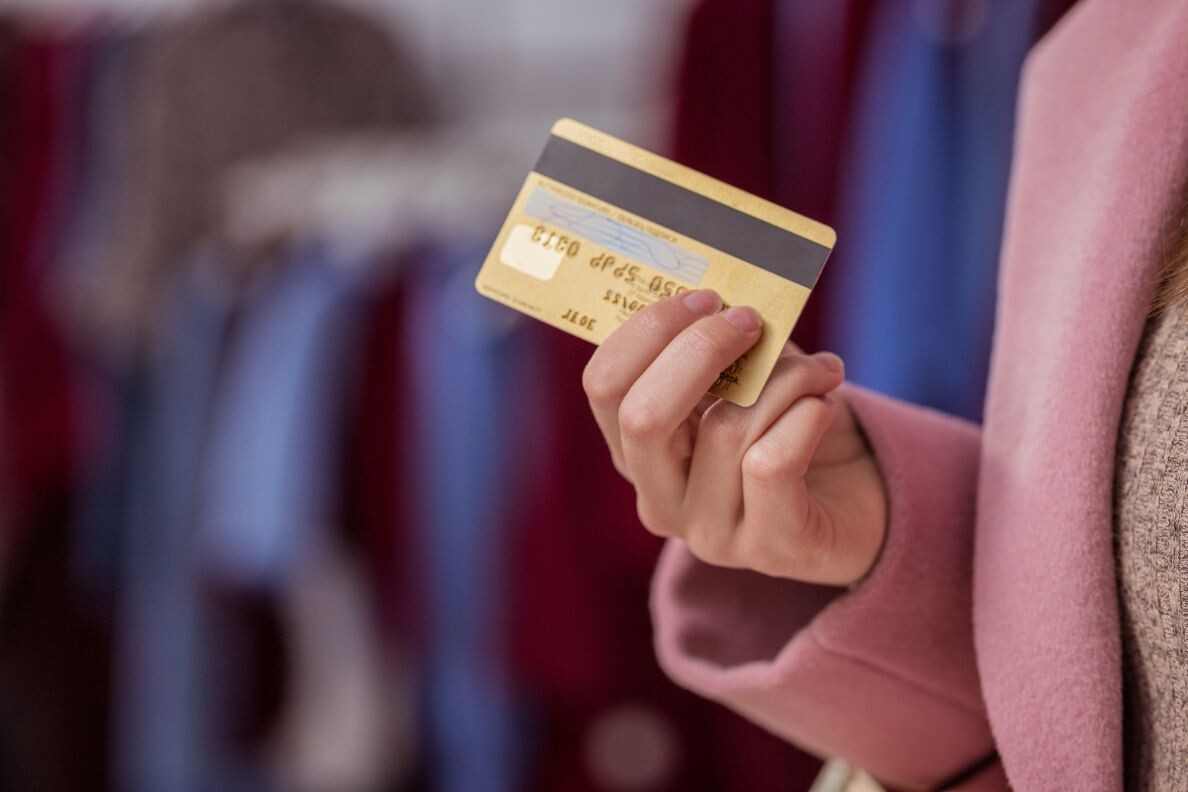 Some people may use credit cards as their last resort to pay for a temporary financial need. That's because charging unexpected expenses on a credit card may carry a balance that can be expensive. Besides that, you're also likely to pay high-interest charges and monthly payments.
But if you think you will be able to pay the balance in full on or before the payment is due, using a credit card can also be practical. The key is to only charge what you can comfortably afford to pay. Because as long as you can make the full payment on time, you won't have to worry about high-interest rates and penalty fees.
Apply For Short-Term Financing
If you want a more practical choice than credit cards, taking out a short-term loan might be the solution. Typically, it is designed for businesses or individuals who have temporary financial problems. Short-term loans may come in various forms, such as payday loans, installment loans, a line of credit, or cash advance.
Whatever type of short-term loan is applicable for your situation, you can ensure to obtain the fund more quickly and with lower total interest payments since it must be paid off within six months to a year. Depending on the lender, you can borrow from $100 to as much as $100,000 with this short-term financing.
Borrow From Family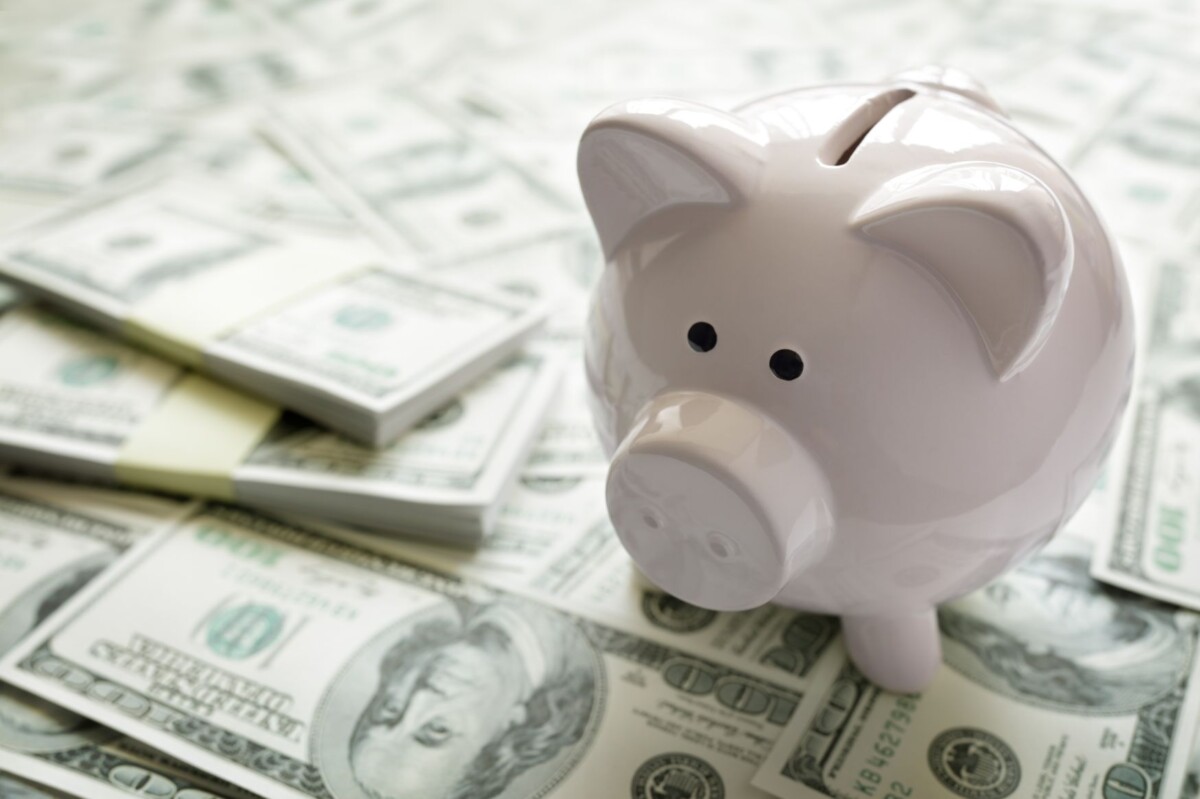 If you want a safer and cheaper option, borrowing money from your family might be the answer. You won't have to worry about interest rates as it's rare for a relative to impose a fee. Unlike borrowing from a typical lender, a family can be more lenient in terms of your repayment.
But note that borrowing from a family can have serious consequences on your relationships, especially if you won't be able to repay them as you promised. When you do choose this option, make sure that you have an actual plan to repay them.
Takeaway
There are several options to deal with your short-term financial needs. But if they keep recurring in your finances, you must incorporate a long-term solution to successfully overcome them. Most of the time, the problem isn't on the circumstances but on how people manage their money.