Last Updated on June 21, 2023
There are several noteworthy reasons to relocate abroad, from pursuing a better education to taking advantage of a better job market and finding a better quality of life. However, moving abroad is significantly different from moving to a neighboring area. You will have to plan for a lot more than merely relocating your belongings. To help you pack for your overseas move, we have compiled the ultimate packing list to simplify things as much as possible.
The Legalities
The essential items to bring along are all legalities. You won't make it far without your passport and visa, which should be kept on you while traveling. In addition to this, you should also bring along your birth certificate, ID card or book, marriage license, expatriate insurance policy details, your will, final utility bills, and home sale documents, and any tax documents and old filings.
You will need to bring along your legal documents to open a bank account in a foreign country, gain access to health care, and even renting a property will require legal paperwork. Be sure to pack these essential documents first when packing to move abroad.
Sentimental Things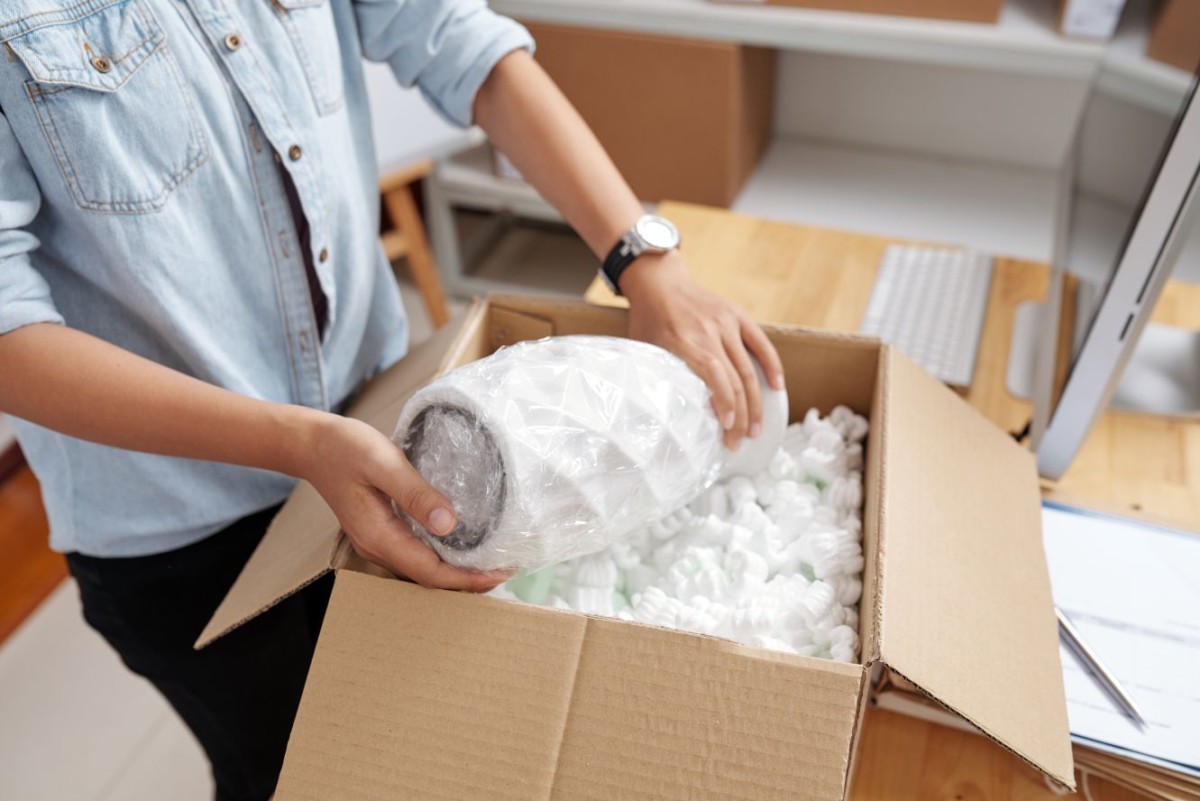 Moving sentimental things abroad can be a bit stressful, although, depending on the number and weight of sentiments you would like to bring with you, it may be best to keep these items with you on the planned trip. You will be allowed to carry one bag on the plane, and filling it with your legal documents and sentiments is probably the best approach.
This will prevent the unfortunate event that your bags may be misplaced or damaged. Because you won't be able to replace sentimental items, it is best to give priority to these when packing. Sentimental things could be jewelry, photos, and various other memory-holding items.
Leave The Rest To The Professionals
When it comes to moving everything else abroad, it is often best to leave it to the professionals. However, you will have the choice of packing yourself and outsourcing the shipping or merely relying on a shipping company to box everything for you.
In most cases, it is a better option to pack yourself as you will label your boxes and pack in an organized fashion. Moving companies will do their level best to pack appropriately for you, although you will end up with some level of frustration when unpacking on the other side.
Downsizing Before Moving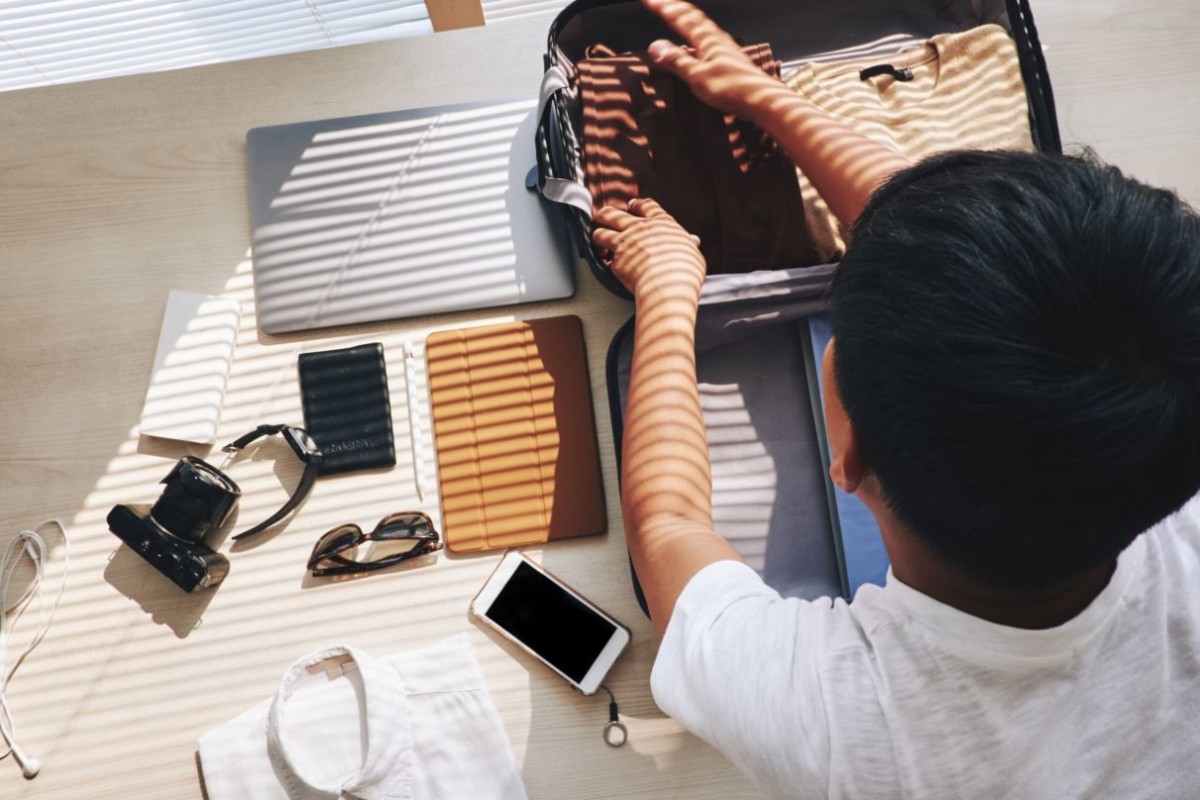 More often than not, it is a great idea to downsize before moving abroad. You will find that it is often far more affordable to sell furniture and purchase replacements upon arrival as international shipping does not come cheap. Downscaling will drastically reduce your costs of moving.
Plan Your Stay In Advance
Before you can leave for your destination, you will need to know exactly where you will be going. For this reason, you will have to plan your accommodation and sort out any deposits and lease details before arrival. This detail is often considered the most significant challenge when moving abroad, as most of us are quite accustomed to viewing properties in real life rather than on the internet.
Depending on your plans, you could consider temporary accommodation to keep you until you can view permanent options yourself. In this case, an Airbnb rental or bed and breakfast may be the best solution for affordability. However, there is also the option of short-term apartment rentals, depending on your destination.
Travel Vaccinations
Another critical and often overlooked essential when traveling is vaccinations. Depending on where you will be moving to, you may need specific shots to protect your health.
It is best to visit your trusted healthcare practitioner at least a month before your moving date to inquire about travel vaccinations. When moving to warmer regions, malaria, yellow fever, and several others concerning viral and bacterial infections are realistic health worries, so travel vaccines are undeniably essential.
Moving With Your Pet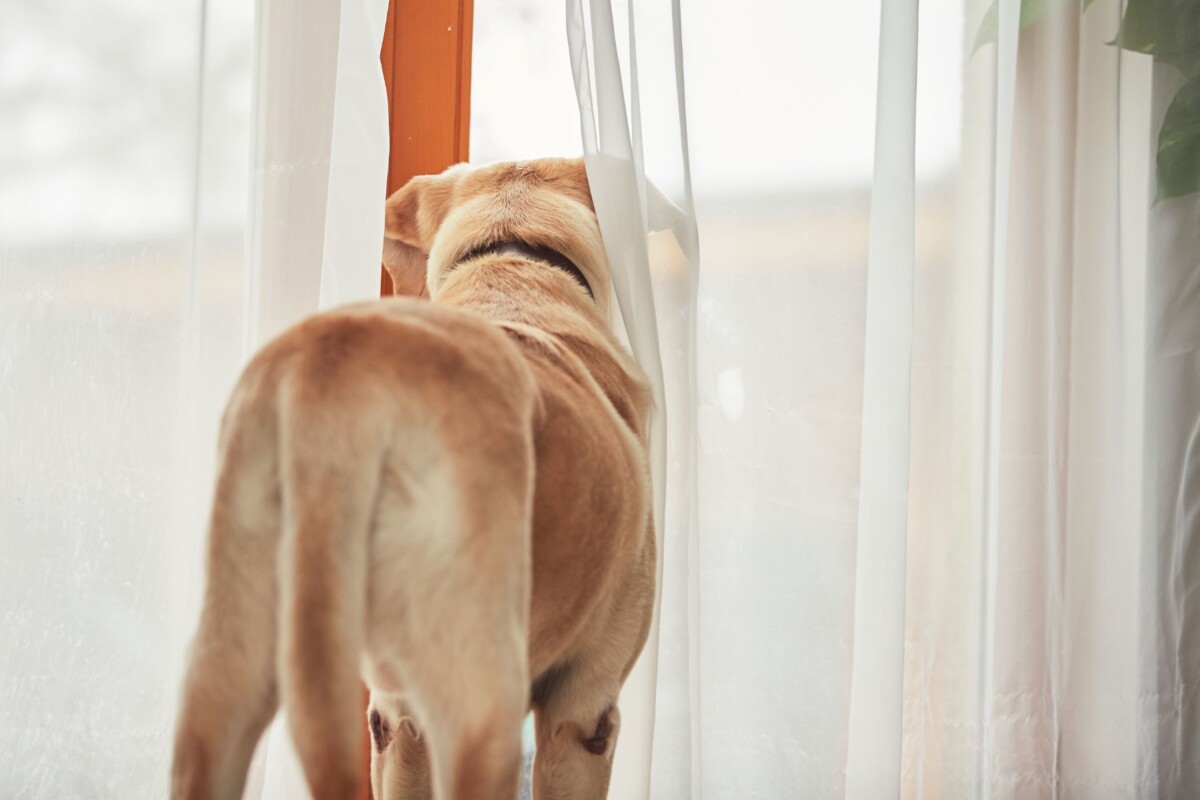 If you would like to bring your pet with you, you will need to consider several factors. As soon as you have confirmed your destination, you will need to have your furry-friend micro-chipped for safety reasons. You will also need to be sure your pets' vaccinations are up to date.
While you can manage these details with the help of a professional vet, you should visit your vet at least 21 days before traveling. When it comes to moving your pet, it is best to opt for a reliable pet moving company to give you sound advice. You will need a pet crate, food, water, and a few comforts when transporting your pet abroad.
Moving abroad will require a lot of planning. However, by creating a packing list and planning ahead of time, you will be able to move overseas with significantly less stress. The more you plan and prepare, the smoother the process of relocating will be.