Last Updated on April 1, 2023
As an organization or business grows, it is usually faced with issues of workflow management, process automation, and most importantly payroll processing. A big organization means more employees are needed which leads to more work for the HR department. Variations in organization rules and regulations means that HR work has also become more complex and demanding in the management of employee information. Its importance and the demand for efficiency have led to the incorporation of HR software in many organizations. 
What is HRMS software?
Businesses and organizations today have come to appreciate the importance of HRMS software and many can testify to its multiple advantages. HRMS software is an HR system that manipulates human resource data in a more efficient and easier to manage manner. Human resource data such as recruitment information, payroll processing, training, competency, performance evaluation, attendance, and time management are all combined, processed, and stored into one efficient computerized system (HRSM). 
This system provides the users with the advantage of acquiring, storing, analyzing, and distributing organization/employee information to necessary consumers with a lot of efficiency. While the traditional HR systems were focused on single tasks, this system has employee tracking and payroll processing, the HRMS system can handle multiple tasks at a go. It can manage organization hierarchy, improve process efficiency, track employee information, follow up on absence and leave, draft reports and manage financial transactions. With all this work being covered by one system, employees can have more time to focus on other impactful areas such as retention and culture management. 
Payroll and HR software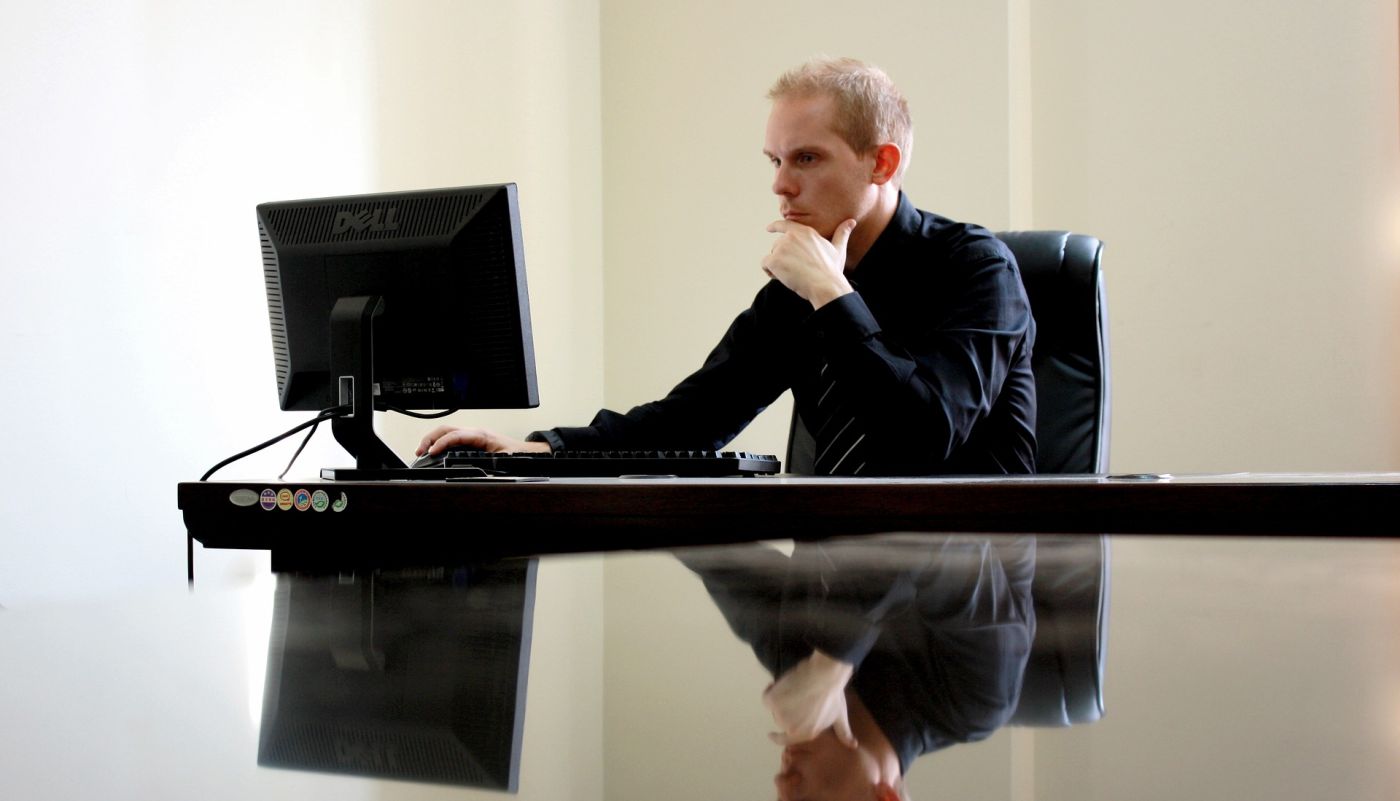 Just like the name suggests, payroll involves money. In simple terms, payroll can be defined as the total compensation, salary, or wage that an employer is required to pay an employee after a set period or after a given amount of work has been concluded. 
Payroll is one of the most important aspects of any organization as it involves paying staff their dues after they have successfully carried out the work that was expected of them. It can be seen as a sign of appreciation or morale booster that gives employees the will and psych to wake up and go to work each day – call it an incentive.
Payrolls are mostly handled by the human resource department or by a global payroll provider for companies with employees overseas, making it a very important department in any organization. Delayed payments mean unsatisfied employees, which means reduced morale and poor work quality that can lead to losses to an organization or business. 
So why is payroll important in an organization?
It helps to increase employee morale
As mentioned earlier, employee morale is a very important factor for consideration if an organization expects to be productive. The employees are the ones who have to wake up early and go to work each day and be productive which means that their morale has to be catered for through incentives such as salaries and wages. 
Delayed payments may frustrate employees and make them start considering working for other organizations rather than the ones they are in. This can lead to the loss of some of your best workers to your competitors. 
Any good employer should therefore have a system that ensures all their employees are paid on time.
Determining the amount to be paid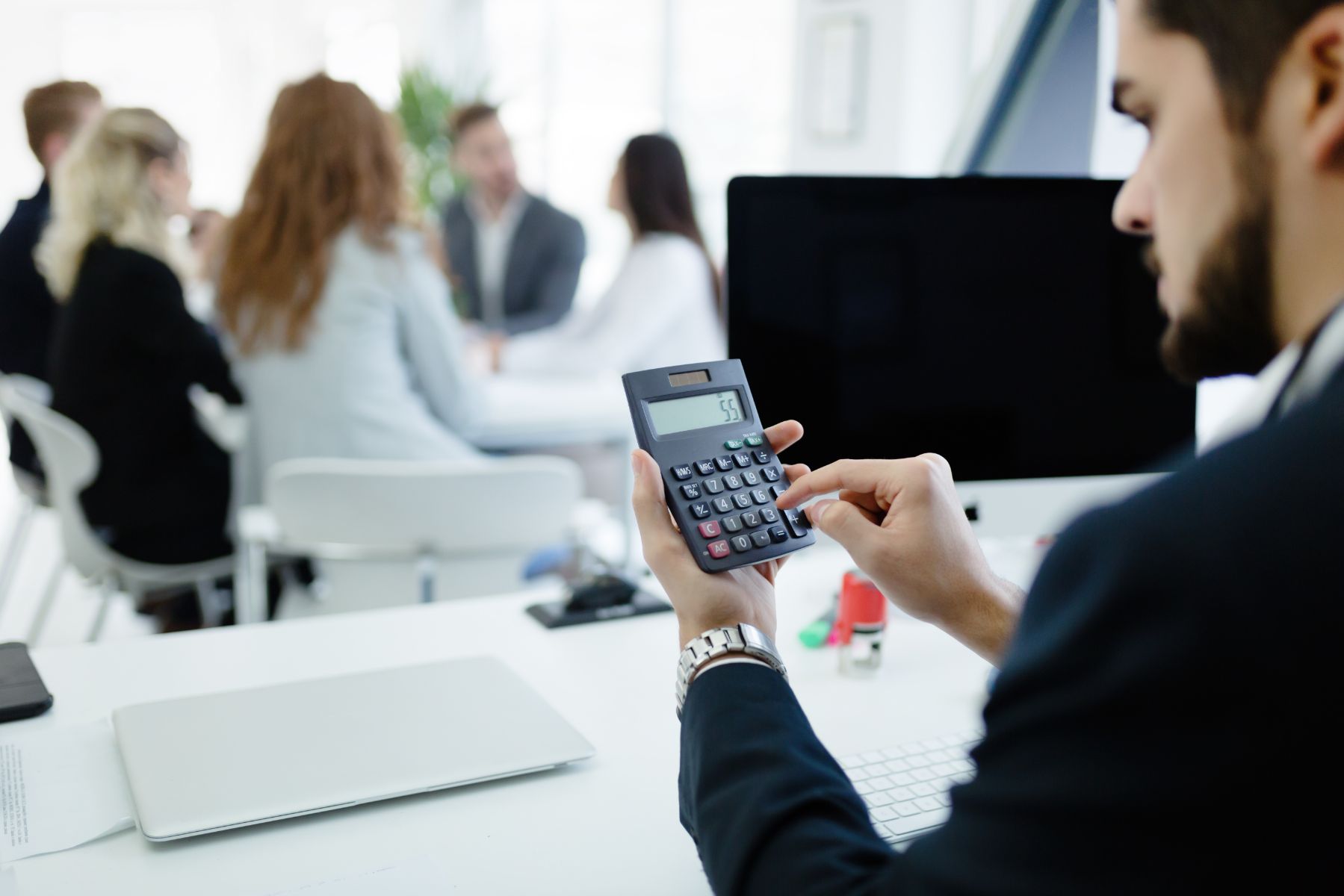 A well-organized payroll system should be able to show what each employee is supposed to earn depending on their level or status in the organization. 
Maintaining company reputation
Apart from ensuring that employees get paid on time, payroll systems are also important in maintaining company obligations such as tax management. A stable company tends to attract more skilled employees who can help bring value for them. 
Payroll systems also keep track of employee overtime, absenteeism, and leave thus ensuring that no money is spent on unproductive employees. 
For these reasons, it is therefore important for organizations to have an efficient payroll system in their HR departments. A good Payroll and HR software is one that will help to ensure that employees are always happy and the organization stays productive. 
An HRMS software is, therefore, meant to ensure that a lot of work gets to be done quickly and with a lot of efficiency. Thousands of employees means that thousands of payrolls have to be processed, and this can simply be done by automating your HR system with the best HRMS software. 
Choosing the right HRMS system
Many service providers exist today such as (bayzat, sage, TriNet, Kronos, Payco, Criterion), which means that you have to do your homework and ensure that you get to pick the one that will suitable for you. 
In order to pick the right software, it is important to also understand the features of HRMS software and try to determine whether or not it will be important in what you are doing. Other factors like cost, reliability, and ease of use should also be considered.