When it comes to digital tools, it is crucial that you select software that fits well with your goals and the organization's objectives. 
If you invest in software and it does not integrate with your other tools, does not offer the features that you need, and when you are paying a lot more than you intended to, buying a new technology can easily become the worst decision that you have ever taken. 
Thus, when your organization is contemplating getting a payroll app, it is best to keep a few things in mind before you make the final decision. 
In this world of the digital revolution, you don't want a bad digital experience that will quickly turn into a liability. It is a two-way street when it comes to digital tools. 
Thus, to help you with the same, here are a few things and features that you should keep in mind when you are purchasing payroll software to automate tasks for your organization. 
Total employees in the organization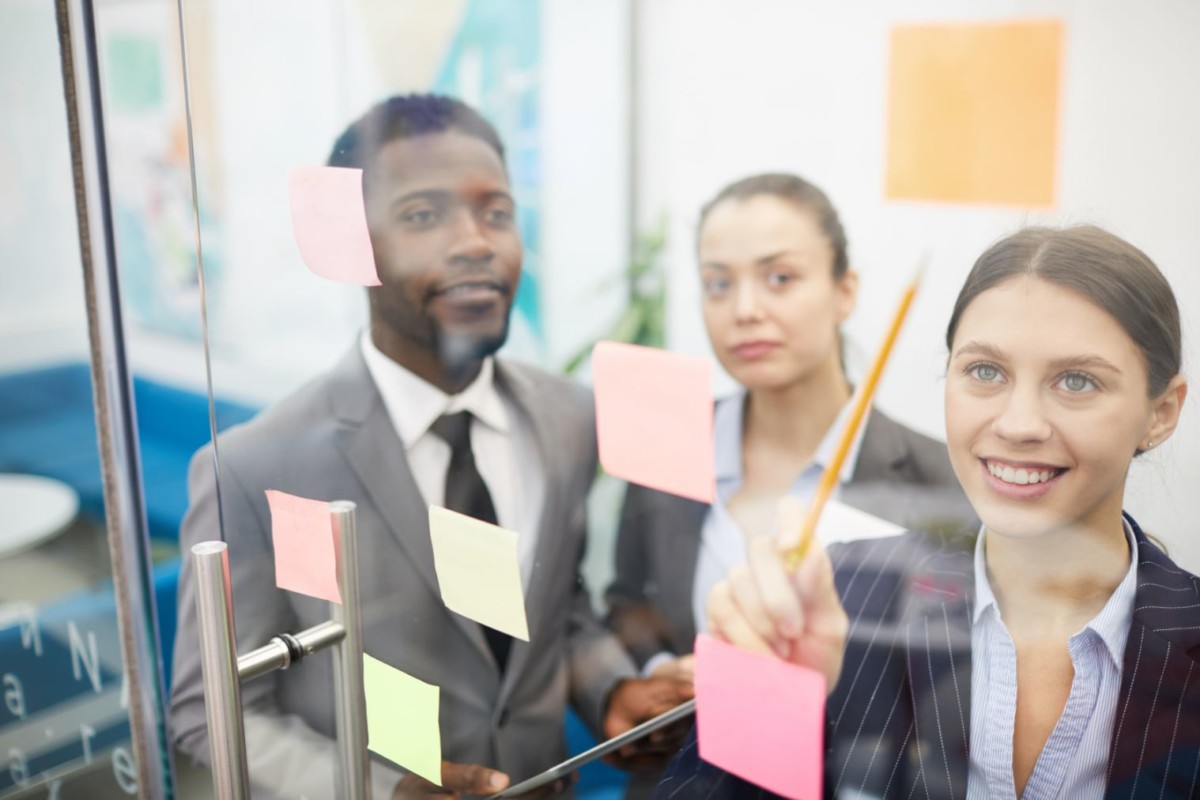 When you are selecting your payroll software, the first thing that you need to see is the number of employees that you will be processing the payrolls for. Do this for the entire year and not just a few months. 
Analyze this number by keeping in mind the seasonality as well as resulting staff, if there is any. 
Do not forget to include starters and leavers. You need this because even if an employee leaves, you will still need their data in the payroll software for the year-end reports. 
The main reason for you to identify this number is that there are many payroll tools that are priced as per the employee bands. You really don't want to pay any extra money. 
Number of clients or companies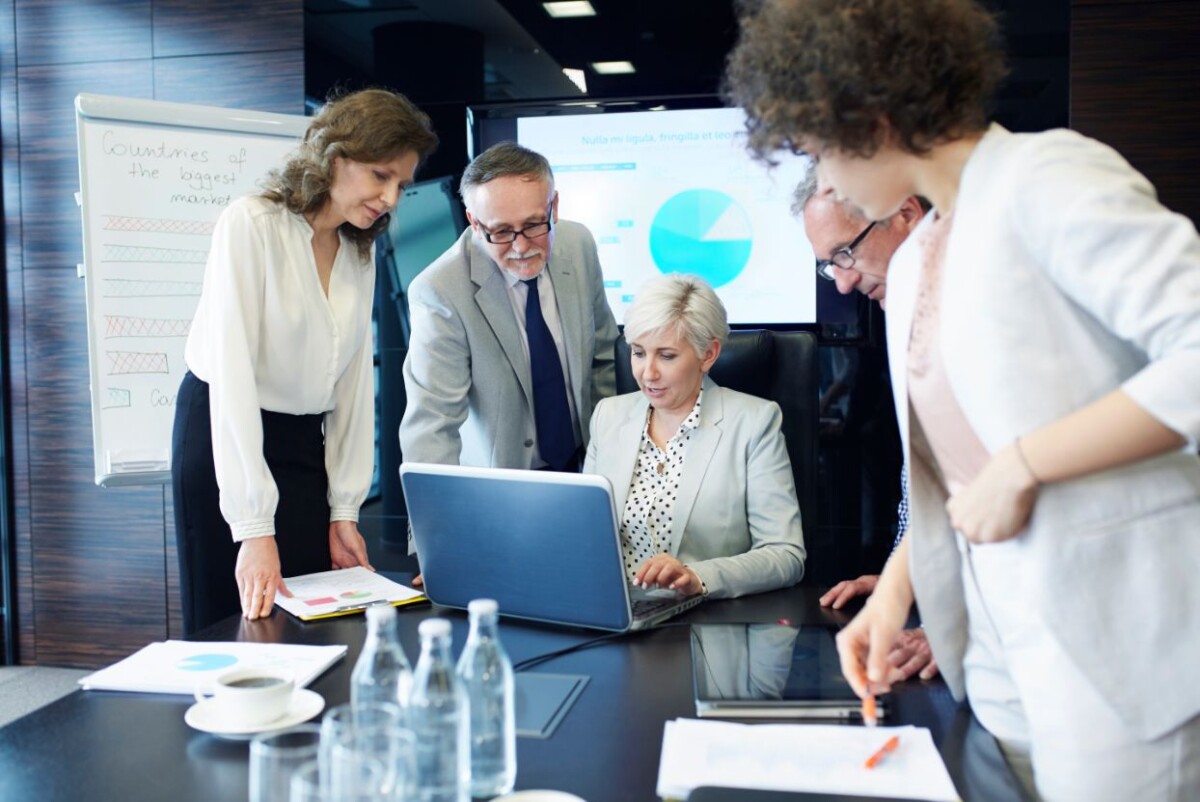 Not every organization is working for just themselves. They are often responsible for doing payroll processing for other brands or companies and clients. If you are one such company, you will be required to figure out the number of companies that you will process payroll for. 
This is because you will need to select the payroll tool that will pre-include a license for that particular number of companies. 
Similarly, if you do not have other companies under you, you would want a tool that allows you to give access to multiple users. Even to those who will be working remotely. 
Type of payslips 
You need to figure out if you are an organization that will be printing out the payslips for employees. If you will be doing that, what stationery will you use to print them. Will it be on the plain sheet of paper, the standard payslips or will they be customized? When you decide that, also figure out how much you'll be spending on these prints monthly and annually. 
Also, identify if you'll be using a security payslip or will you need to buy envelopes to store the payslips. Also, think of the cost if you will be posting these payslips out to employees. 
These are all minute costs that organizations tend to overlook. Add this cost to that of the tool to find out the total cost. 
Frequencies 
These frequencies will include how often do you carry out the payroll process for your employees. Will you be doing it every week, every month, or every other week?
You also need to figure out if you pay every employee the same way or there are a few employees who are paid differently. For instance, a few could get paid monthly while others could get paid weekly. 
Also, if these employees are paid an annual salary or do they get an hourly salary. Every aspect related to frequencies should be considered before buying the app. 
Software integration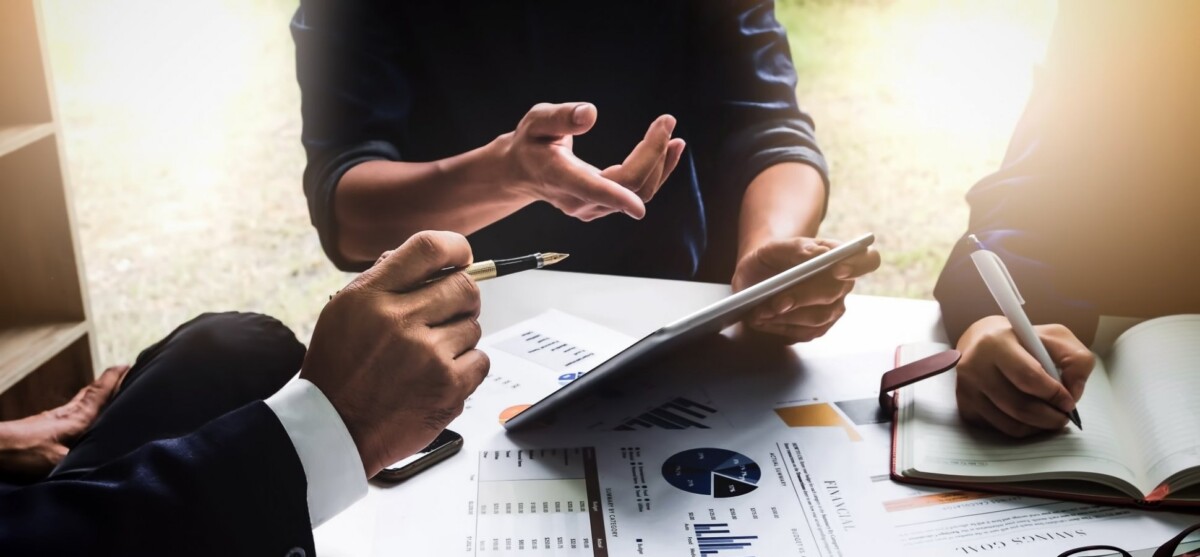 It is important for your two digital tools to be integrated if you are in search of streamlining your process. You might have account data that you would want to attach to your software. 
Or you could also come across times where you are needed to import important information from the software to your spreadsheets.
Thus, integration is an important feature to look for. 
Conclusion 
We can say that choosing the right payroll software comes with a lot of research. However, it is crucial to do it to ease out your work.