Last Updated on March 8, 2022
Are you a blogger, website owner, or anyone linked to the digital marketing niche?

If you are, then you are well aware of the importance of images being the backbone of digital marketing.
Pick anything!! Blogs, articles, web pages, videos, graphics, or any other aspect; images are the root of their creation.
In the rush of creating visually appealing content, there are various ways to find relevant images. However, some of them are risky. In this post, I'll explain some of the risks associated with images found over the internet and how you can avoid those risks.
Can You Use Images From Google?
You definitely do not want to use images you find via Google image search. When you use Google, it merely displays images owned by other people or organizations. If you use those images without the consent of the copyright holders, then you can be sued.
For Example, Getty owns a lot of images that you can come across using Google image search, and if they find you using an image on your website, then you are likely to face legal consequences.
There are many dangers of Google images without permission and you need to keep in mind that the consequences of violating copyrights are serious.
Using Images From Free Photo Websites
Well, who doesn't love free stuff? Whether its photos or anything else, nothing beats free.
Whether you have a small or large budget, using stock photos that you don't have to pay for can be quite tempting.
I know that it's hard to resist a free deal, but you should be aware of the risks of using images from free photo websites, especially for commercial purposes. For a blog, using these images poses minimal risks, but you must avoid them for commercial use.
There are a huge number of websites that allow you to download and use images for free. Unfortunately, most of them don't guarantee proper verification of the copyrights of those images.
For Example, A photographer may upload someone else's work on a free photo website. If the site doesn't check the copyright details, then the person using the image can face legal issues.
Many dedicated websites have free photos that are waived for free usage under the form of creative commons, public domain, or similar licenses. But that doesn't make them safe for commercial work. Let's look at these licenses briefly:
Public Domain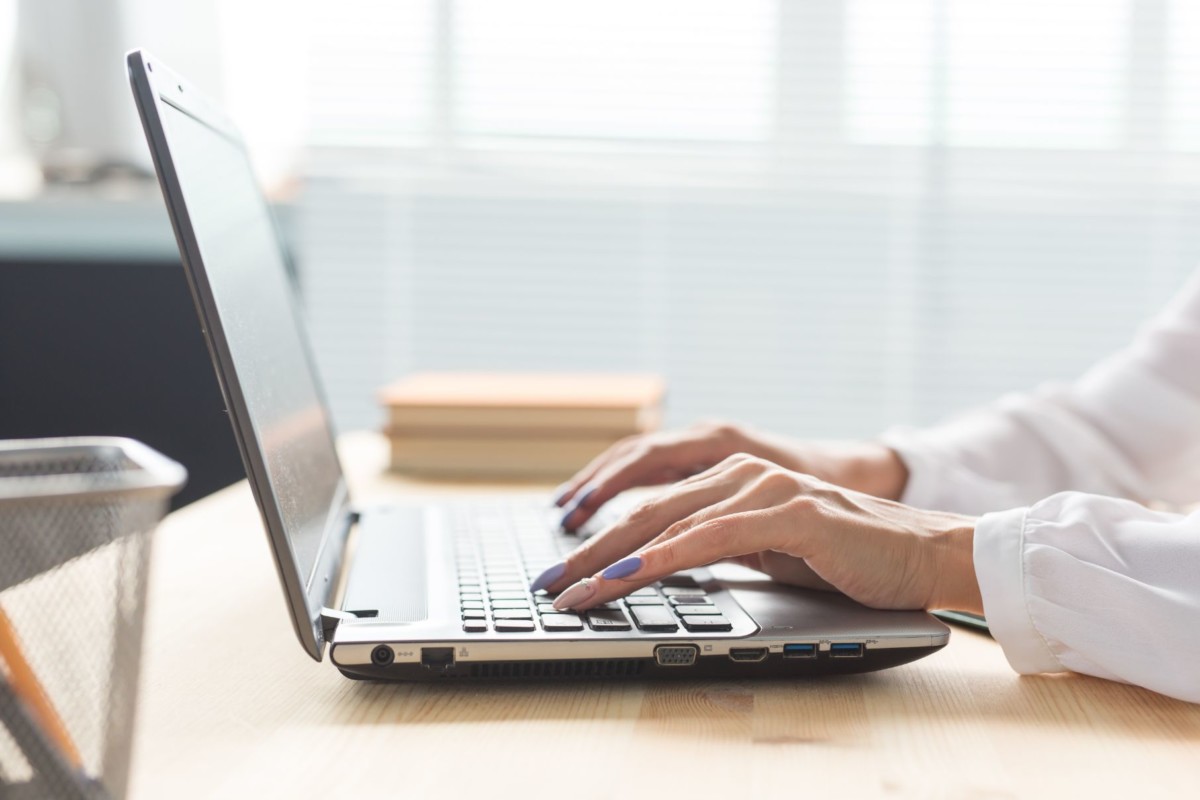 Public Domain is a term usually associated with those photos whose copyright term has expired, and they are available for public use.
The images are listed under the Public domain because they don't fulfill the legal requirements for copyright protection. In some cases, the legal owners voluntarily submit copyright-free photos.
Also, it can happen if websites don't find the copyright data for images; they place those images under the Public domain. However, you should only use public domain images from trustworthy sources.
Creative commons
Creative Commons is a non-profitable organization that creates various types of licenses for intellectual property.
It allows many photographers or designers to give their work available for others to use, free of charge but with certain regulations.
There are six variations to the creative commons license. Free stock image websites use the creative commons zero (CC0) as it has the least restrictions. CC0 enables the artists or designers to waive the copyrights so that others can freely use the images. The other five variants have a greater number of restrictions.
Risk of CC License for Commercial Purposes
The CC license is only valid when the legal copyright owner grants it. For this, you have to be sure who submitted the photo and who is the legal owner.
As mentioned earlier, the problem with most free image websites is that they don't have proper verification procedures to ensure that the copyright owner is the one submitting the images.
It can happen that a photographer may submit someone else's work on a free image website without their consent. And If the site doesn't have proper policing procedures in place, they may publish the image for downloading. Now, if you download the image and end up using it for commercial purposes, there is a high probability that you will end up facing litigation.
Also, you must be careful when using images from these websites in which people's faces are recognizable. Most of the time, photographers who submit free photos where people are identifiable, do not get their consent (known as "model release"). The same applies to trademarked designs, brands, logos, and people's private properties.
Before using these images, you must have the proper releases in place to avoid breaching various people's rights.
How to Avoid the Risk in Free Images?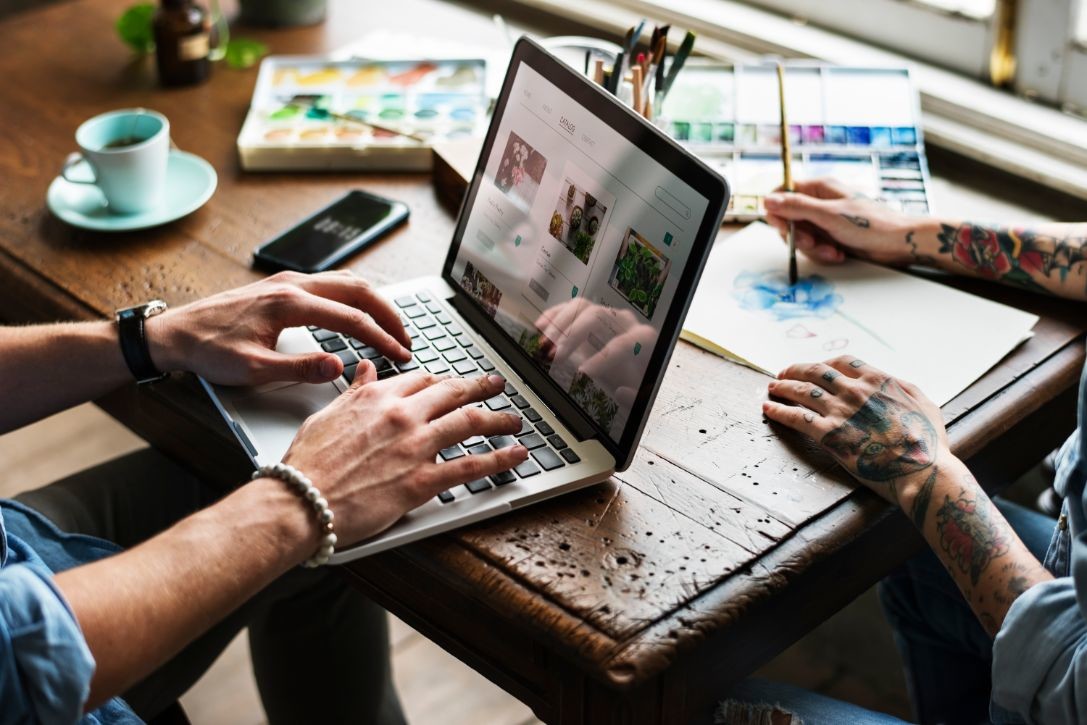 While you can find free photos that are legally safe to use, it will take more time rather than a simple search and download. You would need to find the copyright owner and ensure all permissions are in place.
An easier way is to use free photos from stock photo agencies. You can find free images that are usually available for a limited time on their websites. These agencies review all images and ensure that they are safe to use, so you don't have to worry about checking the permits and copyrights.
While you can edit free stock images, you should always check the license agreement before doing it.
If you are looking to use images from free photo websites, then you should carefully review their licensing details. You should also ask yourself what is the incentive for photographers to provide high-quality images to these websites at no cost.
In my opinion, the below-mentioned free image sites have a higher degree of trust as compared to many other websites; however, keep in mind that all images on these sites are not 100% safe to use, especially for commercial purposes.
To sum up, you should always try to be careful when using free images on the internet. In case you have any questions or comments, please feel free to share.