Last Updated on June 21, 2023
We all know that Adobe Photoshop is the preferred tool for graphic designers for all things related to digital design, including logo designing. However, it's not a perfect solution for everyone. For starters, it doesn't come cheap, and even when it's affordable, you need to know how to use the program properly viz. its features, tools, and effects.
So, if you want professional-quality results, then you need to study the program in detail.
If you don't have the proficiency in using Photoshop, then you will be happy to know that there are actually many good alternatives that these logo design companies use and you can consider. These are:
Dedicated Logo Design Software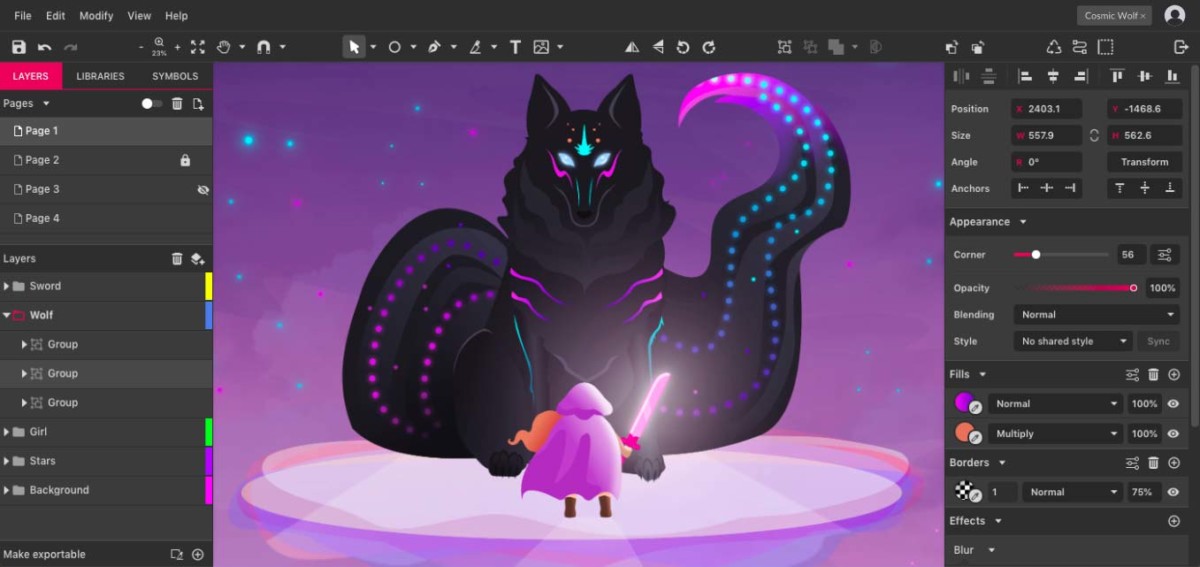 Dedicated logo design software is built for one purpose only – designing logos. Naturally, you are expected to know the fundamentals of graphic design to use these programs.
Companies have filled the market with a variety of good logo design software in the market that you can use which are available both online and as a desktop version. They have all the tools and features you need to create some of the most amazing logo designs viz. precision alignment, selection, blending modes, etc.
Some actually have full-fledged vector programs that can help you with more than just logo designing. They also often come with a vast video library of software tutorials that you can refer to to achieve the best results.
AI Logo Designer Programs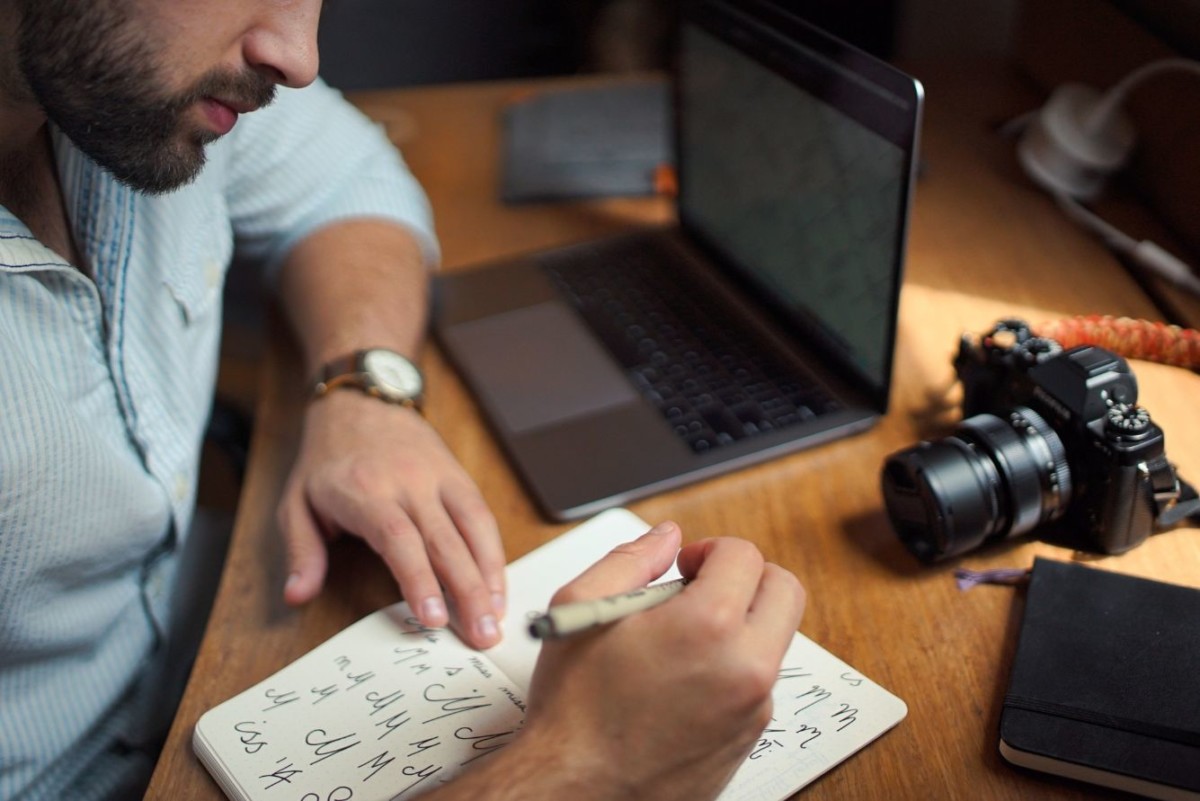 Logo designer programs like TailorBrands use AI which is perfect if you don't want to go through the tedious process of designing the logos yourself. Although there are no more than a few options in this category, the ones that do exist are exceptionally good. GraphicSprings offers a free logo maker that is automated and super simple to use. 
It doesn't matter how tech-savvy you are, you can use these programs without any problem and create some of the most interesting logos for your business. All you have to do is let the program know the kind of logo you want in terms of fonts, colors, type (brandmark, wordmark, lettermark, etc.), a little bit about your business and industry, and that's it! These programs are designed to understand your requirements just like a human graphics designer, and it can do all the manual work for you.
Logo Template Platforms
Logo template platforms are exactly what they sound like – websites where you can find thousands of quality templates to create the perfect logos for your brand. As you would imagine, the process involves entering your company name and slogan, picking an appropriate category for the options available and a template. You can then modify all the different layers in the design one by one.
You can change the background color, fonts, clipart, or rather just about anything.  Logo template platforms are suitable for those who don't want to hire professional graphic designers and design the logo themselves.
Drag and Drop Design Tools
Drag and Drop graphic design tools make logo designing simple and easy. You can add individual elements like icons, colors, fonts, etc. to create a complete logo. These design tools offer a drag-and-drop feature that allows you to create interesting and unique logos in a matter of minutes.
They also offer a large number of pre-made templates that you can tweak as you see fit, add animation effects, etc. Plus, you can download the final logos in different kinds of formats like JPG and PNG.
Move over Photoshop
While Photoshop is a powerful tool it's not the only game in town. There are easier ways to design your own logo.
There are a host of great tools and programs available that will allow you to create some amazing logo designs. Which option did you like the most?