Last Updated on March 8, 2022

In an age where minimalist cafes and fast food dominate even local neighborhoods, it can be refreshing to stumble upon a regular mom-and-pop restaurant that still serves authentic, family-style food. And that's exactly the concept behind the gem that is Spitony's Pizza.
The unique name comes from combining the names of Spiro Chakalos and his brother, Tony Harris. Back in 1956, Spiro and his wife Demetra immigrated to the United States with nothing but pocket change and a dream: to own a business.
That dream began a small snack inside Stuckey's candy and gift shop. But the installation of an oven in 1975 really got things started. When Stuckey's closed in 1978, Spitony's Pizza trudged on to serve the community its delicious family recipes of pizza, pasta, and sandwiches.
A dream that began in a village in southern Greece is now a local hit in Lee Highway, Warrenton, Virginia. Every day, for more than three generations, Spitony's makes their own dough and sauces to ensure quality and consistency. They serve handmade pizza, locally-sourced ribeye steaks, and their famous 9" subs to families, kids, friends, as well as businessmen.
So if you're looking for hot, freshly prepared food with that home-grown atmosphere, then you'll know where to go.
Location
Photos Inside Photo Pack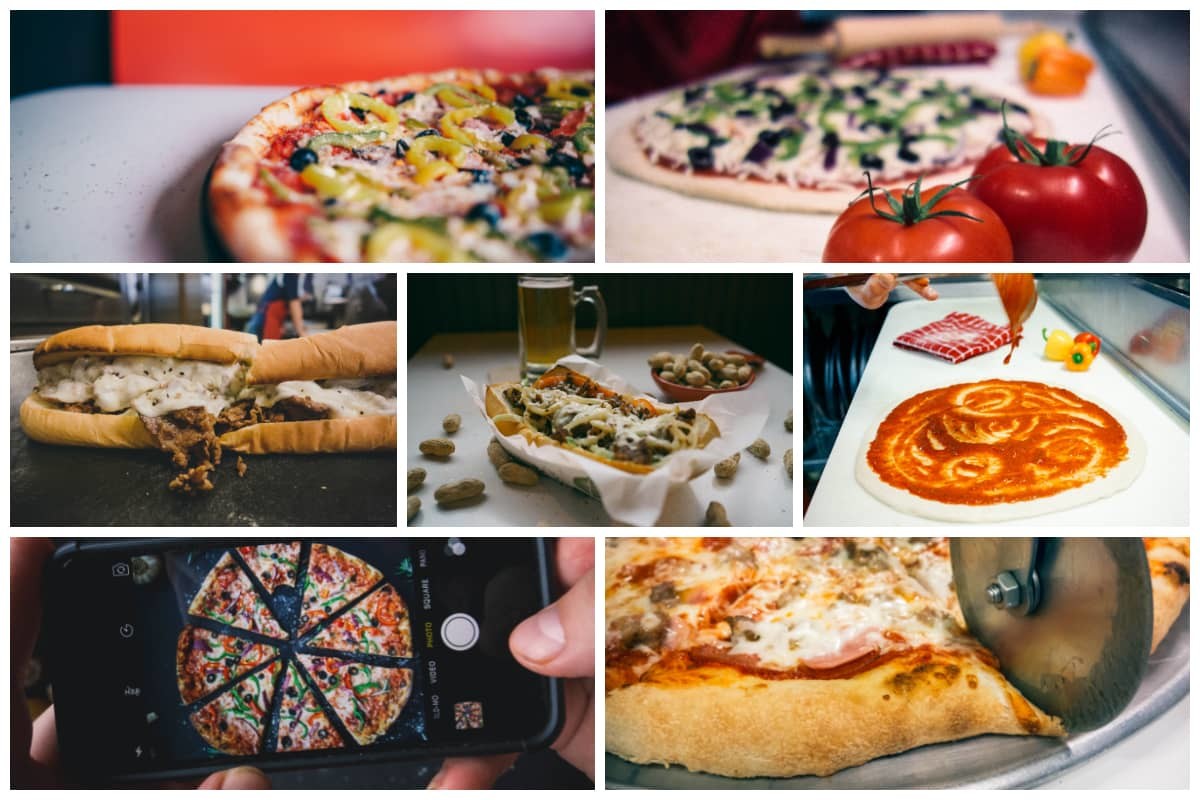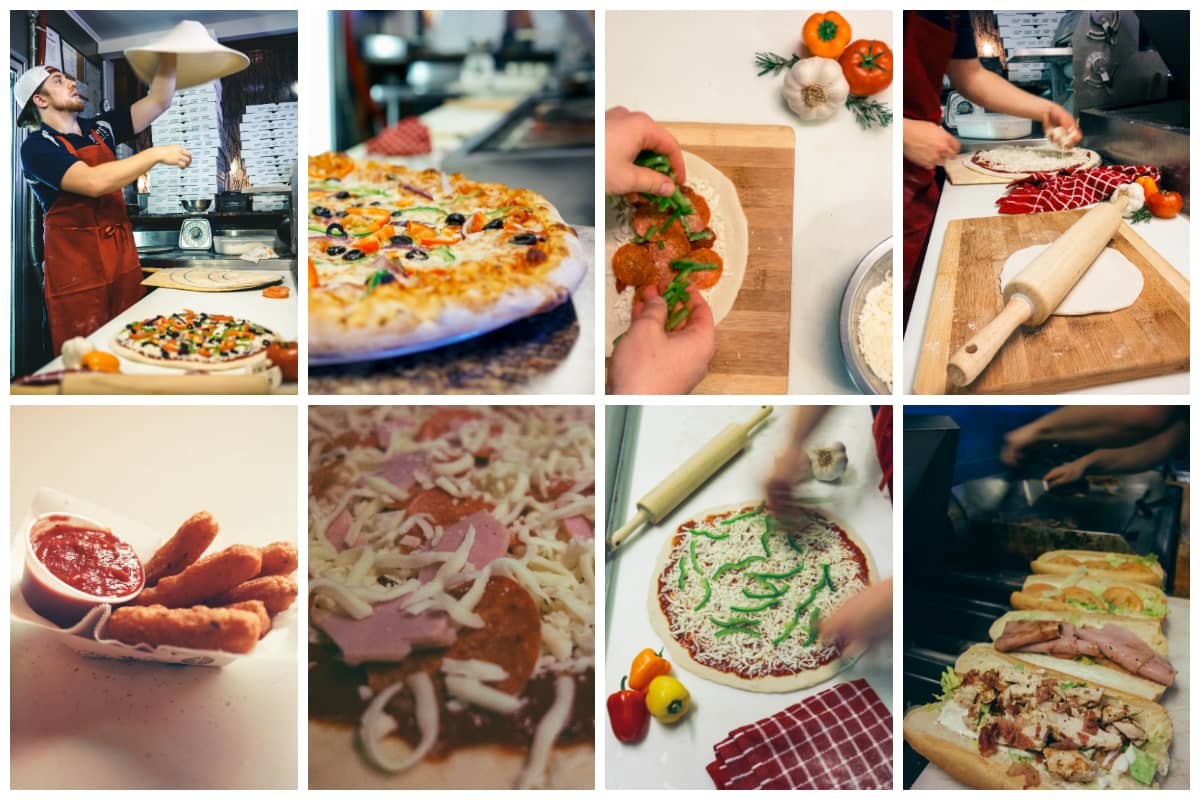 This Photo Pack is Available to Fancycrave Premium Members Only.
Join Today for $9.99/month.
Fancycrave Membership gives you instant access to unique, authentic and engaging photo packs you've never seen before. The best part is that you will be able to download them with just one click.