Last Updated on March 8, 2022
Pokhara, Nepal is one of the few places that have something for everyone – whether you're an adrenaline junkie or a laidback fellow. Believe it or not, this tranquil city by Lake Phewa is famous its many exciting activities.

What To Do in Pokhara, Nepal
Perhaps the number one reason why people are flocking to Pokhara is because it's a great starting point for those daring to trek Annapurna Circuit. Based on your fitness and preferences, there's a perfect trail for everyone. But if this kind of adventure isn't your thing, there's always cycling, kayaking, and paragliding.
For those who want to soak in Nepalese culture, there are village tours, bird-watching, and meditation. Pokhara has the best spots around the Lake to simply unwind or get away from it all. So bring a good book (and maybe a friend) with you. Whatever you decide to do, its spectacular sceneries, fresh air, and friendly locals will surely win your heart!
Why Visit Pokhara
Depending on your preferences, you may never have even thought about Pokhara until today. But should you yearn for something more 'off the beaten path', then this should definitely make it into your list. Serene yet bustling at the same time, you won't know what you're missing until you see it.
Need more reasons to check out this amazing place? Then take your fill from these gorgeous Pokhara Nepal photos.
Location
Photos Inside Photo Pack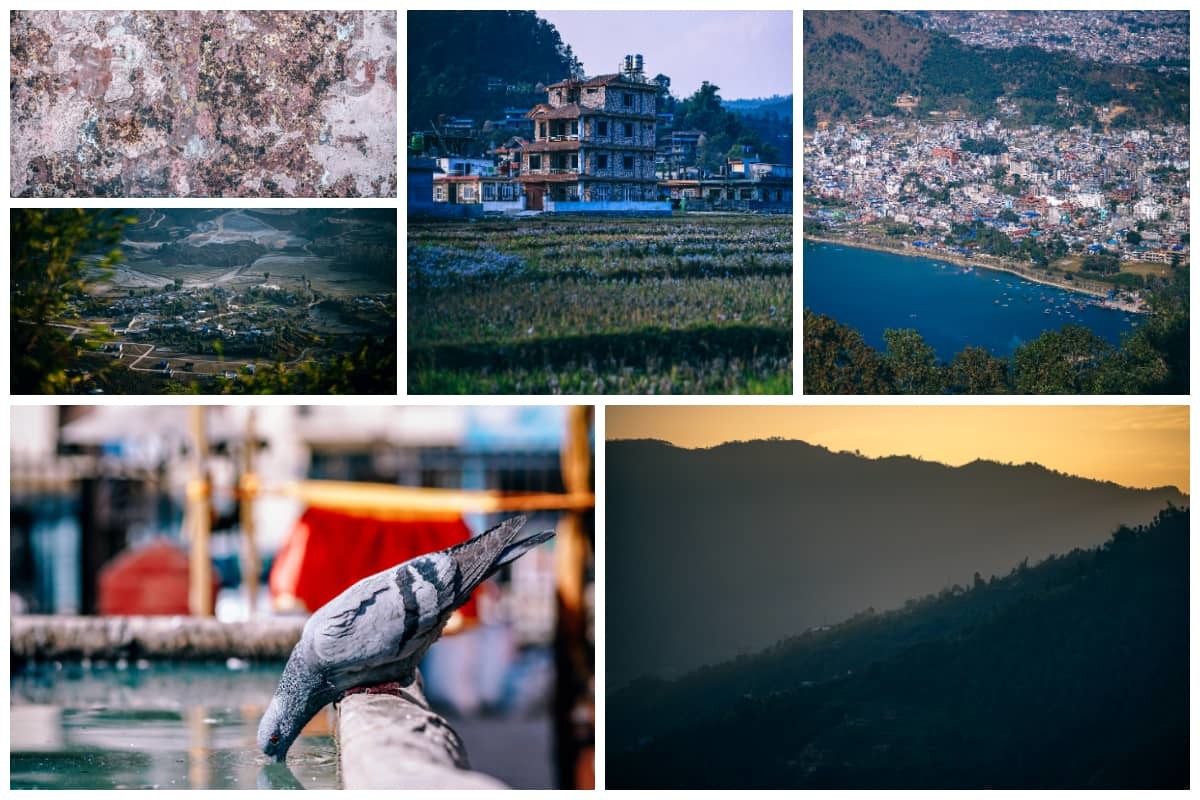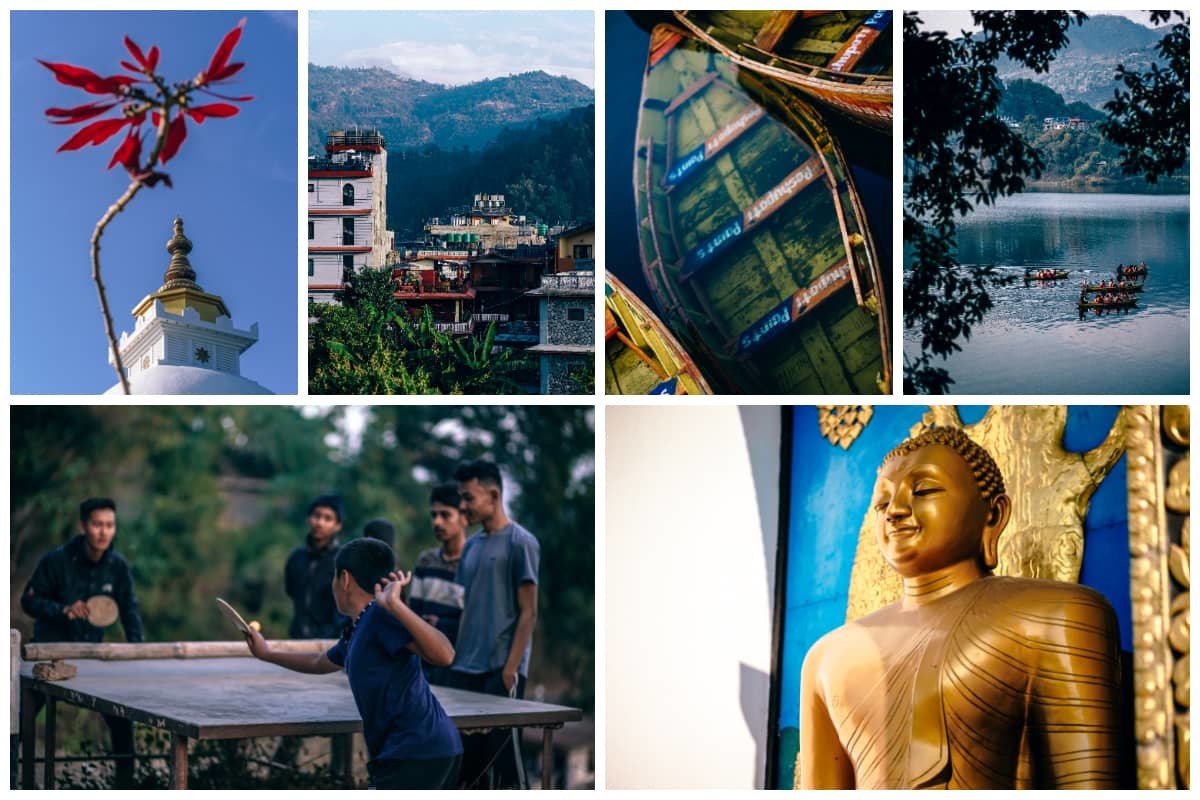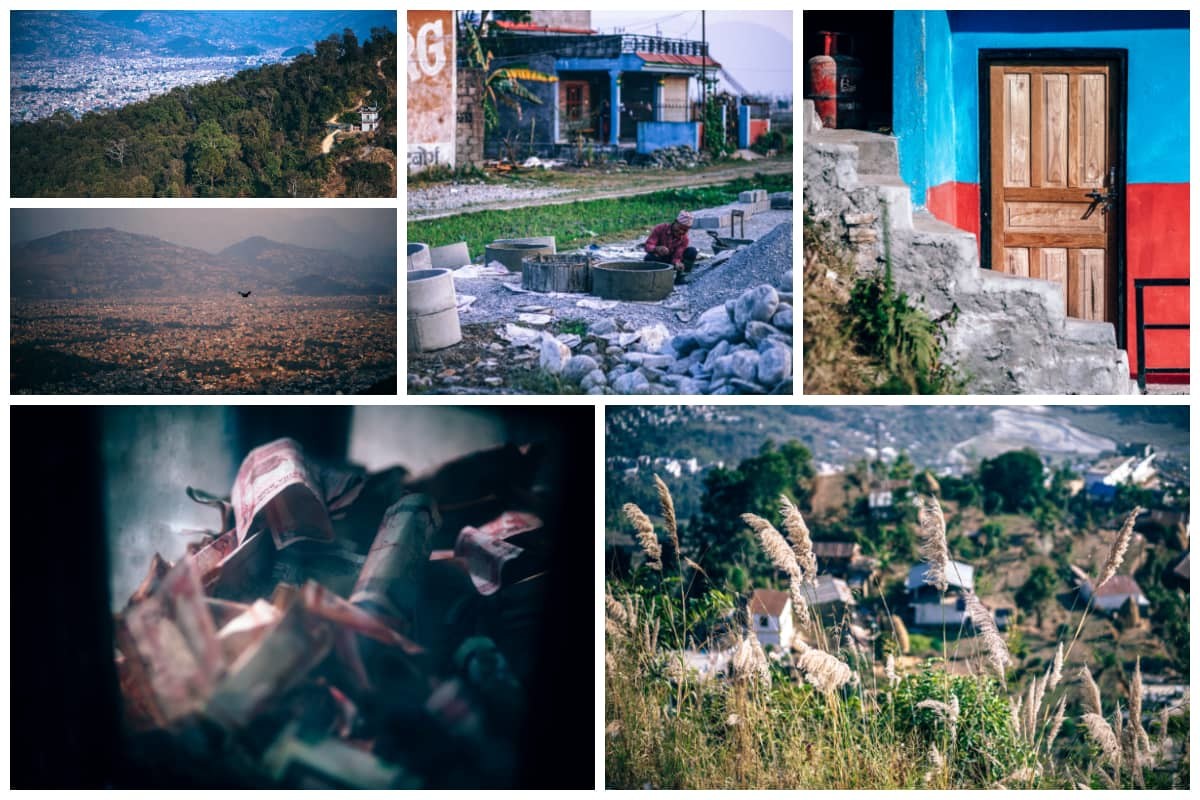 This Photo Pack is Available to Fancycrave Premium Members Only.
Join Today for $9.99/month.
Fancycrave Membership gives you instant access to unique, authentic and engaging photo packs you've never seen before. The best part is that you will be able to download them with just one click.