Last Updated on March 8, 2022
Warren Buffet. The fourth richest person on the planet, worth a staggering $80.1 billion. Arguably the best investor we've ever known. He's the CEO of Berkshire Hathaway, a company that owns Duracell, Geico, and Dairy Queen. When he first bought it, shares were worth a 'measly' $7.60. And now? Over $300,000 (yes, that's three-hundred-thousand bucks each).

The 'Oracle of Omaha' is the Godfather of investment, a juggernaut of Wall Street, the superlatives know no bounds. If there's a single person you want to extract wisdom from to further your business career, then Warren is your man. Here's what I think are his most powerful lessons.
Focus on the Long Haul
Most would-be investors think that the market is all about making the big play, finding that cash cow stock that will turn your life around. And hey, it's possible. There are plenty of Cinderella stories when it comes to the stock market.
But the best way to invest, and it's how Warren Buffet does it, is to go in it for the long haul. Don't rely on short-term swings in the market, and never pull the plug because you're losing your nerve. Make decisions based on data, not emotion.
Here's a stat that will make it clearer: up to 90% of day traders lose money. These are professionals. Do you really think you can outperform the best in the business? Buffet looks at it another way and picks companies he believes in, those that will perform steadily over time.
Your Temperament is Key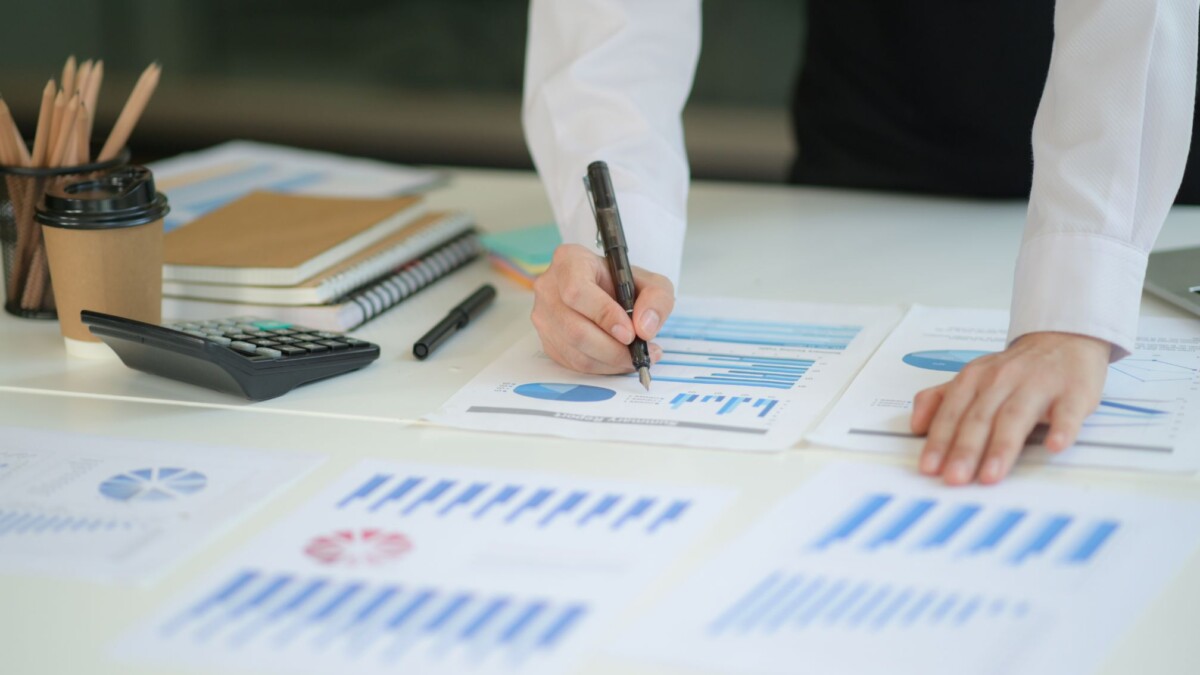 To succeed in the business world, you need smarts. At least, that's what they tell you. But according to Warren Buffett, it's your temperament, not your intellect that will drive you to success. You need to invest with a steady hand, be willing to go against popular opinion, use data rather than a 'feeling', and always seek objective facts over anything else.
To take your emotions out of the equation, use tools. For example, if you're into the forex market, you can use automated systems like EAs, sometimes also called trading robots, which complete trades based on pre-programmed configurations. To choose the right one you should consider the type of forex bot that is best for your account type and how you can optimize for it.
This kind of strategy takes your heart out of the market but keeps your brain in it, so to speak. You have complete autonomy in how you want the bot to be programmed, but beyond this, it'll do so without the rush of blood when investments are seemingly not going your way.
Take Advantage of Opportunities
Warren Buffett is known as a conservative investor. The reputation is well-deserved to a degree, but it doesn't quite do him justice. He's a careful investor, but if he truly believes in an opportunity, he goes all-in. 
His advice is this: if it's raining gold, bring a bucket, not a thimble. You need to act quickly. No hesitation, be decisive. This strategy is perhaps best seen in tumultuous economic periods, like a stock market crash, which allows the cash-rich to invest heavily in underpriced companies.
The idea is to wait for the right moment. It may take months, sometimes even years. But once it comes, take advantage of it. Don't hold back. I'm not saying you should remortgage your house to make the trade happen, but be willing to spend a good chunk of your available investment funds.
Spend Proper Time on Investments (or go for Index Funds)
Buffett's advice to most people is to invest in index funds (here's a quick intro guide). These bundles of investment are based on a market index, like the S&P 500, for example. It gives you broad diversification, costs are low, and returns over the long term beat all-star portfolio managers.
The reason Buffett advises most to opt for index funds is that the majority just don't have the time or inclination to educate themselves to the required level. This results in speculative and downright dangerous investments.
Look, if you enjoy the market, go nuts. Invest based on the knowledge you've acquired, the countless hours spent analyzing the market. But if you only have a couple of hours a week spare, it's not enough. If that's the case, go index. Trust me, it'll save you sleepless nights.
Warren Buffet's Pieces of Wisdom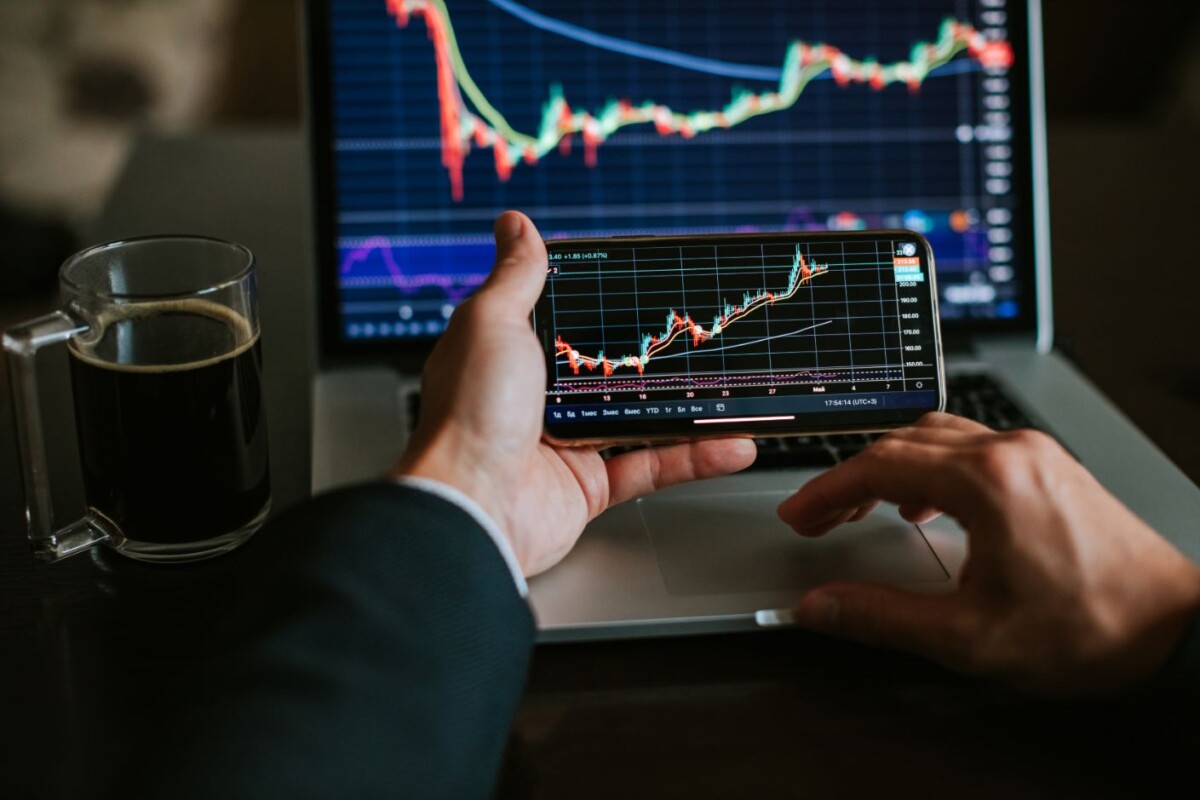 In my humble opinion, Warren Buffet's best advice comes from his snappy quotes. They're simple, easy to digest, and the messages are always spot on. These are some of my favorites, with some expanded commentary from yours truly.
"It Is Not Necessary to Do Extraordinary Things to get Extraordinary Results" 
We often think that successful people are beyond human. They are just so good at their craft that most believe it's an innate ability, something you're born with. And while I'm not going to argue that Warren Buffet isn't a talented guy (he is), his core message is clear: you don't need to be a genius to make things happen.
You can break this into two actionable parts. First, just start. Get moving. You don't need to have a Ph.D. in the stock market before making your first pick. Take that first step, the time is now. 
Second, be consistent. That's key. The best in the game have a routine, they put things in place to perform at the highest level every single day. You don't have to hit a buzzer-beater if you've consistently put points on the board.
"Whether we're talking about socks or stocks, I like buying quality merchandise when it is marked down."
The key to finding value in purchases or investments is to know the market and to recognize when you're getting a good deal. This takes experience, knowledge, and hard graft.
It'll take some time, but once you get a feel for the market, all you need to do is control your emotions. Don't buy on a whim, never make trades when under the influence, and don't chase losses. Go for value with each and every transaction and you'll be golden over the long run.
"If you get to my age in life and nobody thinks well of you, I don't care how big your bank account is, your life is a disaster."
This is the final one, and perhaps the most important message from good ol' Warren. Yes, I'm all for improving my financial situation, investment is a big part of my life, but it doesn't dominate it. 
The important things should always come first. Family, friendships, being a good person. Never put money on a pedestal, and don't prioritize it over the important stuff. If you lead your life based on the size of your bank account, you'll regret it at the end of the ride.