Last Updated on March 8, 2022
Are you preparing for a new baby in 2020? If the answer is yes, it is normal to feel both excited and overwhelmed.

During the pregnancy months, you can start planning. When you are organized, the transition to parenthood will be easier, and you will have more time to relax and enjoy your little one.
Here are our top tips that will help you prepare for your new baby.
Managing Your Finances
The way you spend your money will change once you have children. There will be different expenses that you need to budget for including education, extracurricular activities, and healthcare. You might like to create a separate account and automatically deduct payments each month to cover these commitments.
Life insurance can protect your family in the future if an unforeseen accident does occur. It is something many parents choose to invest in to ensure their children won't have to miss out, even if circumstances do change.
Babyproofing Your Home
It is normal to start worrying about your children even before they are born. As your newborn will be immobile when they first come home, babyproofing can be a gradual process. The most important thing is to have a safe sleep space free from toys, blankets, and pillows. Keep their crib away from any objects that tiny hands could grab.
The cords that accompany curtains and blinds can be a choking hazard, and you can fix or remove them to eliminate this problem. You can install outlet socket covers, mount TVs on walls, secure cupboards, and set up baby gates to reduce the risk of injury in your home.
Organizing the Car
Before your baby is born it is a good idea to have your car seat installed by a professional as there are some common mistakes that can decrease the effectiveness of the product.
Before purchasing a stroller, you should make sure it fits neatly in the trunk. It should be easy to use, as you will often be juggling a baby and need a solution that can be folded and unfolded quickly.
Setting Up the Nursery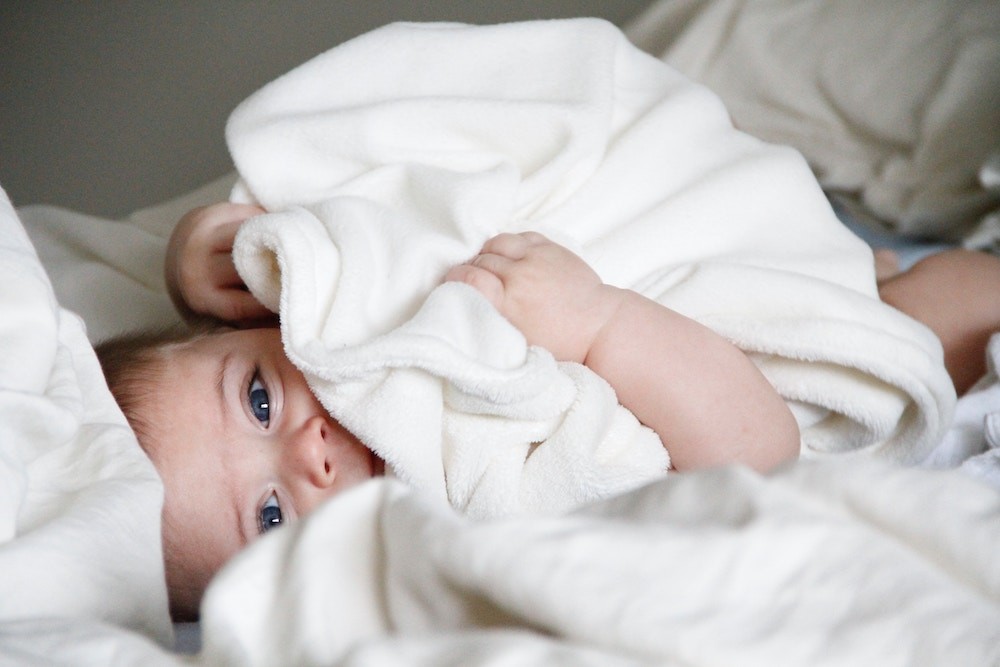 Your child's room should contain all the essential items that you will need on a day-to-day basis. If your baby is sleeping in the nursery there will be a crib, and you may like to complement this with a matching change table. Other items on your nursery shopping list might include diapers, a diaper pail, sheets, waterproof mattress protector, blanket, rocking chair, storage, a nightlight, and any bathtime accessories.
The bedroom space should be comfortable and inviting, as both you and your baby will be spending a significant amount of time there.
Ready for Baby
For parents who are expecting a new baby in 2020, now is a good time to start getting organized. Think about the future and consider signing up for life insurance. Get the car ready for the drive home from the hospital, and take your time researching the right car seat and stroller for your needs. Also do a research for the best organic baby formula for your baby.
Set up the nursery so that it is functional and stylish because you don't want to worry about it once your baby is born.
All of these tips will make the transition easier, but remember, the most important thing is to enjoy the time with your new bundle of joy.