Last Updated on May 25, 2021
The application procedure to a study program abroad is both exciting and stressful, but what's better than studying at an international university? Now is the time to start thinking about how you can make your life comfortable by studying abroad.
One of the primary challenges you will face while studying abroad is suitable accommodation. It is essential as it can either make or break your experience. Most of the time, students complain about overbooked rooms, accommodation systems, paperwork, uncomfortable living areas, or difficulty in getting rent deposits.
Universities help in finding accommodation, but many students find this challenging as well. So, what are the options of accommodation and how to find it? 
Host living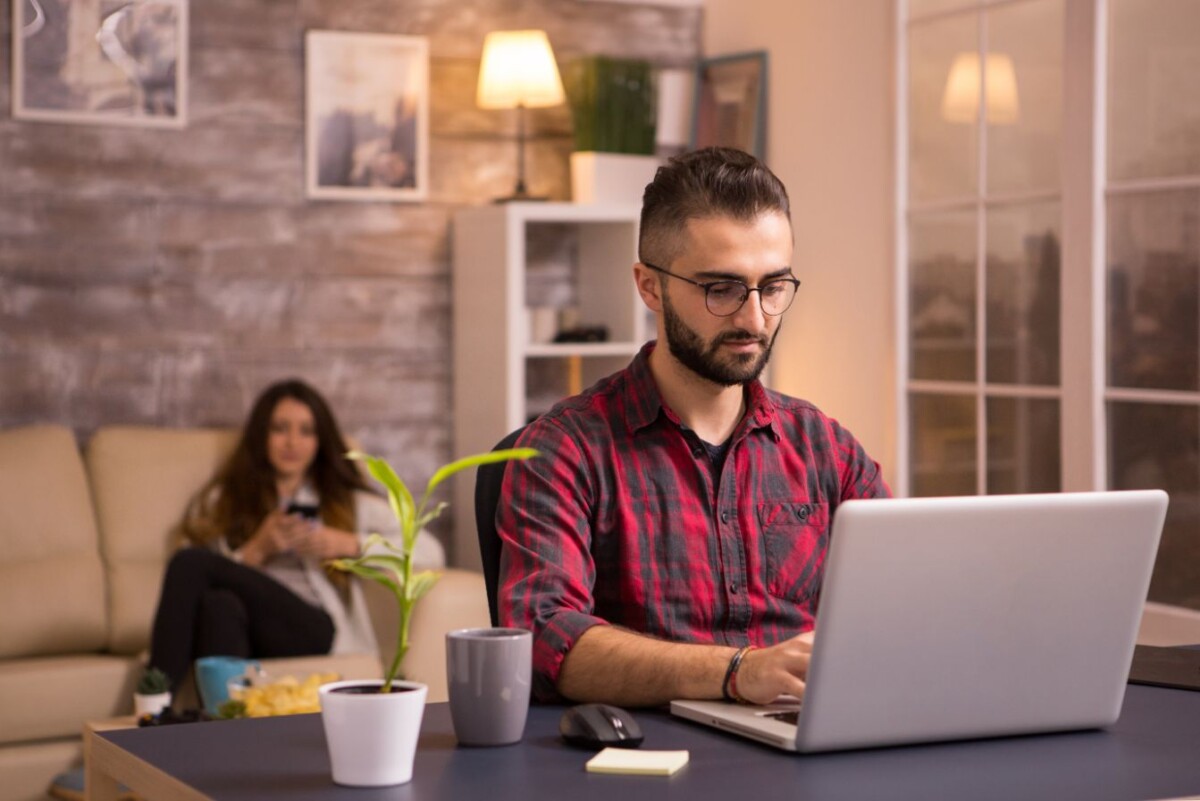 As living privately can be expensive, many times students decide to live with the host. It means you can rent a flat or room of a host. While it's a cost-effective option, you have no idea if you will be able to get along with the host. Additionally, you will not have any privacy and you might feel uncomfortable.
Students dorms that the university offers
You can try applying for accommodation from the university. Student residencies and dormitories are available for students at various universities. You can apply for the accommodation at the same time when you apply for the application or after the confirmation of the admission. 
Some of the benefits of living in a residence include friends all around, easy access to campus, and better prices. One risk you might get is that the places can be limited, and you might not get the accommodation. 
Private accommodation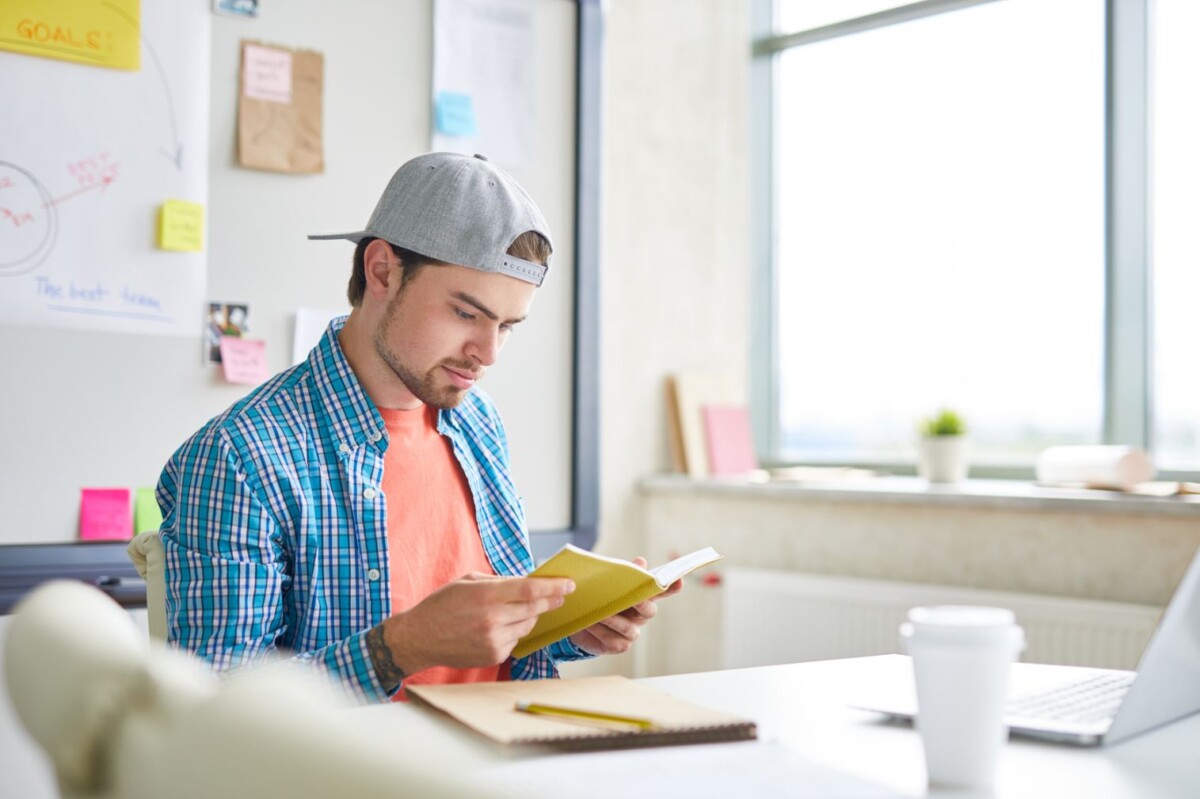 Private student accommodation in Gloucester is the most preferred one by the students. In this case, you can ask the university staff to help you out in finding a flat or apartment where fellow students can share rent. 
You can look for the information on social media platforms or the internet and even the students' group pages where offers on rent are available and other students also look for the same. 
Also, various specialized online platforms are available where you can find customized accommodation options. What can be better than this?
Hostels and temporary accommodation option
Students consider a hostel as a great option while arriving in a new country for studies. For a shorter period, it can prove to be a cheaper option, but if you decide to accommodate for the long run, it can be costly. So, if you are looking for a comfortable and stable option, this is the place to be. 
As a prospective student studying internationally, you understand that looking for the right living place plays a huge role and impacts your overall education experience. 
The room where you are going to live will be your home – a place where you will study, rest, make friends, and build memories. 
Whatever option you go with, make sure to settle your accommodation arrangements before coming in to study abroad internationally so that you don't face any complications further and start studying without any stress.