Last Updated on March 30, 2023
Credit counseling can be helpful when it comes to getting your finances back on track—under the right circumstances. One of the most important things a credit counseling agency does is educate people about financial matters. With that said, there are some pros and cons of credit counseling of which to be aware. 
Let's take a look at them.
What Credit Counseling Agencies Do
As the name implies, credit counseling agencies offer advice and guidance for managing credit accounts, with the goal of helping clients become debt free. They work to improve financial literacy, offer budgeting and saving instruction, as well as impart an understanding of the various debt relief options. 
Credit counseling also helps people eliminate unsecured debts, such as credit cards and medical obligations. They help students find loan counseling services too. In extreme circumstances, a credit counselor can also help people file for bankruptcy protection. 
Credit counseling agencies offer workshops and provide access to resources covering all of the above. They also examine the financial situations of potential clients in an effort to see where things have gone off the rails in order to put them back on. 
Debt Management Programs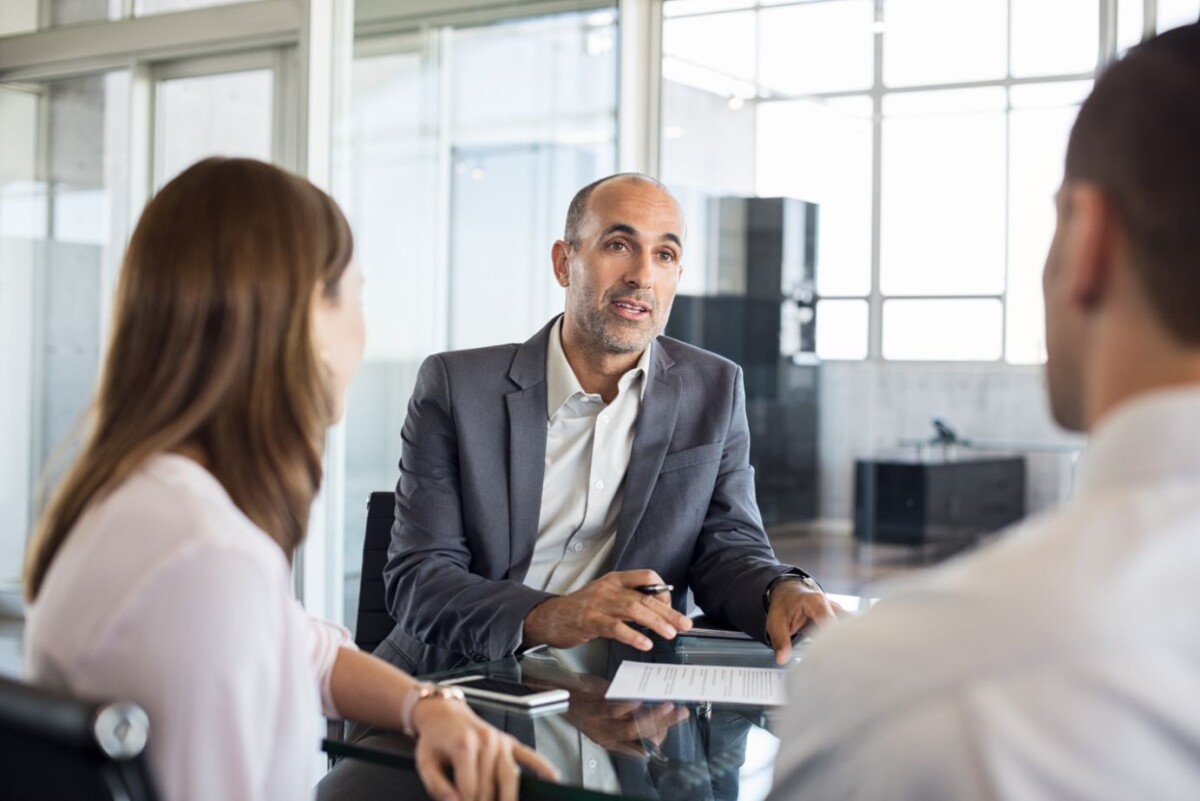 Credit counselors also administer debt management programs in which they take over the payment of a client's bills, after negotiating with creditors for new payment terms, as well as interest and fee concessions. 
This can make paying debts off faster and less costly. It's important to note, legitimate counselors only offer this service as a last resort. Unscrupulous operators will go straight to this option, often without even examining the client's finances.
Credit Counseling Pros
You'll get an independent evaluation of your financial situation, along with recommendations for adjusting spending and saving habits to help pay debts more effectively. After this review, the counselor will determine whether those simple moves will be sufficient, or if you need a debt management program. The benefits of credit counseling vs bankruptcy will be discussed as well. 
Enrollment in a counseling agency's debt management program can get you lower interest rates, free you of collection calls, and lower your monthly payments. Late fees are often waived as well. You'll have a single monthly payment, which you'll send to the credit counselor. 
The counselor will then use that money to pay your creditors each month. You'll have everything in writing, outlining the amount you'll pay each month, the number of months you'll pay and the total amount you'll pay to eradicate your debts.  
Credit Counseling Cons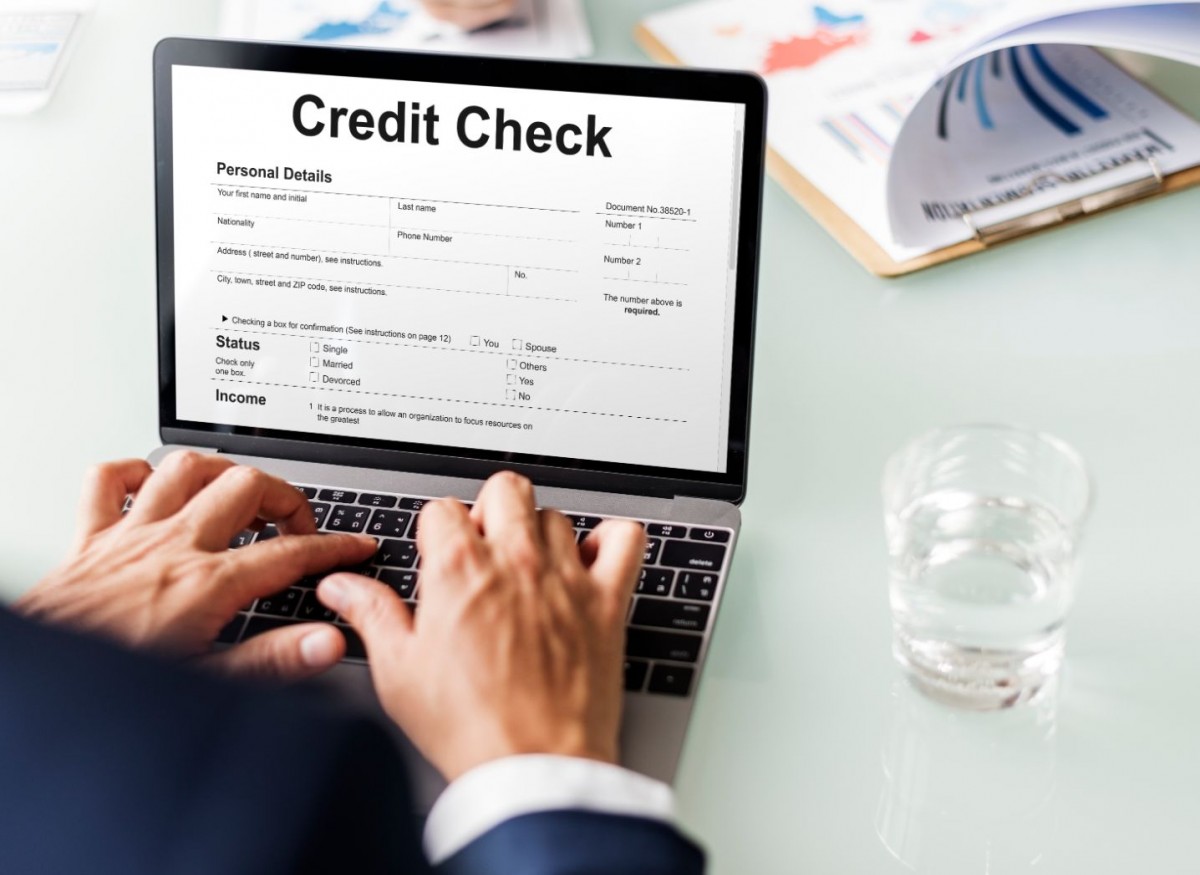 You'll agree to suspend the use of all of your credit accounts for the duration of the program. This one could actually fit under both pros and cons. The upside is you won't be deepening your debt. The downside is you'll surrender control of your credit accounts and, to a lesser extent, your finances in general. 
Debt management plans usually run an average of four years. Odds are, you will not qualify for any type of loan during the time you're enrolled in the program. The management program will show up on your credit report, which will often cause lenders to take a pass on your loan application. 
Most people don't make it through debt management programs. According to Bills.com, there's about a 25% completion rate. For this reason it is important to ensure the terms to which you agree at the onset of the program are terms with which you can live for its duration, which, again, can be four years. 
Credit counseling can be a useful tool if all you need to do is reorganize your finances a bit to make your debts easier to handle. However, they can be quite punitive if you need to enroll in a debt management program. It's best to weigh the pros and cons of credit counseling carefully before signing up.