Last Updated on May 17, 2021
Social media forms an undeniably important part of everyone's lives. People use it to connect, share life events, keep up to date with news, and discover new things. Many companies also use social media for communication between employees and even video calls.
So there's no denying the impact that social platforms have had on the way the world communicates and shares news and information. However, it's also changed how both companies and criminals target people, which has become a major problem. The underlying cause of this problem is personal data and the way that social platforms gather and share people's information.
Here's a quick look at how people can take action to increase their privacy online without having to give up social media entirely.
1. Manage Those Privacy Settings
It's no secret that tech giants and social media companies gather a massive amount of data about their users every day. Some, like Facebook, are even tracking the online browsing habits of people that aren't using their platform.
Unfortunately, there's no real way to stop these companies from doing that, except through regulation. But since the average person doesn't have control, they should focus on what they can control – privacy settings.
Every social platform provides some privacy options in their settings menu, and it's essential to take a look at these and adjust them. Not only to limit the amount of personal data companies can gather and use, but also to limit what strangers can see. There are many creepy people out there, and they're always on the lookout for public profiles with any information or photos that they can steal or use.
2. Limit Who Can See Posts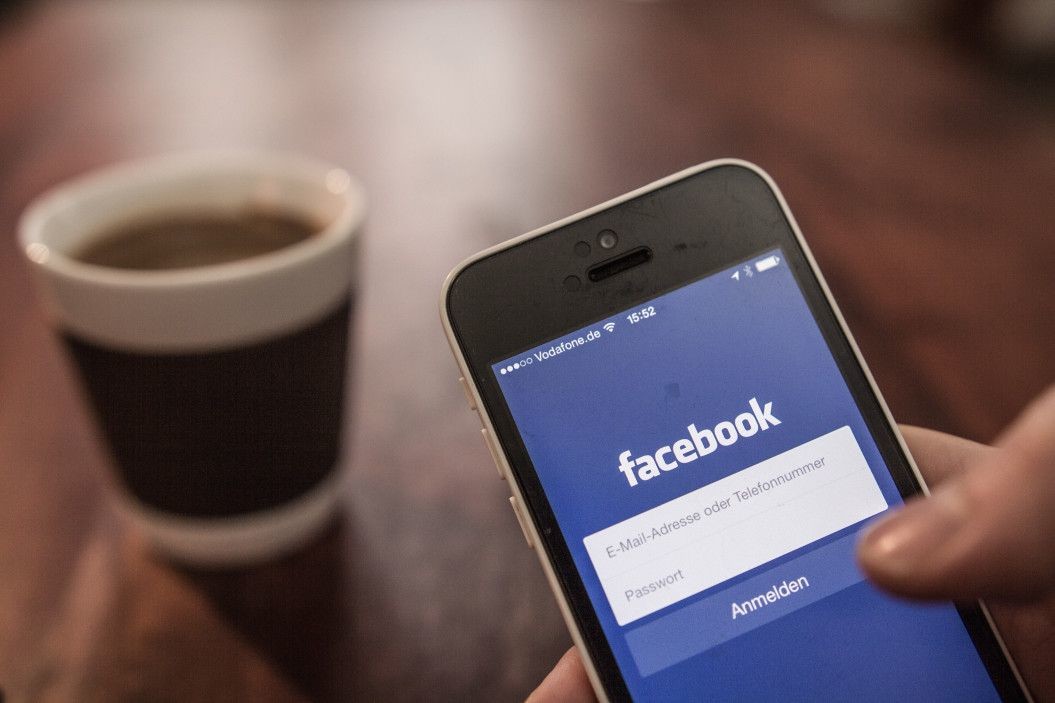 While adjusting privacy settings is a crucial step towards gaining better control over personal online safety, it isn't the only thing people can do. Both Facebook and Twitter allow users to adjust who can see their posts. This means that they can prevent strangers or groups of people that they feel infringe upon their safety or space from seeing what they post.
3. Use a VPN
Using a VPN while browsing through social media isn't going to stop any platform from gathering information. However, it will prevent a few things that are almost even more ominous – stalking, offline harassment, and swatting.
The problem with expressing any opinion on platforms with such extensive audiences is that it's easy to tick someone off the wrong way. That someone might just be a malicious person with the skills to track people down via their IP addresses. It is resulting in horrible consequences.
Virtual private networks prohibit this from happening by replacing a device's IP address when connecting to a VPN server. What is a VPN? It's a service that encrypts people's internet traffic, providing an extra layer of privacy and security.
4. Don't Give Everything Away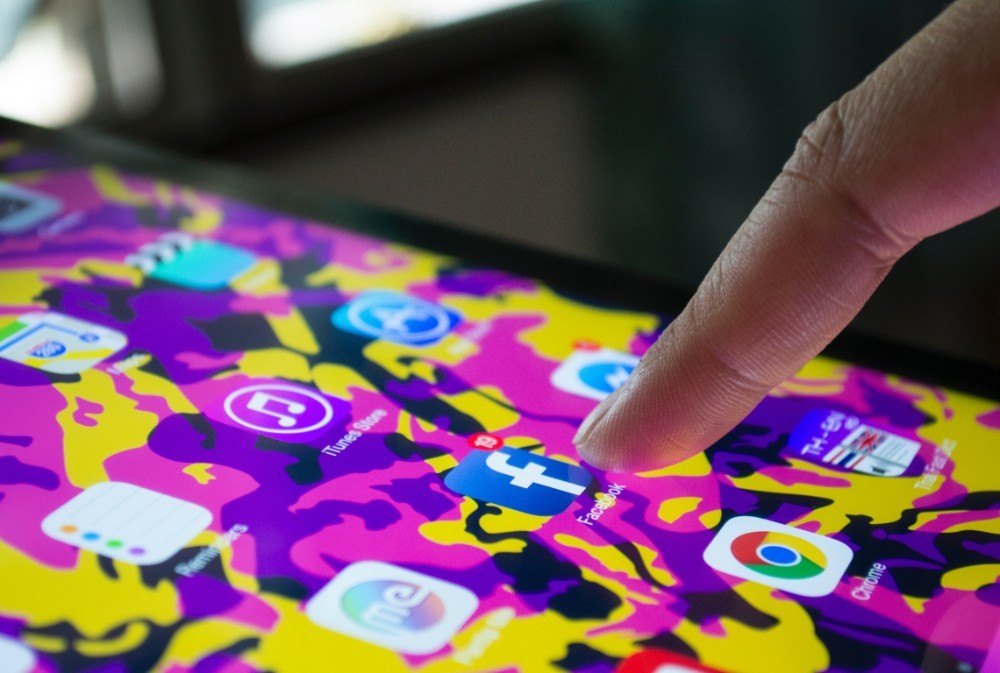 One of the biggest problems with social media is that it feeds into people's deepest feelings of narcissism – everyone has them. Even though, in reality, no one else really cares, people still need to share every little detail about themselves. But the golden rule of online privacy is to keep it on a need to know basis.
Most social media platforms have an "about me" section and some, like Facebook, have even more various fields to fill out. However, none of these are mandatory. Plus, even if someone decides to fill in the about section or some of those other fields, they don't have to go into a lot of detail. Always think about whether it will be okay if strangers see this.
5. Avoid Location Tags
Location tags are a stalker's best friend. They let the whole world know exactly where a person is at any given time, and anyone can use that information to their advantage. Stalkers aside, it's beneficial to thieves too, since it lets them know exactly when someone isn't at home.
6. Check Those Passwords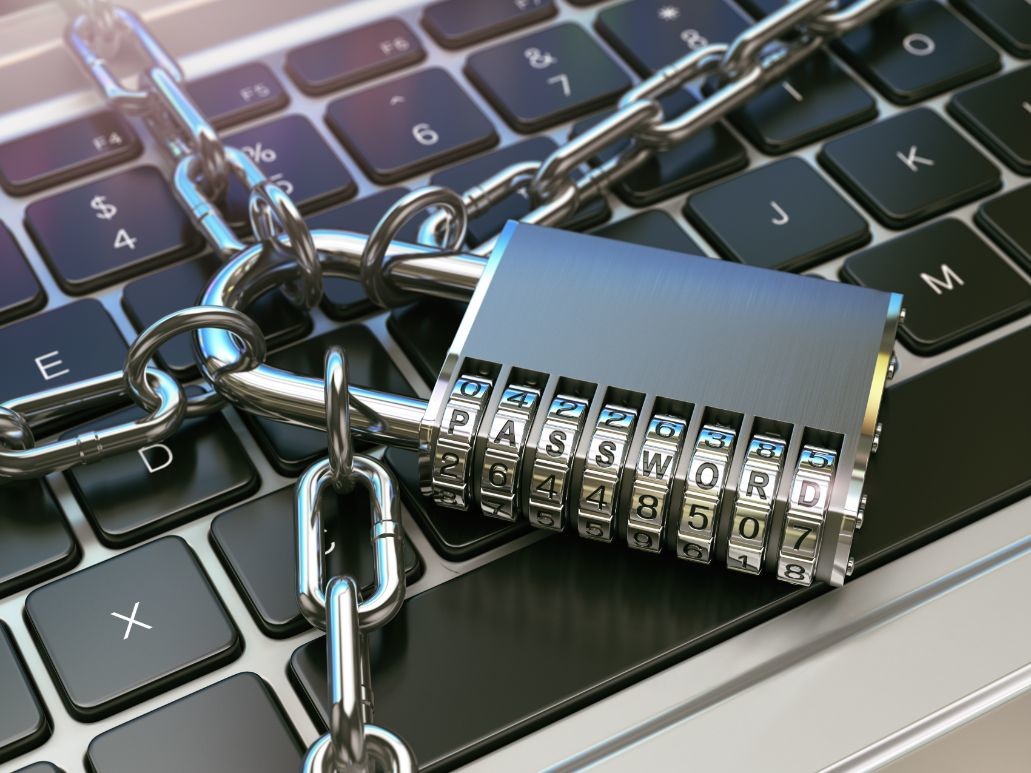 Use a unique, strong password for every social account. While it's annoying, having a different and not easily guessable password for each account is extremely important. There's always the chance that attackers get access to one account; it would be disastrous if they easily got access to all of them using the same password.
7. Keep Devices Locked
One of the easiest ways for criminals – or just generally spiteful people – to get access to someone's social profiles is through their unlocked devices. Whether it's a smartphone or a PC, make sure the device is locked with a pin or password when not in use.
Final Thoughts
There will never be such a thing as online privacy where social networks are concerned. Since, by their very nature, they are meant to be used for sharing personal information. That doesn't mean people can't take back some control over their privacy, however. Follow these tips and avoid becoming another statistic in a data breach, stalking attack, or account takeover.