Last Updated on April 4, 2023
There can sometimes be a lot more involved in choosing homeowners insurance than auto insurance. Not only is your home typically worth more than your car, but there can be several more policies from which to choose, alongside inclusions and exclusions that may or may not suit your needs. When the time comes to sign on the dotted line and officially become a homeowner, these things below can be worth considering when purchasing homeowners insurance. 
The Company You Choose
When you start shopping around for a homeowners insurance quote to suit your property and needs, it's essential to consider more than just what's in the policy. The financial strength and reputation of the company you choose also matters. Ask friends and family for recommendations, or use search engines to compile a list of potential options before reviewing each of their websites. You can then base your decision on the quality of their policy and value for money. 
The Insurance Coverage Amount
In most situations, the less coverage you opt for, the lower your premiums. Even if you're budgeting and want to keep costs down, home insurance is not an area in which to cut costs. The sum you insure your home for should cover the cost of rebuilding and reflect any renovations and changes you have made to bring up its value. Fortunately, your chosen insurance company will have tools to assist in putting a rebuild value on your property. 
Your Home's Contents
Even though having coverage to rebuild your home is important, so too is coverage for your contents. If you were to lose your possessions in a fire or another situation, you want to make sure the insurance sum covers the costs of replacing them. If you work from home and have work equipment in your house, ensuring coverage for this can also be an essential consideration to avoid downtime. 
The Claims Process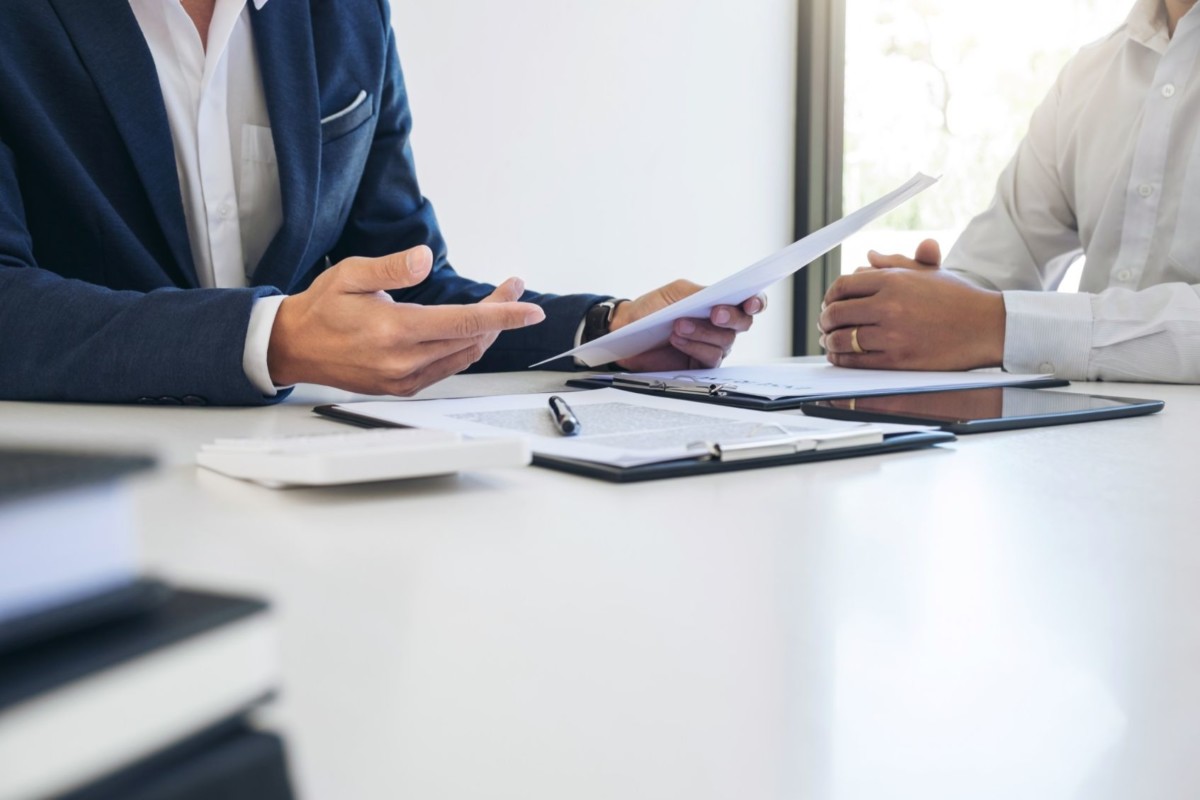 Being put in a situation where you have to claim can be daunting, but it certainly helps if your insurance company has a smooth claims process. While you're reviewing your insurance needs, pay attention to how the provider advertises their steps for making a claim. In some situations, it's made easy with attentive claims workers and online claims requests. The easier the company makes it, the less stressful the process may be.  
The Fine Print
When you believe you've found a policy that suits your home and family's needs, don't be in a hurry to sign the documents right away. Read through the fine print to learn about the coverage exclusions and limitations. Not every possible scenario may be covered in your insurance policy. If you find something that isn't covered, like burglary when you're on vacation, it's at this document reviewing stage that you can opt to make policy additions or question your insurance provider. 
Choosing a reputable, high-quality insurance provider is half the battle, but there is more to consider than you might think. Before you sign your insurance documents, make sure you cover all bases by reading the fine print, understanding the claims process, and making sure your house and contents policies are reflective of their value.