Last Updated on April 1, 2023
Perhaps driven by the breakneck speed of modern life, job stagnation or simply some nebulous feeling that life's not as wholesome and fulfilling as it should be, the idea of an extended career break is becoming more attractive to many of us.
And after a particularly nerve-shredding time at work, the break you envision might veer towards the hedonistic. Perhaps a few months jetting around the party hotspots of London, New York, LA, and Paris, followed by some sumptuous chill-out time hanging in a hammock in a secluded spot in Jamaica sounds ideal?
But remember that, as well as relaxing and unwinding, another purpose of your mega-holiday should probably be engendering a permanent change of perspective – there's no sense in pressing pause on your workaday life to simply spend six months or a year in limbo.
While you'll no longer be tied to a desk 9-5, you want it to be a truly transformative experience that might be the catalyst for major life changes when you get back to base.
However, once you've exhausted the iconic tourist spots and had your fill of the local sun, sea, and sangria, what's left?
Plenty, as it happens – and just to prove it, here are five fantastic ways to make the most of your radical sabbatical.
Musical volunteering
When it comes to word, sound, and power making a difference, the Playing For Change Foundation transforms lives by building music schools in challenged communities all over the world – from Argentina to Rwanda.
And one of the most exciting ways they raise funds is by hosting live events with street musicians, so if you're an instrumentalist or singer and hook up with like-minded folks at your destination, working together to host your own Playing For Change concert could be fun as well as worthwhile.
Music might be the only truly international language – so if it's one of your passions, what could be better than channeling your skills towards making life better for other people who are less fortunate?
Sheep shearing
If you're headed Down Under, looking for work and don't mind getting your hands dirty, working in the outback as a sheep shearer can be a pretty good pick.
The money's decent, you'll build lots of muscles and you'll be learning a rare skill that could even lead to an entirely new career – professional shearers like Wyoming native Jayson Foley have extended their skills to include clipping animals like alpaca as well as sheep and work as far afield as England, Scotland, Wales and New Zealand.
Sounds interesting? Take a look at job sites like seek.com.au for current vacancies – it's not a baa-d idea at all!
Journalism internship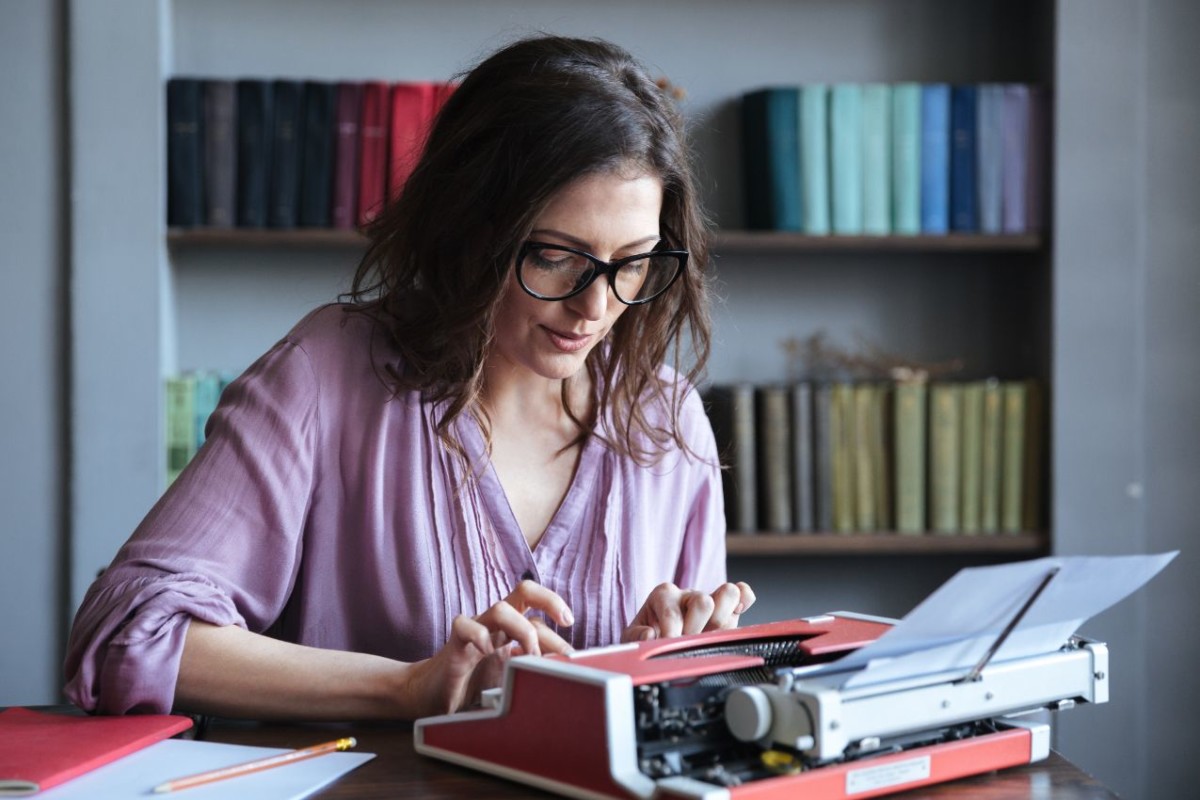 Do you have a wonderful way with words? Then you could spend some of your long-term break writing for an organization that changes lives.
For example, a journalism internship with The Big Issue South Africa allows you to report on some of the most interesting social issues the Rainbow Nation is facing and contribute to a high-quality publication that helps homeless people lead happier and more secure lives.
Plus, since the magazine is based in beautiful Cape Town, you can become an adoptive Capetonian for a few months and sample everything from the cool beers at Paulaner Brauhaus at the V&A to the chic beach vibes at Camps Bay.
Seasonal conservation jobs
Concerned about your flights around the world contributing to a hefty carbon footprint? Perhaps you can offset the damage by planting some trees and restoring rare natural habitats as a seasonal conservation worker in the US?
And if you fancy something even more exotic, how about volunteering for the Mountain Lion Foundation in California or Nevada? More details are available at mountainlion.org, but you could fulfill roles as diverse as raising awareness and hosting events to tough but satisfying fieldwork in rugged terrain.
Whatever floats your ecological boat, conservationjobboard.com has a great choice of positions across the States, with other roles ranging from vegetation sampler to wildlife biologist – check it out soon.
Distance learning degrees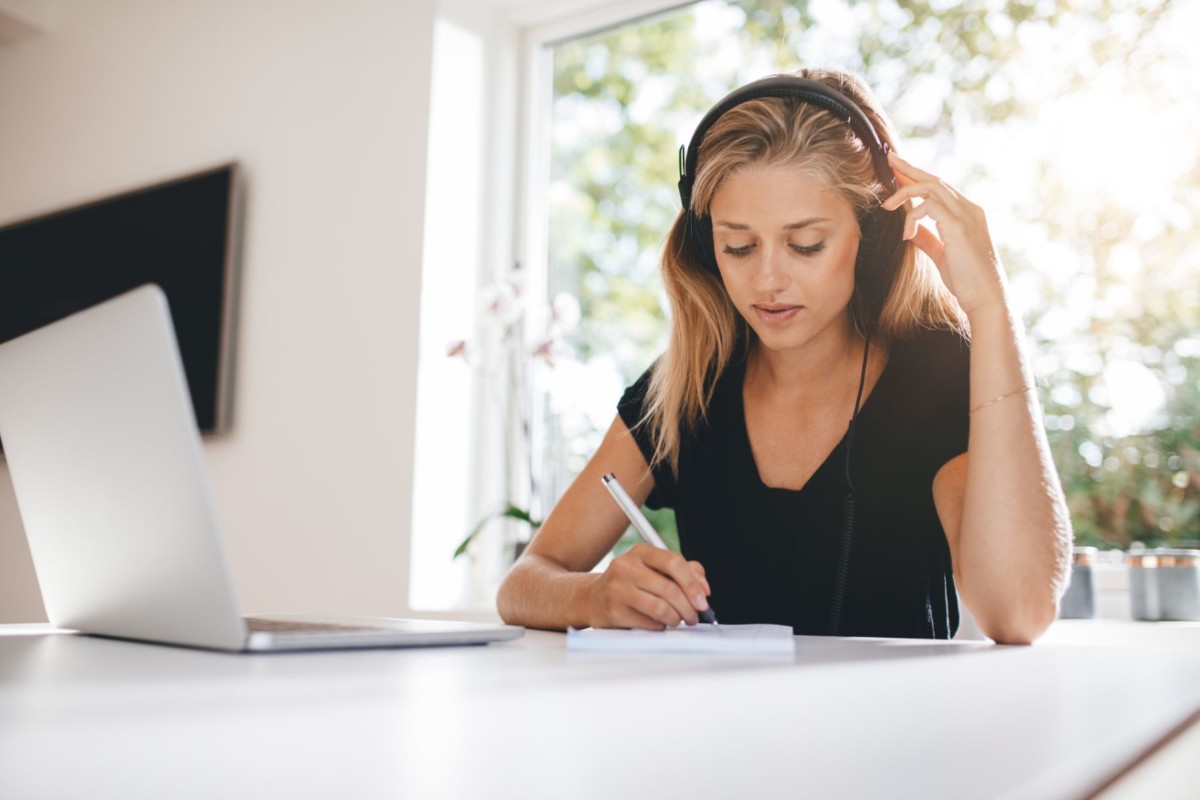 The great thing about earning a qualification online is that you can easily fit it into a long-term trip around the globe – as long as you've got an internet connection and a tablet or laptop, you're in business.
When you study with an organization like Anglia Ruskin Distance Learning, you'll earn an accredited qualification that will fast-forward a career migration whenever you return home.
Plus, since your new classmates could come from locations from Atlanta to Zanzibar, you'll be making fast friends and extending your global network even further, which is a fabulous bonus.
Any of these five hacks could convert your radical sabbatical from a long break to a life-enhancing adventure – enjoy!
That's our list! Share your own radical sabbatical advice in the comments section.