Last Updated on April 1, 2023
Research and development are important to any business. It would be best if you considered investing in R&D. Research is looking for a new science/thinking that will help develop new features of your products or new products entirely.
Development is using the new idea found to come up with new products, and services. With R & D you can get the following benefits:
R & D incentives
The R&D tax incentive in Australia was put in place to engage businesses in researching and developing new products. The incentive helps the country stay up to date with the latest developments as more enterprises engage in R & D.
If you are a business owner, even if it is a startup, you should invest in R & D to reduce the amount of taxes that you have to pay the government. As the business benefits from researching and innovating new products, there is an extra advantage of getting a reduced tax amount.
Buyouts
During the process of research, some ideas can be generated, and the ideas may be valuable. Many businesses benefit from the sale of ideas, that cost lots of money. Such buyouts happen for internet companies, but can also occur for companies engaging in R&D.
You should invest in R&D, because you never know what idea may pop up, as the idea may make for your business lots of money, in a short amount of time.
Product differentiation
Research and development help add some features that make your product unique in comparison to other products. Some of these features are hard to replicate; hence you can easily create a brand after investing in R&D.
It is important to note that statistics show that R & D often lead to the invention of new products, so it is a worthy thing to invest in when setting up your business. It would be best if you took the risk of spending money on research and development because it may lead to unimaginable profits.
Marketing
R & D help in the invention of new ways to market products. Marketing is important, and you need to employ new, and creative advertising ways to create a better result. R & D helps develop new innovative ways to help market, and advertise products, and services.
Competitiveness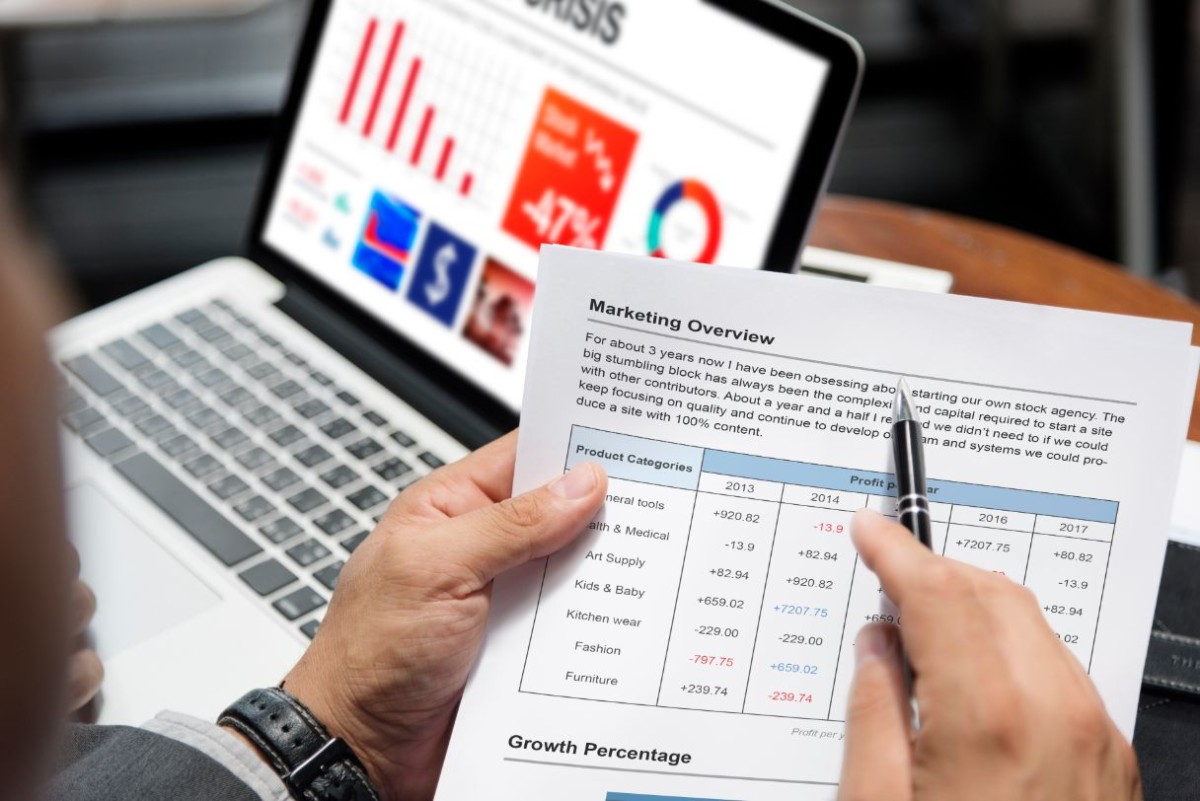 It is important to keep your business relevant, despite the start of other new companies. Keeping your business relevant requires you to ensure that it keeps producing new products, or adding features to existing products.
Customers demand new products, so it is essential to invest in research, and development, so in the end, you can keep up with the customer's needs. To provide stiff competition, make sure your business is at all times researching and developing daily.
Bottom line
Research development is important, and even the government is aware of this. It provides a tax incentive to encourage R & D. Invest in R & D, and you won't regret doing it, and sometimes you may get benefits beyond what you are imagining.