Last Updated on March 29, 2023
Employees are the engine of every business. They drive organizational growth and success. For instance, engaged employees are more productive and drive customer satisfaction. The internal people of any company are extremely important and should be treated as such.
When staff members are unhappy at work, dissatisfaction can bring down morale and the business's impact. Attitudes affect so much, from company culture to turnover rates. What is bothering today's workers? Why aren't they happy, and how can their concerns be solved?
Leaders have many tools available to address the different reasons employees are dissatisfied. It's a matter of hearing what staff want and need and figuring out what you can do for them. The following ideas may help you find reasons for disappointment and ways to improve employee satisfaction.
Problematic work-life balance
When pushed beyond their limits, employees can become overworked and burnt out. Exhausted employees do not feel satisfied at work because they may see work as the thing causing them overwhelming stress. However, prioritizing wellness initiatives can help turn this around for your team. Whether offering wellness stipends or unique activities, leaders can support their employees' well-being and grow satisfaction. After all, healthier people are happier people.
Feeling unappreciated
When staff members work hard every day without being recognized for it, they lose interest in their jobs. Who wants to work for someone who doesn't value them? Instead, organizations can use recognition programs to help build a company culture of gratitude. For instance, awards can celebrate monthly achievements or employee work anniversaries. Whether complimenting someone during a meeting or organizing a yearly appreciation event, small and big gestures go a long way to increasing employee happiness.
Being underpaid
Most – if not all – people work to make a living and to financially support themselves and others. Earning enough money is crucial to one's stress management and happiness. Having a job that pays well and reduces one's financial troubles does wonders for one's wellness. On the other hand, being underpaid can drive employees to become stressed out and unhappy. Paying team members the wages they deserve shows that leaders care for them, their families, health, safety, and comfort.
Little trust from colleagues
A disconnected and doubtful culture cannot inspire healthy and trustworthy work relations. If someone works with a team that does not believe in them, then that person will feel extremely unsupported. It's hard to be happy in a workplace where no one seems happy with you or your actions. To combat negative attitudes, consider team-building exercises or team-based projects. Constructive collaboration and brainstorming at your company will help people see others' strengths and encourage greater feelings of belonging and cohesion.
Little career growth
When an employee works hard for years and years, they may expect to grow in their position or within their organization. By ignoring individual growth, leaders show that they don't care about investing in their team and company's future. Rather, providing professional development opportunities inspires staff to evolve and become more competitive in their industry. Examples include quarterly learning stipends, sponsored conferences, and hosting speakers and leaders in one's field.
Poor working conditions
Poor working conditions can make employees feel unsafe and uncomfortable. From physical barriers to unwanted social situations, there are many reasons team members may feel less secure at work. People don't want to return to a dangerous place day after day. Consider revisiting safety and conduct guidelines. You can identify potential pitfalls and help everyone at work fully understand expectations and practices. Also, safety awards and merit awards can help raise morale across the organization.
Lack of interest
Boredom is a common reason workers consider leaving a job. It also drives employee disengagement. Instead, staff needs to be intrigued and challenged by what they are assigned. When inspired by the work in front of them, team members will be more productive and achieve more for their company. A great way to find out about the team and individual interests is to create employee surveys for staff to complete. Leaders can ask about professional passions, hobbies outside of work, and personal aspirations.
Poor management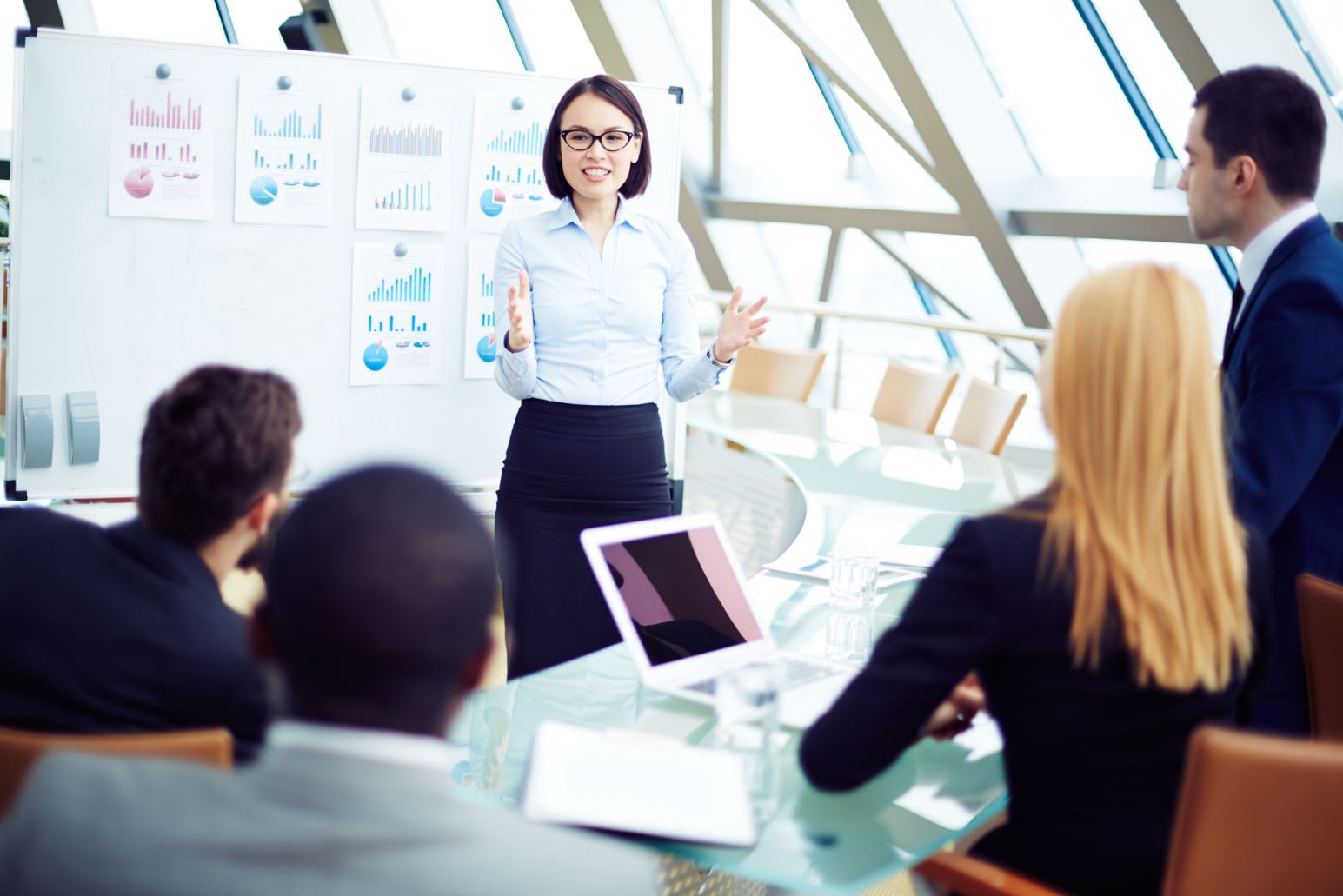 Disorganization and miscommunication can be the downfall of any business. When bosses and managers are in disarray, those working for them may feel lost and unhappy. It's important to train supervisors and business leaders together. They should proudly represent the brand and uphold organizational standards. With a stronger sense of leadership and direction, employees can trust management more.
Lack of meaningful work
For many people, the best work feeds their heart and soul. Many employees want to make the world a better place and to feel like they are a part of something positive. Without meaningful work, team members may feel uninspired to do a great job. To motivate those looking for purposeful projects, leaders can supply paid time off for community service work. Also, consider organizing an employee volunteering program for departments or the whole company.
Feeling unheard
Every person has thoughtful questions, ideas, and concerns to share with others. However, their confidence and engagement are quickly cut when they feel ignored. It's important for leaders to listen to their employees and to develop a culture of strong communication. When one feels heard, they feel seen and valued, and they'll be more inspired to work hard. Also, creating space for open dialogue can help businesses effectively solve problems and find viable opportunities for growth.
Rigid schedules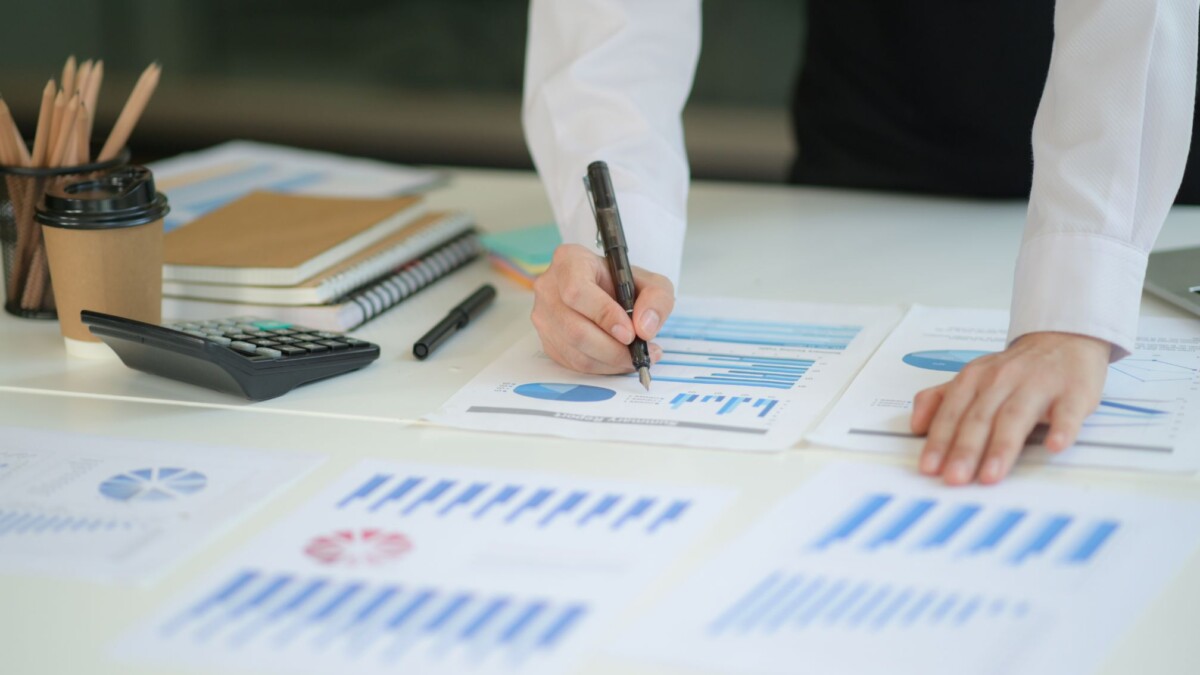 Workers often leave their jobs because they can't work their given hours. For example, working parents can't get off from work in time to pick up their children from school. Scheduling conflicts drive staff to resign and find more autonomy elsewhere. To retain happy employees, organizations can allow team members to choose when and where they work. For instance, remote work can be a great way to re-energize some team members. Management can implement some parameters, and staff can feel empowered with a job that complements their life.
Insufficient benefits
Competitive company benefits are a major incentive for employees. If staff members currently don't receive any benefits, then businesses that offer free health insurance look quite appealing. Additionally, benefits help employees feel less stressed. For instance, they can use paid time off to recover from sickness, instead of coming into work and possibly infecting others because they couldn't afford to stay home without pay. Consider offering a benefits package that your company can afford while showing employees you care.
Employee satisfaction is an essential part of developing thriving businesses. By prioritizing internal teams and company culture, organizations can inspire tremendous growth and impact.