Last Updated on April 1, 2023
Covid-19 global health pandemic has resulted in the greatest disruption the human race has ever experienced in the 21st century. Consequently, industry players had to act quickly and readjust to ensure seamless operations in education, mining, transport, manufacturing, and other crucial economic sectors.
The impact of the pandemic on households arguably proves the most severe. Most people have either lost relatives or friends or lost an income source. Consequently, the toll has become evident based on the socio-economic-related anxiety and stress among kids and adults alike. It has become worse for kids since they have to adapt and continue learning using online digital methods, which proves stressful. Some might think stress and anxiety were non-issues by saying, "I can hire someone to write my paper" but most learners found online learning stressful and easy to get disrupted.
So how can you reduce the anxiety and stress on kids when learning virtually?
Guidelines to reducing Anxiety and Stress for Virtual Learners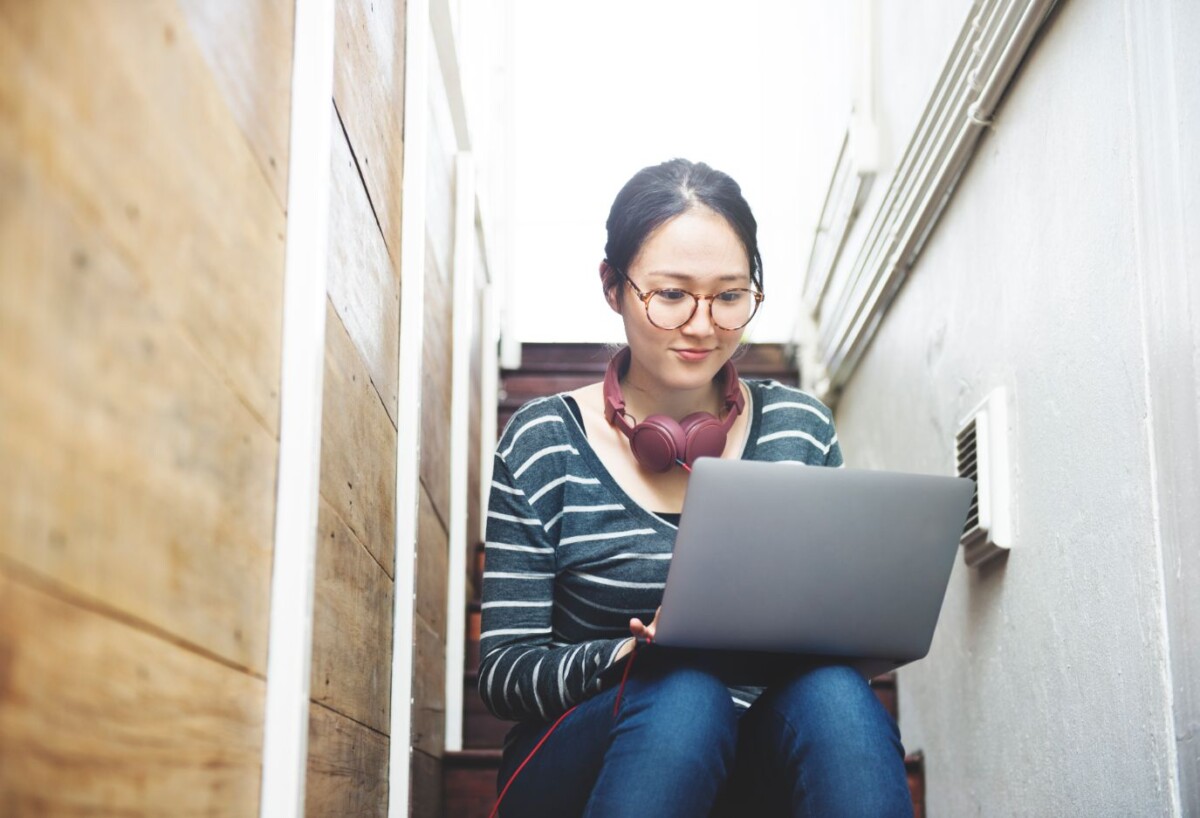 Online learning has become an arduous task for most kids. In turn, they express their frustration and anger through crying, emotional meltdowns, disobedience, among other forms of expression. Kids need a plan on how to manage their stress besides an assurance that everything will be okay. Additionally, they have to understand that it's normal to become upset and feel confused by the turn of events.
Kids reflect the emotions exhibited by their parents at home because they tend to feed off such emotions. Becoming sad will make your child sad and so on. So to manage everything and reduce their anxiety or stress when learning, try the following.
Develop a routine
Kids thrive in a structure, and therefore it becomes prudent to create a learning spot that can get used entirely for their study activities. In fact, research has it that having a simple and clear routine for your child is important for his or her social/emotional development and the prevention of challenging behaviors. It will also enhance their concentration.
Additionally, it will ensure that your child sleeps and wakes up at a similar time every day for school. It will reassure them by making them feel normal compared to the onset of the pandemic. Among other benefits of having a simple, clear, and consistent routine for your child include:
Enhanced self-control. Having a routine for your kid helps them know and learn how to balance engaging in enjoyable activities like playing and watching TV and functional activities like attending online classes and doing their homework. This ultimately reduces the conflicts you may have with your child, especially when it comes to when is the right time to watch TV or do their homework.
Reduced stress, anxiety, and conflicts. When your young one has a consistent routine, it assures them that they are in a loving and secure environment. This helps reduce the anxiety that may come from worrying over unpredictable events occurring during the day. Any parent can agree that co-existing peacefully with your child is very important, especially during these times. Having a routine enables your kid to know what is expected of them, which prevents any conflicts between you and your child, leading to stress.
It helps you bond with your child. Creating routines for your kid doesn't mean that they have to follow them by themselves. This can be a great opportunity for you to bond with your child, which may have many benefits, especially to your young one. Studies show that kids who engage in scheduled activities with their families tend to be emotionally healthier and more adjusted to society's changes, which is vital, especially during these times.
It helps your child develop more confidence and be independent. Having a routine helps your kid know what they are supposed to do overtime. Therefore, they take pride in doing what is expected of them without being told, which makes them more independent. And when they are more independent, they will less likely become rebellious.
It helps you as a parent to stay on track with all the important activities. A routine is not only helpful to your child but also to you. We all are caught up in so much, especially during this pandemic. A routine helps you remember to do important things like preparing your child for virtual classes, help him or her join their online classes, to name a few. This ultimately reduces stress and helps you maintain a peaceful and functional household.
Continue with frequent back-to-school traditions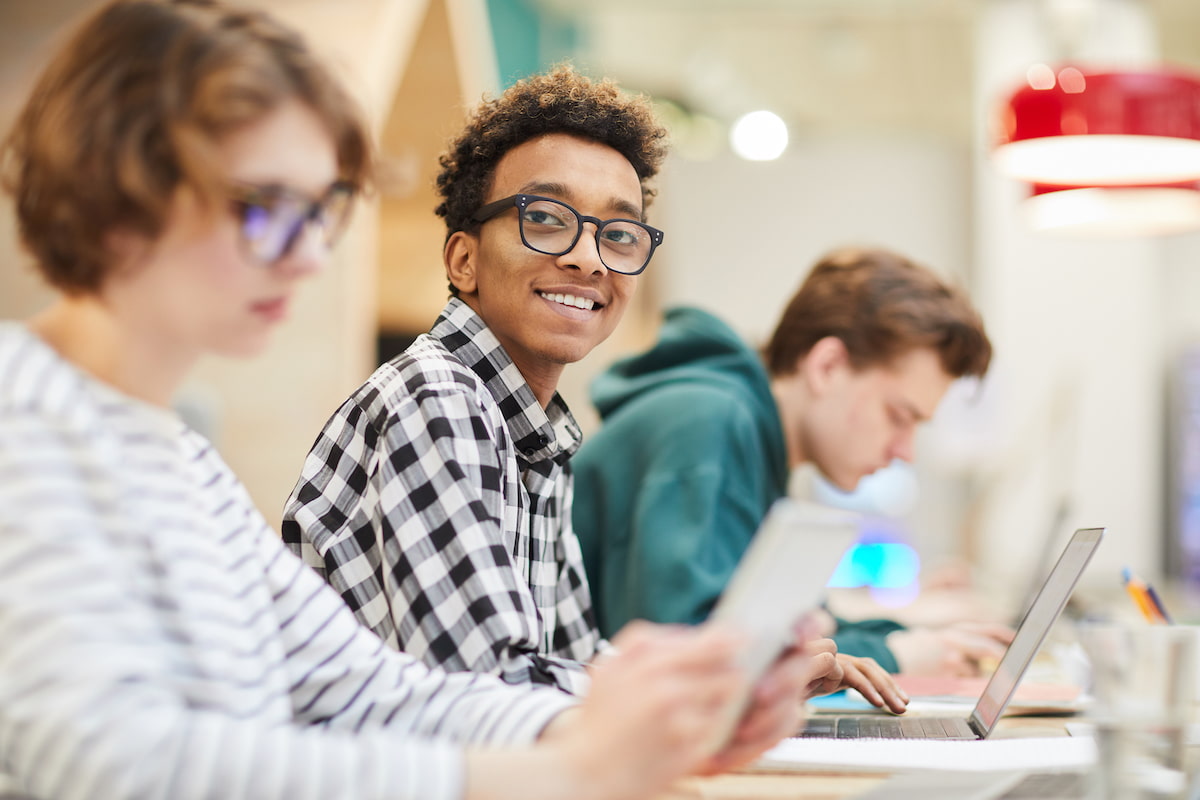 Virtual learning can tempt you as a parent to skip doing back-to-school shopping for items like lunch boxes and backpacks. But you need to adhere to these traditional routines to ensure your child feels normal and hopeful that everything will become okay soon. Also, consider getting them haircuts and buying new clothes to excite them about the school, regardless of the uncertainties about schools opening for in-person teaching.
Comprehend your resources
Most school counselors and instructors always prove available to support (especially emotional support) when needed. So avoid hesitating whenever you notice that either of you needs it, especially regarding the virtual learning concept.
Probably, you might be asking yourself can I pay someone to write my essay, my kid's homework, or online assignments and avoid all this stress? Well, let's face it, we can't know everything as parents. That is why it is essential to know that it's okay not to know everything, especially when it comes to your child's education. That is why most experts recommend asking for help if you are stuck. You can ask your young one's teacher for guidance. There are also many experts online who you can pay to help your child with their more sophisticated projects.
Conclusion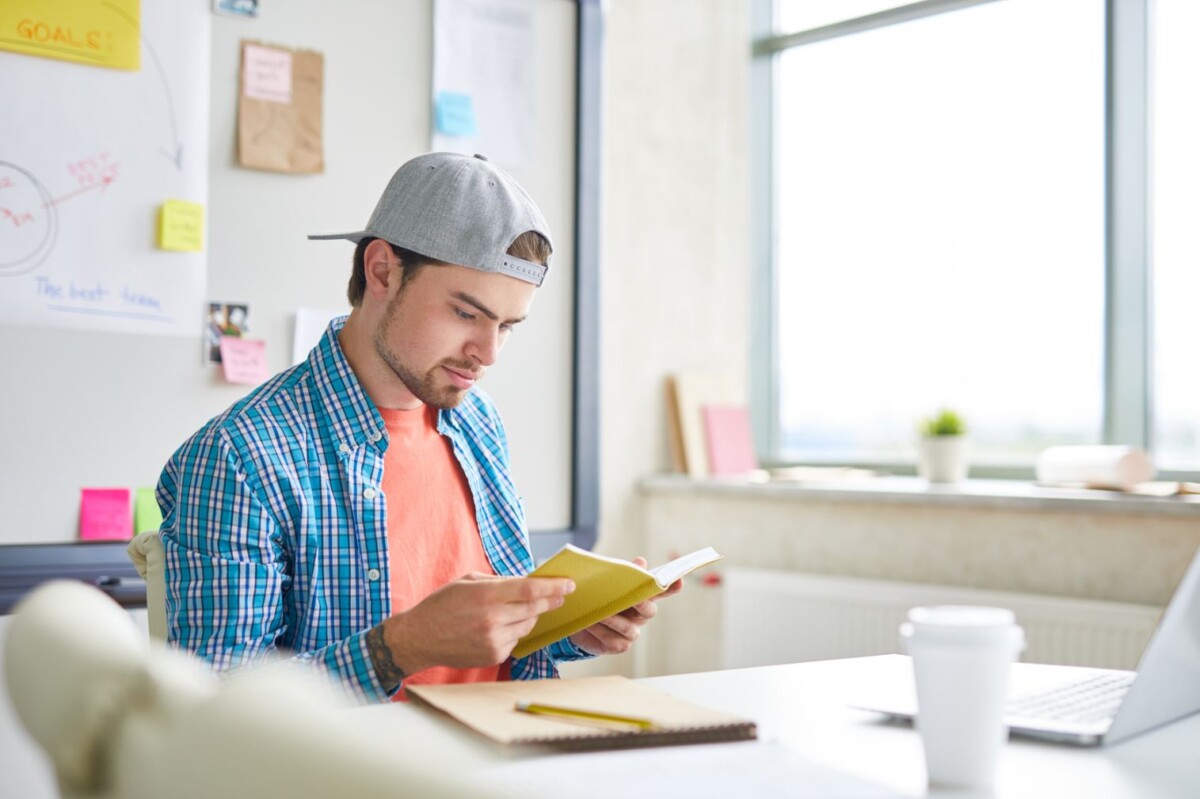 Everything happens for a reason, and the pandemic situation must also have had its reasons. However, our strength stems from how adaptable we can become, especially in the face of adversity. Therefore, embrace everything that comes but hold on to hope for a better tomorrow. Further, consider the three tips to ensure you and your child stay free from stress and anxiety. It will help your child become more productive and enhance their academic development via virtual learning platforms.