Running a business is never an easy endeavor, and as of late with COVID-19 among other factors influencing the economy, it isn't getting any easier. So it is only natural to review your business and discover what areas you can save money in, without making any harsh sacrifices such as no longer offering a service or laying off staff.
There are so many ways to save money as a business owner, and not all of them include spending money (although some will, for the greater good). 
In this article, we break down 3 top tips you can implement or consider to start saving money as an SMB owner.
Scrutinize Your Water Bill
This may seem like an indirect way to save money but can actually save you money not only on your bills but also on future property refurbishment costs.  A slow, steady leak that goes undetected for a long time will start to build up the growth of mold and can compromise your property's structural integrity in extreme cases.
Not only that but things like leaks can drive up your water bill consistently so that you end up paying out of pocket far more than you usually would each month. So scrutinize those bills and if something doesn't seem right, then get a water audit performed – or even consider switching water suppliers.
With the recent privatization of water suppliers in England make sure that your bills are representative of your consumption with services like those offered by Castle Water, a one-stop shop for all of your business water needs! Take back control of your water situation now.
Implement New Policies And Train Staff
If you run any kind of customer service establishment, then implementing policies aimed at saving money is something that you can do. Subsequently, training your staff to these standards is just as important.
If you run a bar, for example, then only using appliances like dishwashers when they are full or implementing a rigorous deep cleaning schedule at the end of each night, are just two ways you could save. Training your staff to do all this keeps costs minimal.
No more bringing in cleaning contractors for deep cleans!
Small things also go a long way, like making sure all appliances are appropriately cleaned and turned off at the end of each night can ensure that they last longer overall. Again, implement policies and appropriate training for your staff to handle this for you.
It may cost initially to get the right certifications and training implemented, but it has the potential to save thousands in the long run.
Don't Use Throw-Aways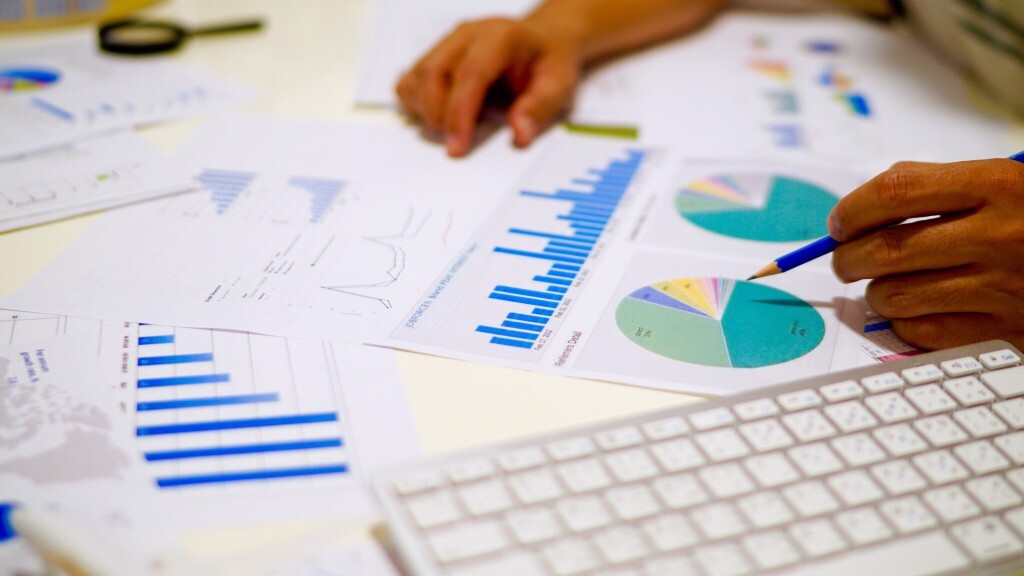 A throw-away can be anything from plastic pint cups to one use lap napkins. If you continually rely on these items to run your business, then you are unnecessarily burning through cash. Replacing throwaways with something more permanent may be costly now but – like most money-saving tips – it will help provide a buffer for any hard days ahead.
For example, in bars or nightclubs, replace those plastic pint cups with hard plastic pint cups – the kind that doesn't break very easily. With adequate washing through high heat and tough soap, they'll be fine for the next night. 
Or, in hotels, cafés, and restaurants, you can replace throw-away napkins with thick cloth napkins that are easily dry cleaned.